Fuel Cell Manufacturing
Increase cell efficiency by employing advanced bipolar plate geometries, enabled with ARM fiber laser welding.
High Speed Weld bipolar plates at high throughput speeds without sacrificing quality.
Dense Welds Improve weld density with the fine control possible through ARM technology.
Increased Conductivity Get higher conductivity welds for improved battery performance.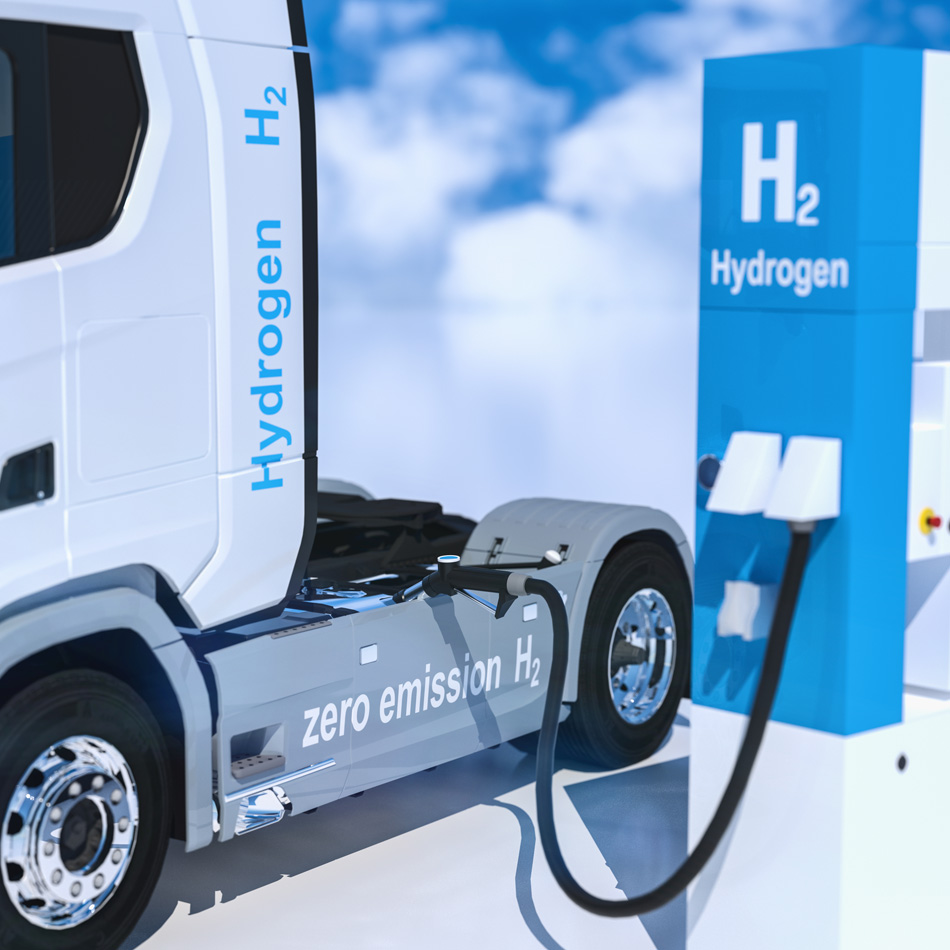 Bipolar Plate Welding
Coherent ARM fiber lasers deliver the precise control over part heating to enable cost-effective welding of bipolar plates for the most advanced fuel cell designs.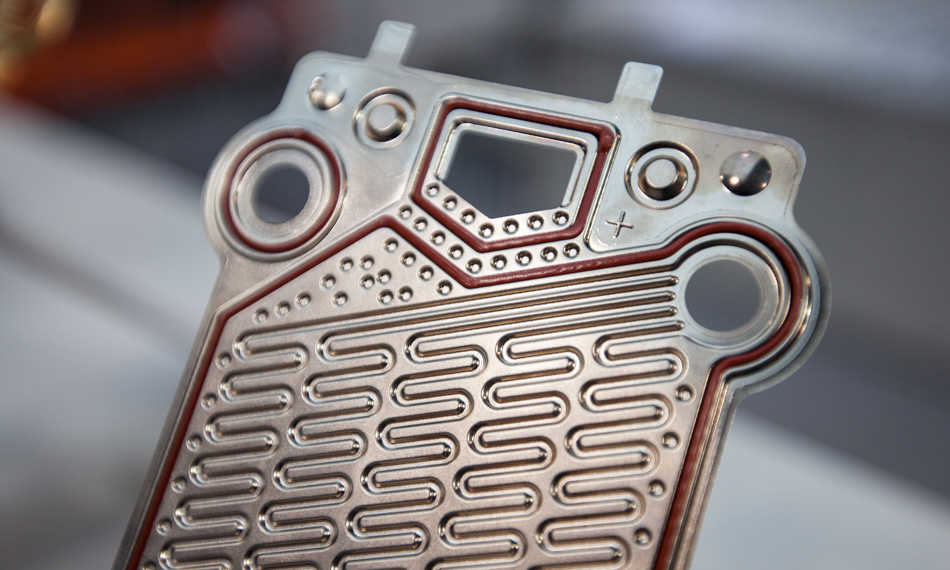 Video Spotlight
50 % Speed Increase: High-Speed Laser Welding of Bi-polar Plates
The HighLight ARM Fiber Laser dramatically speeds up fuel cell production by enabling high-speed laser welding of bi-polar plates without the problem of "humping" experienced with traditional fiber lasers. It is achieved by employing a unique adjustable ring mode beam.
How Fiber Lasers Are Powering Electric Vehicle (EV) Batteries
Learn how Coherent fiber lasers deliver the best and most economical solution for the precise and demanding welding tasks of EV battery production.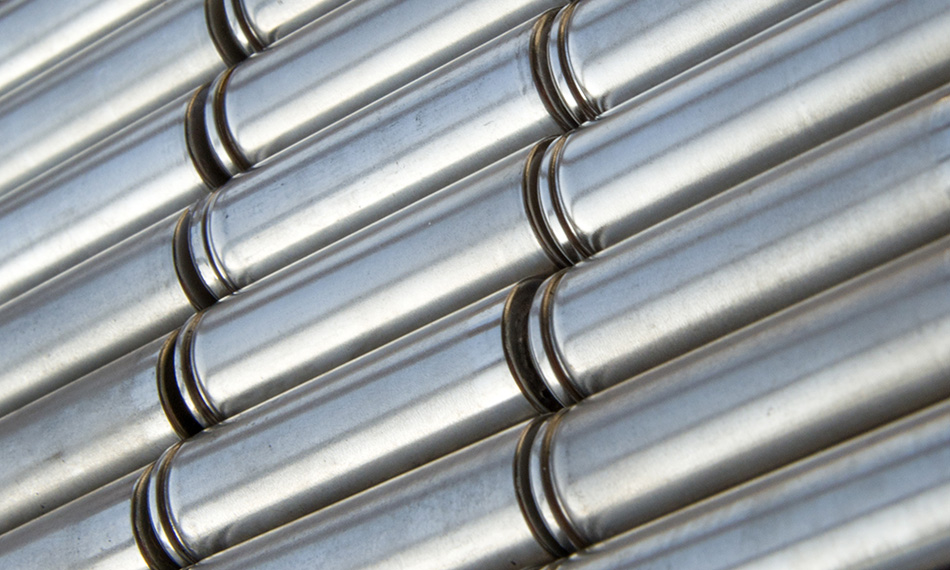 Bröking-Plastex: An automotive industry leader
At Bröking-Plastex, one thing becomes clear: the trend towards ever greater variant diversity requires specialists who can produce the smallest to large batch sizes flexibly and economically.
1 - 500
Typical batch size
Over 50%
Parts processed with the laser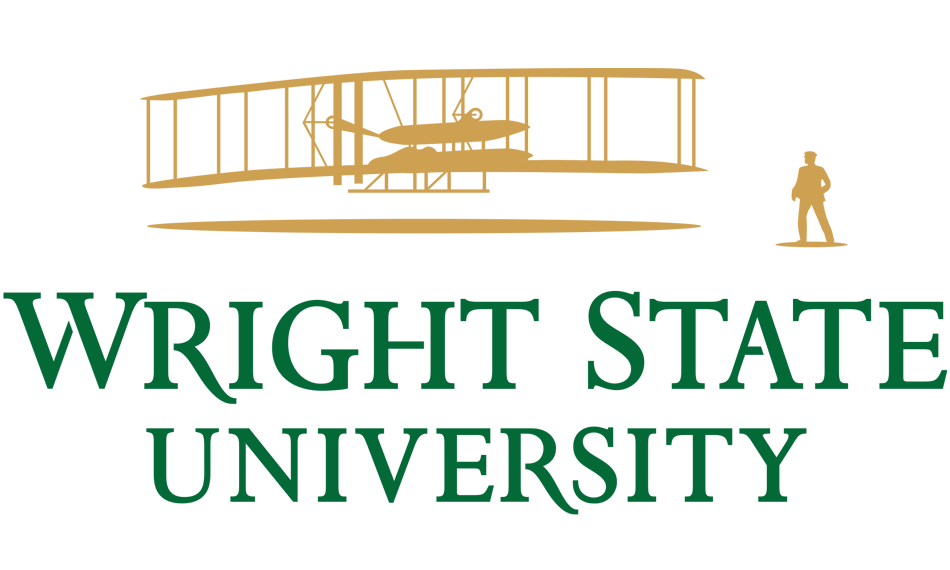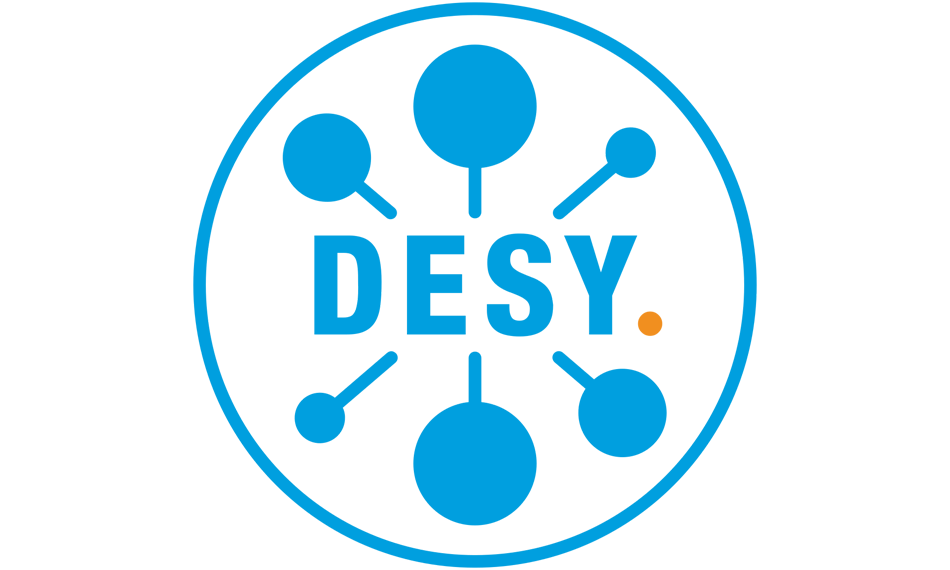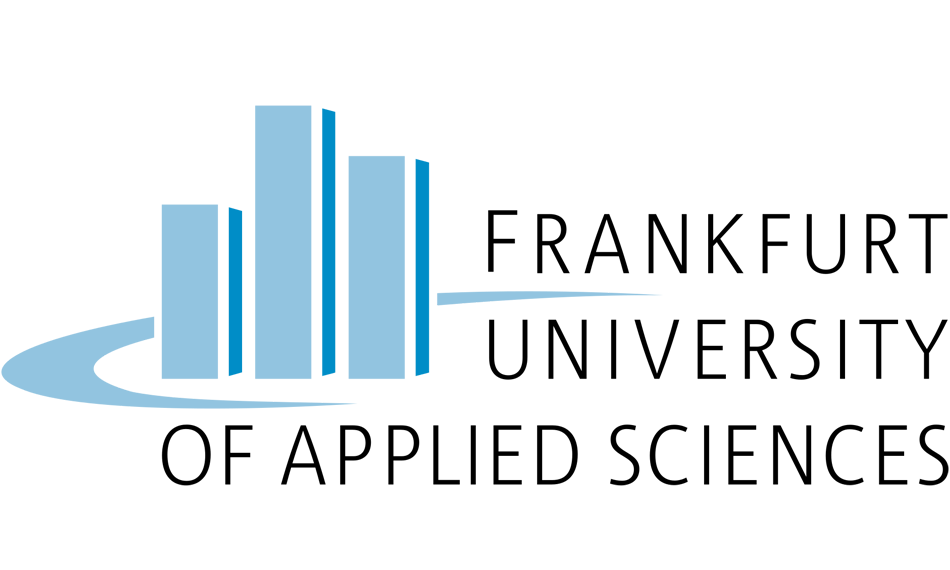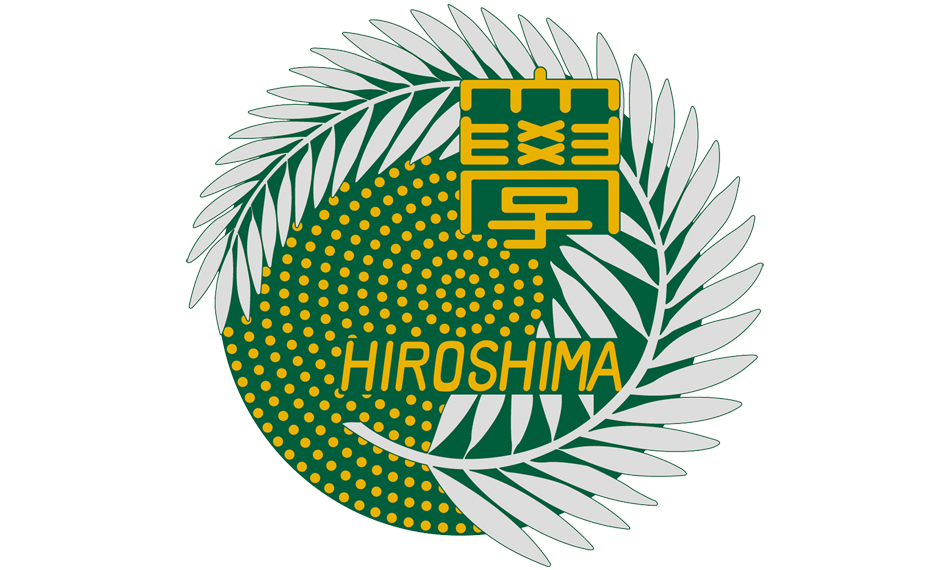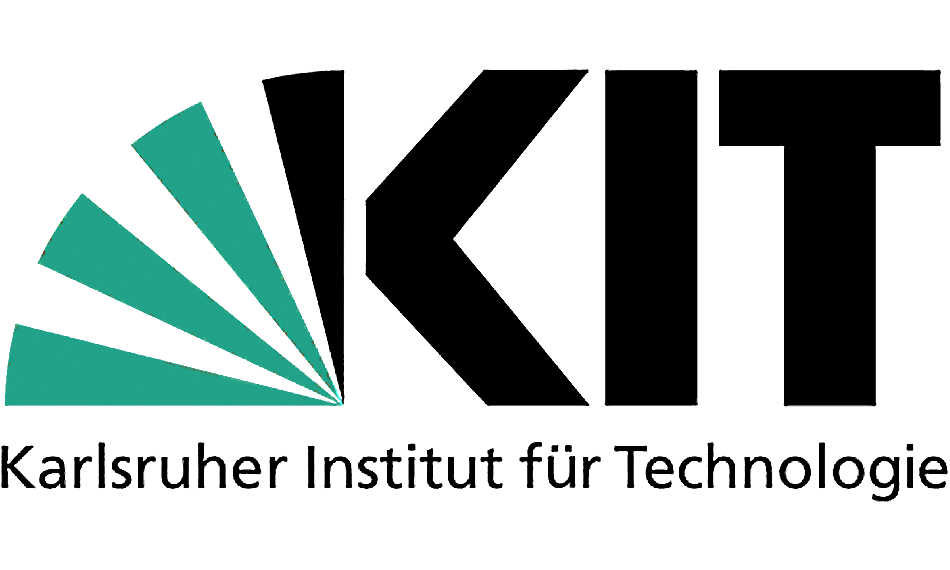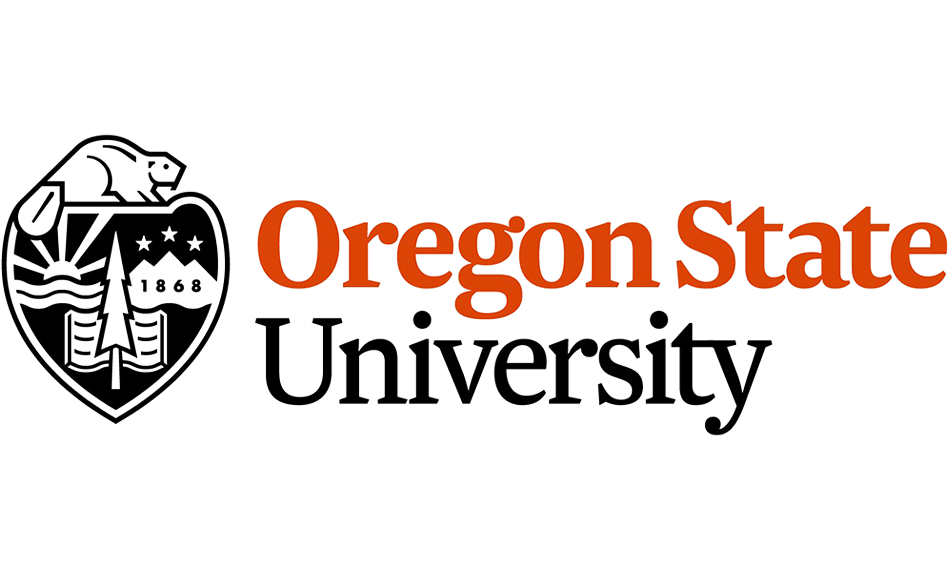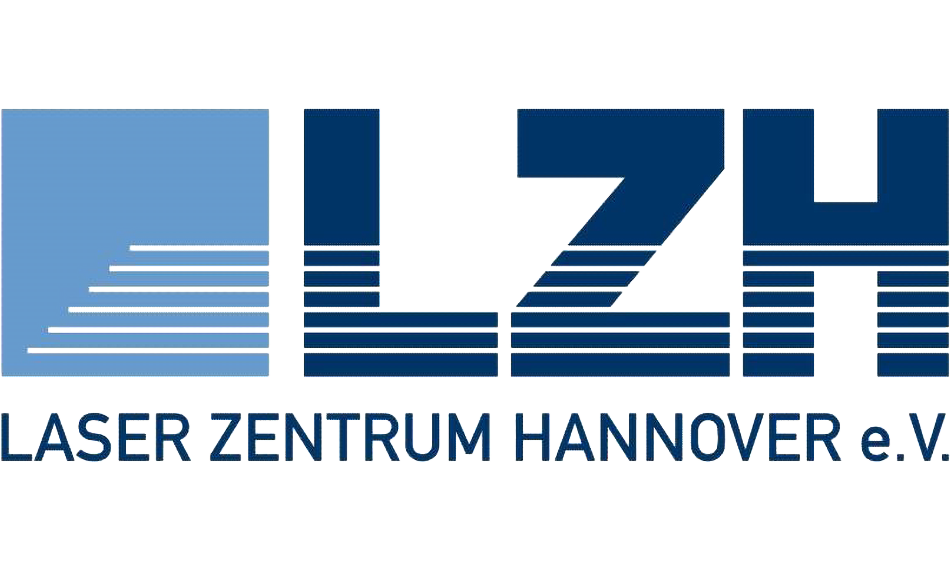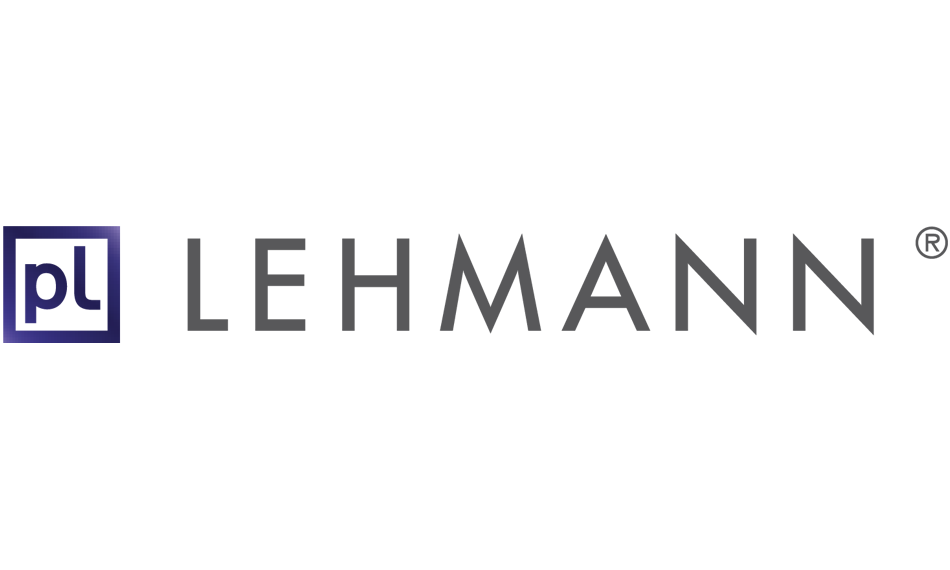 By providing your information and clicking 'Subscribe', you opt-in to receiving periodic email marketing communications from Coherent Corp. and understand that your personal data will be processed in accordance with our Privacy Policy and that our Terms apply. You may opt-out of marketing emails sent by us at any time by clicking the unsubscribe link in any marketing email you receive.
Shop Coherent
Online shopping for lasers, optical fibers, power meters and sensors, accessories, and much more on Coherent online has never been easier.