BEOL – Dicing, Packaging, Bonding, & Test
Build dicing, packaging, and test equipment with higher throughput and accuracy, using components cast from advanced materials.
Minimize Vibration Reduce the effects of mechanical vibration caused by accelerating to higher speeds.
Dissipate Heat Avoid thermal problems that can arise with faster motorized assemblies.
Higher Throughput Deliver stable processing at the higher speeds needed in next-gen BEOL.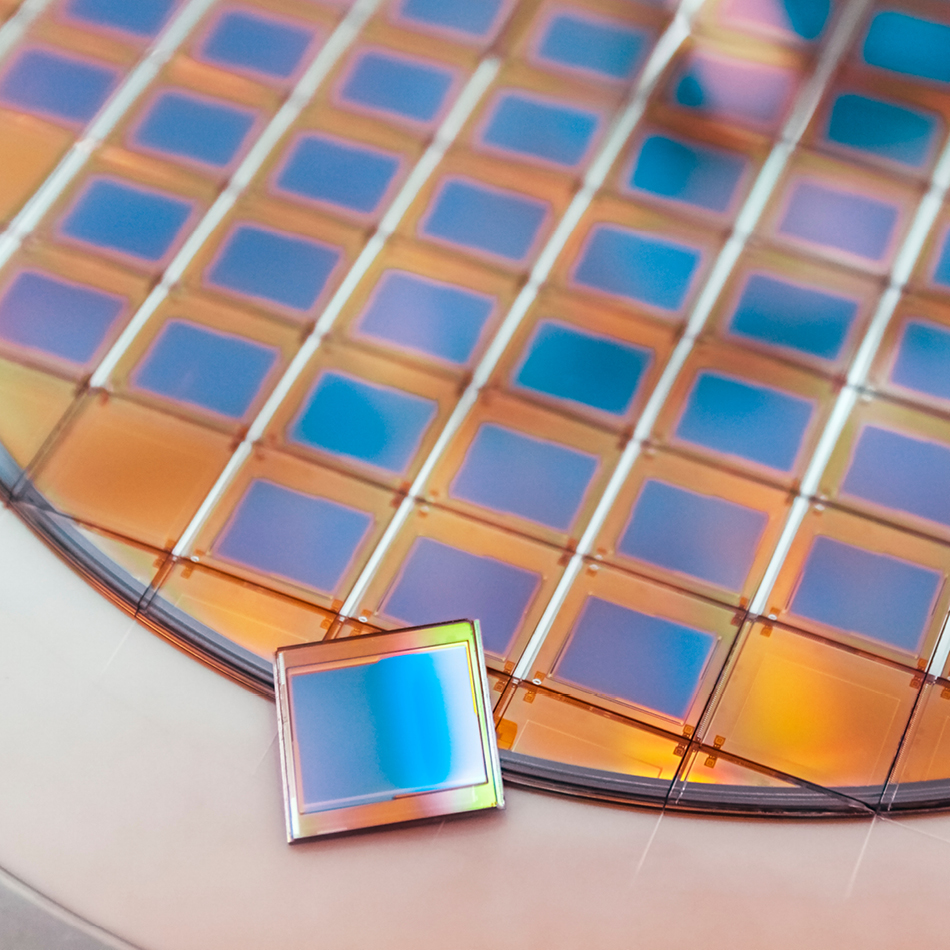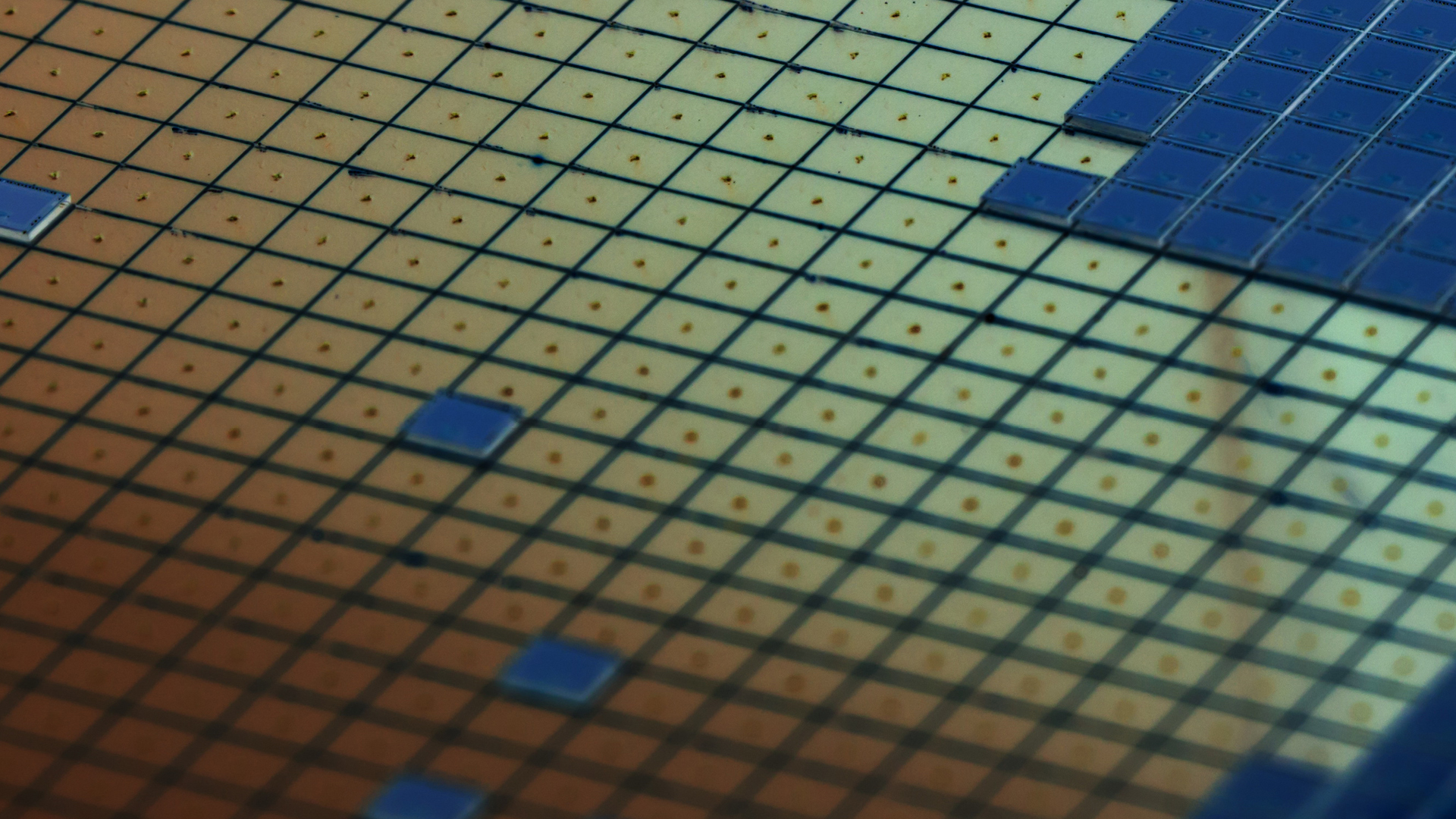 Higher Throughput
Back-end-of-line (BEOL) semiconductor processing is increasing the speed of all key processes. But as the wafer stages move at higher speed, new materials are needed to reduce the effects of vibration and heat generated by motorized assemblies. Our metal matrix composite materials are ideal for casting parts that feature tight tolerances, high surface flatness, high stiffness, high thermal conductivity, and low weight. This enables your BEOL equipment to operate at high speeds with high mechanical accuracy and high yields.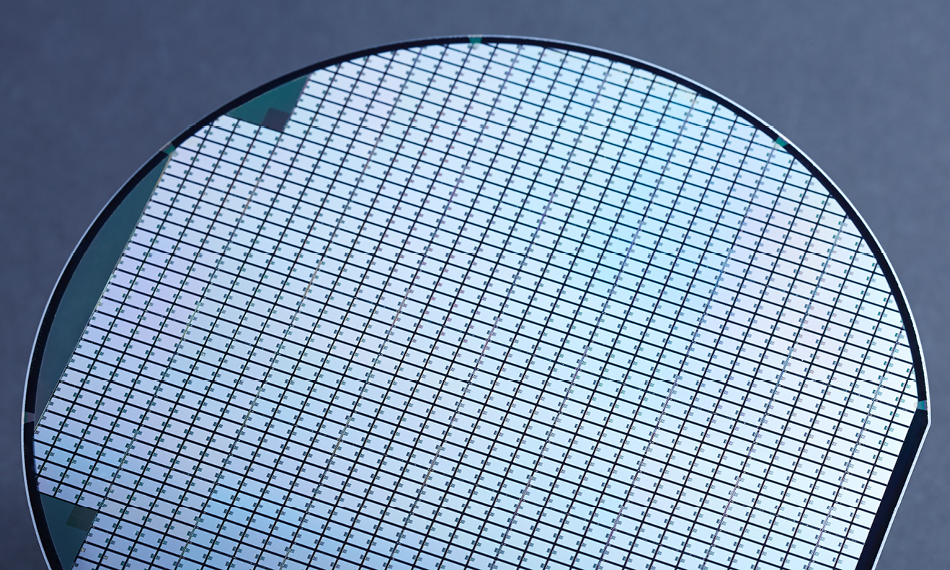 Let's get started
Please submit some information about yourself, and a product expert will contact you within 2 business days.
By providing your information and clicking 'Subscribe', you opt-in to receiving periodic email marketing communications from Coherent Corp. and understand that your personal data will be processed in accordance with our Privacy Policy and that our Terms apply. You may opt-out of marketing emails sent by us at any time by clicking the unsubscribe link in any marketing email you receive.
Shop Coherent
Online shopping for lasers, optical fibers, power meters and sensors, accessories, and much more on Coherent online has never been easier.