Laser Machines Bring Success to XL Precision Technologies
A leader in medical device and component manufacturing builds on strong growth by investing in more laser machines, including additional StarCut Tubes, as well as expanding their facilities in both the UK and USA.
XL Precision Technologies

Medical device manufacturing is an increasingly competitive field, but contract manufacturers can still achieve standout market success – either through superior product quality and performance, or by offering an important differentiating service/support aspect. Based in Stockton-on-Tees, UK, and West Chester, PA, USA, XL Precision Technologies (XL-PT) decided on a combination of "all of the above," resulting in an impressive >70% growth in just three years (2018-2020). Founded in 1998, the company specializes in the manufacture of precision micro-components as well as complex tubular components and sub-assemblies for the medical device industry. They offer design for manufacturing (DFM), prototyping, and volume production solutions to medical device customers throughout the world.
XL-PT boasts an impressive array of laser-based machinery including systems for welding, cutting, drilling, and marking. Virtually all of these were supplied by Coherent and include several popular models such as EasyMark and CombiLine laser markers, Select welders, and several StarCut Tube models for cutting and drilling (even a StarCut 18).
To support a growing demand for their hypotubes and other precision products, XL-PT recently increased this machine portfolio, bringing their count of StarCut Tube cutting machines to a total of six. The superior cutting of the Monaco femtosecond lasers in their newest StarCut Tube hybrid models has enabled XL-PT to significantly increase their nitinol work as well as eliminate most of the post-processing previously required with their stainless steel hypotubes.
Company Background
Tom Graham is the Managing Director at XL-PT. He explains that the company was founded as an EDM (electrical discharge machining) specialty shop but rapidly expanded to include laser-based machines. The company was acquired by Rubicon Partners in 2008 and opened a US manufacturing facility in the USA in 2016 to better serve their fast-growing base of North American customers. In 2021, both the UK and US facilities underwent major expansion with an almost 3X increase across both sites. Continued growth is also reflected in the size of the XL-PT workforce which impressively expanded by nearly 30% in a 12-month period spanning the worldwide pandemic slowdown. He notes that, "Loyalty and trust are very important two-way concepts for both our vendors and our customers. We consider Coherent an invaluable partner in our success."
In terms of products, XL-PT focus most of their output on four key segments: endoscopy/laparoscopy, cardiology/endoscopy, sports medicine/spinal care, and advanced drug delivery systems. They also have extensive experience in specialty products for robotic surgeries. Products range from simple hypotubes to complex tubular sub-assemblies and 3D micro-machined components such as distal end catheter components and sub-assemblies, Class III implants, and cutting tools such as one- and two-piece shaver designs. Most of their products are stainless steel but interspersed with a growing demand for high-value implants fabricated from nitinol (so-called memory metal). Batch sizes are similarly diverse, from single unit prototypes through to volume product runs encompassing many thousands of units/year.
Just as important, Graham adds that, "Embedded in all of our development and production activities is our Quality Management System, certified to ISO 13485." 
Growth Factors
Over the three-year period 2019-2021, XL-PT successfully implemented a growth strategy which resulted in 40% growth in revenue in both the USA and UK. So what accounts for this growth and what sets XL-PT apart from many other contract manufacturers? Graham explains, "Things like our experience, our ability to design as well as manufacture, and our technical manufacturing breadth are all major advantages. But two of the most important factors are our high product quality and our rapid prototyping service. Regarding product quality, the overall market can be defined in the classic pyramid format, where the apex represents the highest performance with smaller unit volumes. That gives XL-PT a focus – premium product quality, higher value-added, and often technically challenging." He adds that the range of tube diameters they handle ranges from .010" to around 0.5". (i.e., 250µm – 13mm).
Their rapid "XLerator" prototyping service is the other powerful differentiator, where drawings and even raw design concepts are converted into delivered prototypes in days rather than weeks. He explains, "Speed and responsivity are everything in fast prototyping. We can match anyone in this area because we have a suite of dedicated internal services, just for fast prototyping."
StarCut Tube Advantages
XL-PT has numerous Coherent machines for cutting, drilling, welding, and marking. But they have more StarCut Tubes than any other system type. And they recently acquired two more. Why? According to Graham, "This machine is a great match for our growth strategy in multiple ways. The majority of our products start life as tubular blanks, but we also have products and components based on mono-planar substrates. So the versatility to cut more than just tubes is an obvious advantage for us. It is also a machine that can deliver very high dimensional precision and fine cut quality, with both fiber and femtosecond lasers. This supports our ability to service the very top of the product pyramid mentioned already. We selected the newest hybrid model for our latest purchase since the combination of a fiber and femtosecond laser enables us to efficiently perform the widest range of tasks and hence derive the best ROI."
In addition to these factors, Tom Graham states that the ease of use, off-axis capability, and simple object-based programming are particularly advantageous for their fast prototyping business. And lastly, he notes that all their tube-cutting machines are equipped with an optional automatic tube feeder, supporting unattended 24/7 operation for larger volume orders.
Summary
In summary, XL Precision Technologies is a contract manufacturer of diverse, precision engineered medical device components and systems, with laser machining, welding, and marking all playing key roles in their success, servicing a worldwide base of customers from major brands to small start-ups. They have achieved remarkable growth sustained over several years by focusing on the highest product quality and rapid response prototyping.
"The StarCut Tube is a great match for our growth strategy in multiple ways. It can deliver very high dimensional precision and fine cut quality, with both fiber and femtosecond lasers."
— Tom Graham, Managing Director, XL Precision Technologies Ltd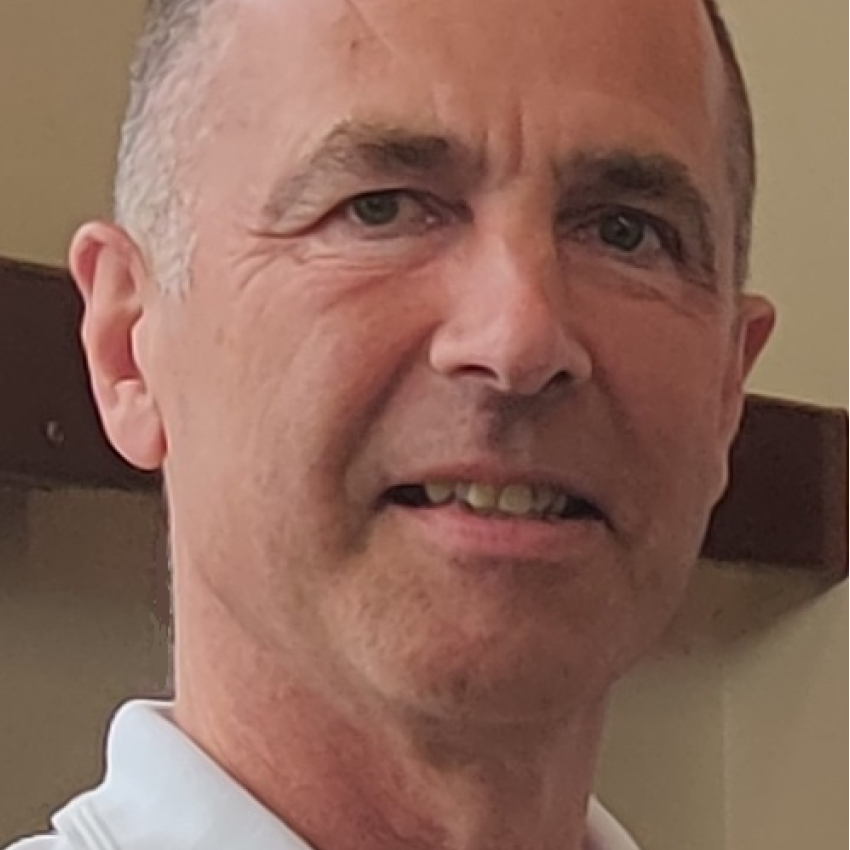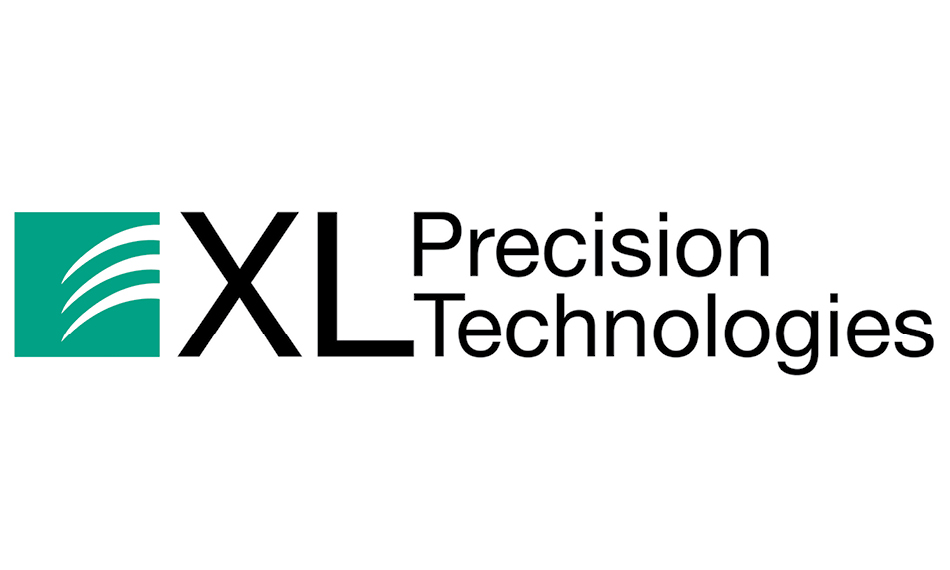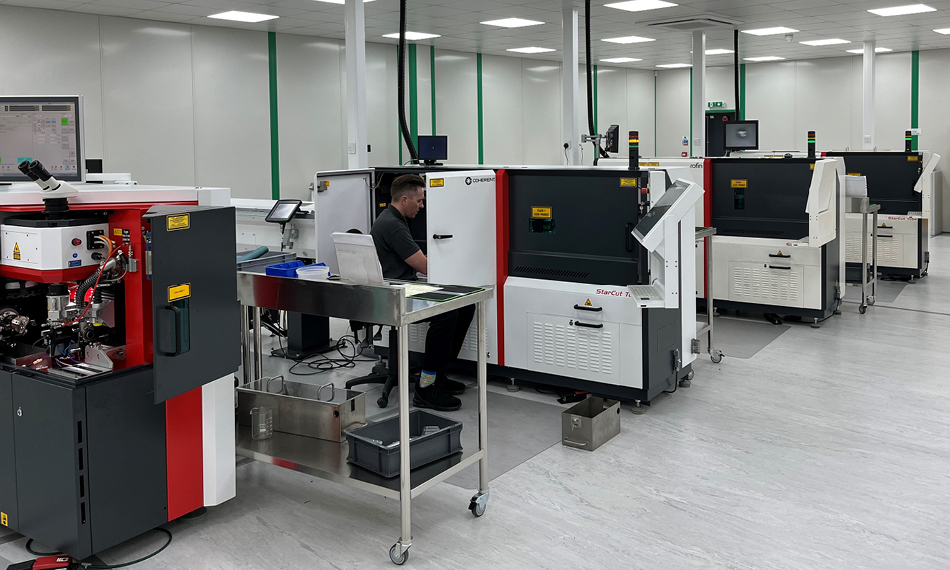 Figure 1: XL Precision Technologies services a worldwide base of customers. Image courtesy of XL Precision Technologies.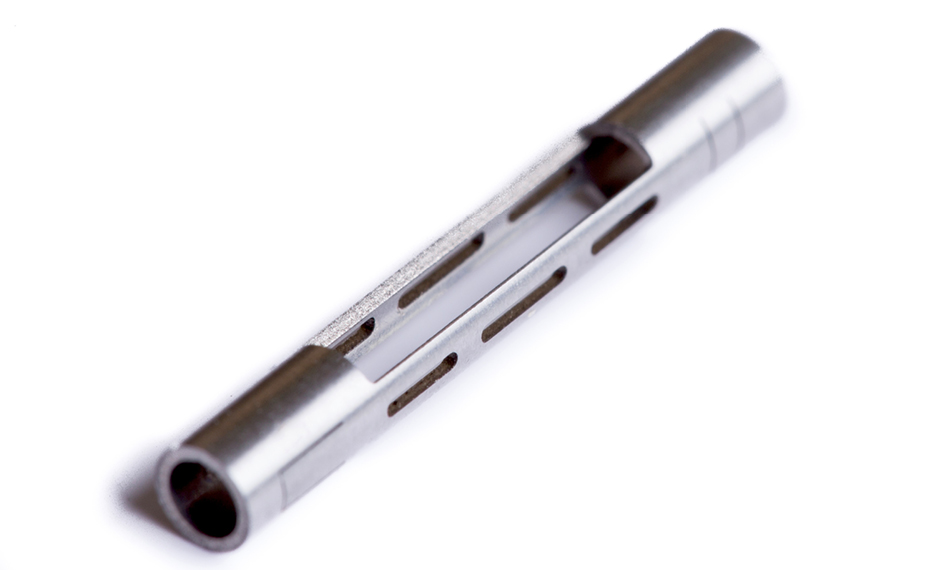 Figure 2: Cardiovascular AAA delivery control component. Image courtesy of XL Precision Technologies.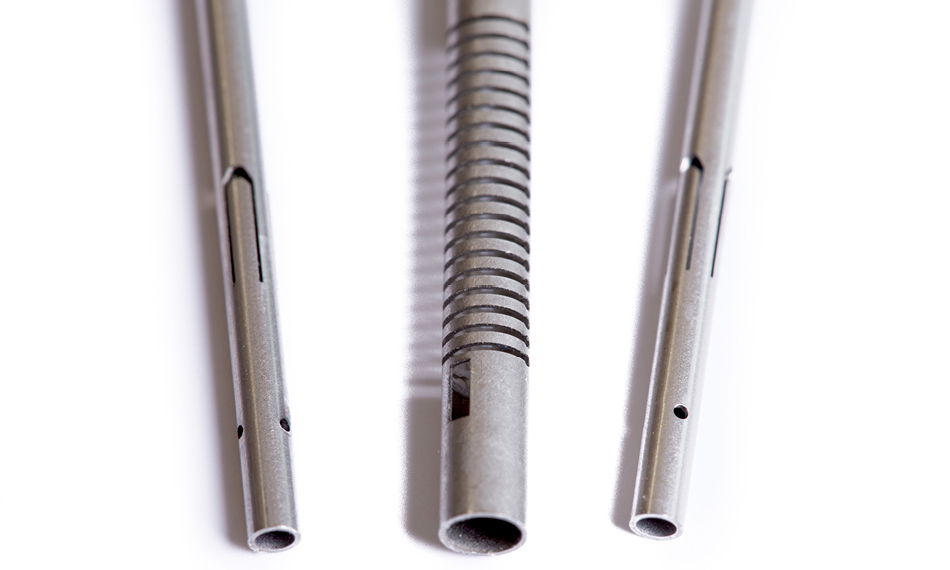 Figure 3: StarCut Tube is ideal for creating many of the novel cardo products produced by XL-PT. Image courtesy of XL Precision Technologies.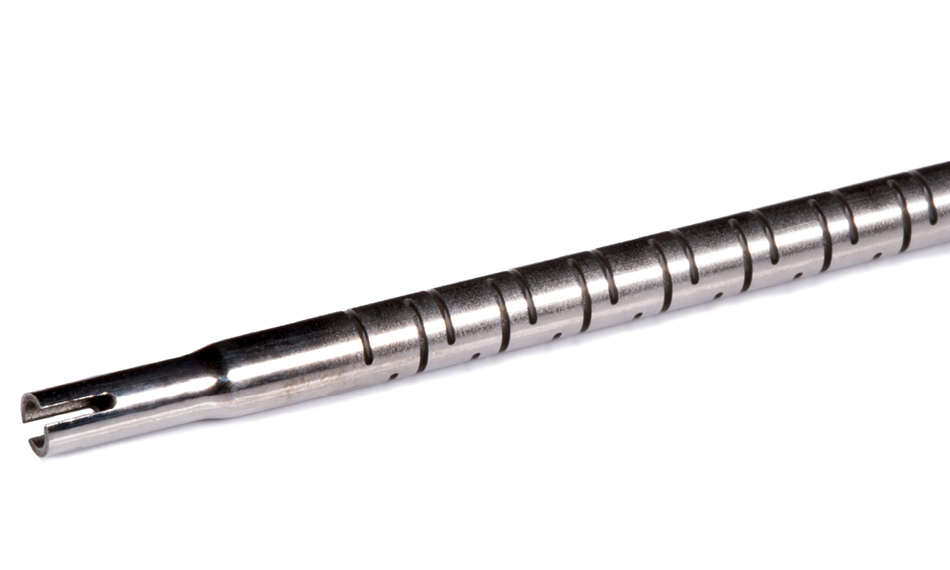 Figure 4: Some of XL-PT's larger products are made for the sports medicine field. Image courtesy of XL Precision Technologies.
Ready to become a success story?
Our team is ready to help.