Electronics Manufacturing
Perform fast, high-precision cutting, welding, marking, and ablation of metals and plastics with laser sources and systems.
---
Integration-Ready Get up and running quicker with tools that integrate easily into your production.
User Friendly Maximize productivity and reduce operator training with simple, intuitive HMIs.
Cost-Effective Improve yields and reduce cost per part with consistent, reliable laser tools.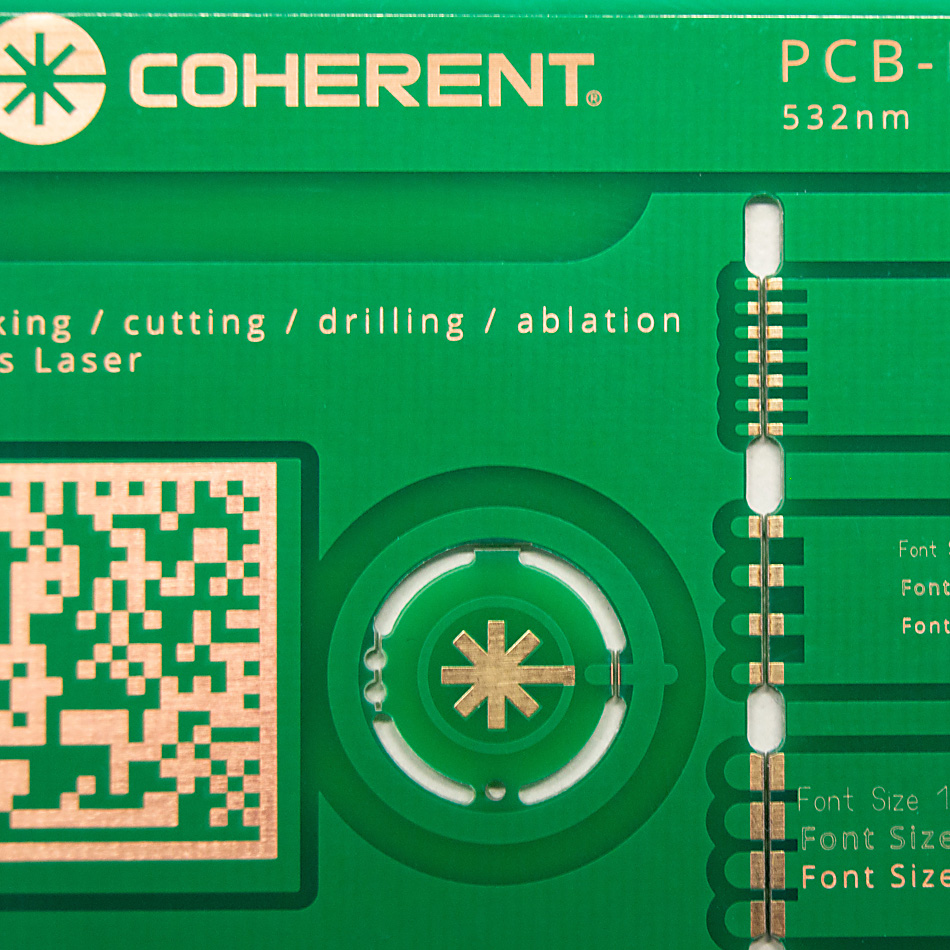 Laser Welding
Quickly produce small, strong, cosmetically attractive welds with minimal heat affected zone for pressure sensors, batteries, mobile devices, and other products.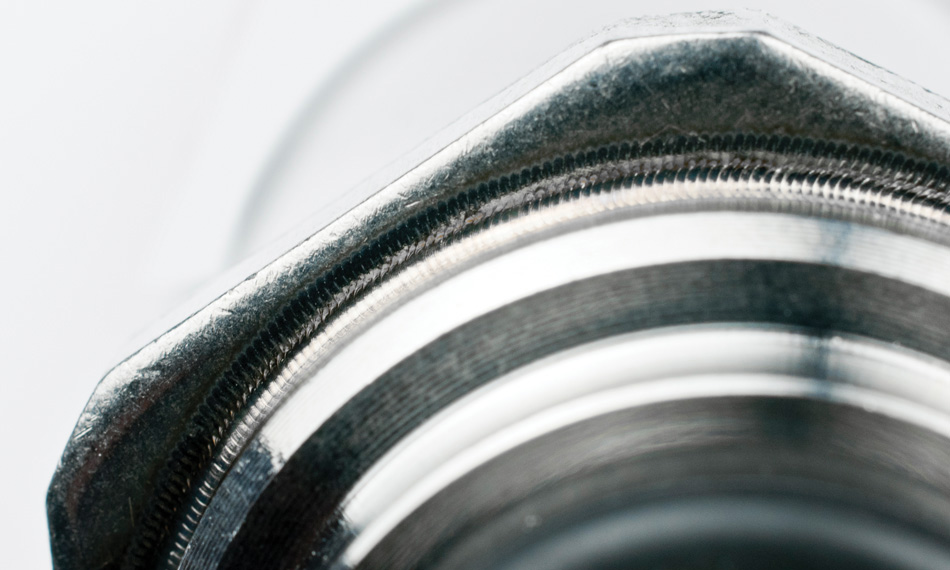 Laser Cutting
Rapidly cut simple and complex contours, even in multilayer and composite materials, plus foils, with better and more consistent results than water jets and blades.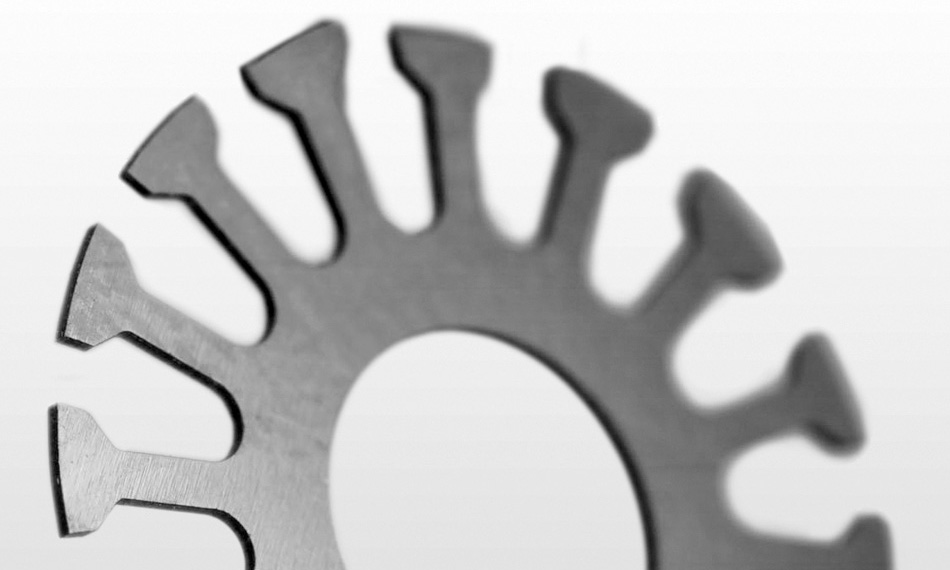 Laser Marking
Write high-contrast serial numbers, product identifiers, traceability codes, logos, Datamatrix codes, and more on plastics, composites, metals, ceramics, and paper.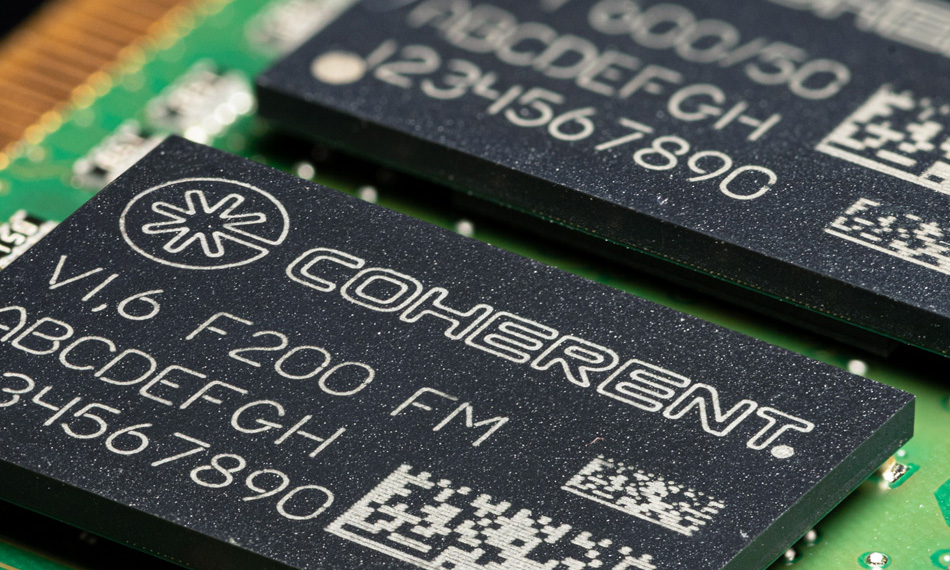 Laser Ablation
Swiftly strip insulation or remove virtually any material with precise and consistent depth control, and without any heat damage to the underlying product.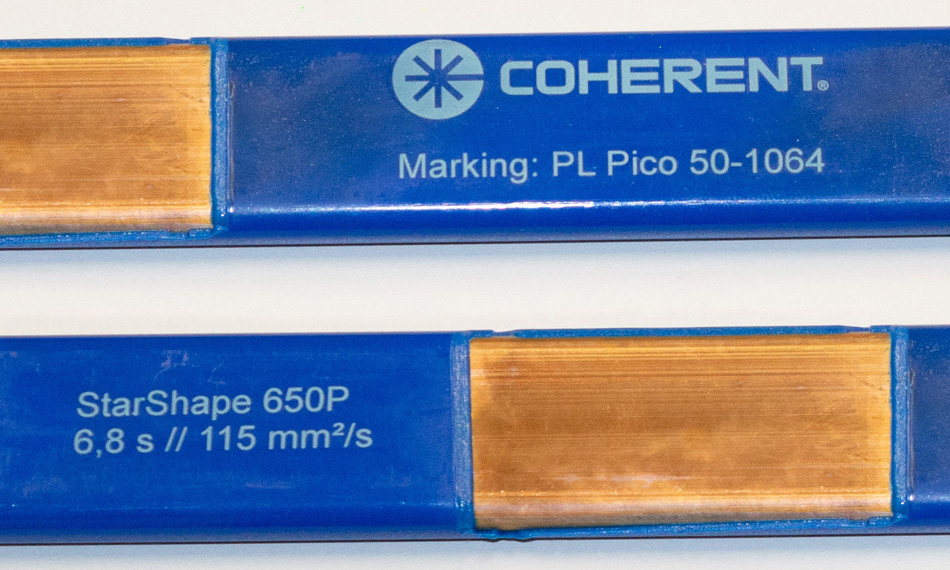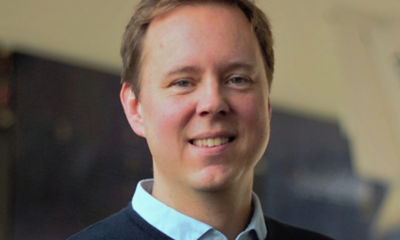 Astrella Enables CARS Spectroscopy Targeting Greener Energy and Propulsion
See how the Bohlin group, using their pure-rotational CARS imaging method, successfully obtained high spatial and temporal resolution data on the temperature of an unstable premixed methane/air flame-front.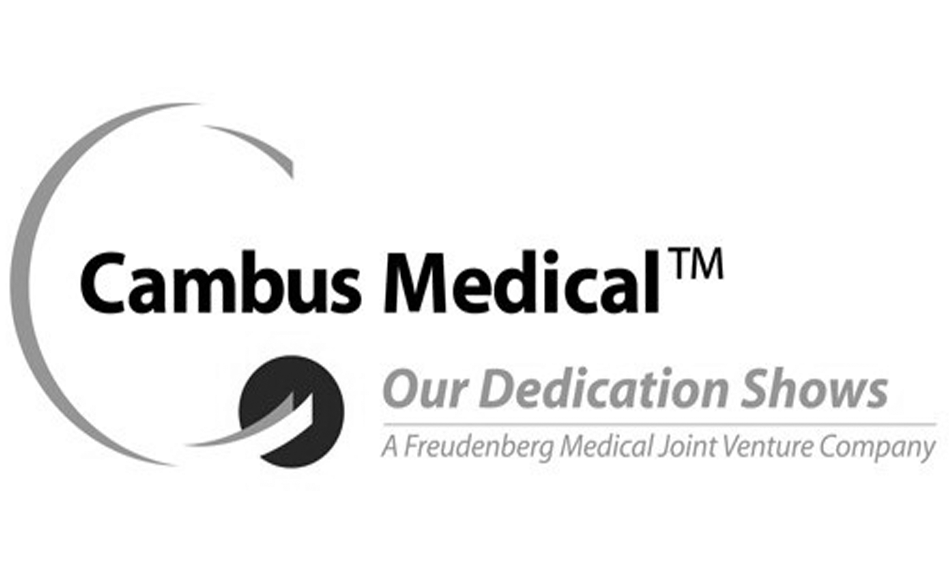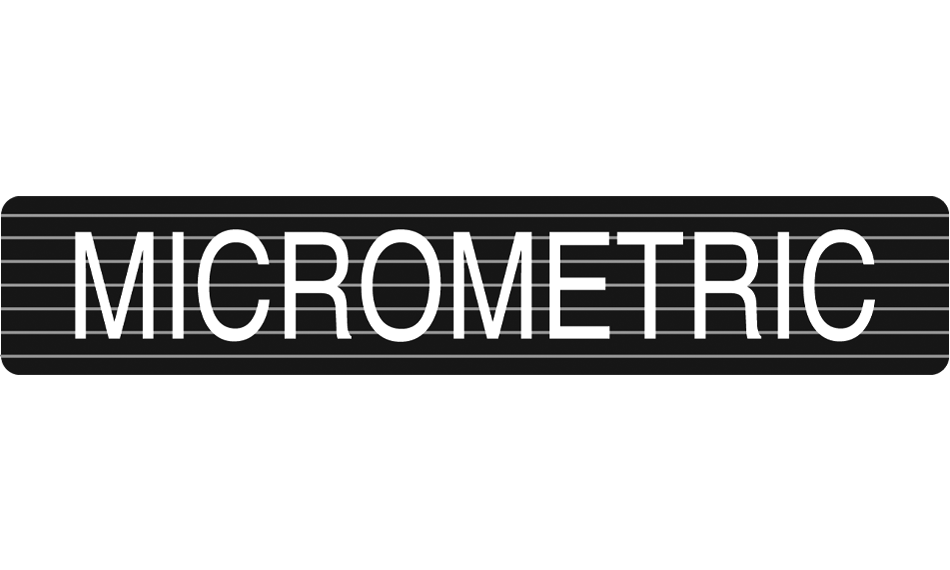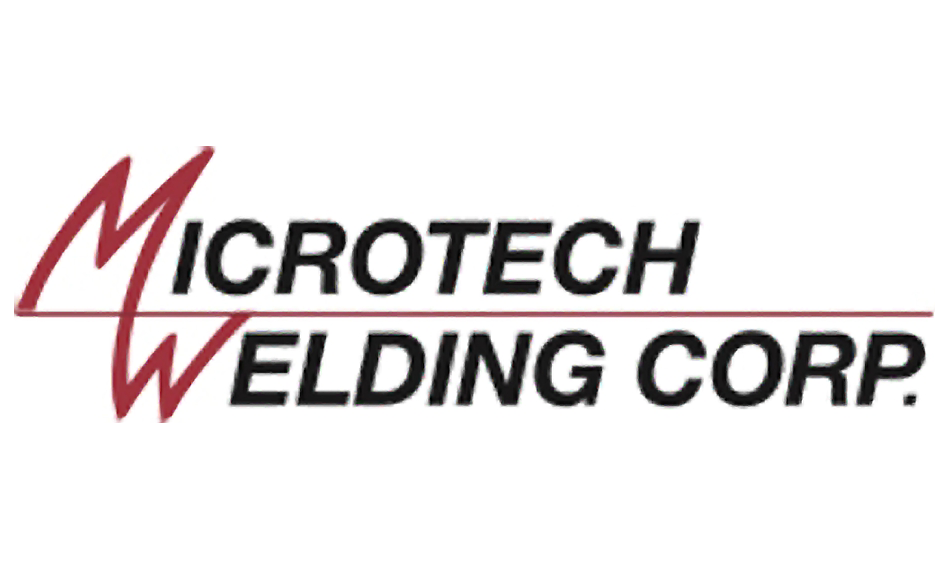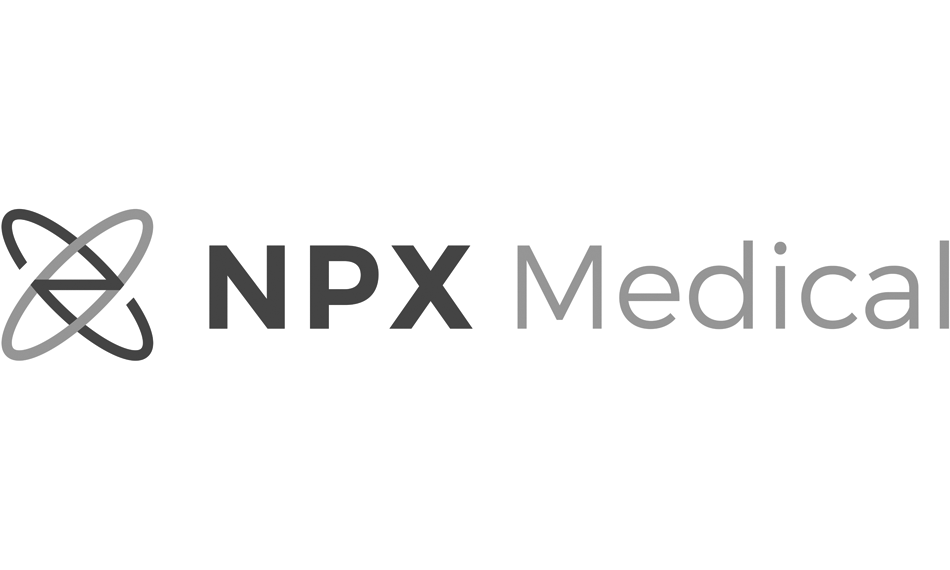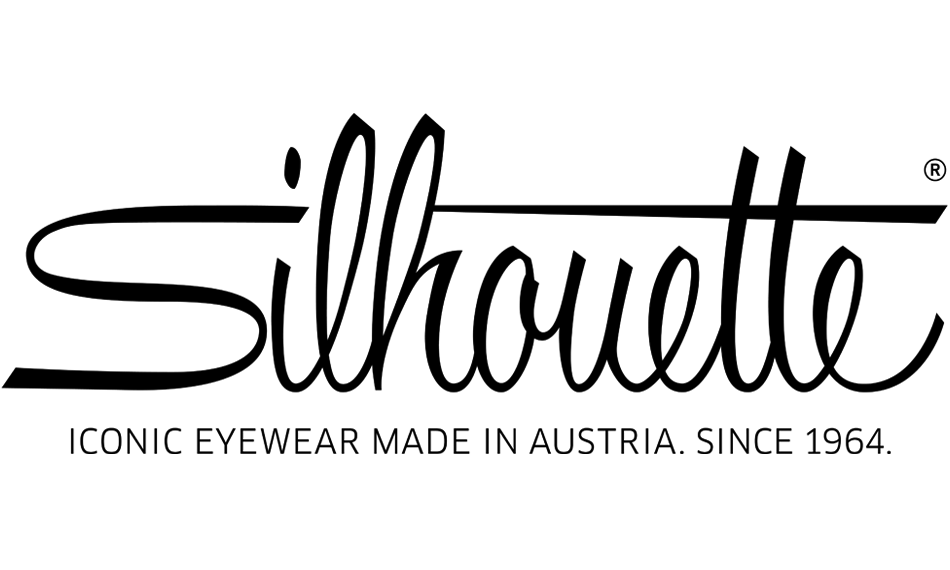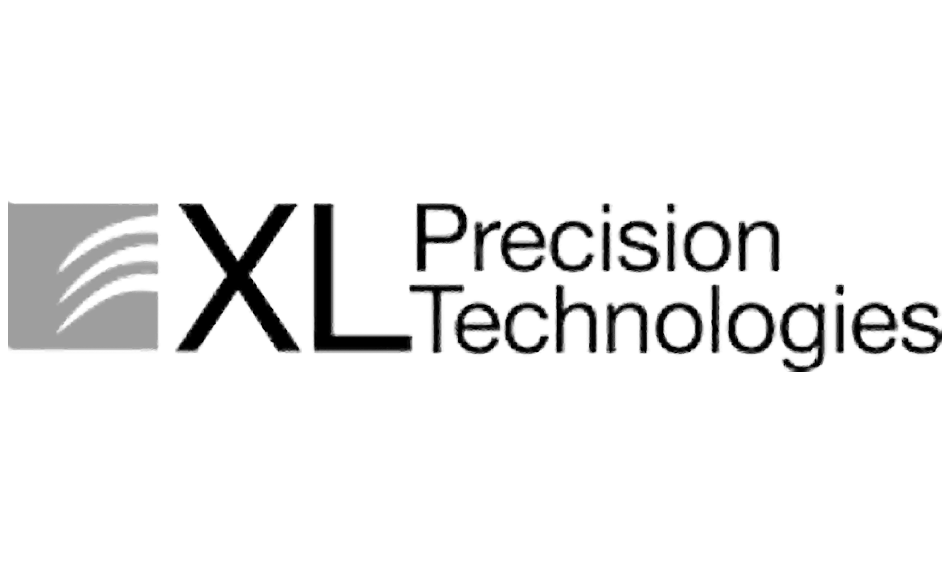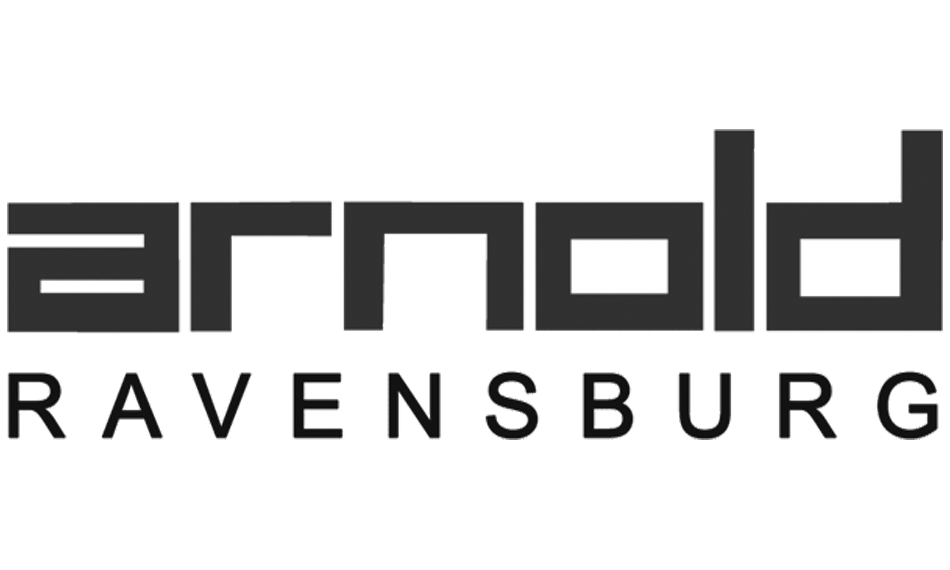 Shop Coherent
Online shopping for lasers, optical fibers, power meters and sensors, accessories, and much more on Coherent online has never been easier.