Space and Astronomy
Discover and explore with components designed for harsh space environments, including freeform and large format optics, lasers, and radiation hardened fiber optics.
Choose Coherent when there is no chance for a second chance.
Space Qualified Deploying fibers, lasers, and optics found in earth orbit, on moons and planets, and exploring the outer limits of the universe.
Customized Solutions Manufacturing aspheric and freeform optics, harsh environment fiber, and qualified lasers for LEOs, communications, and telescopes.
Acceptance Testing Designing and testing capabilities including shock, vibration, thermal cycling, and radiation tolerance for optimum performance.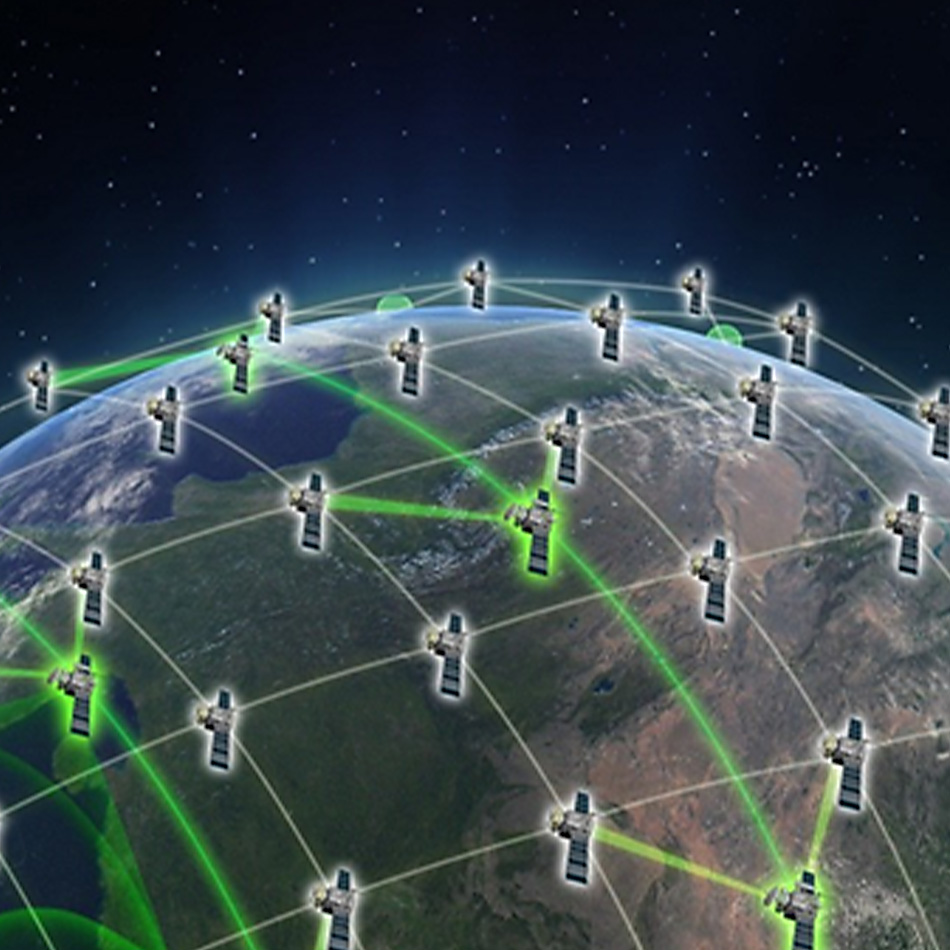 Photonics for Space Applications
Coherent optics, coatings, lasers, crystals, and fibers are deployed everywhere from the Hubble Space Telescope to the New Horizons spacecraft and beyond.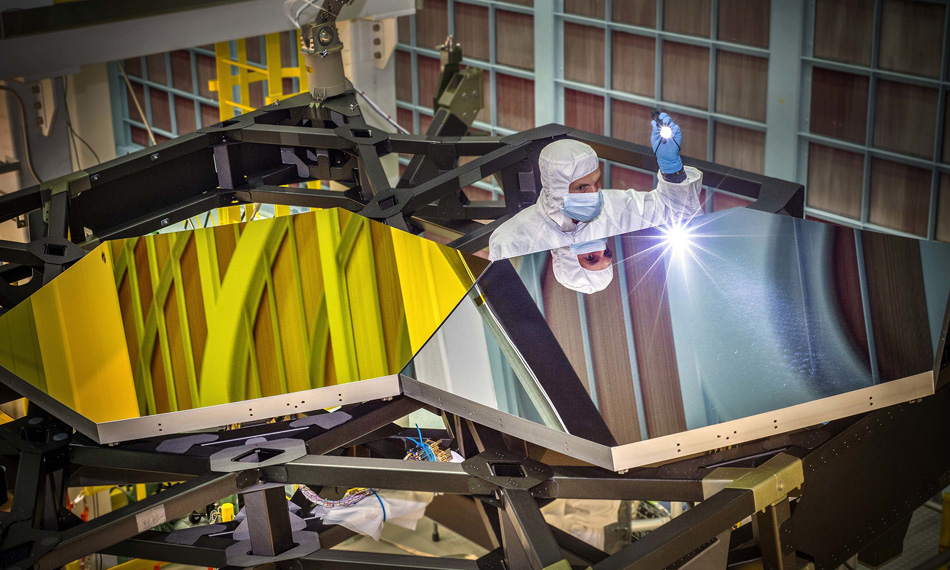 Mobile Excimer Laser Enables Robotic CFRP Cleaning
See how the high repetition rate (1000 Hz) and pulse energy (10 mJ) of the ExciStar allows rapid processing and continuous movement of the laser beam over the part surface.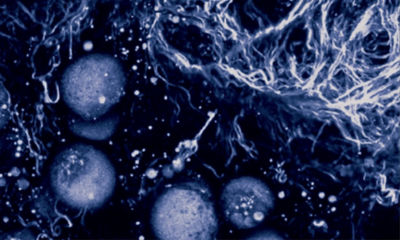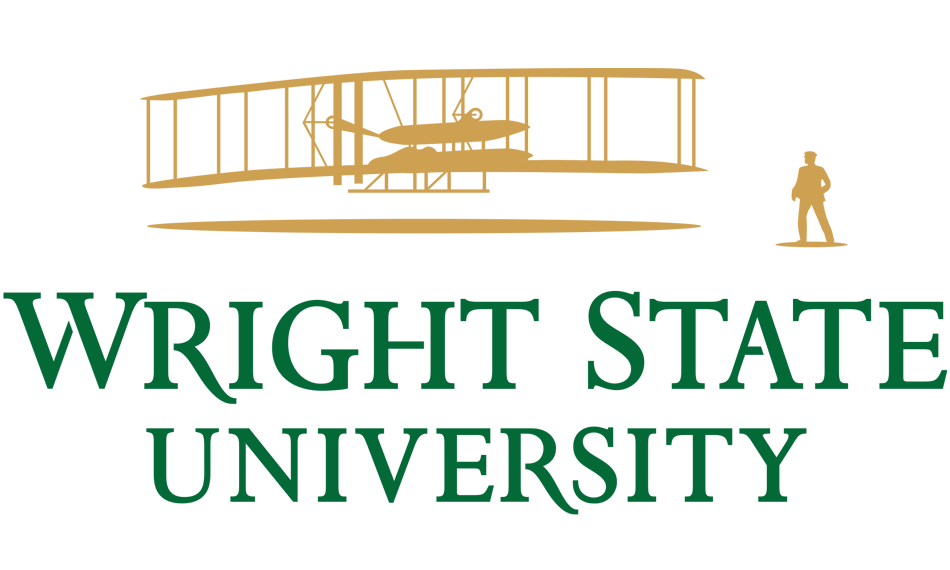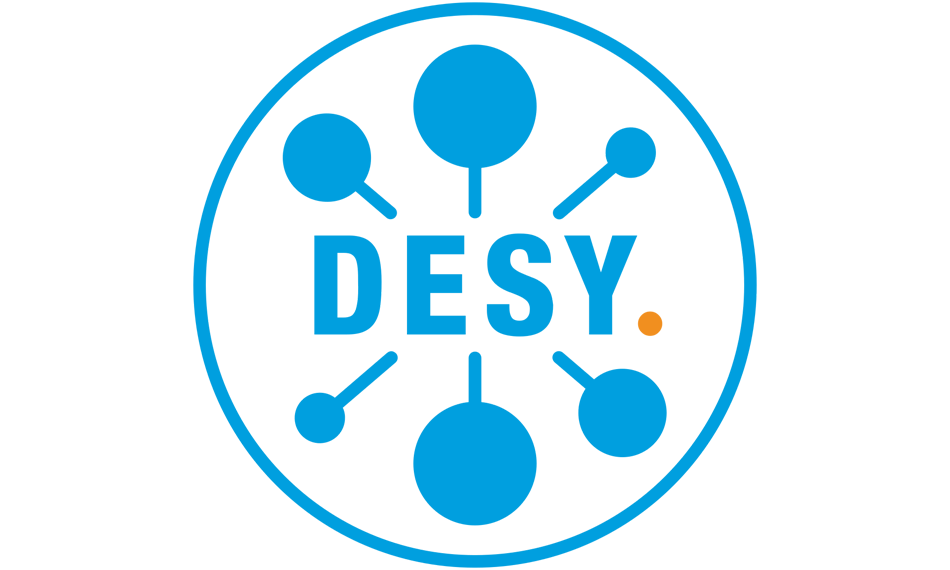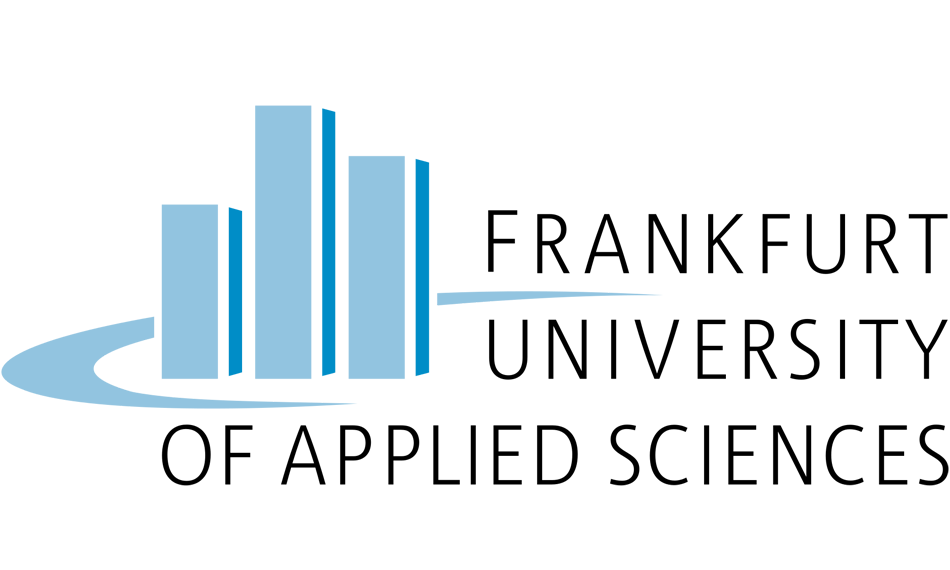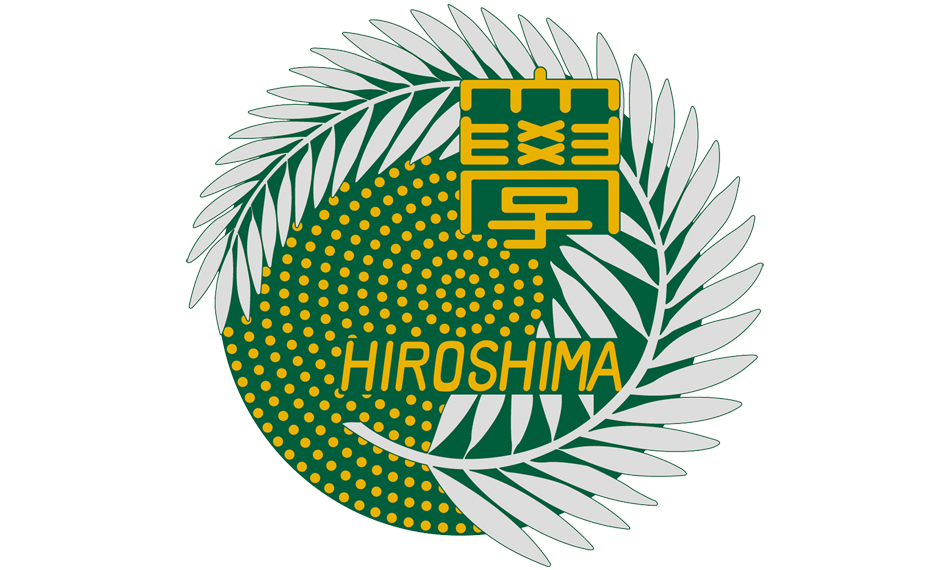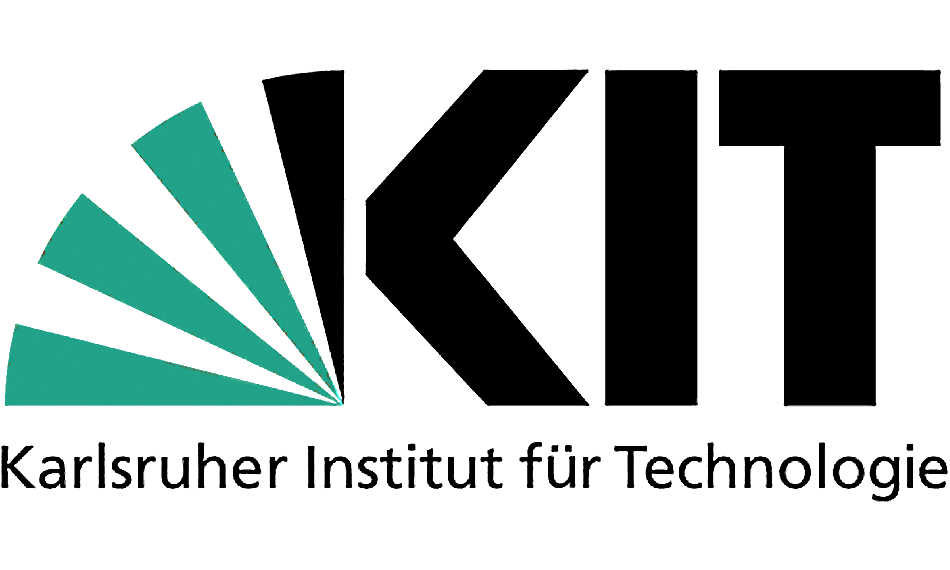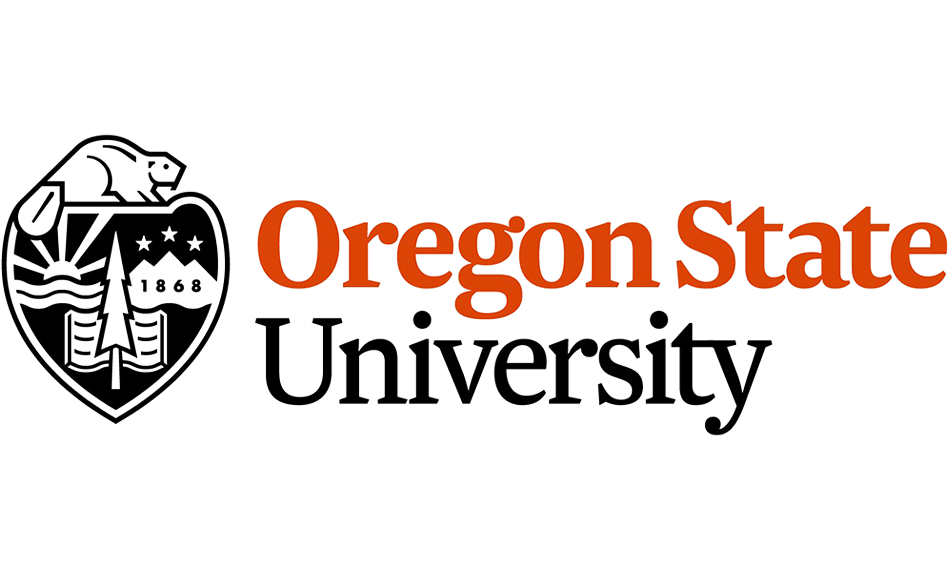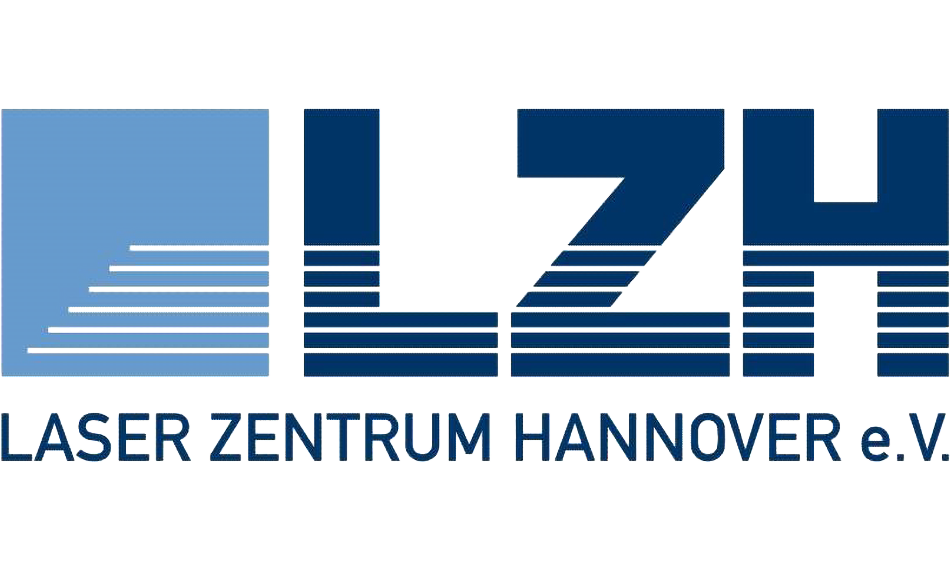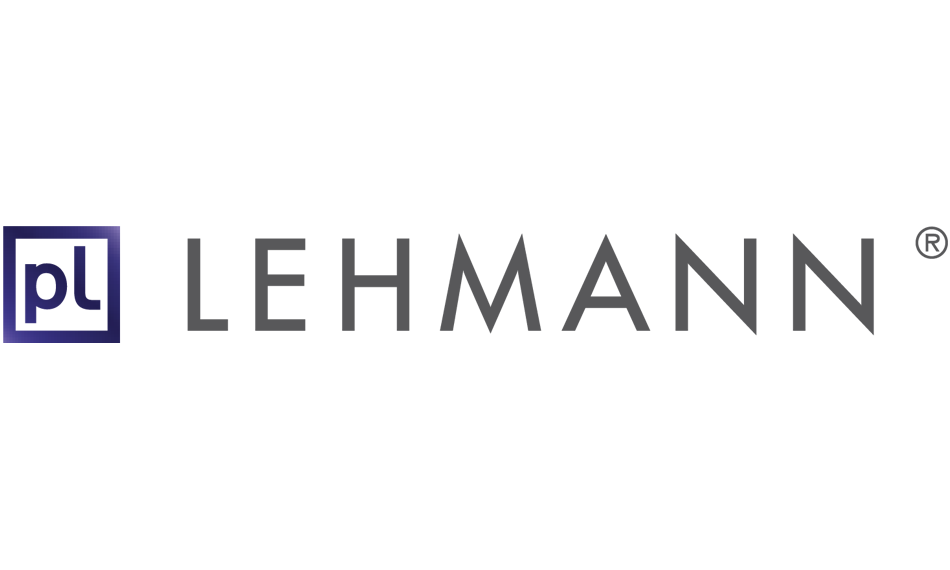 Ready to Get Started?
Share your contact info and a specialist will reach out.
By providing your information and clicking 'Subscribe', you opt-in to receiving periodic email marketing communications from Coherent Corp. and understand that your personal data will be processed in accordance with our Privacy Policy and that our Terms apply. You may opt-out of marketing emails sent by us at any time by clicking the unsubscribe link in any marketing email you receive.
Shop Coherent
Online shopping for lasers, optical fibers, power meters and sensors, accessories, and much more on Coherent online has never been easier.