Medical Device Manufacturing
Choose from a wide range of systems for laser cutting, welding, drilling, texturing, and marking of medical devices.
---
Precision Results Get better results with our precision machines and decades of process knowledge.
Maximum Uptime Maximize your productivity thanks to superior reliability backed by local service.
Optimum Solution Be sure of the best solution from the company with the broadest laser portfolio.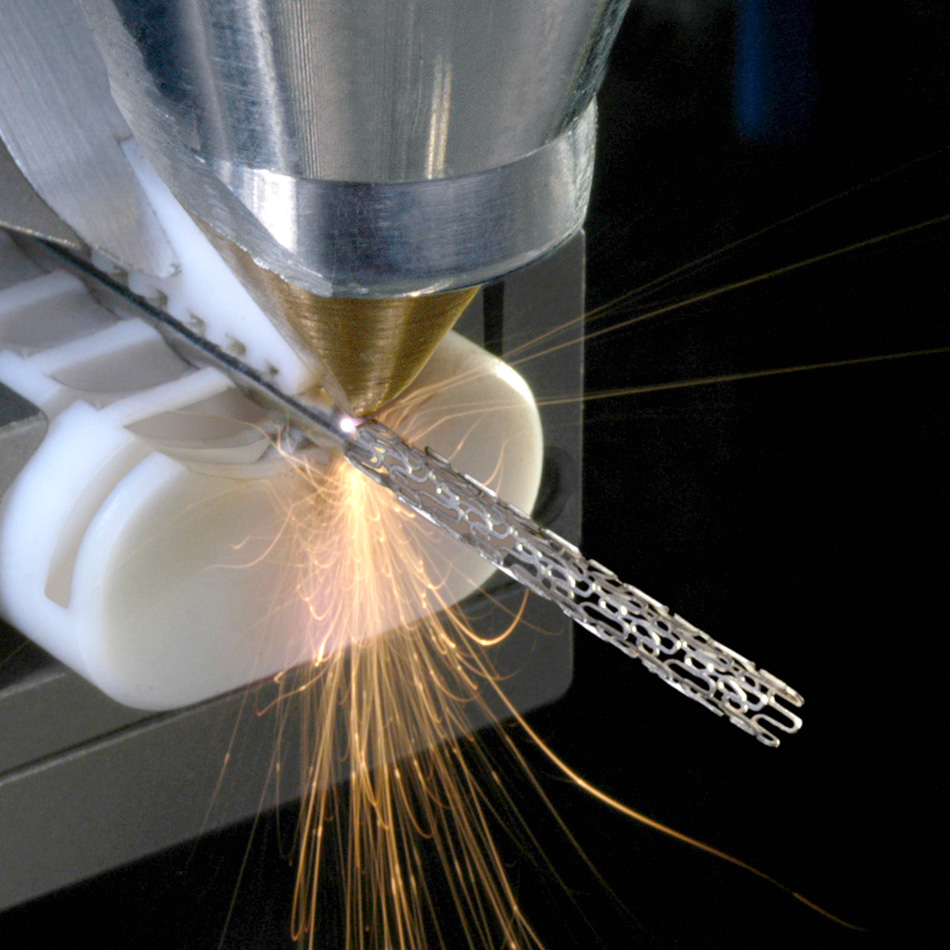 Laser Cutting
From small to large batches, Coherent gives you proven solutions for your medical device cutting needs. The widest choice of lasers for any metal or plastic.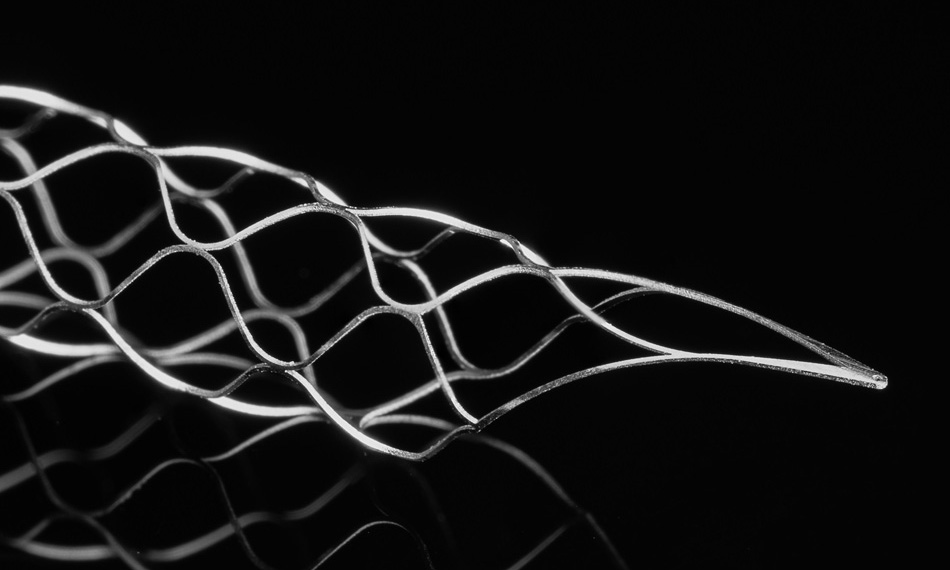 Laser Welding
When precision is critical, choose from a wide range of welding solutions, supporting everything from manual operation to CNC automation for cost-effective production.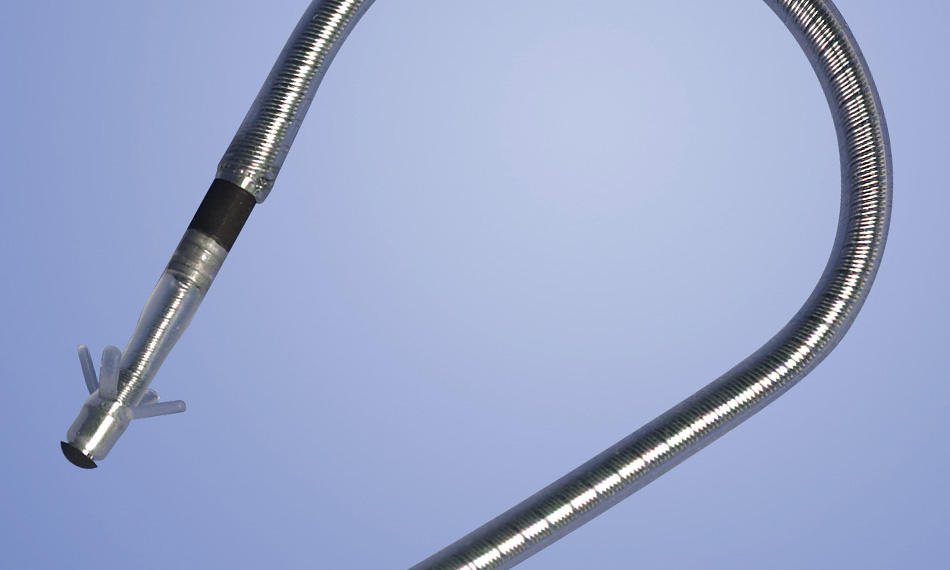 Laser Marking
From UDI marking to logos, fiducials, and more, we offer simple-to-use marking solutions, including the latest laser black marking systems. Manual through full automation.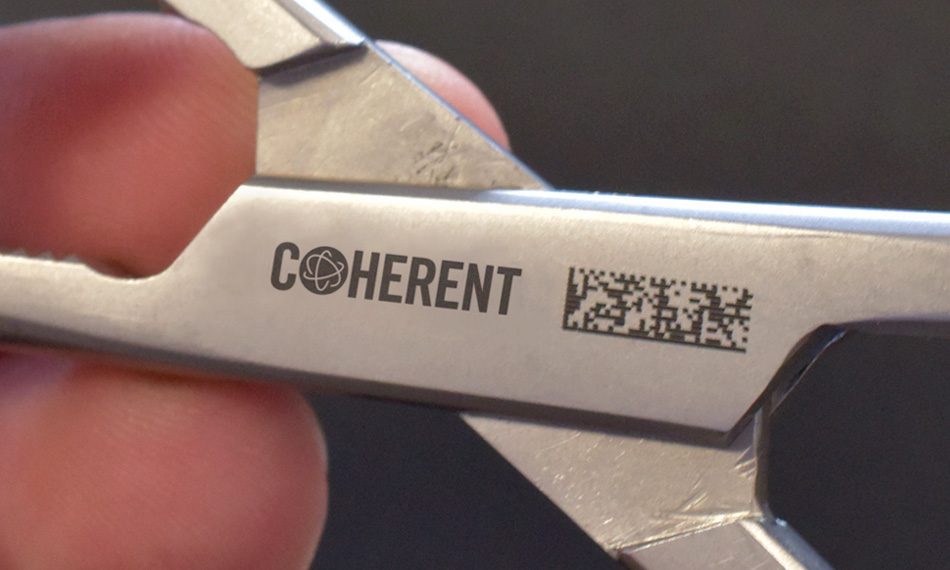 Semi-automated System Improves Medical Device Welding
See how Microtech Welding fabricates medical devices, instruments and implants, which often involves welding of thin (<1 mm) metal parts.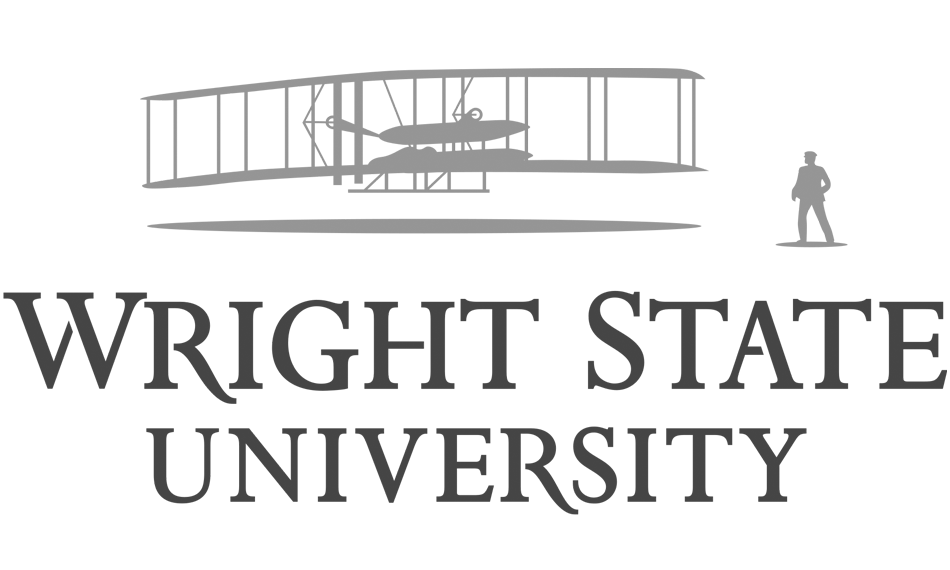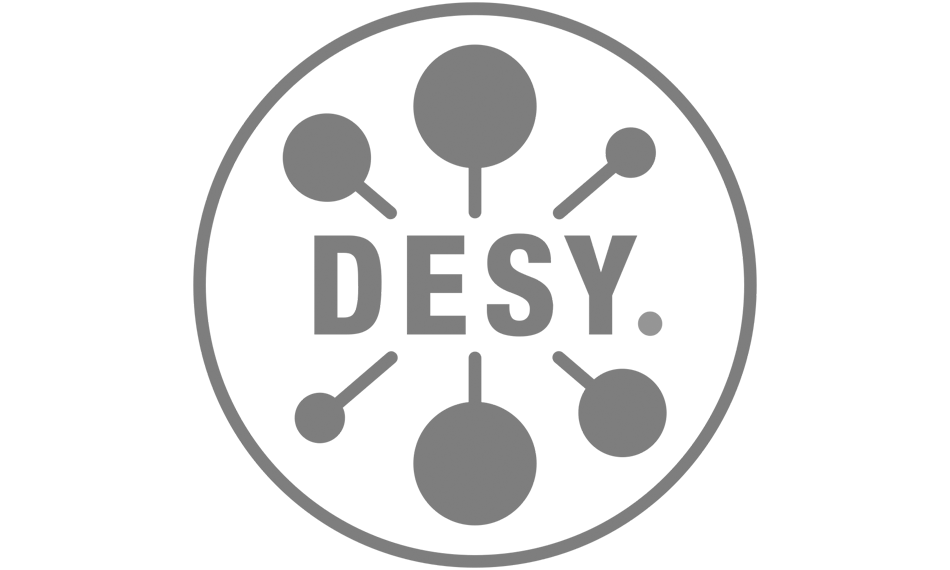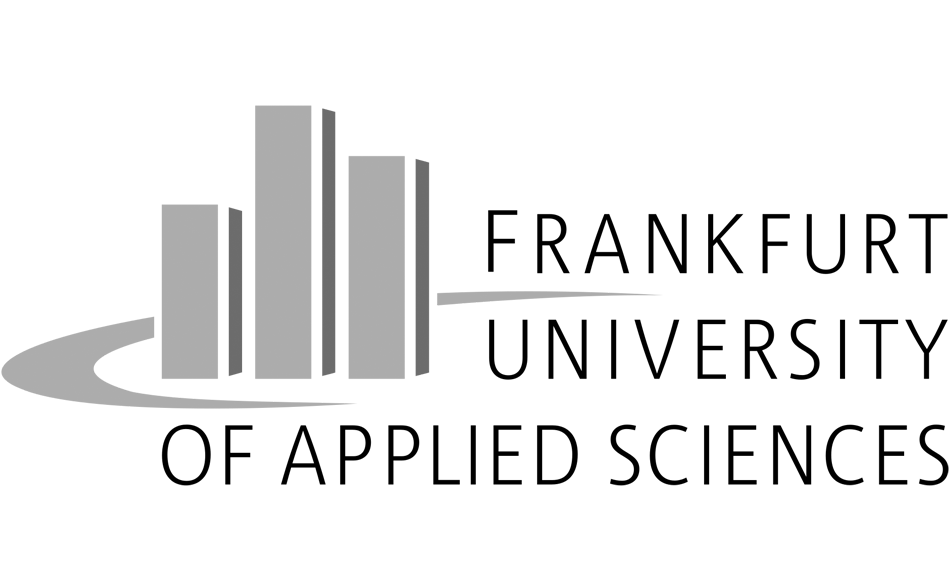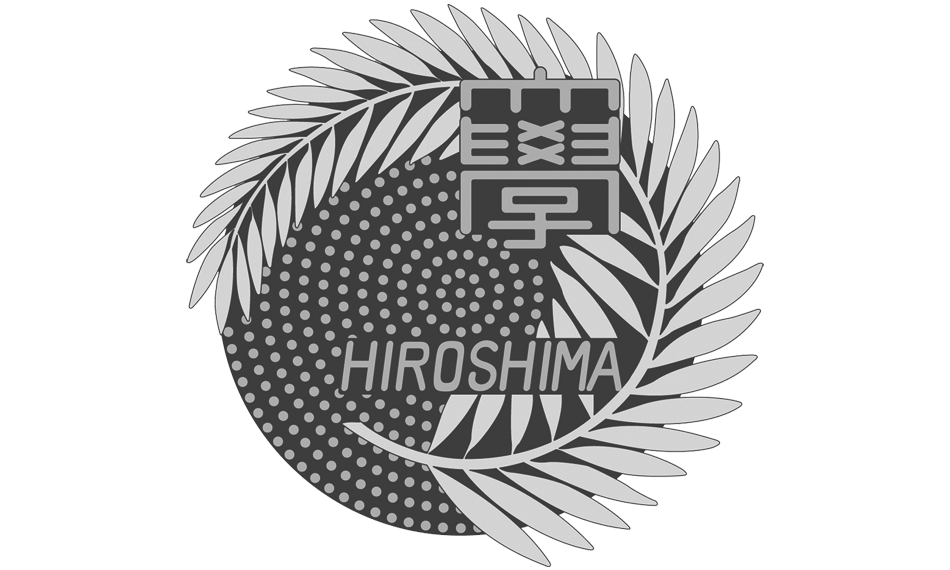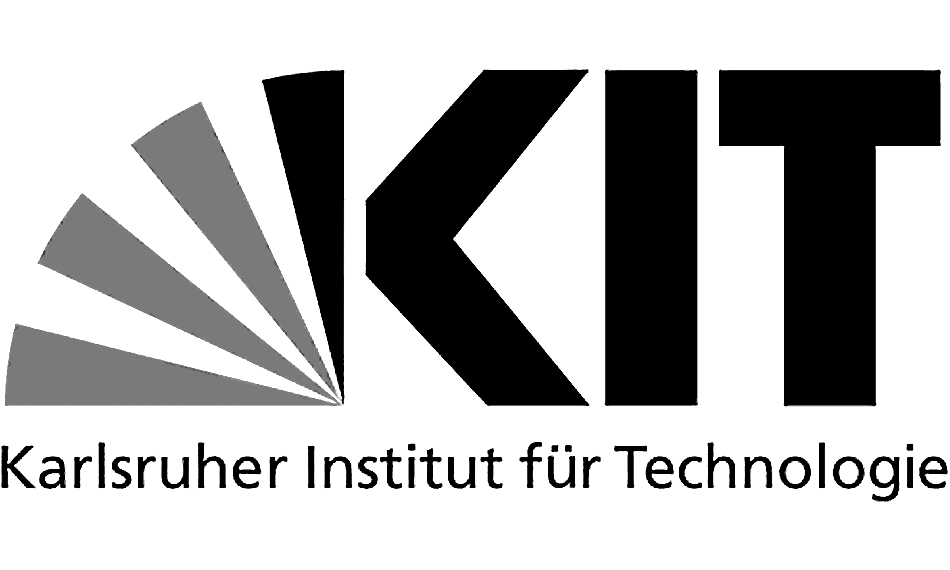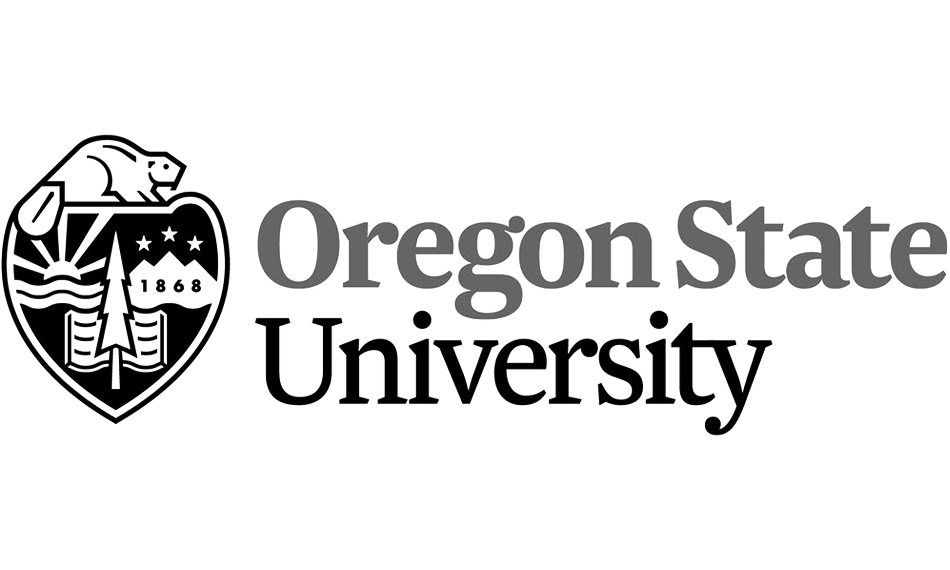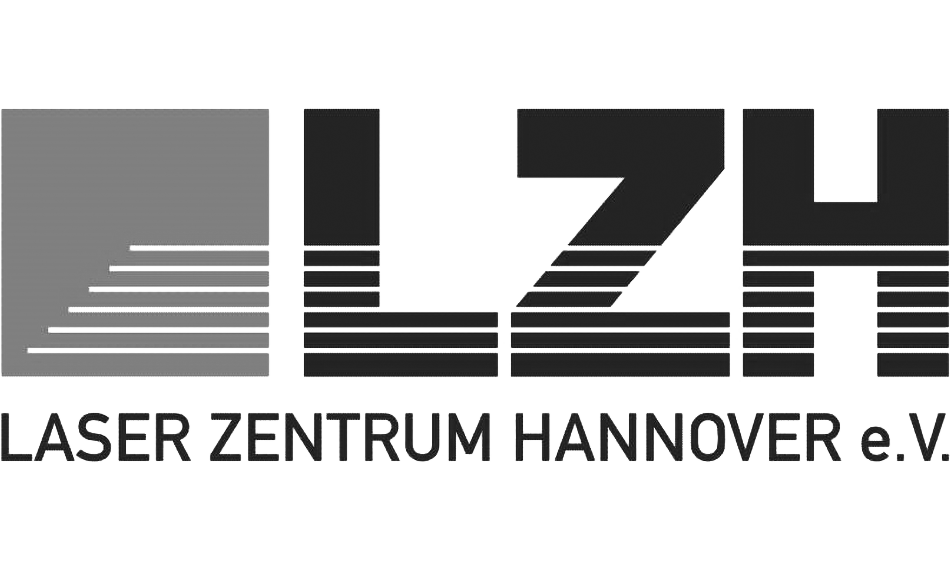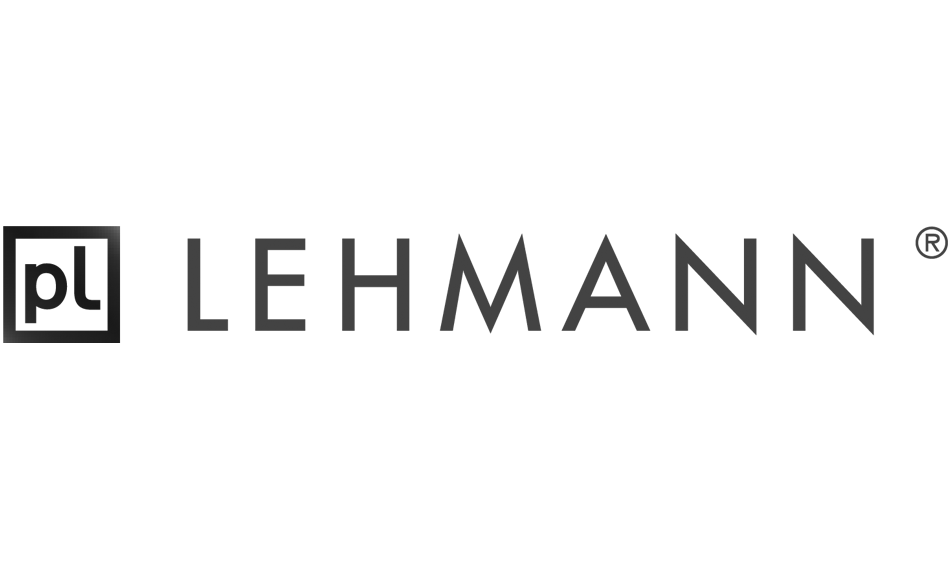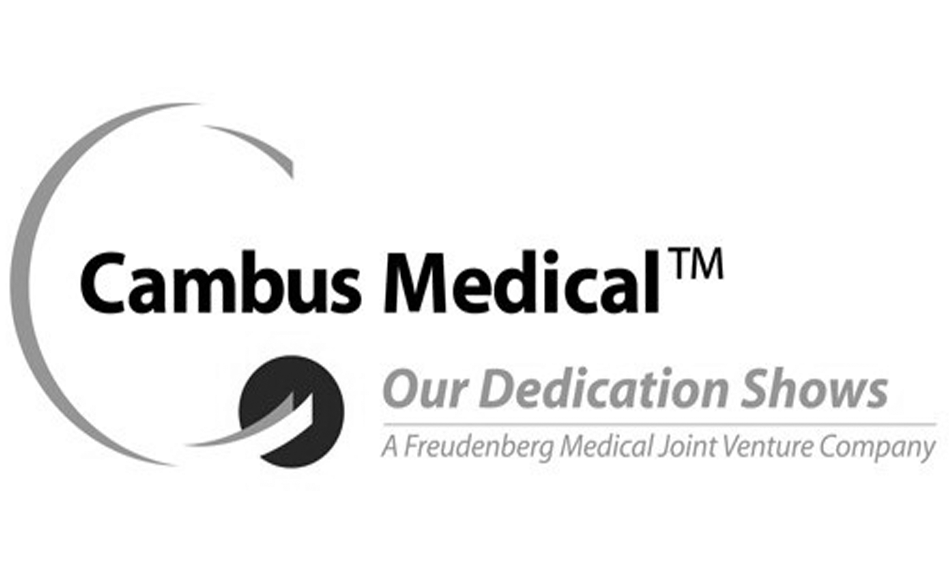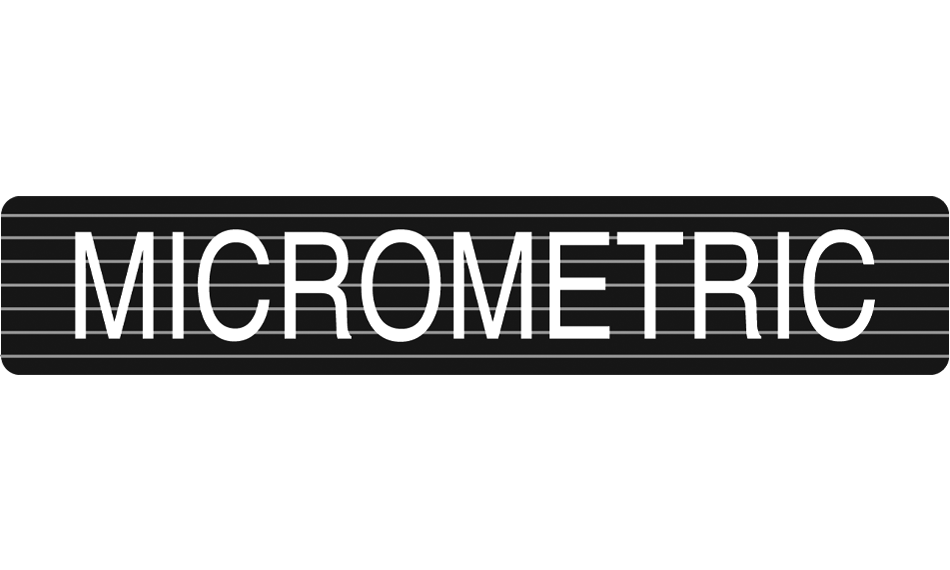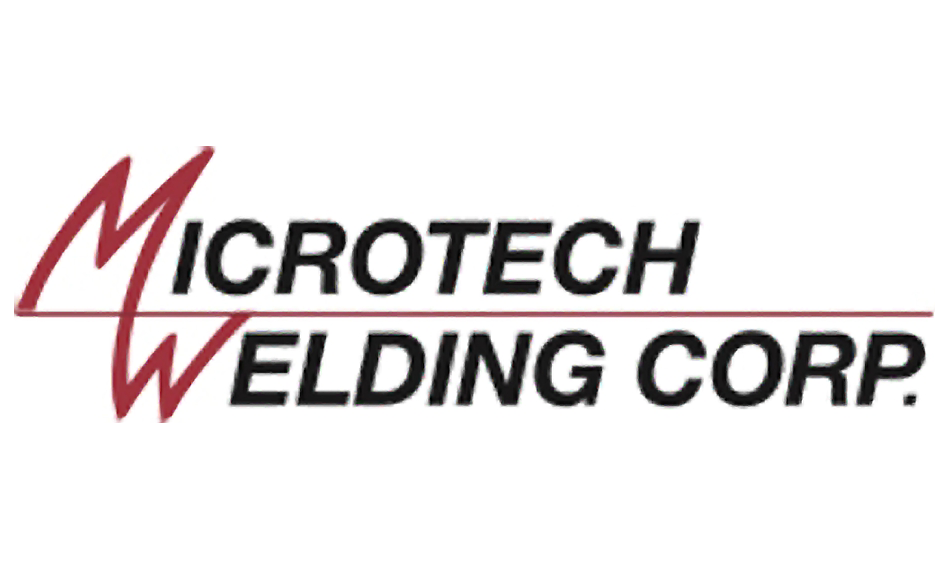 Shop Coherent
Online shopping for lasers, optical fibers, power meters and sensors, accessories, and much more on Coherent online has never been easier.