Medical Device Manufacturing
Choose from a wide range of systems for laser cutting, welding, drilling, texturing, and marking of medical devices. 
Precision Results Get better results with our precision machines and decades of process knowledge.
Maximum Uptime Maximize your productivity thanks to superior reliability backed by local service.
Optimum Solution Be sure of the best solution from the company with the broadest laser portfolio.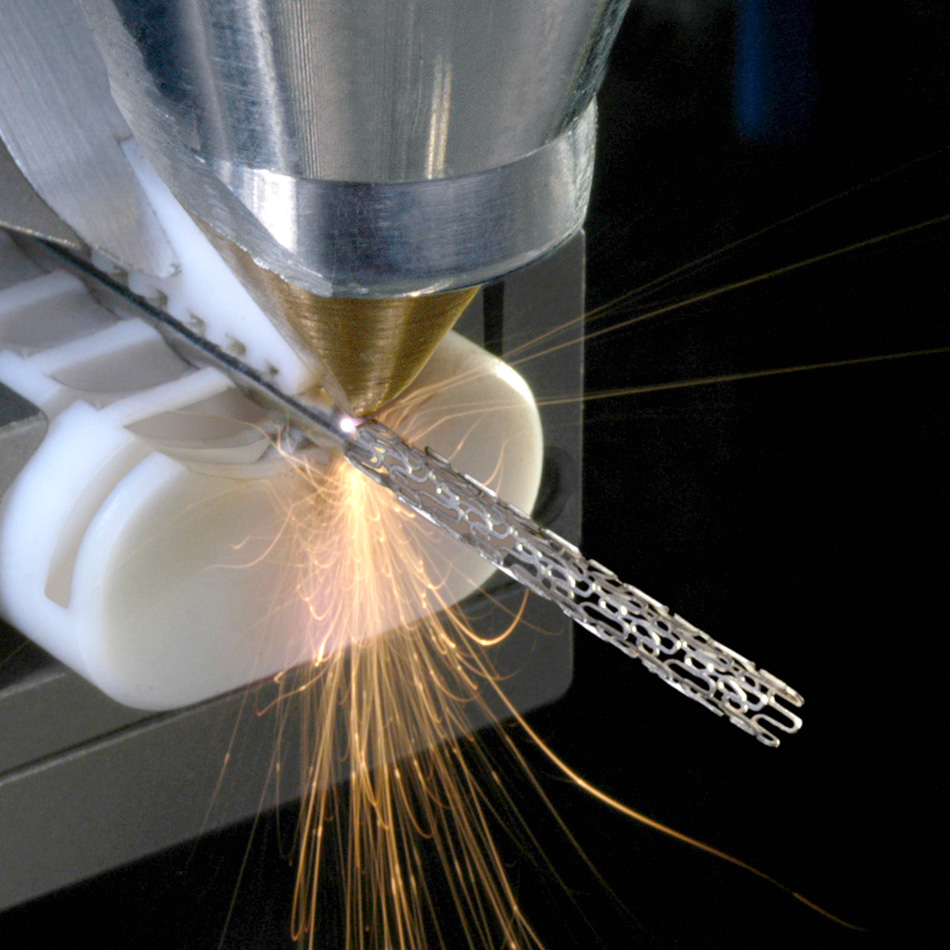 Cutting Stents
Our turnkey machines are ideal for cutting all types of medical devices based on tubular blanks, including stents, hypotubes, and complex shapes like TAVR valve scaffolds.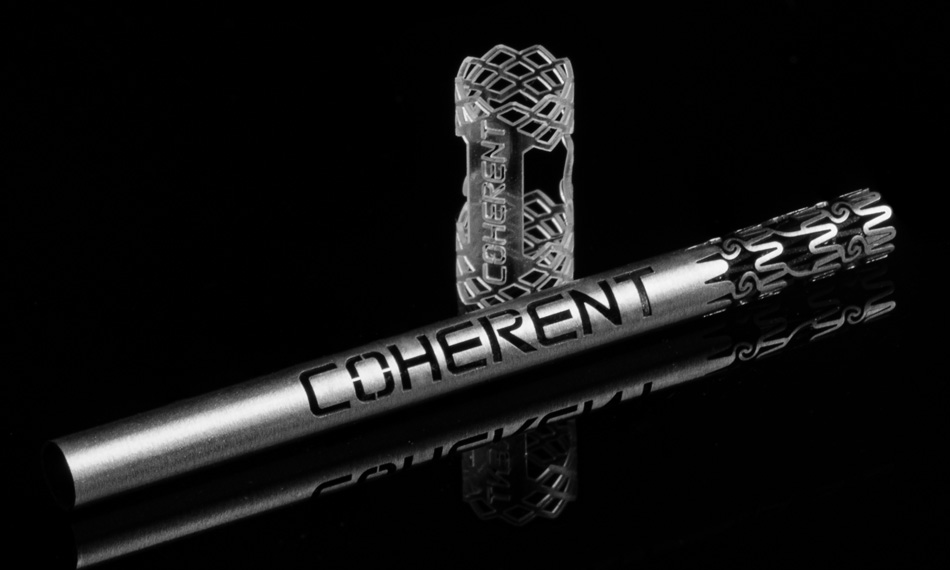 Cutting Insulin Pens
Machines based on cost-effective fiber lasers for precision cutting of insulin pens and other detailed devices made from temperature-sensitive materials (e.g., nitinol).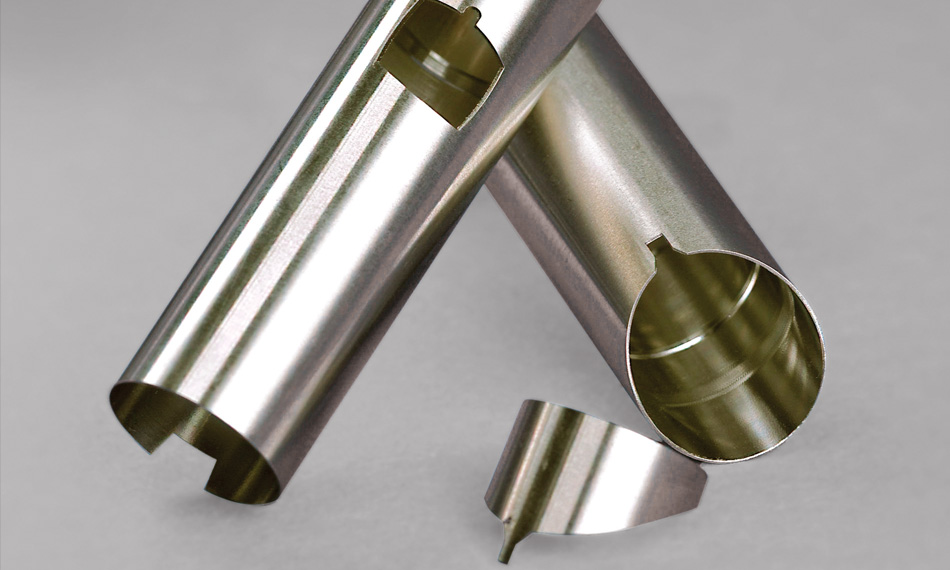 Laser Black Marking
Our machines based on picosecond lasers provide permanent, corrosion-resistant black marking for UDI labeling, fiducials, and logos on stainless steel and aluminum.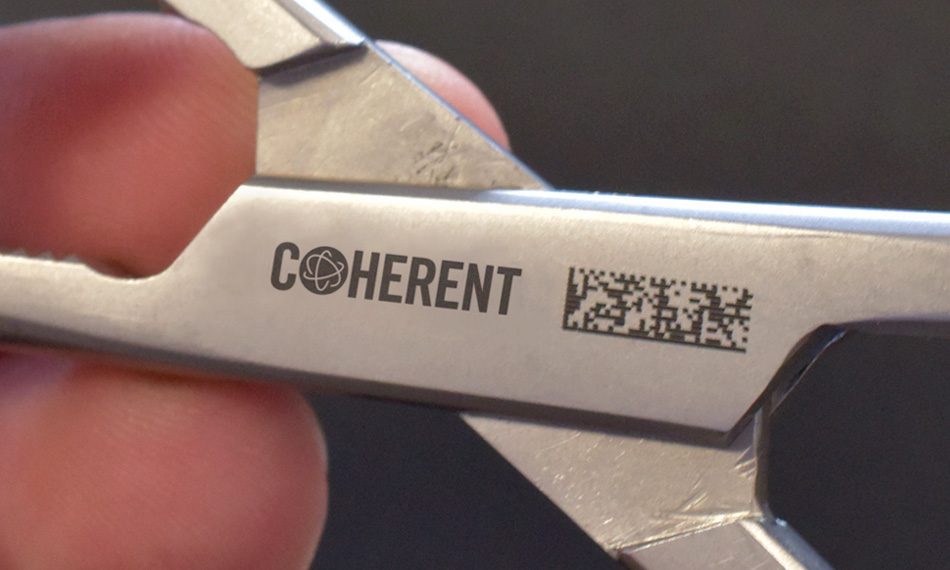 UV Plastics Marking
Our ultraviolet laser solutions are used to create high-contrast marks in colored, transparent, white, and coated plastics, without thermal surface damage.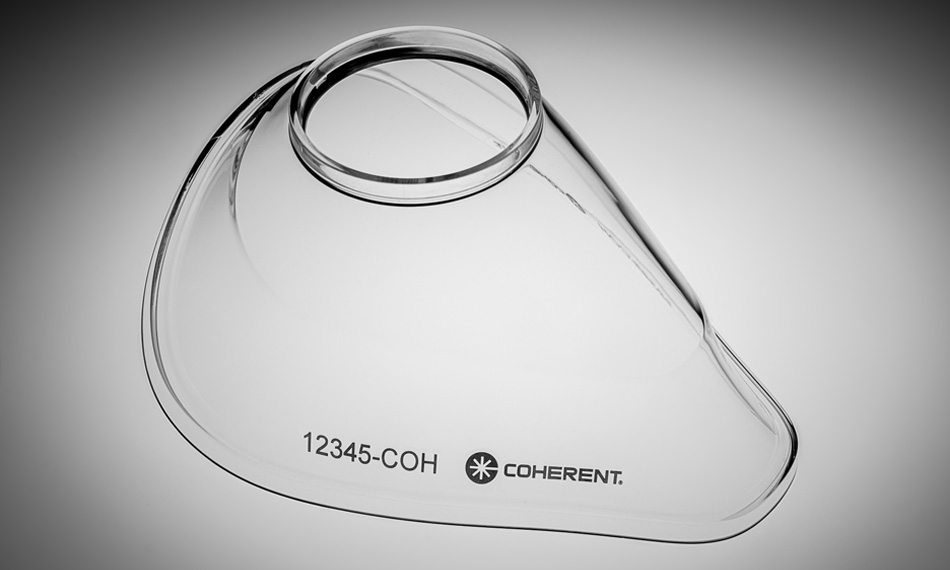 Welding Endoscopes
Laser welding machines from Coherent help to cost-optimize the production of endoscopes, from manual welding of single prototypes, all the way to fully automated CNC production.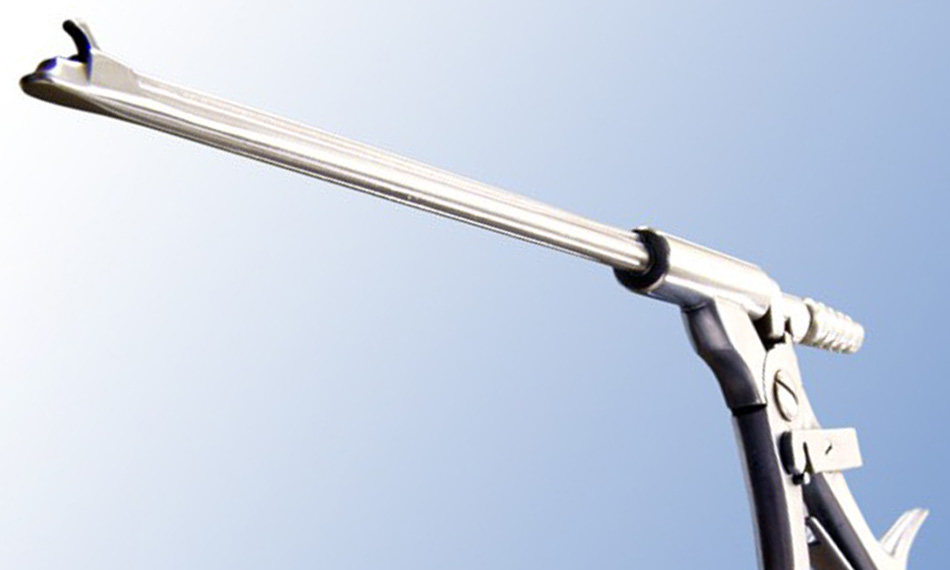 Marking Tubular Devices
Simplify your tube marking challenges with a fully automated system, including robotic part handling, 100% inspection, and a broad choice of laser sources for metals and plastics.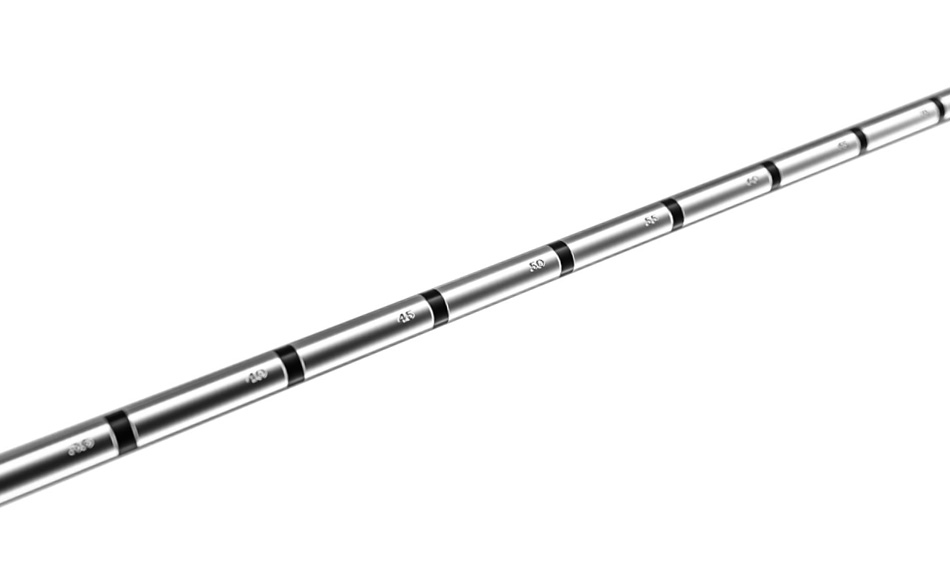 Polymer Welding
Coherent systems enable particle-free, low distortion, high throughput welding of polymer parts, and are readily integrated into production environments.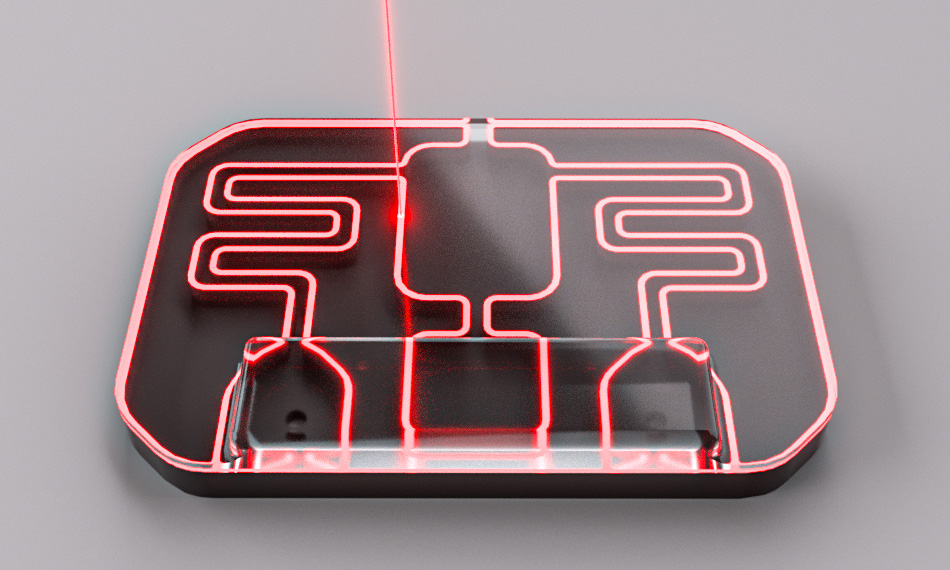 Video Spotlight
Laser Machines For Medical Device Manufacturing – XL Precision Technologies
XL Precision Technologies, a leader in medical device and component manufacturing, builds on strong growth by investing in more laser machines, including Coherent StarCut Tube cutting machines and Select manual welders. Learn which trends Tom Graham, managing director at XL Precision, is focusing on to stay competitive and keep up the standout market success.
Welding Thin Wires of Dissimilar Metals
Stainless steel or nitinol are popular materials in medical devices. Application experts from Coherent have developed a process to safely weld thin wires made of such difficult-to-weld materials. This process can even be undertaken without destroying any plastic coating.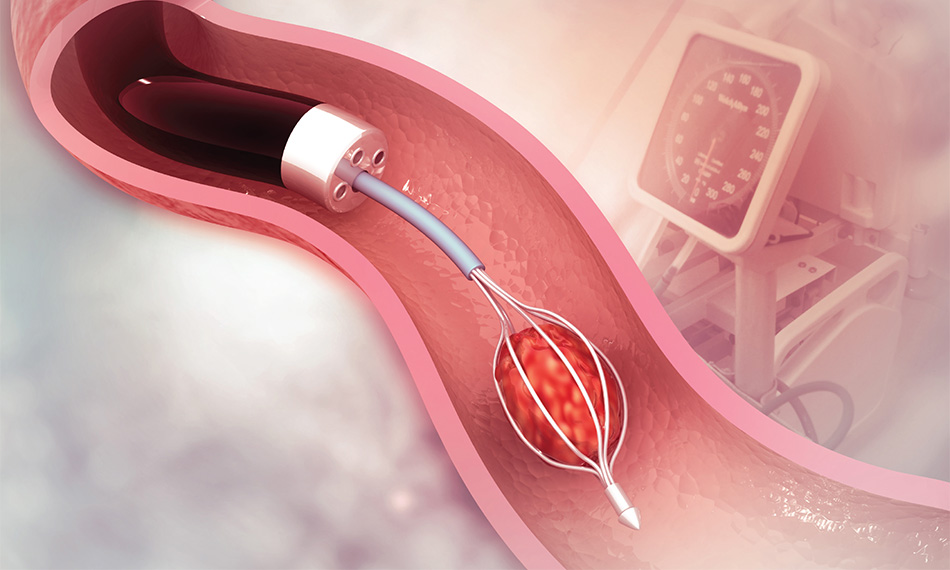 NIT
NIT, the only supplier of nitinol in Taiwan, brought precision laser cutting in-house to ensure high quality and fast turnaround for their contract manufacturing business.
SVM Automatik
Marking the dosage scale on the rotating dose selector of an insulin pen presents several challenges. See how SVM Automatik partnered with Coherent to develop a cost-effective production solution for precision marking the scales of insulin injection pens.
XL Precision
A leader in medical device and component manufacturing builds on strong growth by investing in more laser machines.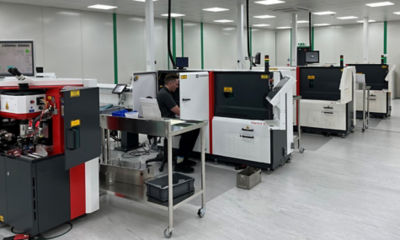 By providing your information and clicking 'Subscribe', you opt-in to receiving periodic email marketing communications from Coherent Corp. and understand that your personal data will be processed in accordance with our Privacy Policy and that our Terms apply. You may opt-out of marketing emails sent by us at any time by clicking the unsubscribe link in any marketing email you receive.
Shop Coherent
Online shopping for lasers, optical fibers, power meters and sensors, accessories, and much more on Coherent online has never been easier.