StarCut Tube Speeds Nitinol
Stent Cutting
The Challenge
Nitinol Innovative Technology (NIT) in Kaohsiung, Taiwan, is a pre-eminent supplier of Nitinol wire, as well as a contract manufacturer of finished components for medical devices and other applications. NIT have a technical lineage tracing directly back to Dr. Frederick Wang, the inventor of Nitinol, via his association with the Metal Industrial R & D Center (MIRDC). Founded in 2016 as a spin-off from MIRDC, NIT is the ONLY Nitinol manufacturing company in Taiwan. They have also enjoyed a growing demand for their contract manufacturing services for finished products created from Nitinol and other metals. However, they soon found that outsourcing laser cutting created a bottleneck slowing their customer response and presenting quality control challenges. So they decided to invest in laser cutting technology in-house.
The Solution
After extensive investigation and research, NIT acquired a StarCut Tube in 2019. Yi-An Chen, VGM at NIT, states, "We had several critical requirements including precision, stability, versatility, and ease of use/automation. We chose the StarCut Tube as the best solution to meet all of these requirements." He adds that cutting precision and stability are particularly important because NIT is working hard to introduce more customers to the benefits of nitinol, namely its superelasticity and its shape memory characteristics. Mr. Chen explains, "We want to convince them that it's a superior material for many applications and that NIT understands this newer material very well and so can deliver the best results. These arguments critically depend on our ability to deliver parts with exceptional precision and edge quality. StarCut Tube gives us that." He notes that versatility is also important as some customers require products including other materials such as stainless steel. He adds that automation and ease of programming are critical since many customers are looking for prototypes and small batches with fast turnaround. And lastly, he emphasizes the importance of the high stability of the StarCut tube, thanks to its granite cutting platform. He explains, "Nitinol is a high-value material, so we need to minimize manufacturing errors and scrap product, as these could otherwise negatively impact the cost of our products. StarCut Tube delivers the high yields we need."
The Result
StarCut Tube has proved to be a very effective and versatile workhorse machine for NIT. Currently, most of their nitinol tubular products are in the 3-6 mm diameter range. However, they have worked with nitinol tubes as small as 0.56 diameter, where the machine's Teflon grips are critical to avoid any crush damage to the tubes. At the other end of the size and material spectrum, NIT has cut large stainless steel tubing: up to 12 mm diameter. As NIT's business continues to grow in both medical devices and consumer electronics, Mr. Chen sees a bright future for nitinol and for NIT with StarCut Tube playing a strong supporting role.
To learn more about NIT and the Coherent StarCut Tube laser, read the full success story.
"StarCut Tube meets our requirements for precision, stability, versatility, and ease of use/automation. It enables us to deliver parts with exceptional precision and edge quality."
— Yi-An Chen, VGM, Nitinol Innovative Technology (NIT), Kaohsiung, Taiwan.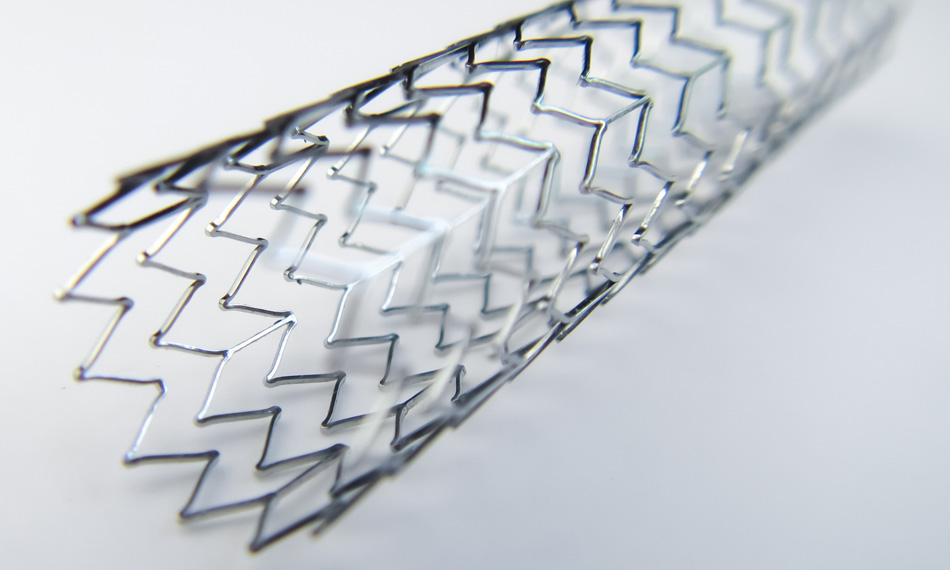 Figure 1: NIT supplies nitinol wire and finished nitinol components for medical devices and other applications.
Ready to become a success story?
Our team is ready to help.