Laser Machines and Systems
AP 530
Fully automated laser system for marking and surface texturing of medical devices, configured for tubular and free-form part shapes.
These systems incorporate multi-axis robotic part loading/handling, machine vision/validation, a choice of laser sources (fiber laser, solid state, or ultrashort pulse), and available parts inspection. Operator intervention is reduced to a few times per shift.
AP 530 – Key Features and Options
Optimize your manufacturing with numerous laser choices and setups configured for handling tubular or free-form parts.
Product Specifications

Product Name
Application
Setup
Laser Option(s)
Other Options

AP 530 M

Tube marking, Dimpling, Surface Texturing

Single Rotary (Gen I) 

Dual Rotary (Gen II)

6-Axis Robot & Z-Axis

Monaco, Rapid LX, PowerLine E/F series

Tray loading for thinner tubes and wires

AP 530 S

Free-form Surface Texturing /Marking/Black Marking

6-Axis Robot & Z-Axis 

3D vision system

Monaco, Rapid LX, PowerLine E/F Series

Post process validation
---
Coherent Announces Surface Texturing Solution for Medical Implants
The new AP 530 S uses 6-axis robotic part handling to accommodate implants of all shapes and sizes.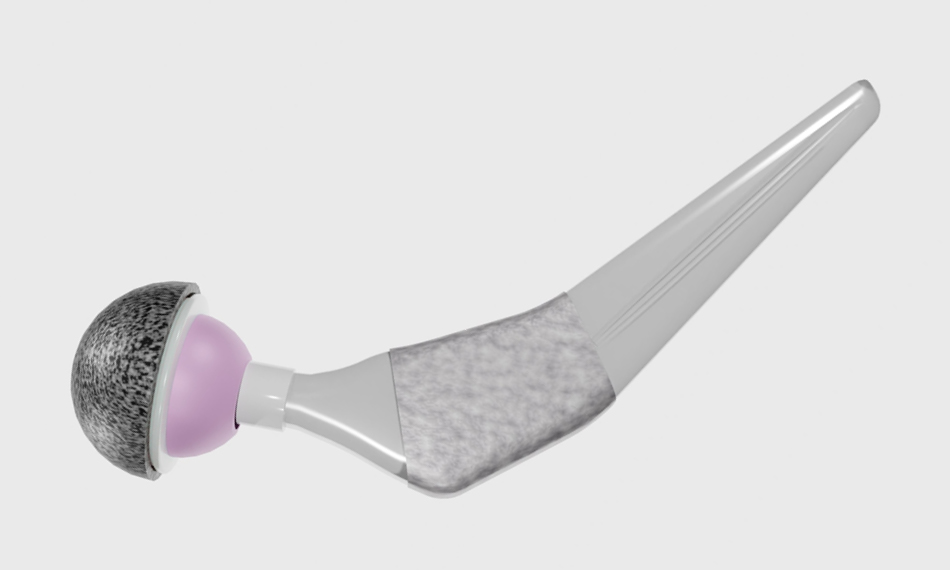 Video Spotlight
Laser Texturing and Marking for Medical Implants
The new Coherent AP 530 S is a fully automated laser-based machine for creating precision surface textures and/or permanent marks on implantable medical hardware and other devices with complex freeform shapes.