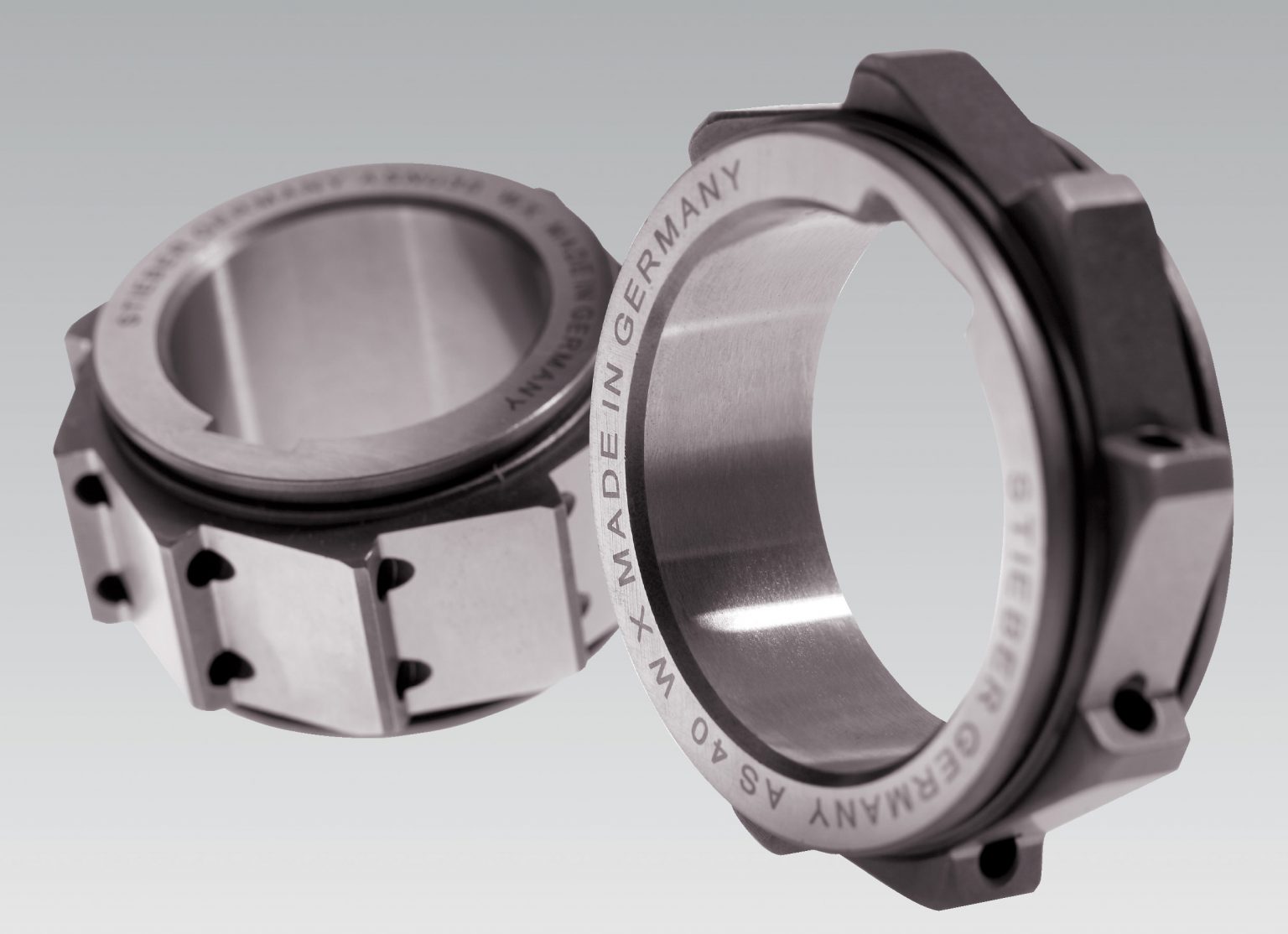 A new addition to the ExactMark line delivers versatility and value for marking machine tools, consumables, medical devices, and electrical components.
Marking metal and plastic parts in small to medium batch sizes just became easier and more economical with the ExactMark 210. Available with a choice of IR (1064 nm), green (532 nm), or UV (355 nm) lasers, it can be configured to produce sharp, high contrast marks on metals, plastics, and organic materials.
The ExactMark 210 is designed to provide the features and performance of larger marking systems in a compact and easy-to-use platform.
The 1.8 x 1.2-meter footprint provides a large work chamber to accommodate a variety of parts.
An optional integrated vision system to automate part alignment and eliminate operator error.
An intuitive user interface for entering job parameters and controlling part handling mechanics.
An optional on-demand exhaust system that minimizes power consumption and acoustic noise.
Up to two axes of motion – including support for marking on-the-fly.
A configuration that provides the marking field size needed for many different trays, e.g. JEDEC.
Talk with a solution specialist about configuring an ExactMark 210 that meets your precise needs.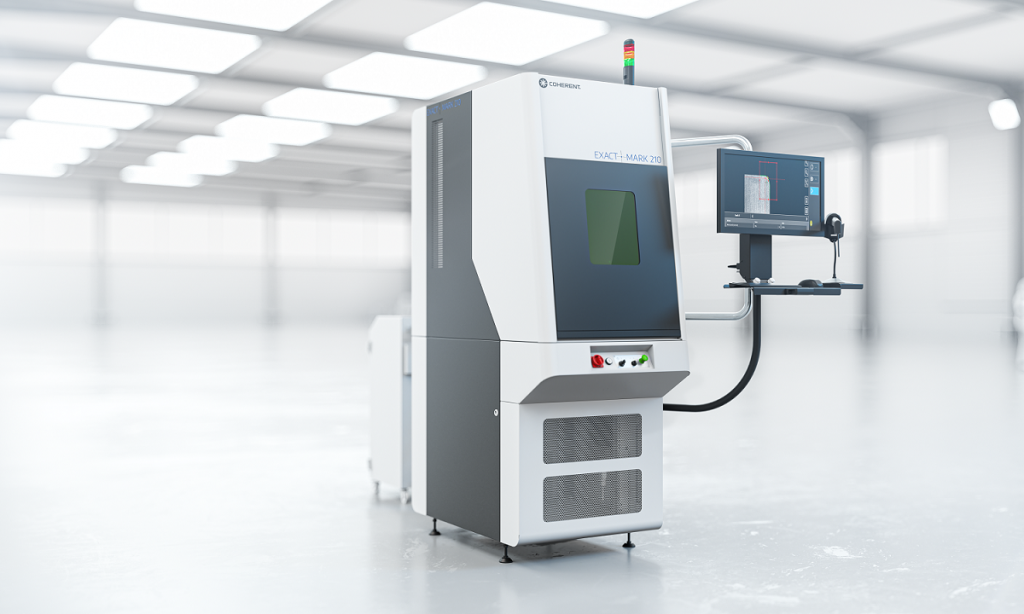 Coherent ExactMark 210 Laser Marking System
Connect with Coherent
Our team is ready to help.