Enhanced Technical Support
Get helpful technical support from wherever you are from our world-class technicians.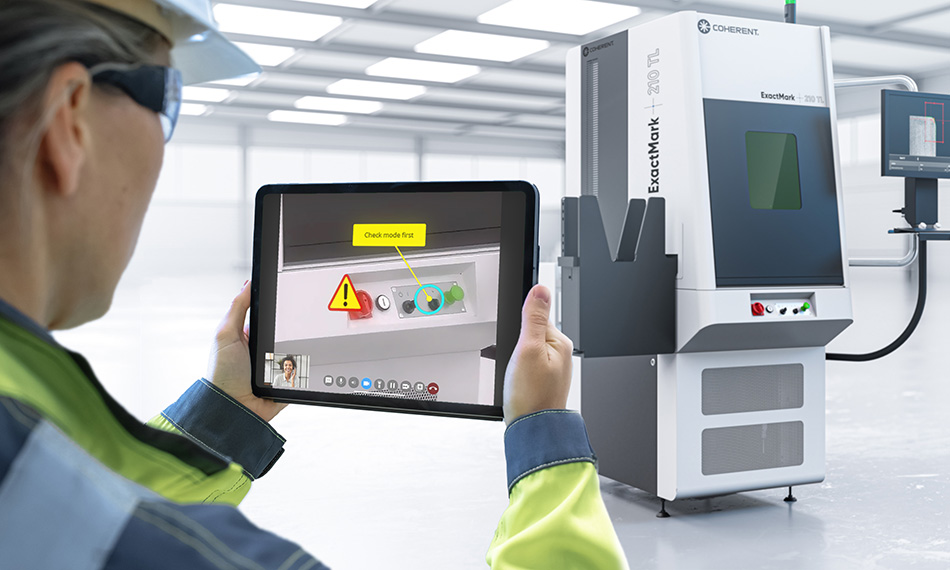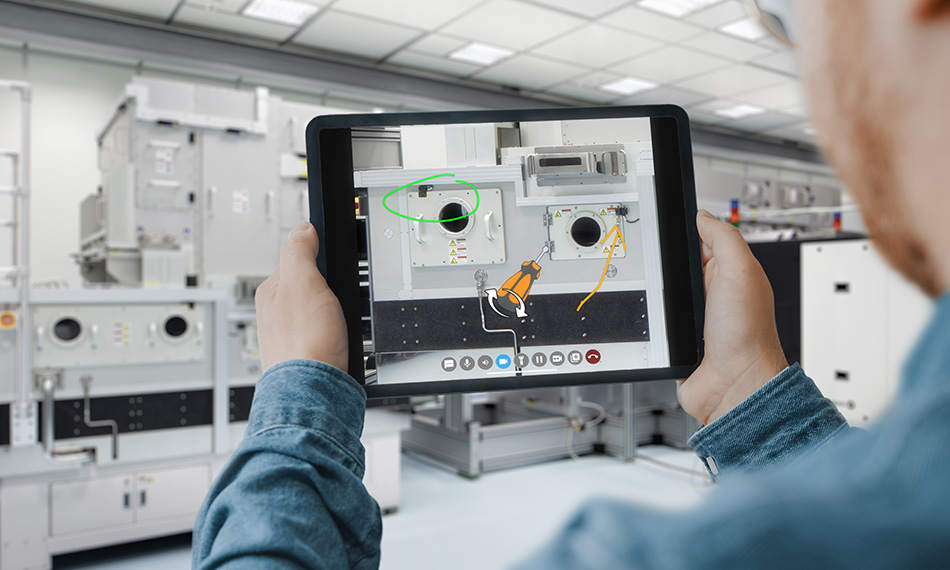 Enhanced Technical Support (ETS)
is an advanced technical support option that can help you save significant time and money by:
Expediting problem resolution
Eliminating costly, disruptive operational downtime
Minimizing or eliminating travel time and expense  
Improving productivity with streamlined support response services
Expert support, right away

ETS is designed to help you troubleshoot on your own terms and schedule support, with or without installing an app. ETS includes remote diagnostic support, video assistance, and IoT-connected system health checks and monitoring. This secure support service works on your existing smartphone or tablet. No additional equipment is required.
Remote support
With ETS, you get immediate assistance from our expert technicians right away, right from your computer (or mobile device). Remote assistance can also be used during installation, maintenance, and planned downtime phases.
Video assistance
Offering real-time collaborative support on an enterprise-grade video platform, powered by SightCall, ETS brings expert Coherent engineers to you virtually. Using advanced real-time video conferencing, ETS is a reliable alternative to traditional service technician on-site visits that reduces wait times, product returns, and eliminates repeat visits.  
Get Enhanced Technical Support
By providing your information and clicking 'Subscribe', you opt-in to receiving periodic email marketing communications from Coherent Corp. and understand that your personal data will be processed in accordance with our Privacy Policy and that our Terms apply. You may opt-out of marketing emails sent by us at any time by clicking the unsubscribe link in any marketing email you receive.