AUTOMATED LASER MARKING DELIVERS PRODUCTION FLEXIBILITY
Using several Coherent CombiLine laser markers enables dental equipment manufacturer Nichrominox to efficiently process diverse batches of parts.
The Challenge
Nichrominox (Lyon, France) manufactures a wide range of metal products for the dental industry. This includes a variety of trays, containers, organizers, and instrument holders, as well as a number of different accessories, such as retractors, bite trays, and arch bars. 
Virtually every unit produced at Nichrominox carries some sort of mark. This can be as simple as a company name or logo, or a serial or part number. But increasingly these marks must be "unique device identifiers" (UDIs), typically in the form of a QR code or Datamatrix code. 
There are two key requirements for the marking process at Nichrominox. The first concerns mark quality and characteristics. The marks need to be high contrast and durable – sufficient to survive repeated autoclaving cycles in some cases. Furthermore, mark resolution must be high enough to yield a readable QR code, even if it is only reproduced at a few millimeters in size.
The second consideration for Nichrominox is production related. In particular, they require a process which is highly flexible. It must readily support serialization, and the creation of unique marks on every single unit. It must also be easy to rapidly change the type of part being marked. This is because production at Nichrominox is characterized by small batch runs and frequent part changeovers during even a single shift.
The Solution
Nichrominox mostly uses laser marking, except when making multicolor marks or when the marks are quite large. Laser marking delivers on all the requirements just outlined. It is especially useful for producing complex marks which contain a large amount of data, and small marks which must be rendered at very high resolution.
Laser marking can meet these needs because it is performed with the beam focused down to a spot that is in the microns or tens of microns diameter range. Marking with such a small "tool" makes it easy to render fine detail and create intricate patterns even at very small scales.
Laser marking is also very compatible with the materials used at Nichrominox. With stainless steel, the laser produces a thin layer of oxidized material which is dark in color. The result is a high-contrast mark.
When marking aluminum parts that are color anodized, the laser simply removes the overlaying colored layer (which is usually around 25 µm thick). This reveals the bare, silver-colored aluminum underneath, creating the mark. Mark contrast depends on the color of the dye used. Marking clear anodized aluminum produces a light white mark against the silver aluminum. This is a relatively low contrast mark, although it is still readable.
The Result
Nichrominox implements laser marking in production using several Coherent CombiLine Series machines. These are turnkey laser markers that integrate the laser source, scanning, and beam delivery optics, and all the necessary control electronics and software into a standalone tool. 
Nichrominox configures their CombiLine systems with Coherent Powerline F fiber lasers. These are operated in the nanosecond pulse-width regime, typically delivering an average power of 20 Watts. 
Nichrominox has also mated each of their CombiLine systems with a robot arm (from a third party). The robot arm fetches trays loaded with parts from a stack, signals the CombiLine to open its door, and then places the tray on locating pins within the working chamber. After processing, the door is opened again, and the robot arm removes the tray and places it in another stack.
"The CombiLine certainly delivers the performance and mark quality we require," states Nichrominox Director Eric Lefrancq-Lumiere. "But a big part of the value we get from the system derives from its ease of use. We can quickly get new mark designs into production using the Coherent Visual Laser Marker (VLM) software. And, once we have defined a marking task, we can execute it on any one of our CombiLine systems because they all run the same operating system. This is tremendously valuable for us because our production is quite dynamic, and this enables us to respond to whatever changing requirements occur. We don't have to wait for one particular machine to become available to perform the marking job."
"The Coherent CombiLine laser marker delivers excellent results and enables us to rapidly respond to changing production requirements."

— Eric Lefrancq-Lumiere, Director, Nichrominox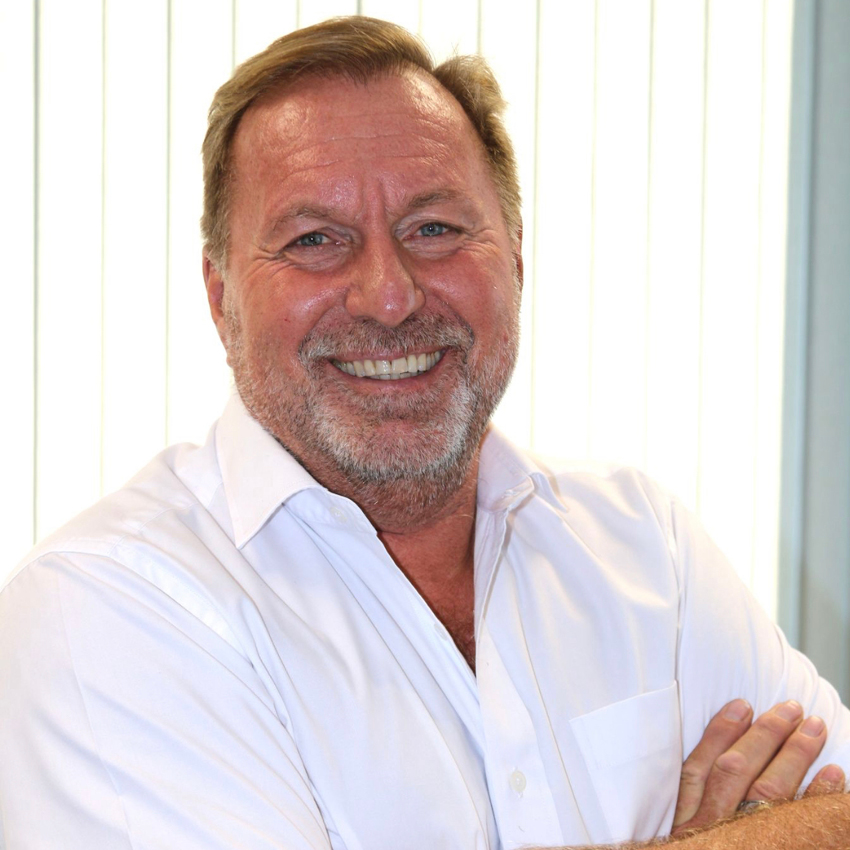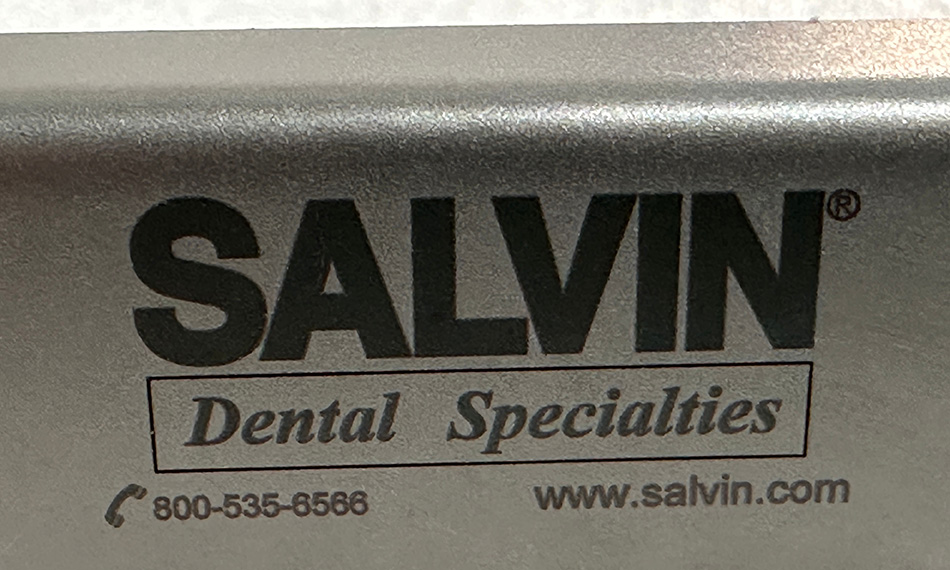 Figure 1. Lasers can produce durable, high-contrast marks on most metals.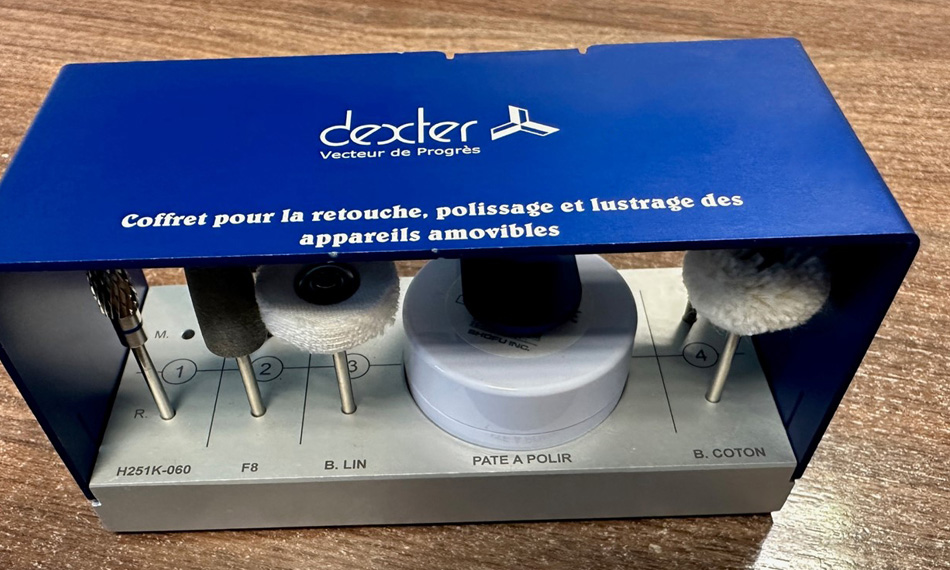 Figure 2. Laser marking is highly flexible and can easily be configured to make custom marks.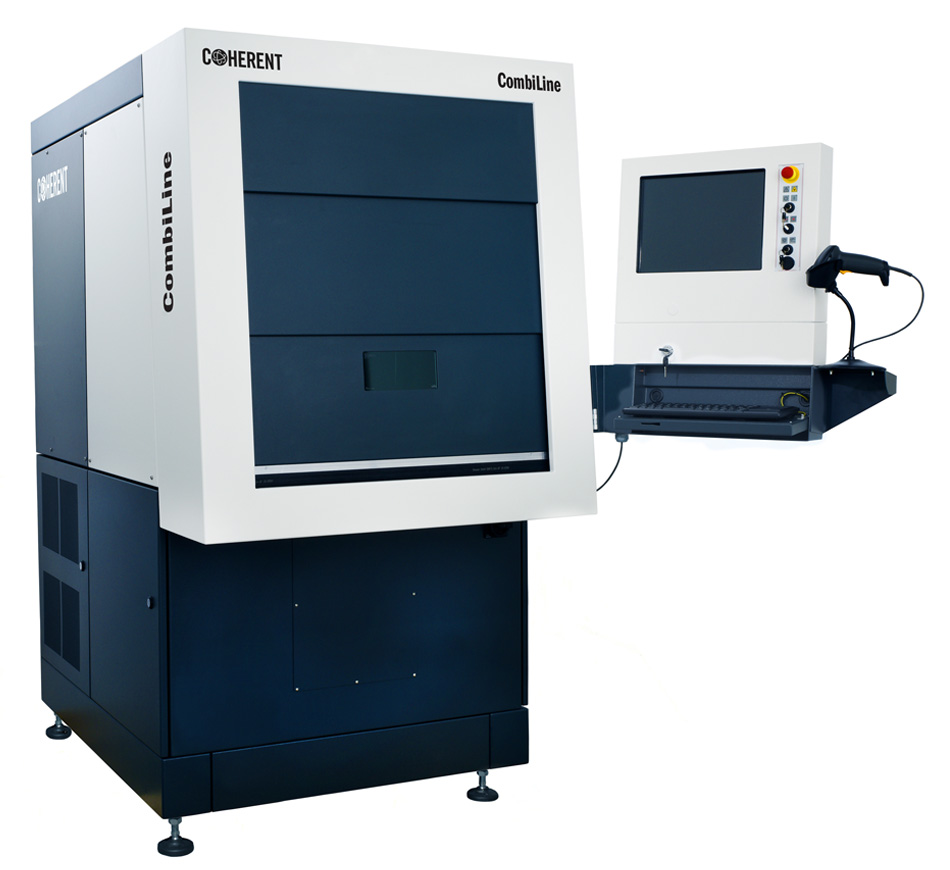 Figure 3. Coherent CombiLine are complete, self-contained laser marking tools.
Ready to become a success story?
Our team is ready to help.