E&R: Advanced Wafer Scribing with Monaco Femtosecond Lasers
The Challenge
E&R Engineering Corp. (based in Kaohsiung City, Taiwan) wanted to develop a next-generation scribing machine capable of singulating miniature dies with dimensions smaller than a millimeter. Kevin Chang, an Oversea Sales and Service Manager at E&R, explains, "As the overall dimensions of some logic chips continue to get smaller, the scribing process becomes technically more demanding. Our customers need to dice thousands of these dies from a single wafer without resorting to the use of wide streets. So the scribing process needs to be precise and relatively benign to avoid any thermal or physical damage to the closely space dies that could negatively impact yields. But the underlying economics also dictate the need for a fast throughput speed."
Founded in 1994, the company provides high-performance automated machines to several industries, including semiconductors, LEDs, passive components, and medical devices. With service centers in the USA, Europe, and several locations in Southeast Asia, the company is now well-established as a successful global supplier of these high-end machines for Semiconductor IDM manufacturers, many of which are based on lasers. (Other technologies in their portfolio include plasma treatment as well as mechanical punch and press machines.) 
Their first laser machines were targeted at marking, but today they support all kinds of micromachining applications such as drilling, cutting, scribing, and grooving. These machines include numerous Coherent lasers and PowerLine laser markers with wavelengths from the UV to the IR, and with pulsing characteristics from nanoseconds down to femtoseconds. 
The Solution
Chang says that multi-material wafer dicing is usually a two-step process because of the different materials involved as well as the overall thickness. He adds, "The key first step is to cleanly cut through the metal (copper) on the backside of the wafer with some type of laser. Here a major concern is the heat affected zone (HAZ)." After this scribing step, he explains that a second process is then used to cut through the bulk of the wafer from the front side. A diamond saw blade has been a standard workhorse for this, but smaller dies often create a need for something else such as plasma etching."
The heat-affected zone (HAZ) is the area adjacent to a laser cut or scribe where the material is thermally modified (e.g., melted, transformed, or burned) in some way. In the case of dicing logic chips, a primary risk is that any HAZ could damage the circuitry and impair its function. Fortunately, the HAZ can be minimized by using shorter laser pulses where most of the laser pulse energy is carried away by the ablated material, before it has time to flow into the surrounding substrate.
Thus a big question for E&R was - What type of laser to use for working on the latest small dies? In the past, machine builders would have to choose between a laser capable of high throughput such as an infrared or green nanosecond fiber laser, and a laser with ultra-low HAZ such as an ultrashort pulse (USP) laser. While USP lasers with picosecond pulse widths were previously a good match for this application, the push to smaller dies created the need for even smaller HAZ, i.e., a femtosecond laser.
However, until recently, femtosecond lasers had three limitations for this type of application; they were only available with limited power, they had questionable reliability/lifetimes, and the cost per watt was too high. But the latest Monaco lasers from Coherent use power-scalable fiber technology to successfully address these issues with power as high as 60 watts in a compact rugged package. And after careful evaluation, Chang explains that E&R decided to offer their next-generation wafer scribing machines such as the WB-300 with a choice of 20 W or 30 W Monaco models. 
The Result
Chang states that E&R, and more importantly their customers, are very happy with the results the Coherent Monaco lasers are already producing. He notes that their WB-300 machines uses galvo scanning technology to maximize the laser cutting speed. The combination of high power and high repetition rate of the Monaco (up to 50 MHz) allows them to fully exploit this feature and the tool achieves a single-pass scribing speeds as high as 5 m/s. Importantly, these machines also provide very high (3 µm) accuracy, enabling the user to process high-end wafers, while meeting the very narrow saw lane requirement.
Chang cites the short pulse width and superior beam quality as the two most critical parameters. Thanks to these features, the new E&R machines are easily delivering single-pass scribes with widths <30 microns and multi-pass scribes in the 30-60 micron range. 

He summarizes, "In micromachining applications for high-value wafers, we have a hard-earned reputation as a supplier of premium quality machines that feature innovation and high-performance. And Monaco certainly delivers in all these areas too."
"We have a hard-earned reputation as a supplier of premium quality machines that feature innovation and high-performance. And Monaco certainly delivers in all these areas too."
— Kevin Chang, Oversea Sales and Service Manager, E&R Engineering Corp., Kaohsiung City, Taiwan.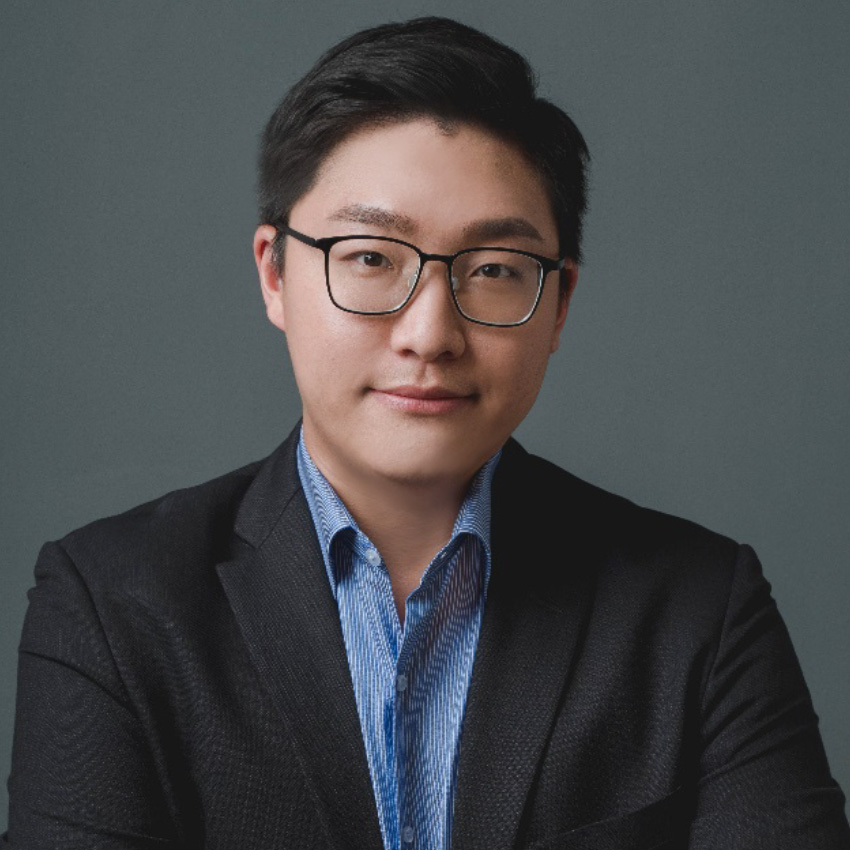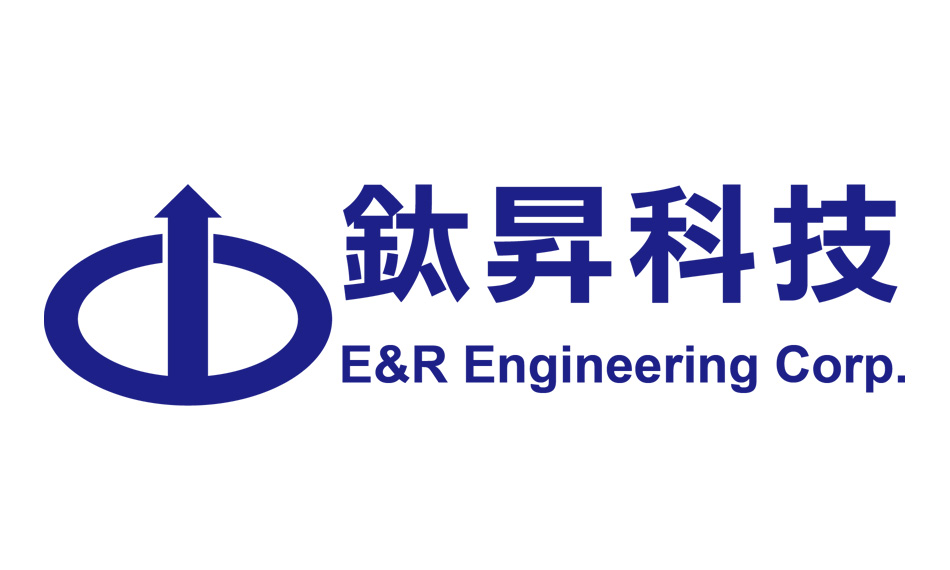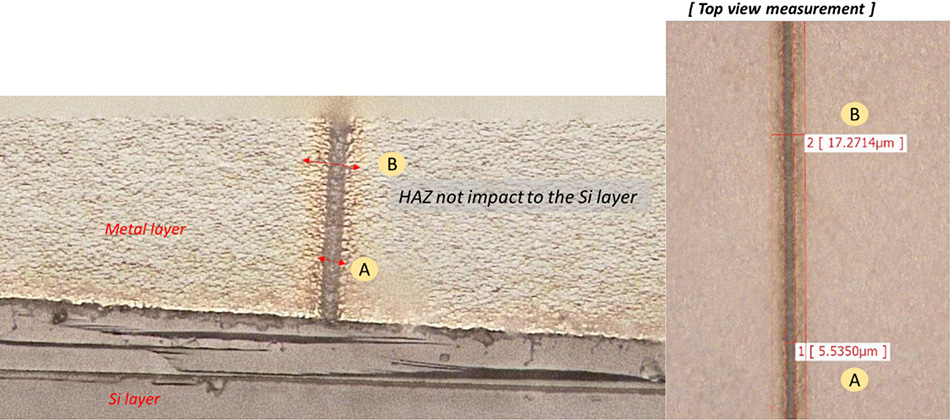 Figure 1.  The Monaco lasers create high-quality edges with negligible HAZ. Image credit E&R Engineering Corp.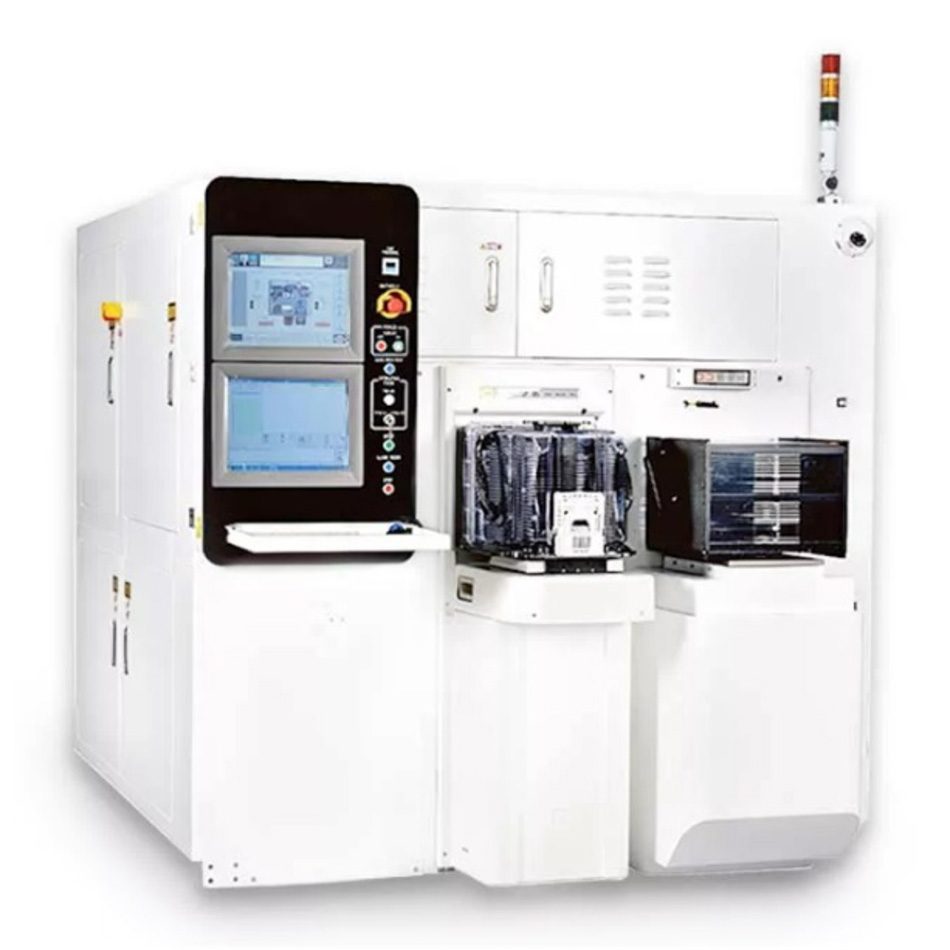 Figure 2. E&R offers their WB-300 machines with a choice of 20 or 30 W Monaco femtosecond lasers. Image credit E&R Engineering Corp.
Ready to become a success story?
Our team is ready to help.