03/30/2023
For Immediate Release
Coherent Unveils Patented Module Architecture for UltraCompact Dynamic Illumination and Sensing with Backside-Emitting VCSEL ARRAYS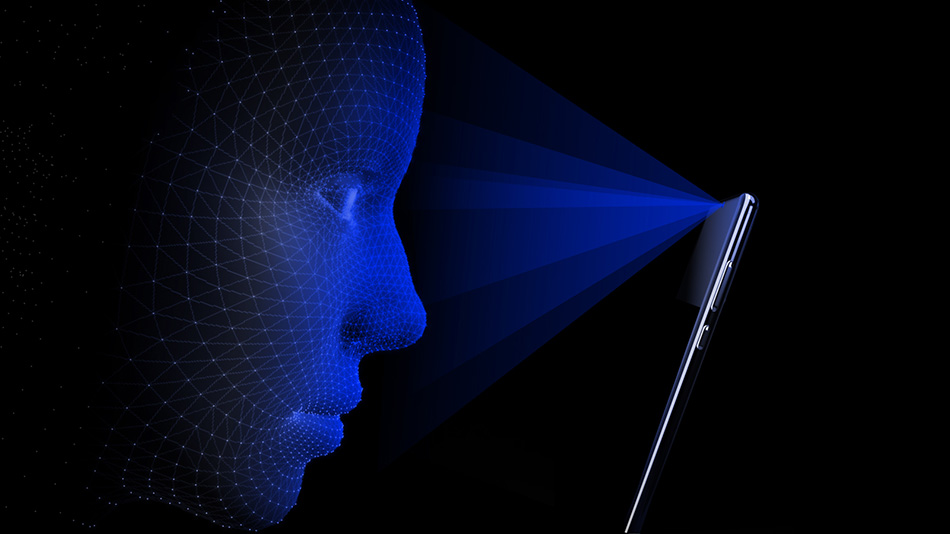 PITTSBURGH, March 30, 2023 (GLOBE NEWSWIRE) – Coherent Corp. (NYSE: COHR), a leader in optical sensing, today unveiled a patented module architecture for ultracompact dynamic illumination and sensing with backside-emitting vertical-cavity surface-emitting laser (VCSEL) arrays.
The rapidly growing number of applications for optical sensing in consumer electronics is driving the demand for optoelectronic subassemblies that fit in smaller spaces and achieve higher performance. Coherent's patented module technology enables ultra-compact pattern projectors, flood illuminators, and tightly integrated sensing subsystems. The patented module technology relies on an innovative flip-chip assembly of backside-emitting VCSEL arrays on application-specific integrated circuits (ASICs) and supports the integration of photodetector arrays.
"The flip-chip approach eliminates the parasitic inductance from bond wires, improving the depth resolution and accuracy of time-of-flight sensors in consumer electronics," said Dr. Julie Sheridan Eng, Chief Technology Officer. "Backside illumination optoelectronics enables not only the superior electrical performance of flip-chip assemblies, but also a higher level of optical integration with polarization-locking and beam-shaping features embedded in the optoelectronic device."
VCSEL arrays from Coherent can be designed to independently address individual or groups of emitters that are steered through diffractive optics, enabling the selective illumination of a region of interest within a dynamic scene.
Coherent's patent portfolio includes U.S. patent 11,189,985 B2 and other pending patents.