02/22/2023
For Immediate Release
Coherent Introduces 1300
nm

High-Power DFB Lasers for Silicon Photonics-Based Transceivers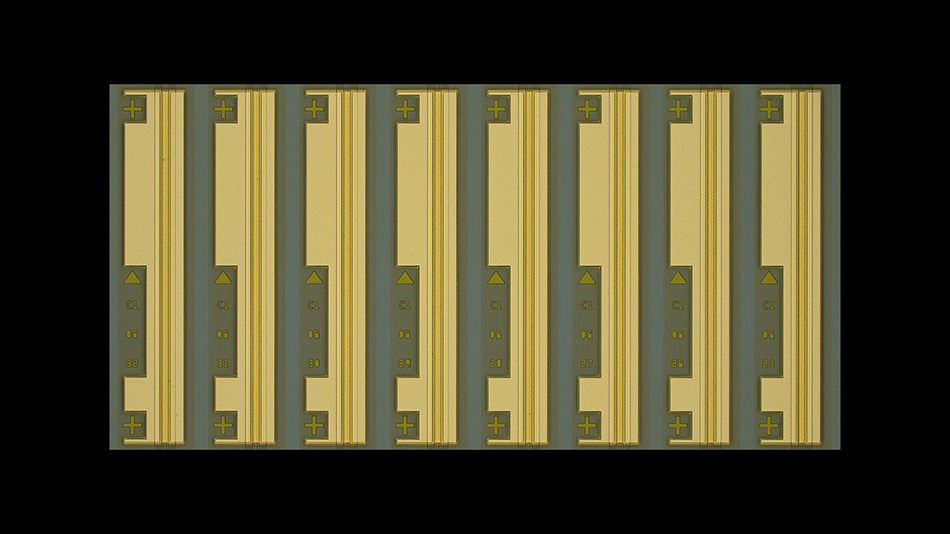 PITTSBURGH, Feb. 22, 2023 (GLOBE NEWSWIRE) – Coherent Corp. (Nasdaq: COHR), a leader in datacom transceiver components, today announced the introduction of its 1300 nm high-power continuous wave (CW) distributed feedback (DFB) laser diodes for silicon photonics-based datacom pluggable transceivers.
Cloud and AI service providers are ramping up deployments of 400G and 800G transceivers for their megascale datacenter buildouts, with an eye on 1.6T transceivers in the future. Coherent is introducing high-power CW DFB laser diodes that enable 400G to 1.6T silicon photonics-based transceivers, which are among the transceiver technology platforms deployed in the datacenter mid-reach range of 500 m to 2 km.  
"Coherent continues to advance the state of the art in indium phosphide semiconductor laser technology that will enable the cloud to continue to rapidly and sustainably scale capacity," said Dr. Kou-Wei Wang, VP and General Manager, Indium Phosphide & Integrated Circuits Business Unit. "While our new lasers are ideally suited for today's high-speed silicon photonics-based pluggable transceivers, including our own designs, they are also perfect for future co-packaged optics applications."
The new lasers achieve 100 mW of output power when uncooled and 300 mW of output power when cooled, to enable 100 Gbps and 200 Gbps per lane, respectively, for DR4 and DR8 transceivers. They are available in four coarse wavelength division multiplexing (CWDM) wavelengths for FR4 transceivers.  
Coherent offers a broad range of optoelectronics for datacom transceivers, including CW lasers, directly modulated lasers (DMLs), electroabsorption-modulated lasers (EMLs), vertical-cavity surface-emitting lasers (VCSELs), high-speed detectors, and power monitors. Coherent offers a full complement of driver and clock data recovery (CDR) integrated circuits. Coherent also offers a broad portfolio of WDM, LAN-WDM, and CWDM subassemblies.   
Coherent will exhibit at OFC 2023 in San Diego, March 7-9, booth #3815, showcasing its new products and technology for next-generation optical communications networks and sensing.