Gary A. Kapusta
Chief Shared Services and Supply Chain Officer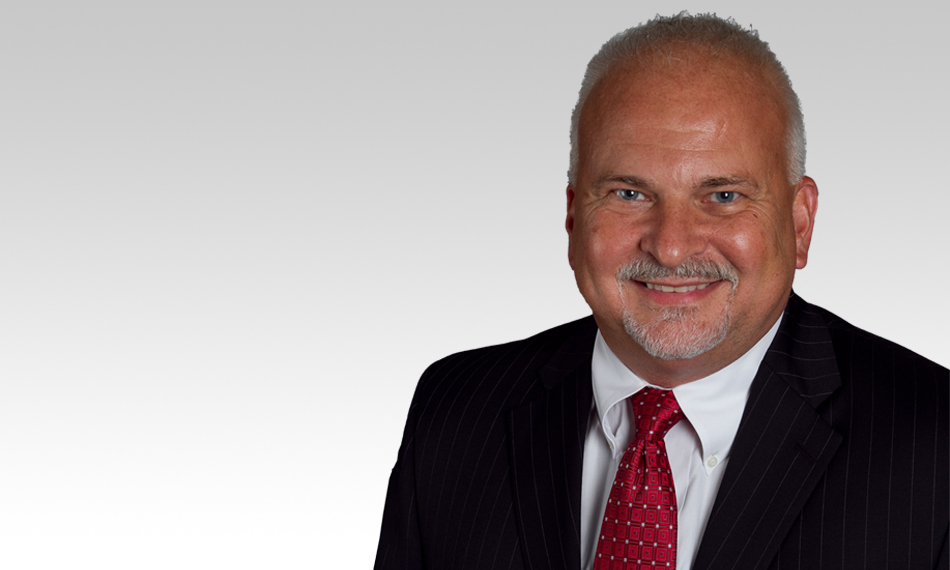 ---
Gary A. Kapusta joined Coherent Corp. in 2016 as Chief Operations Officer. Prior to his employment with the company, Mr. Kapusta served in various roles at Coca-Cola, including as President & Chief Executive Officer of Coca-Cola Bottlers' Sales & Services LLC; President of Customer Business Solutions; and Vice President, Procurement Transformation, for Coca-Cola Refreshments.
Mr. Kapusta joined Coca-Cola following a 19-year career at Agere Systems, Lucent Technologies, and AT&T. Mr. Kapusta graduated from the University of Pittsburgh with B.S. and M.S. degrees in Industrial Engineering, and holds an MBA from Lehigh University.
Connect with Coherent
Our team is ready to help.