THz-Raman Spectroscopy Systems
Spectrometers, probes, well-plate readers, and microscope accessories that simplify low-frequency Raman analysis.
---
Complete Raman Analysis Analyze both molecular structure and chemical composition in one instrument.
Increased Signal Strength Get up to 10X higher signals from low-frequency region.
Application–Specific Tools Well-plate readers, reactor sampling probes, microscopy, benchtop instruments, and more.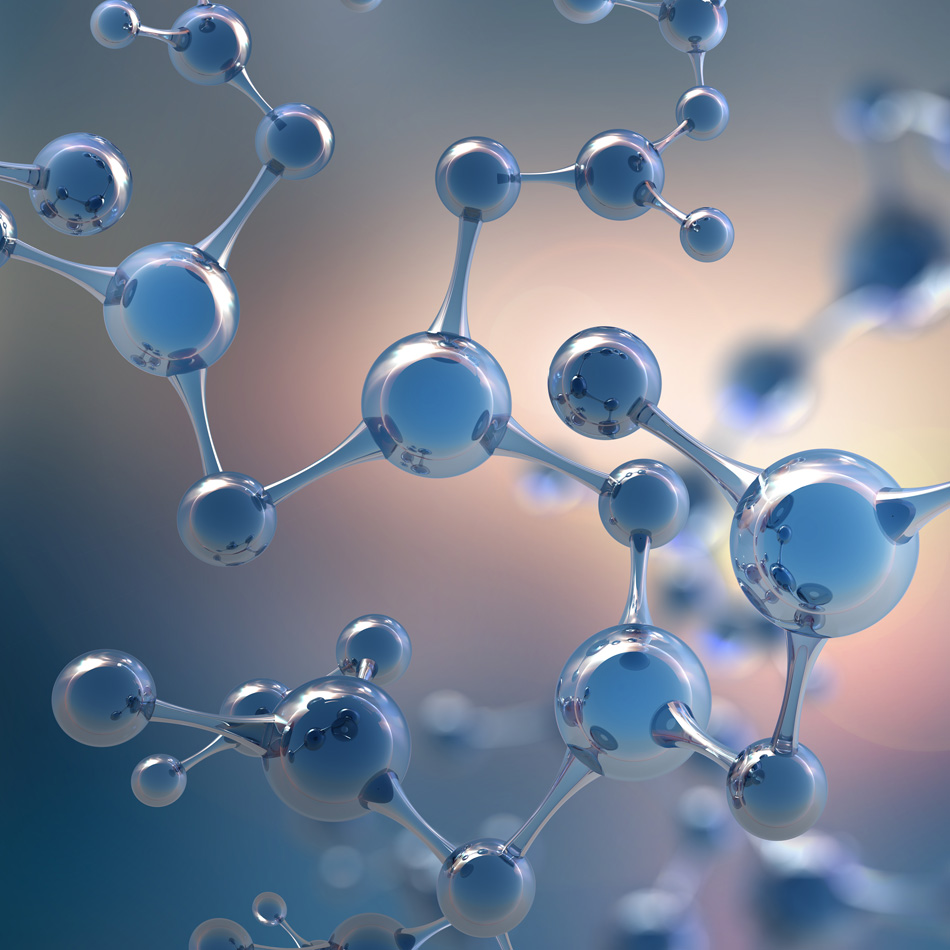 THz-Raman Made Easy
Instruments and accessories that extend the range of traditional Raman spectroscopy into the THz/low-wavenumber region – without limiting the ability to measure the chemical fingerprint region. Ideally suited for diverse analytical applications in the lab or at-line. The product line includes well-plate systems, benchtop spectroscopy modules, a microscopy platform, a range of sampling probes, and complete Raman spectrometers.
Need guidance on picking the right product? We can help.
Well-Plate System (TR-WPS)

Use this automated benchtop reader to analyze common well plate formats. Easy-to-use GUI, autofocusing, and an integrated polarized light microscopy vision system make rapid intra-well mapping easy.

High Throughput Screening -  Complete, rapid analysis of entire well plates in minutes with no special sample preparation required.

Fully Automated -  From sample insertion to autofocus and data generation. Batch file programming simplifies commonly used processes.

Complete Data Analysis - Principle Component Analysis (PCA) and clustering with ability to overlay Raman map on white light image.

Spectroscopy Probe (TR-PROBE)

Use this versatile tool for real-time process monitoring. Available with multiple sampling options, including vial holders, immersion probes, open beam, and more.

Rugged and Reliable - Sealed, thermally stable, and patented optical design.. 

Diverse Sampling Options - In-situ analysis without any special sample prep. 

Compact fiber-coupled design - Enables flexible mounting to reaction chambers, microscopes, handheld or tabletop usage.

Benchtop Spectroscopy Module

Extend your existing Raman system into the THz range with this integrated module with a choice of laser wavelengths.

Integrated Laser Source - Choose from 532 nm, 785 nm, 808 nm, 976 nm, or 1064 nm for all THz-Raman modules. 

Inherent Spectral Calibration - Simultaneously collects Stokes and anti-Stokes spectra for all THz-Raman modules. 

Versatile Sampling - Available with a complete range of sample interface accessories. 

THz-Raman Microscope Platform

Turn any microscope into a high performance Raman microscope with this modular upgrade. Compatible with Leica, Zeiss, Nikon, and Olympus formats.

Complete Raman Spectrum - Simultaneously capture both the Structural (+5 cm-1 to +200 cm-1) and Chemical Fingerprint (200 cm-1 to >2000 cm-1) regions.

Simple Integration - Easily integrate with any spectrometer via fiber coupled output.

Operational Flexibility - Simple optical in/out switch removes system from optical path.

SureBlock XLF Filter Systems

Use these pre-aligned filter systems to rapidly capture both structural THz-Raman data and conventional Raman data.

Extended Frequency Range -Capture Raman spectra to within ~5 cm-1 for both Stokes and anti-Stokes.

Versatile Operation -Available in fiber-coupled or free-space configuration options.

Unmatched Performance ->8 OD of Rayleigh line suppression.
The Power of Raman Spectroscopy
Discover how Raman Spectroscopy can measure the chemical composition and structure of everything from living cells to pharmaceuticals to semiconductors.