Machine Vision
Perform 3D profiling in production faster and more reliably with high-performance structured light lasers. Enabling instrumentation with a uniform laser line at your focus.
Reduce Noise Get better, more accurate measurements with low signal-to-noise laser sources.
Work Faster Increase metrology throughput with tophat profiling lasers of up to 200 mW.
Quick Delivery Receive your custom machine vision laser in two weeks.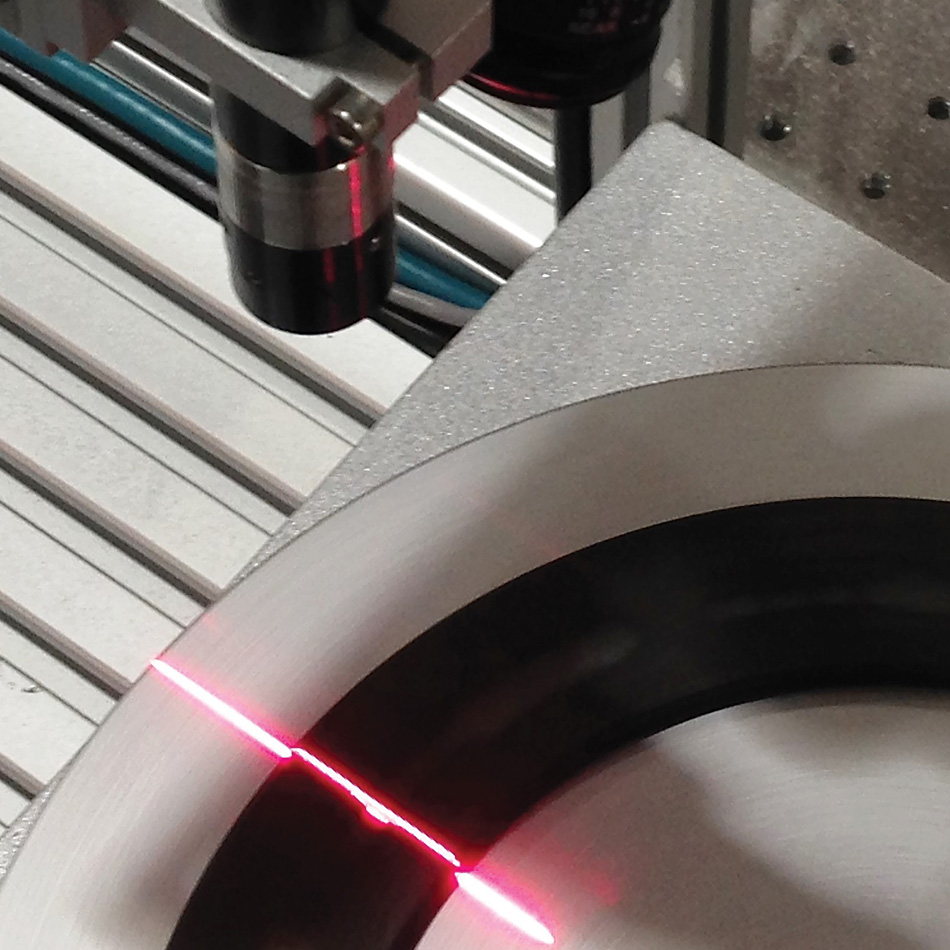 Structured Light Laser
Get exactly the high-performance, structured light laser your application requires from our many wavelength choices and variety of beam shape and pattern options.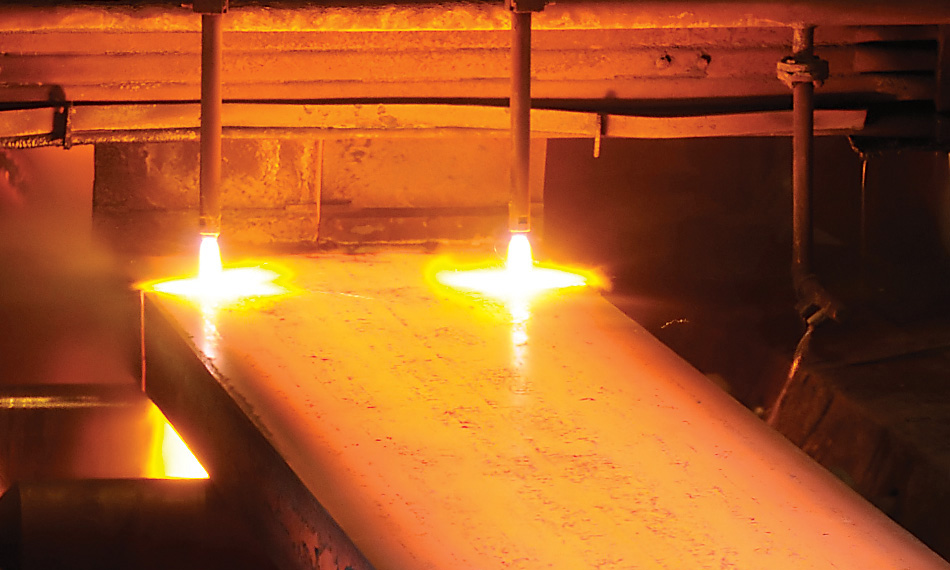 Introducing the ExactWeld IP Polymer Welding System
Coherent ExactWeld IP is the easiest way to implement high-volume polymer welding in your production line to produce particle-free, distortion-free welds.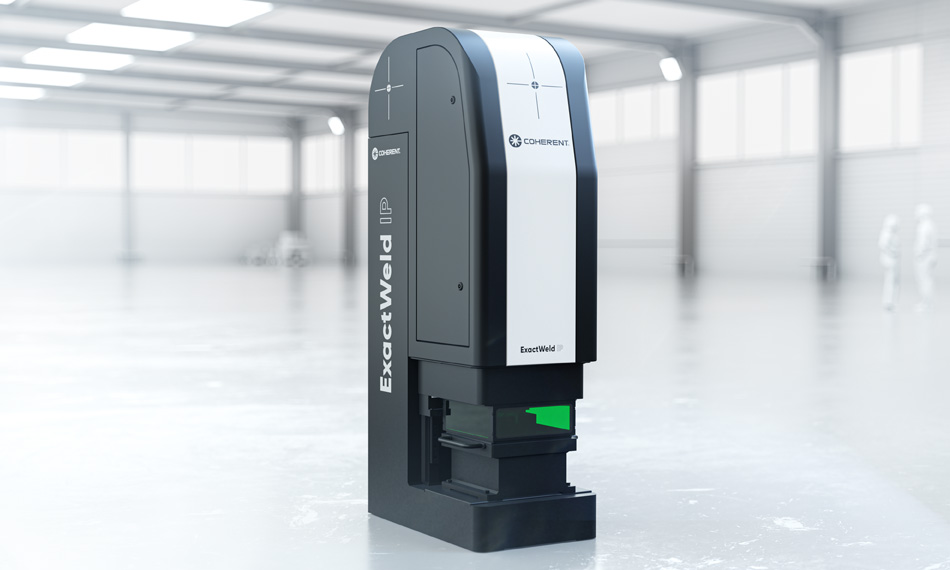 Excimer PLD Creates Superior Films for Improved Solar Cells
High deposition pressure and room temperature PLD-produced Zr-doped In2O3 TCO films enabled the demonstration of semitransparent halide perovskite solar cells with 15.1% power conversion efficiency.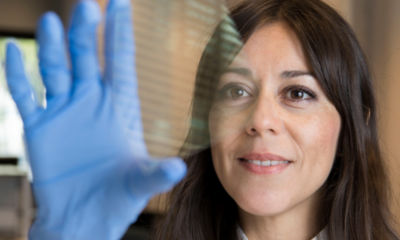 Ready to Get Started?
Share your contact info and a specialist will reach out.
By providing your information and clicking 'Subscribe', you opt-in to receiving periodic email marketing communications from Coherent Corp. and understand that your personal data will be processed in accordance with our Privacy Policy and that our Terms apply. You may opt-out of marketing emails sent by us at any time by clicking the unsubscribe link in any marketing email you receive.
Shop Coherent
Online shopping for lasers, optical fibers, power meters and sensors, accessories, and much more on Coherent online has never been easier.