EV Battery Manufacturing
Handle battery manufacturing challenges with laser technology that offers higher yields and scalability.
Reduce HAZ Weld the most sensitive materials with lasers that minimize part heating.
Drive Quality Lower weld porosity and spatter, and increase precision and repeatability.
Increase Throughput Cut cycle time, plus eliminate rework and postprocessing to improve productivity.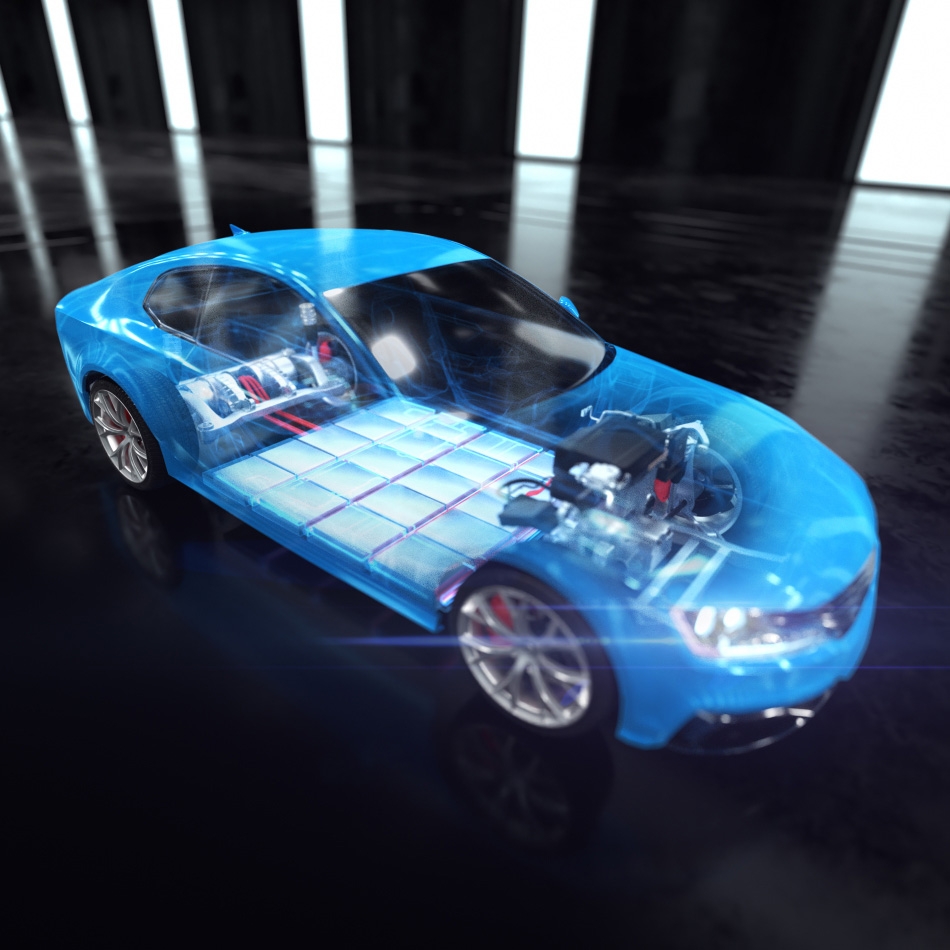 Video Spotlight
A Scalable Solution for Copper Welding With Lasers - explained by our Coherent Labs Manager
Coherent Labs Manager Peter Kallage knows what matters when it comes to copper welding with IR wavelength lasers in battery production.
How Fiber Lasers Are Powering Electric Vehicle Batteries
Learn how Coherent fiber lasers deliver the best and most economical solution for the precise and demanding welding tasks of EV battery production.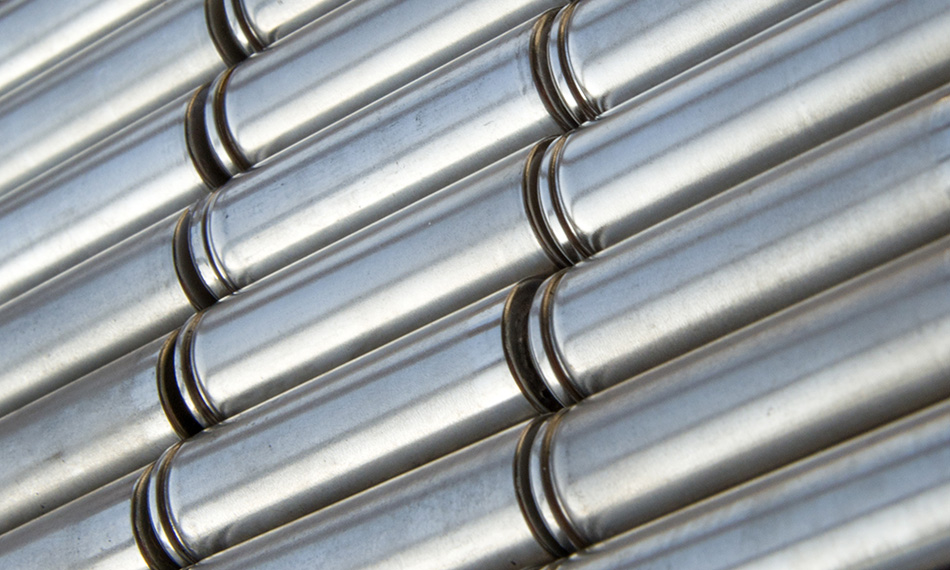 Teamtechnik: SmartWeld+ Fills the Gaps in Production Welding
When production automation experts teamtechnik were contracted to develop a production welding system, they looked to Coherent to supply the laser expertise. They ended up with a partner who helps them provide their customer with ongoing support.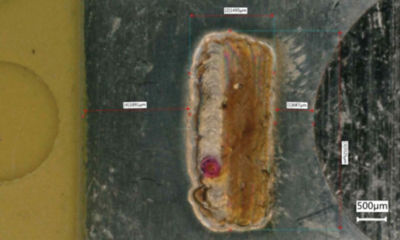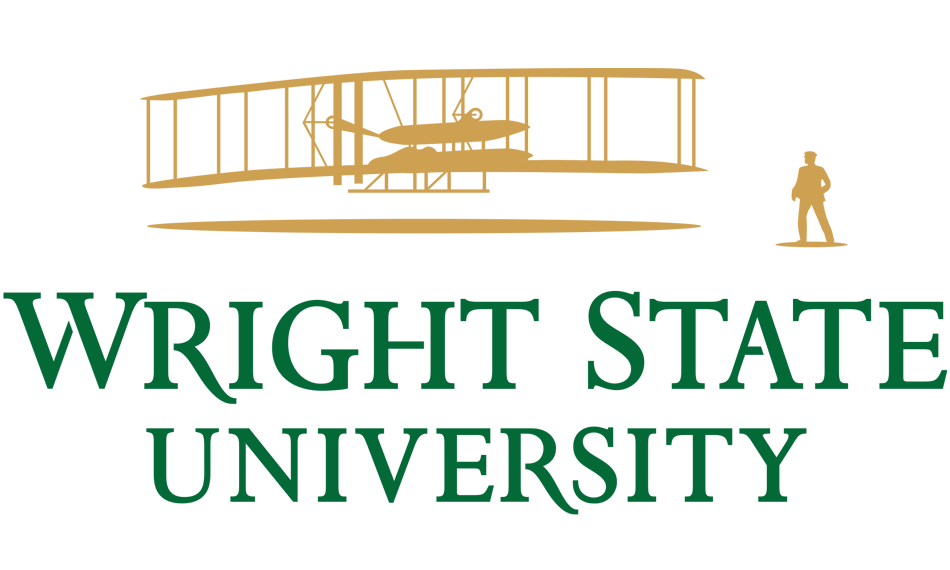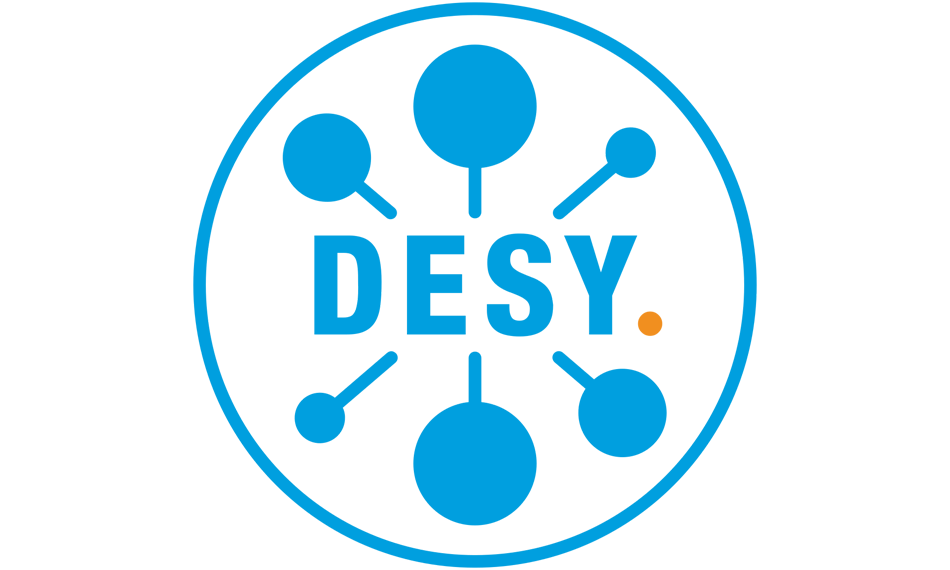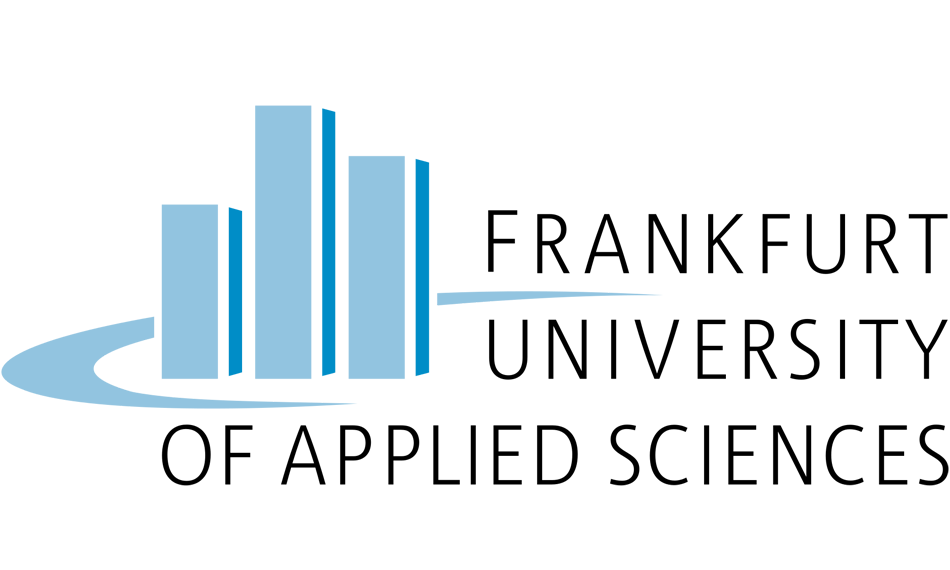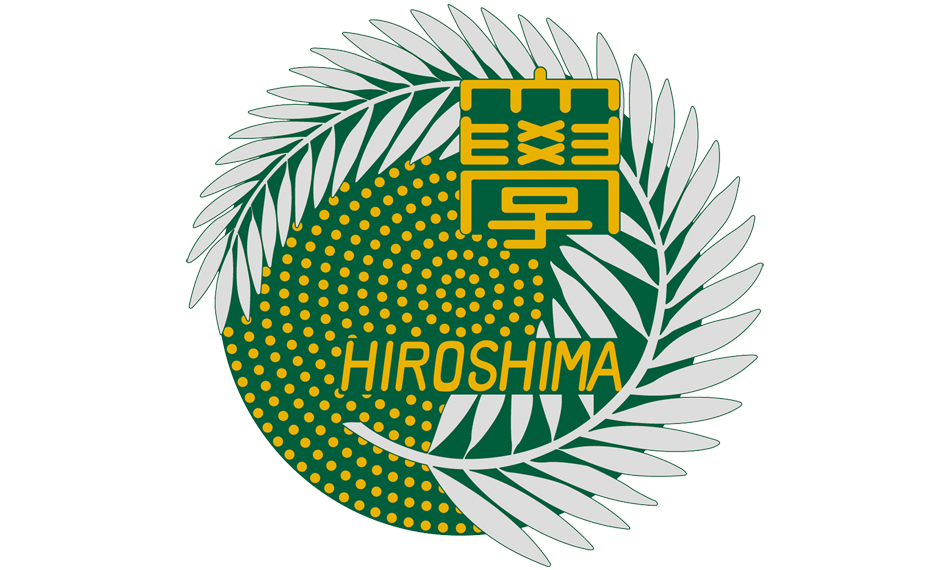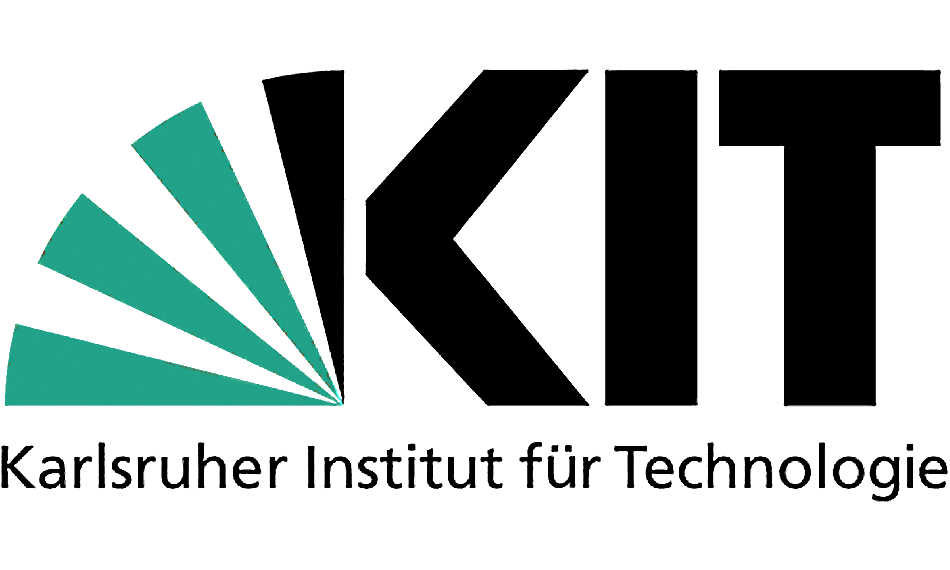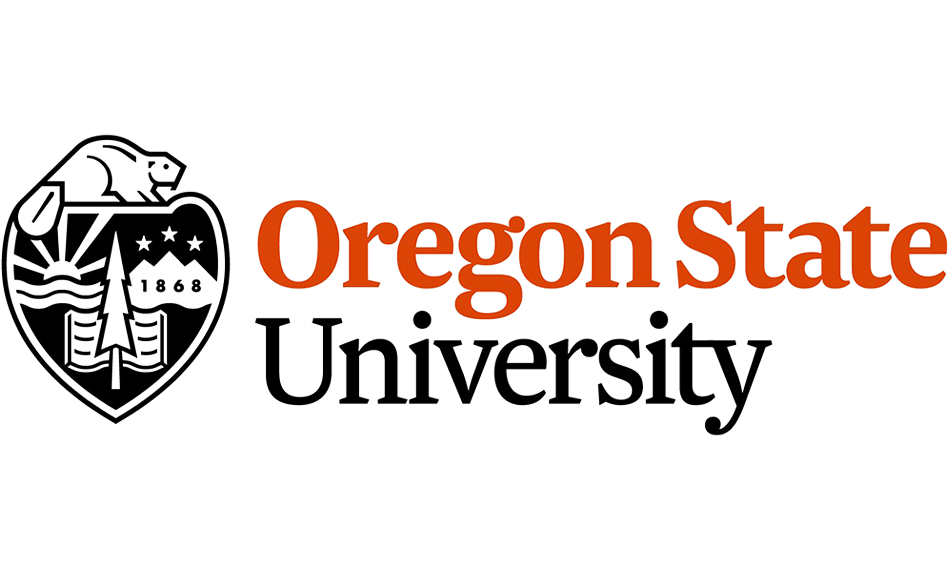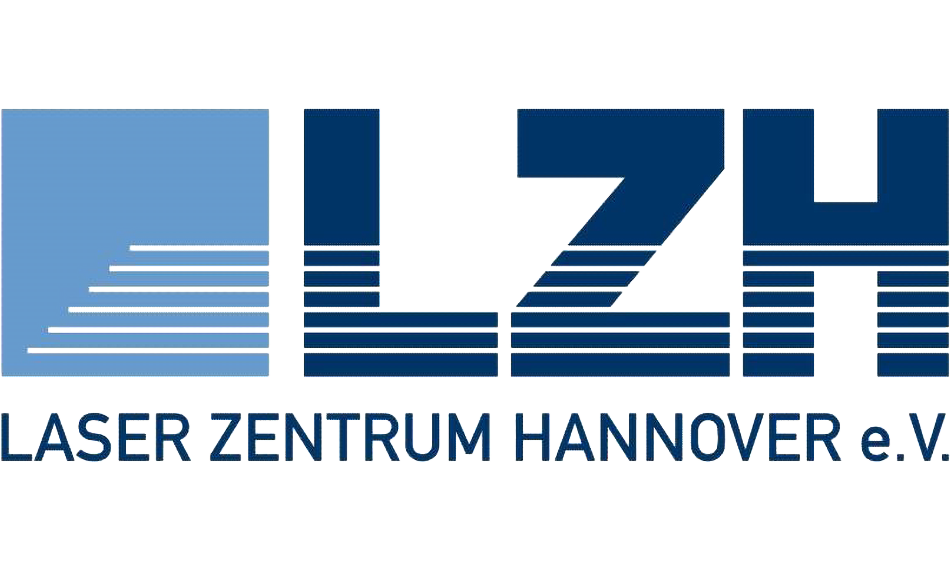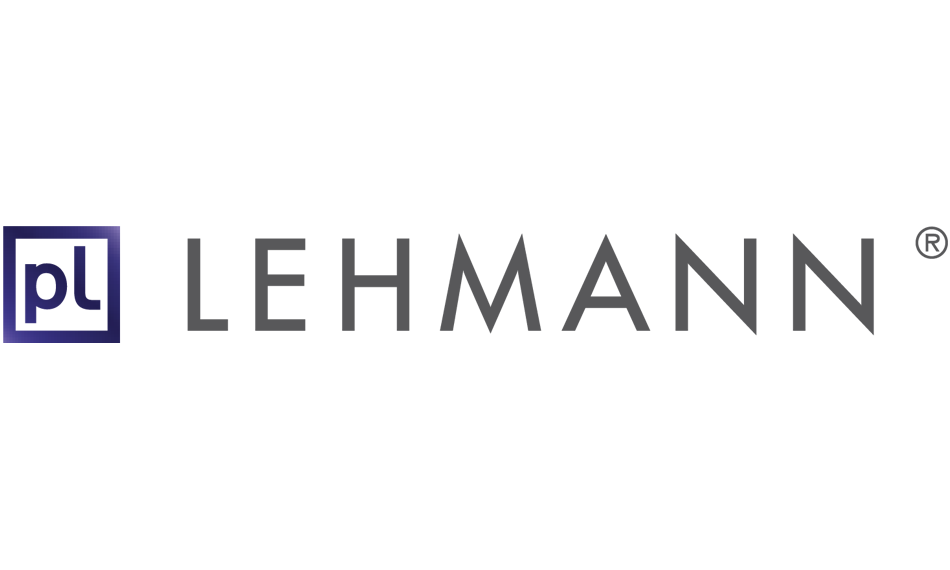 Ready to Get Started?
Share your contact info and a specialist will reach out.
By providing your information and clicking 'Subscribe', you opt-in to receiving periodic email marketing communications from Coherent Corp. and understand that your personal data will be processed in accordance with our Privacy Policy and that our Terms apply. You may opt-out of marketing emails sent by us at any time by clicking the unsubscribe link in any marketing email you receive.
Shop Coherent
Online shopping for lasers, optical fibers, power meters and sensors, accessories, and much more on Coherent online has never been easier.