Semiconductor Manufacturing
Support fabs from the most advanced transistor nodes all the way to legacy nodes by locating and avoiding defects, and processing advanced materials like low-κ dielectrics.
Highest Resolution Work at the highest resolution with a wide selection of short wavelength lasers.
Improved Sensitivity Increase defect detection sensitivity and process faster with higher powers and shorter laser wavelengths.
UV Reliability Enjoy exceptional reliability in UV and DUV lasers thanks to our unsurpassed experience.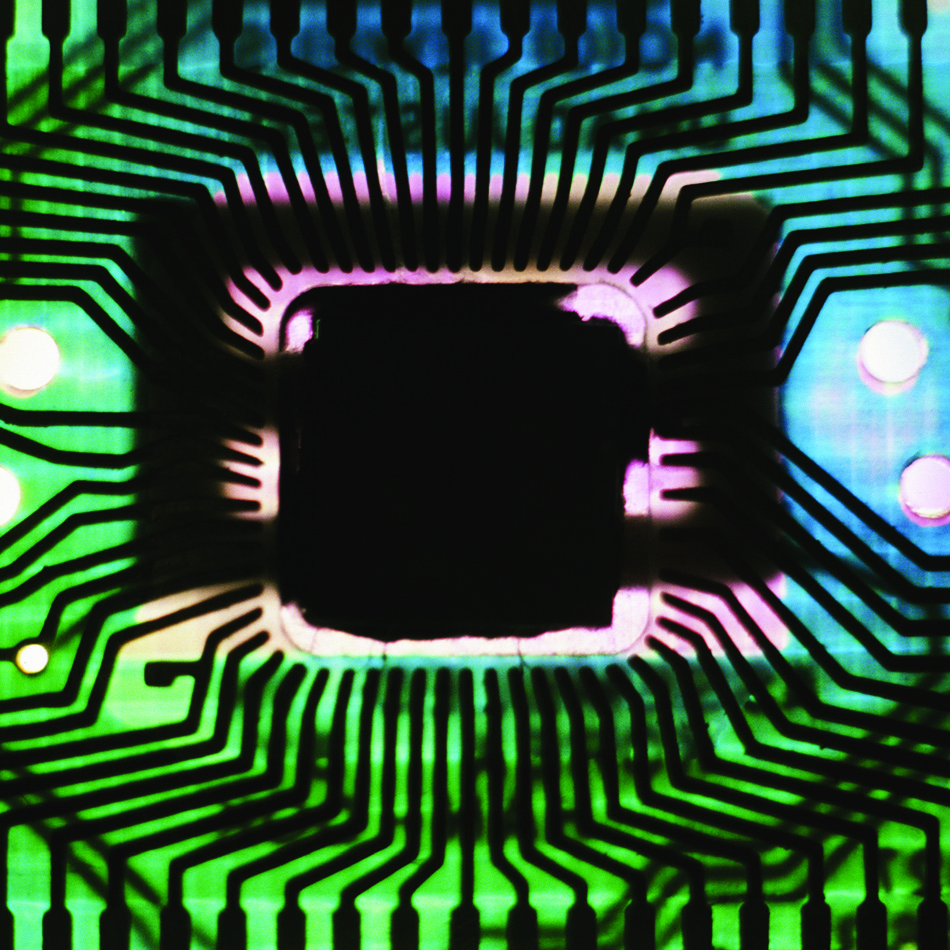 Wafer Inspection
Ultraviolet laser sources that provide high power for speed or enhanced detection sensitivity, plus the longest operational lifetime and uptime characteristics.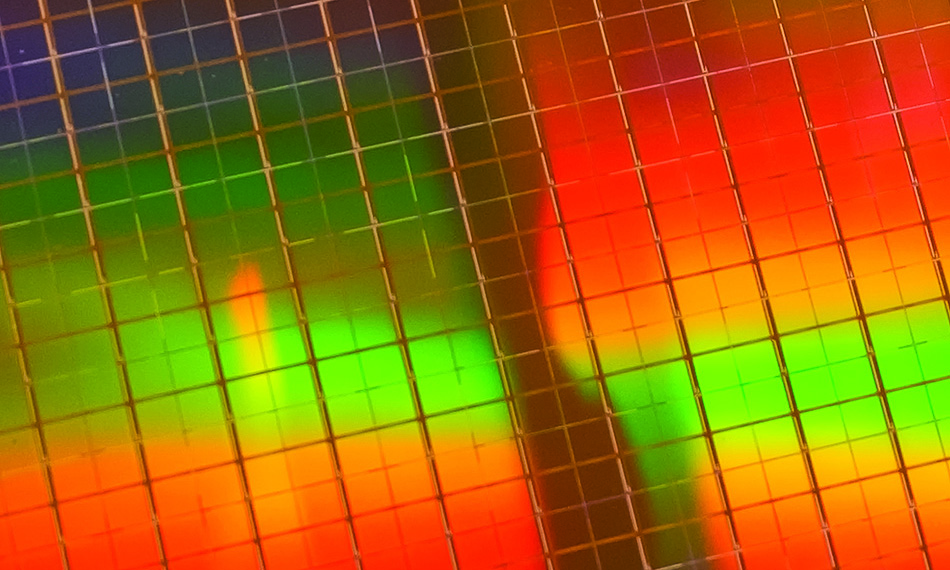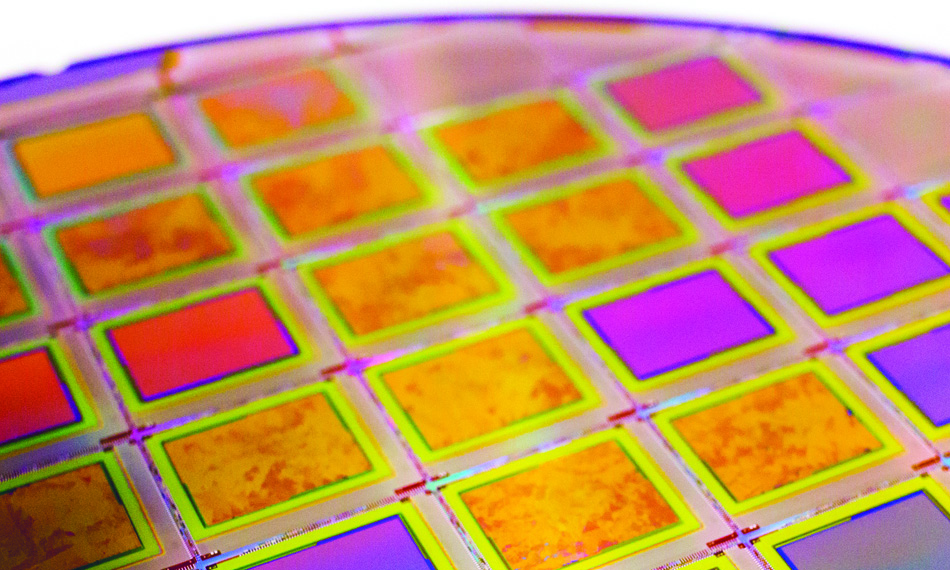 Mask Inspection
Fab certified and highly reliable 193 nm excimer lasers and 266 nm DPSS lasers, plus ion lasers that consistently identify the smallest reticle defects.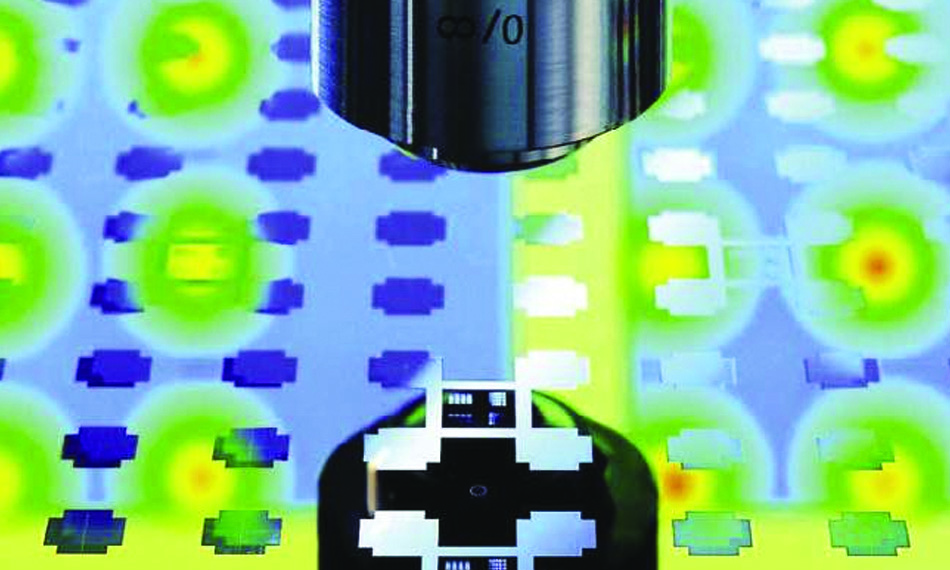 Wafer Annealing
Both visible and infrared wavelength lasers with the high power and accurate pulse length control necessary for rapid, precision dopant activation.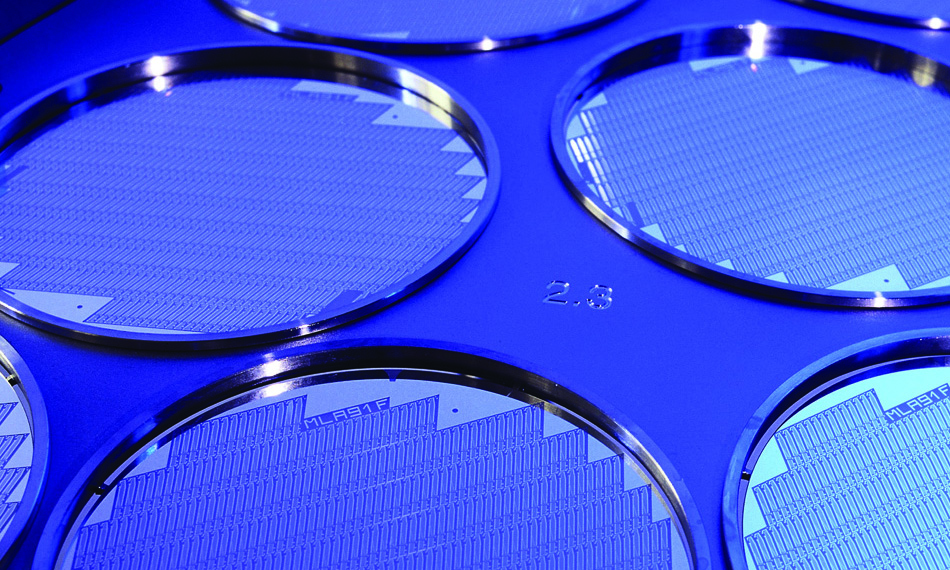 Wafer Dicing
High power, ultrashort pulse lasers for high throughput scribing of low-κ dielectrics and full ablative dicing, that yield high die strength and avoid delamination.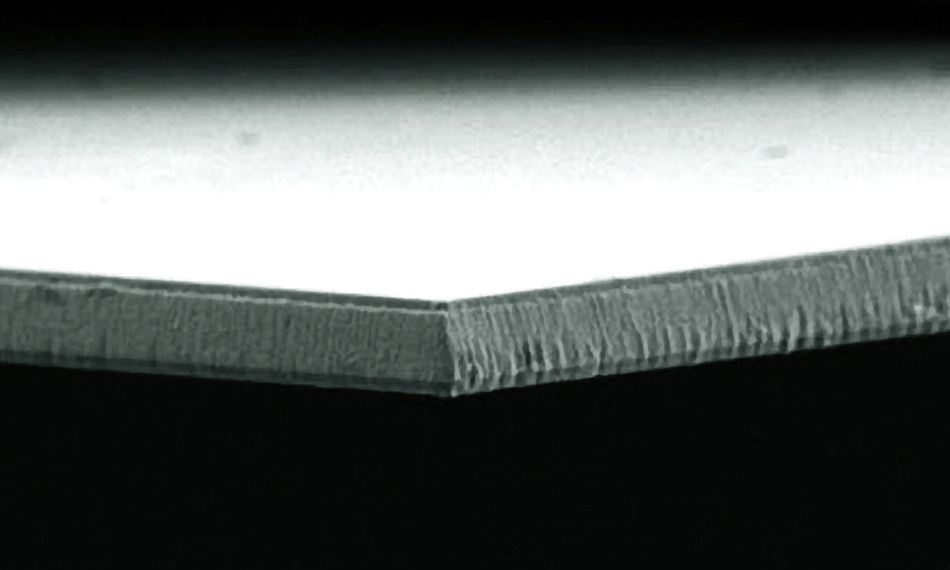 Wafer Marking
Visible and UV wavelength solid-state lasers that produce high contrast, high resolution, easily machine readable marks, without causing debris or microcracks.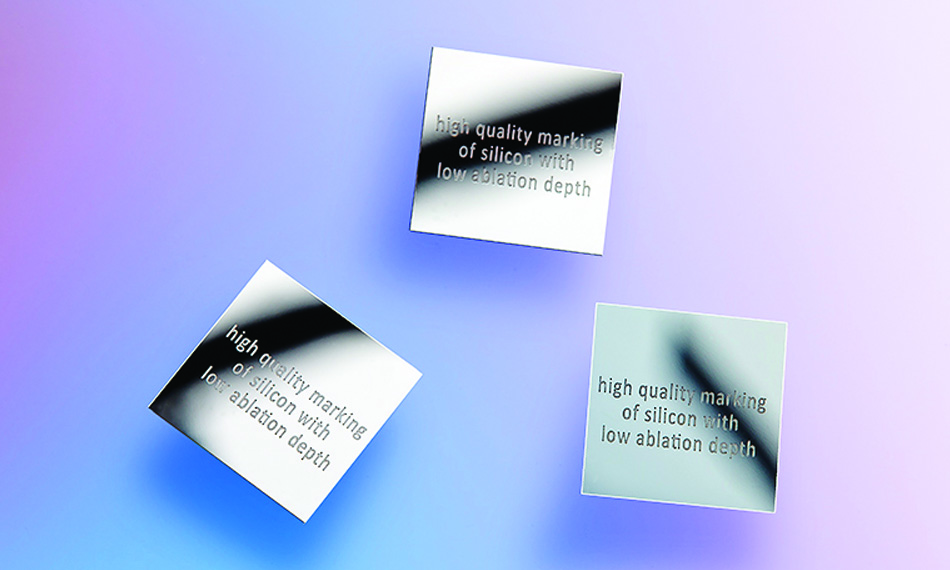 New 30-Watt Femtosecond Laser Lowers HAZ for OLED Shape Cutting
The Coherent Monaco UV 30-watt laser offers ideal choice for high-speed, low heat affected zone (HAZ) shape cutting for economical high-volume production of reliable, foldable OLED displays.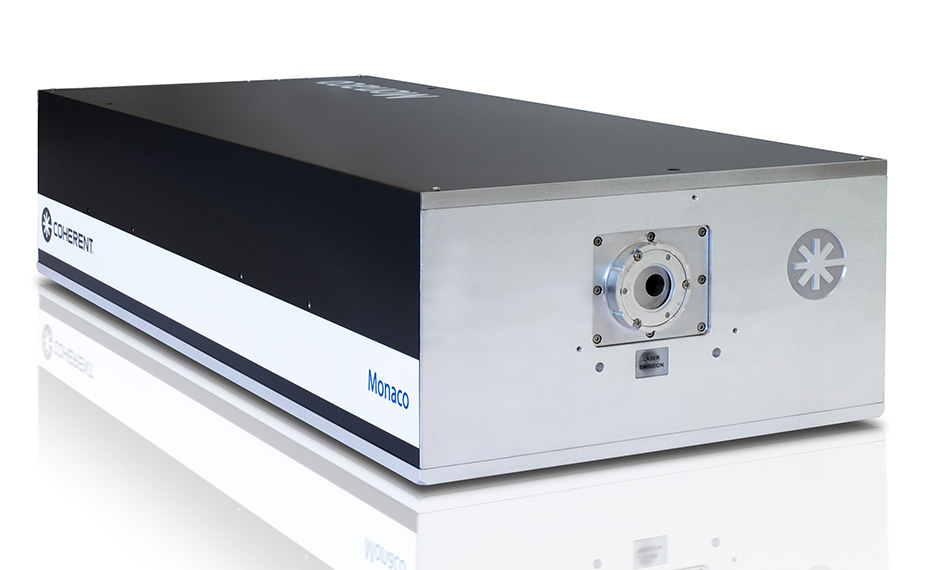 New Excimer Process Rapidly Creates Super Hard DLC Films at Low Temperatures
Learn how the Mittweida team at University of Applied Sciences have achieved a hardness of up to 70 GPa with Young's moduli of 700 to 800 GPa which leads to an extremely high operational wear resistance.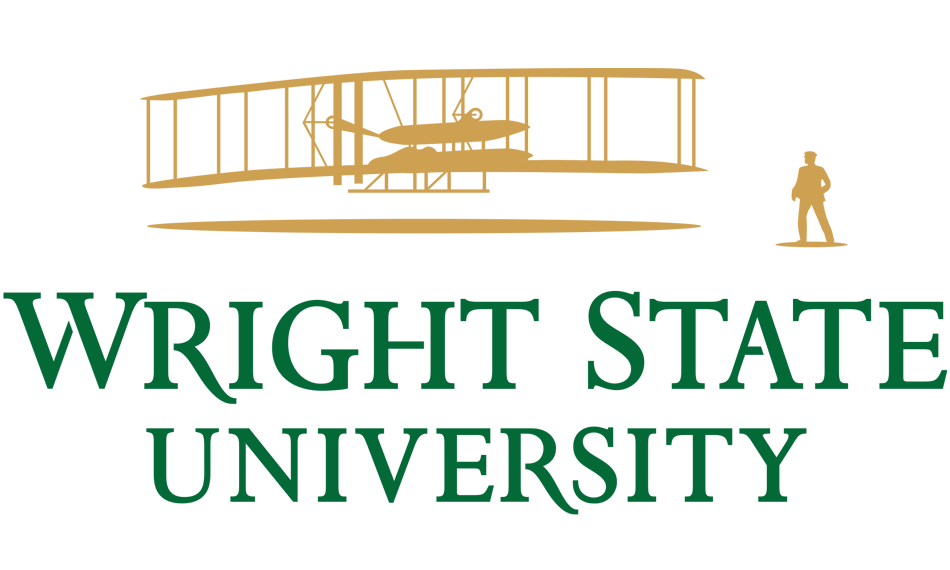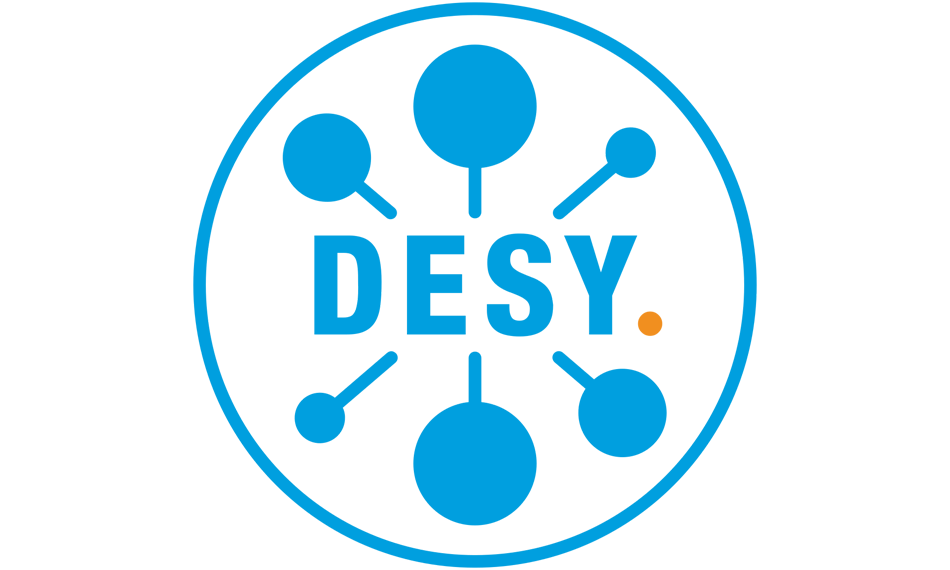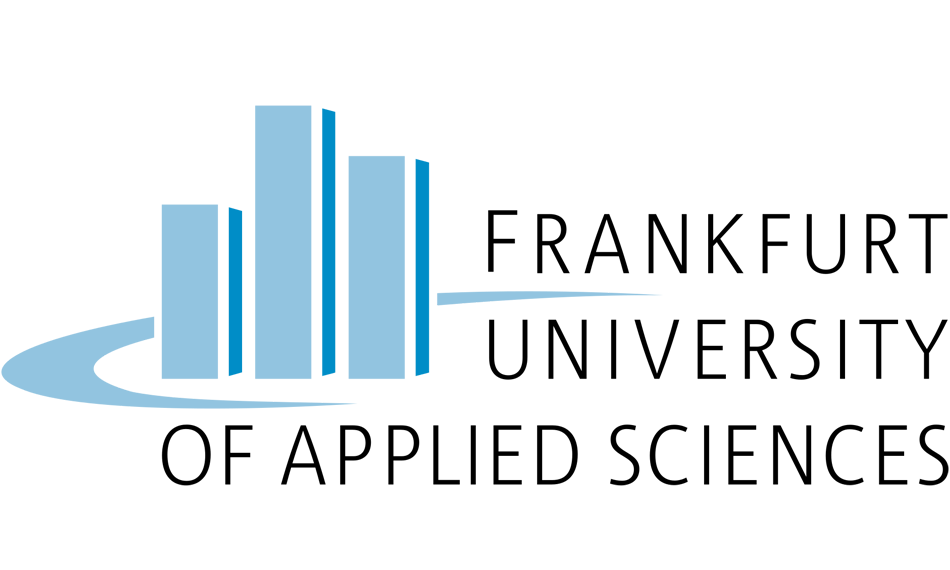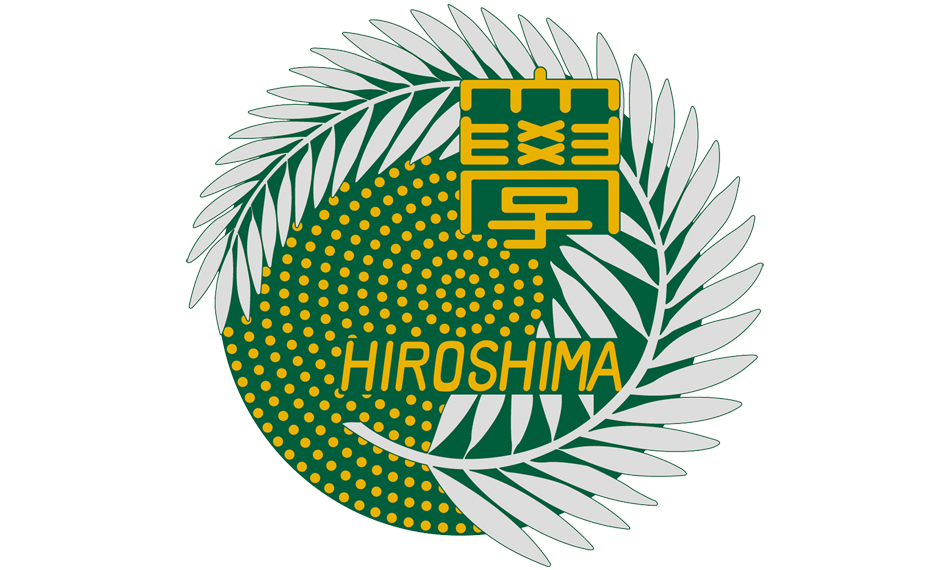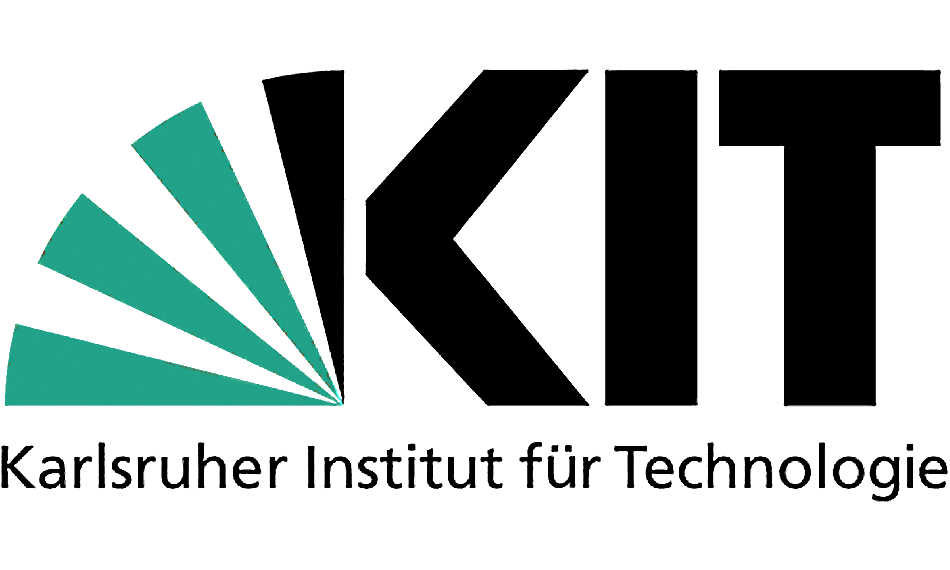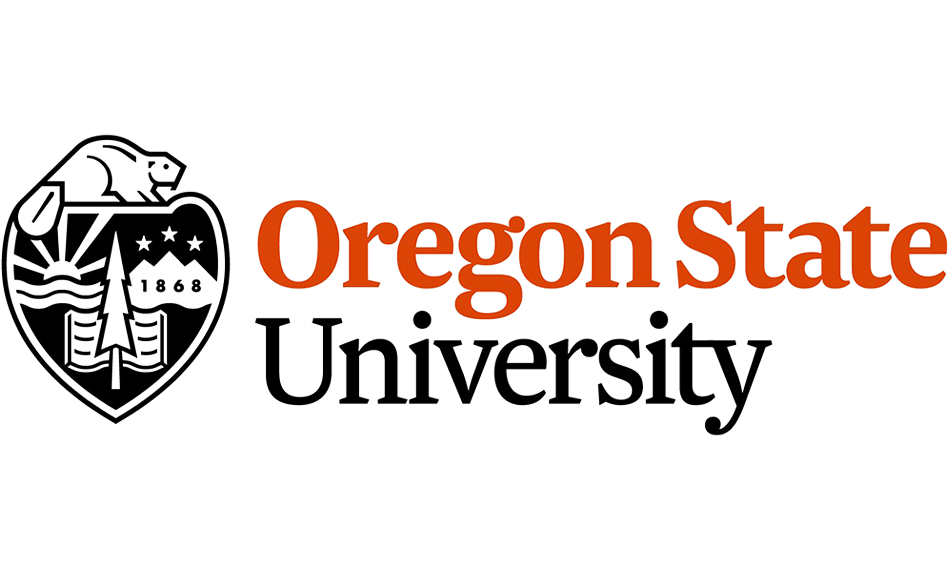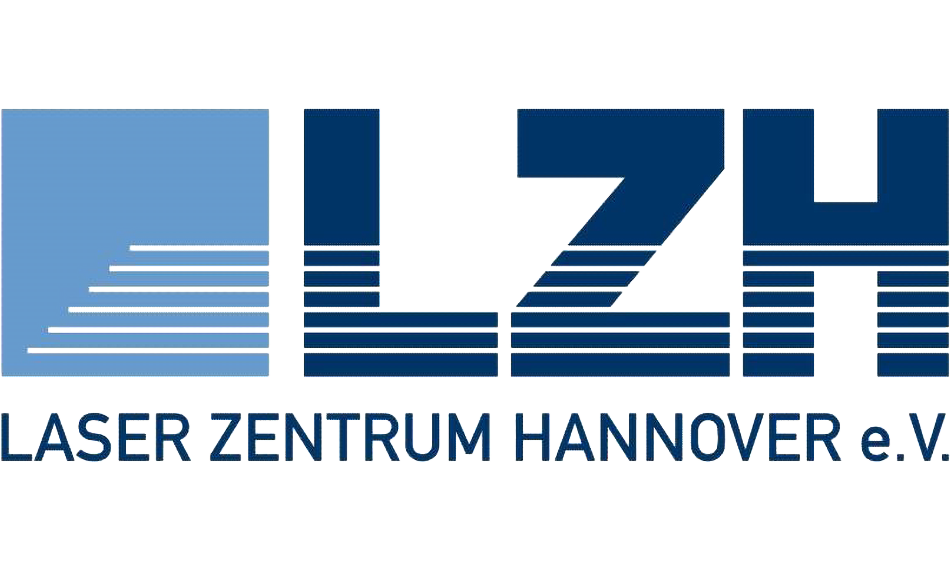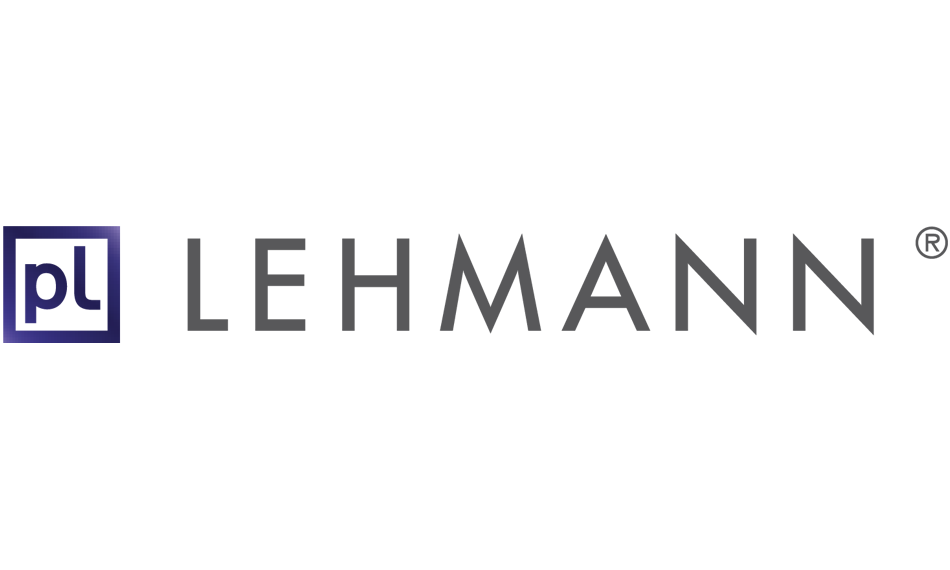 By providing your information and clicking 'Subscribe', you opt-in to receiving periodic email marketing communications from Coherent Corp. and understand that your personal data will be processed in accordance with our Privacy Policy and that our Terms apply. You may opt-out of marketing emails sent by us at any time by clicking the unsubscribe link in any marketing email you receive.
Shop Coherent
Online shopping for lasers, optical fibers, power meters and sensors, accessories, and much more on Coherent online has never been easier.