Advanced Packaging and Interconnects
Maximize throughput and yields while guaranteeing high availability for the lowest cost-per-part.
Drive Throughput Achieve highest possible throughput via power and repetition rate.
Improve Quality Utilize maximum laser control to lessen debris and reduce post process cleaning.
Any Material Process any material or combination, including organics, metals, and ceramics.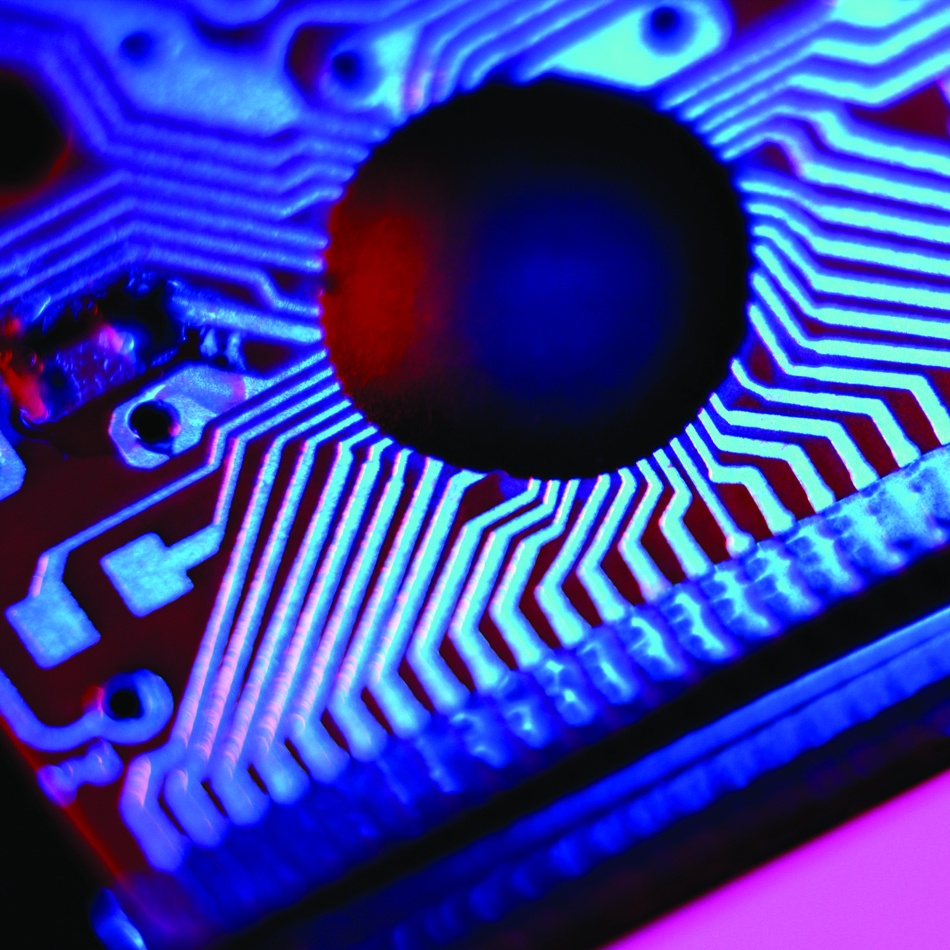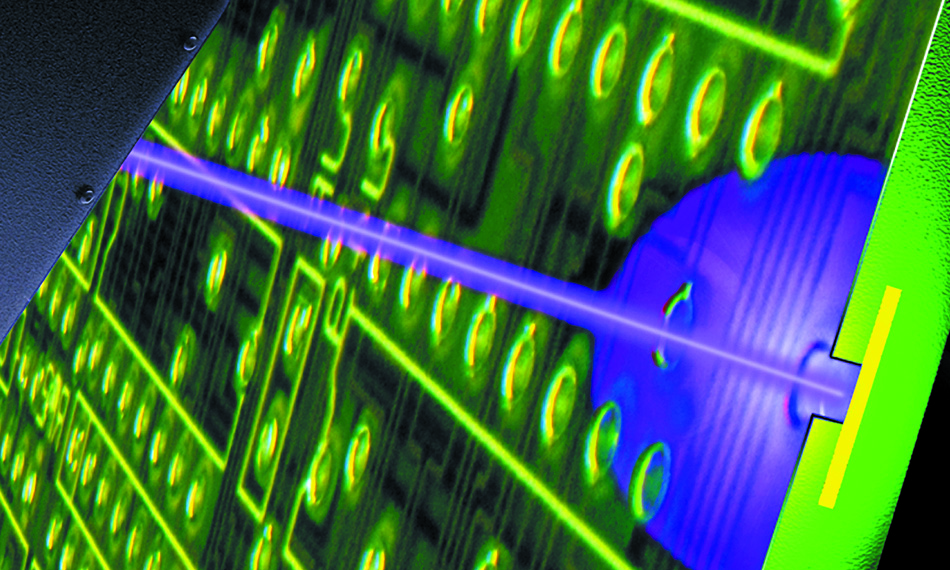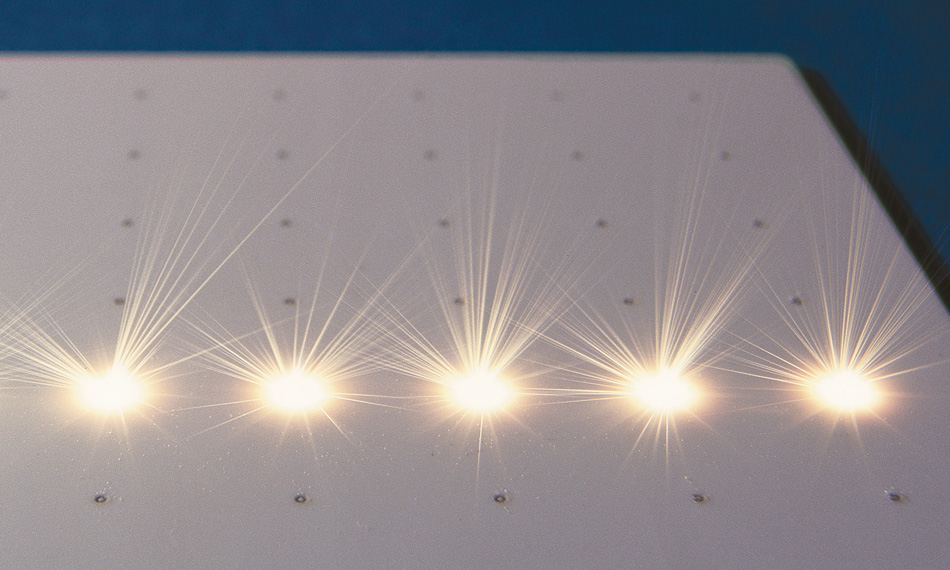 PCB Depaneling
High pulse energy nanosecond UV and ultrashort pulse lasers that offer unique capabilities for rapid, carbonization-free depaneling with minimum kerf size, even for thick panels.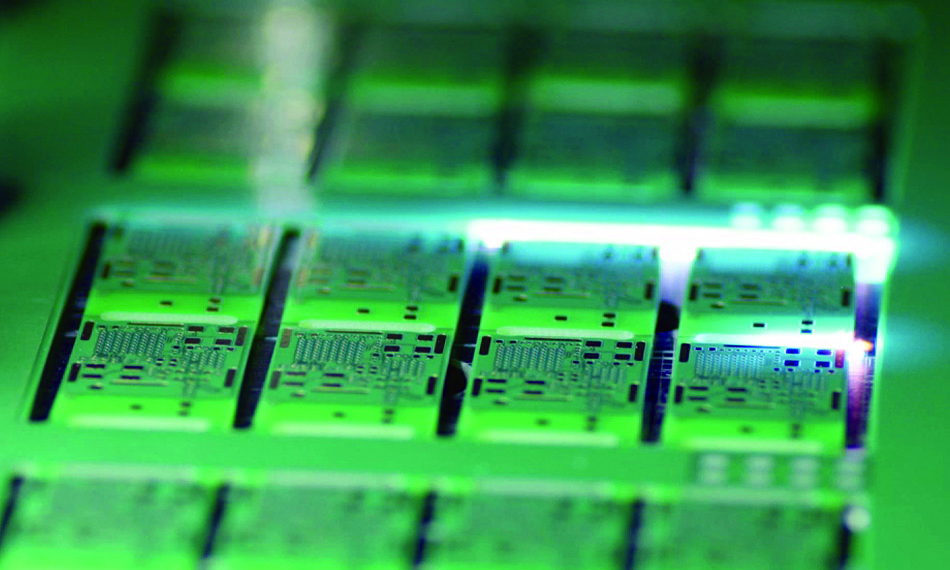 Laser Marking
Easy to integrate pulsed lasers that power a wide variety of laser marking tasks on organics, ceramics, metals, and semiconductors, with highest speed, superior contrast, and best-in-class software features.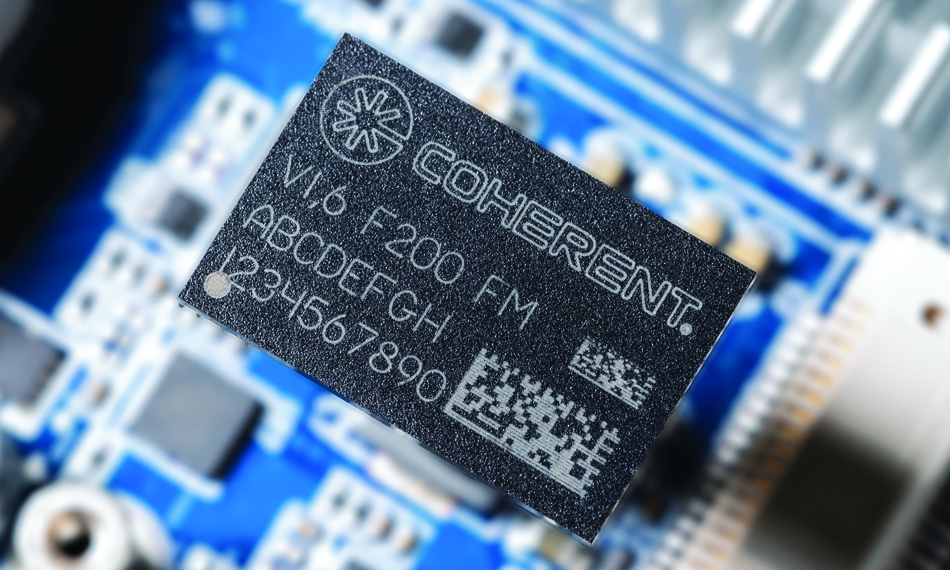 Optical Debonding
Perform debonding with high throughput and unmatched uptime using excimer and nanosecond lasers that efficiently deactivate temporary bonding adhesives.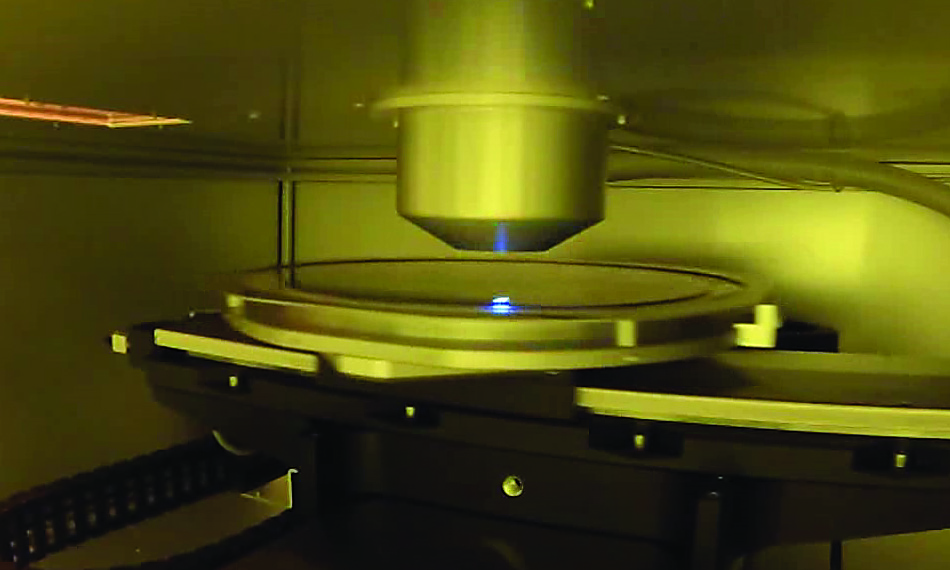 Laser Assisted Bonding
High power diode lasers can illuminate large areas at high fluence for rapid throughput bonding with precise heat control enabling soldering of heat sensitive parts.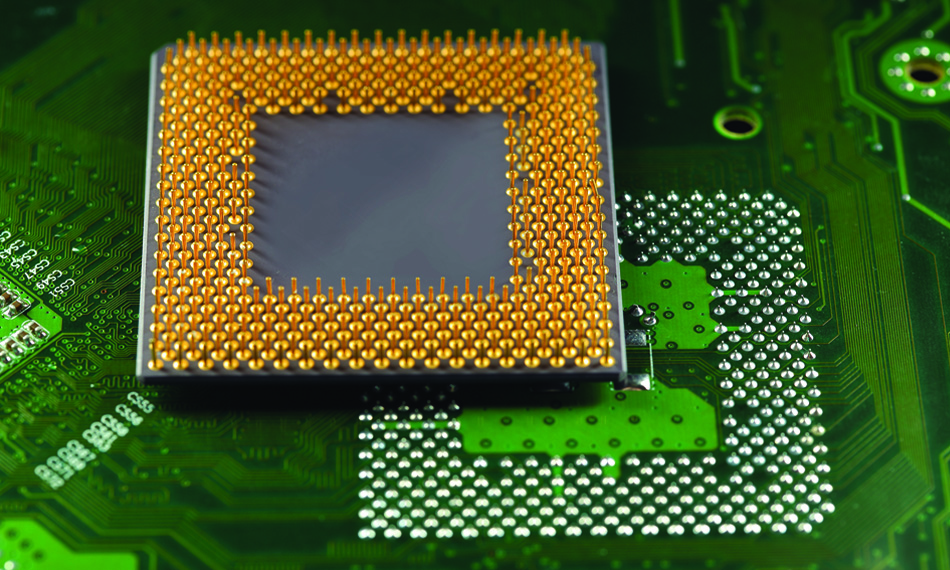 Introducing Our New High-Power UV Laser: The Coherent AVIA LX 355-30
Learn about the new Coherent AVIA LX355-30 high-power UV laser that reduces cost per part for PCB depaneling and drilling, SiP cutting, and more.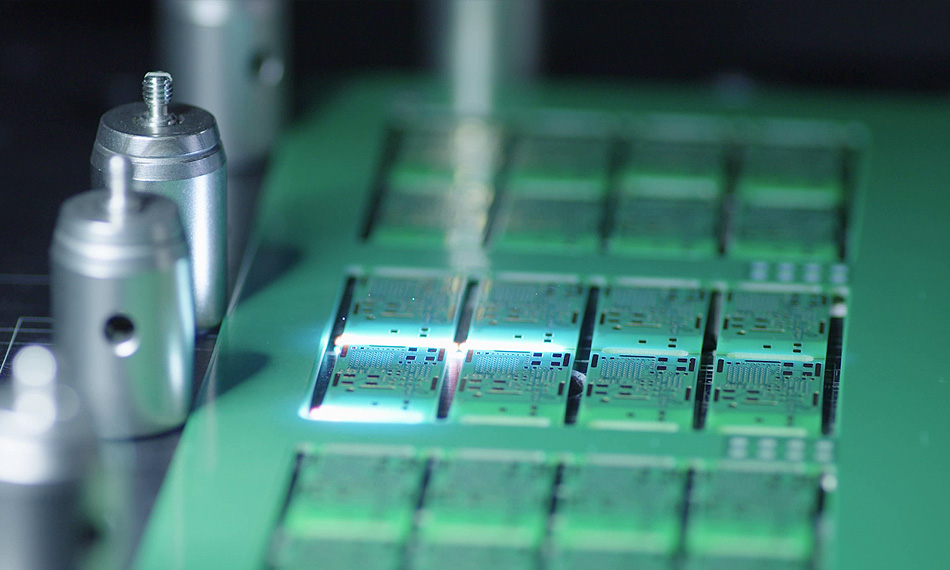 Amplifier Stability Enables in-situ Studies of Ferroelectric Film Polarization
See how researchers successfully used Coherent Astrella/TOPAS to determine both the degree and direction of polarization, in films from zero to 20 unit cells (u.c.).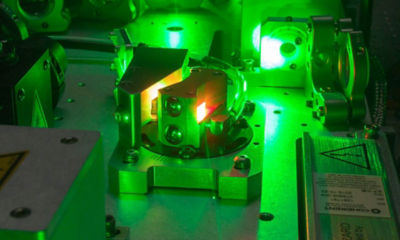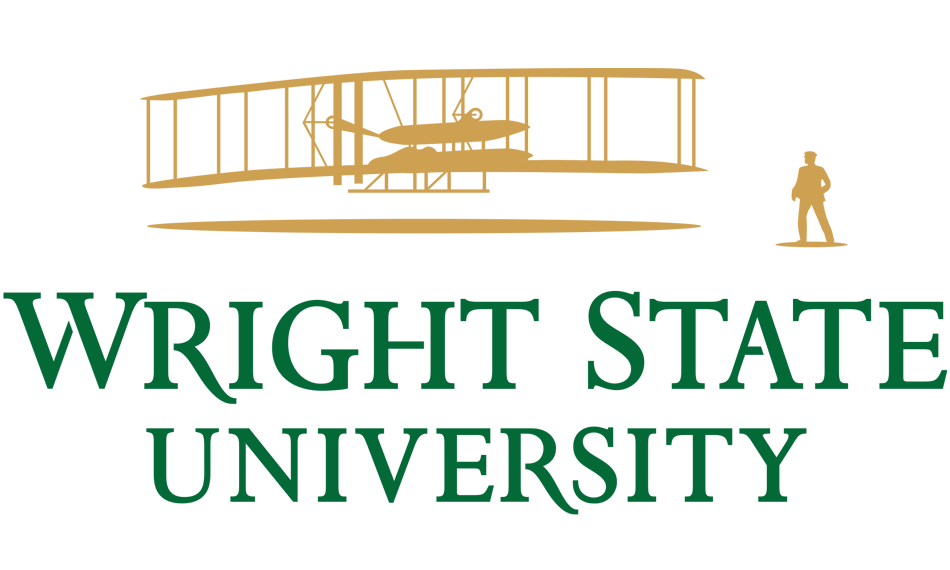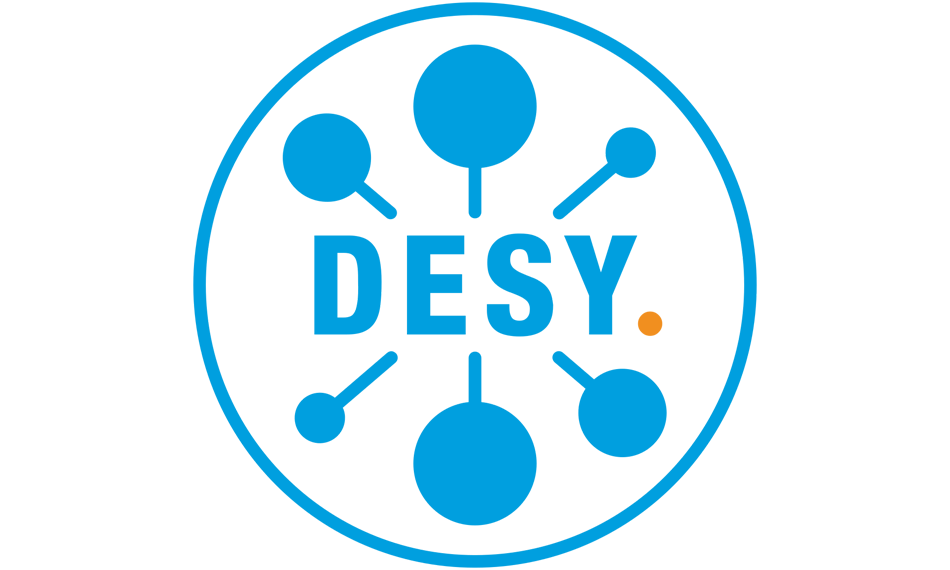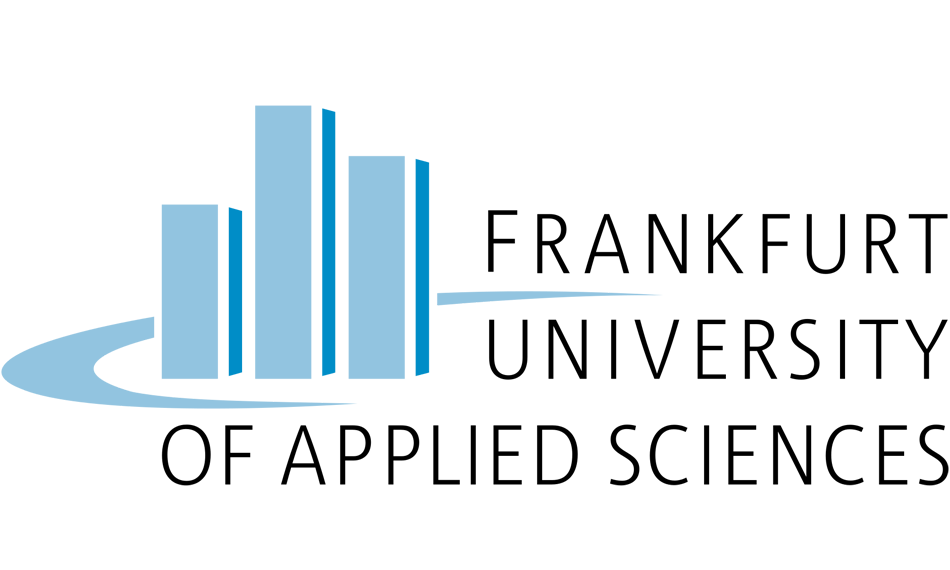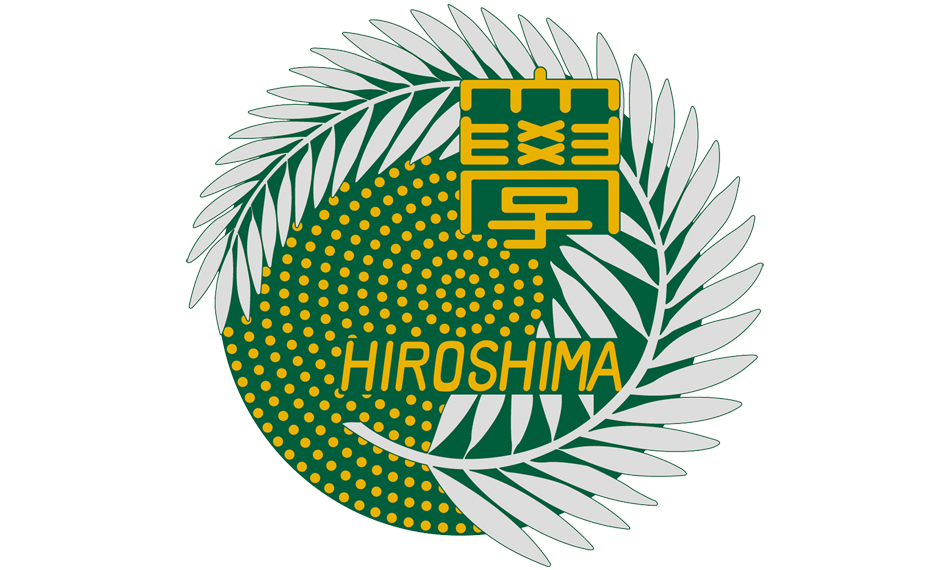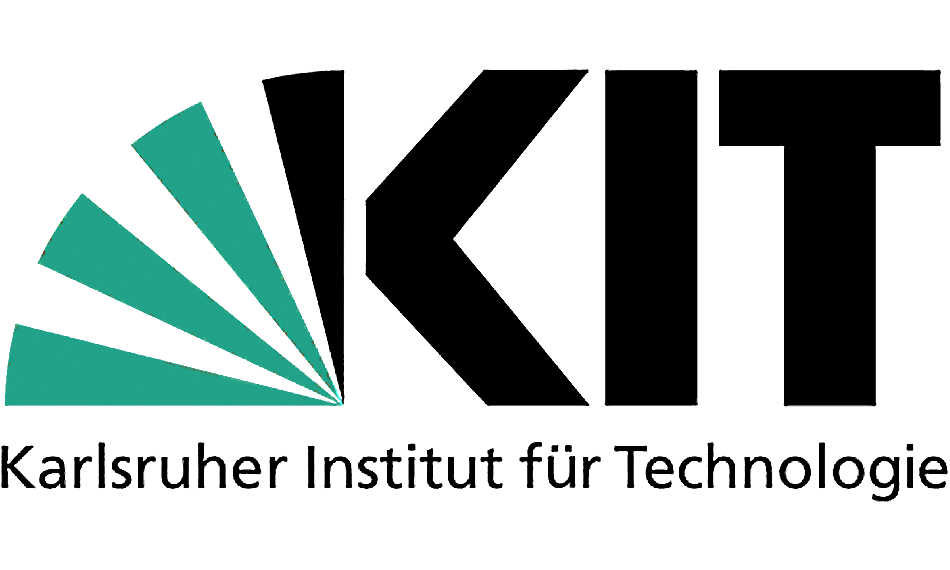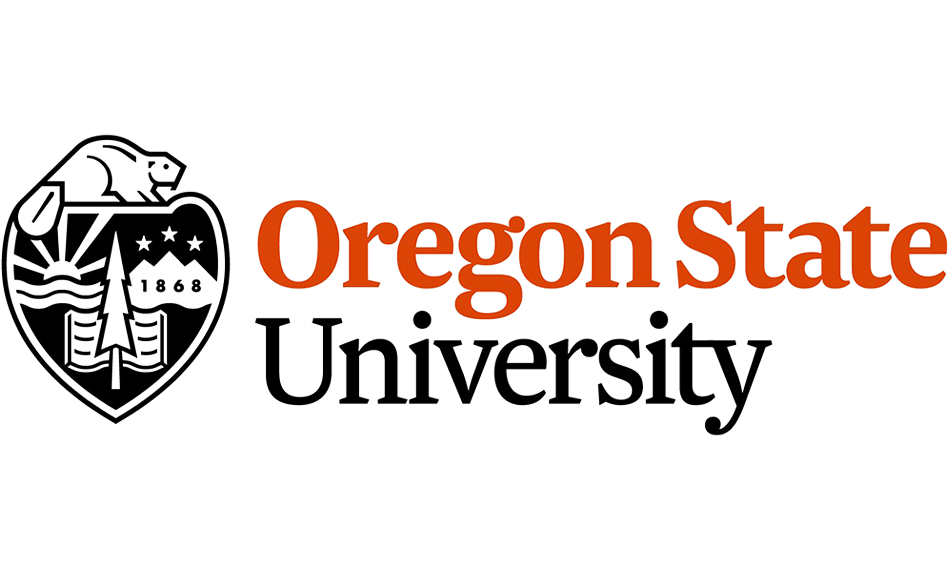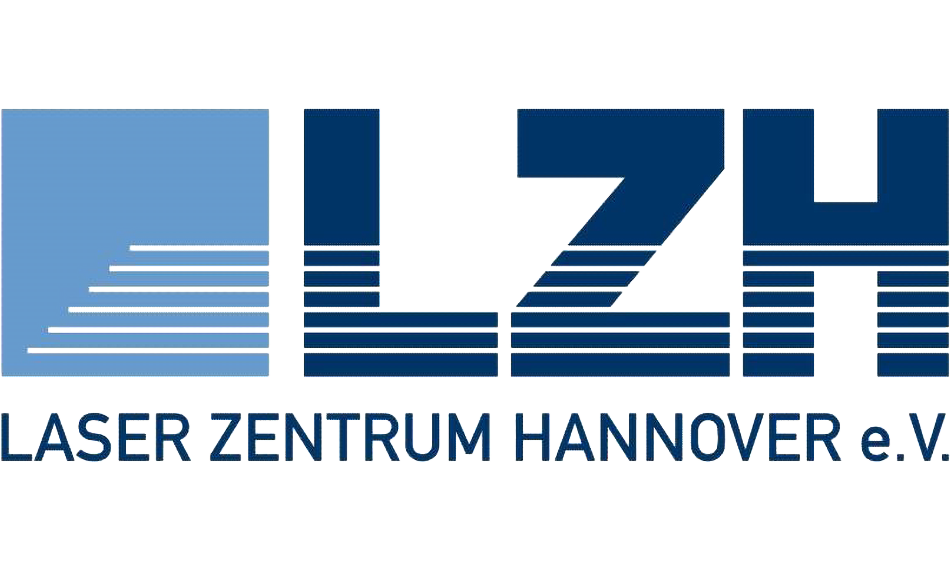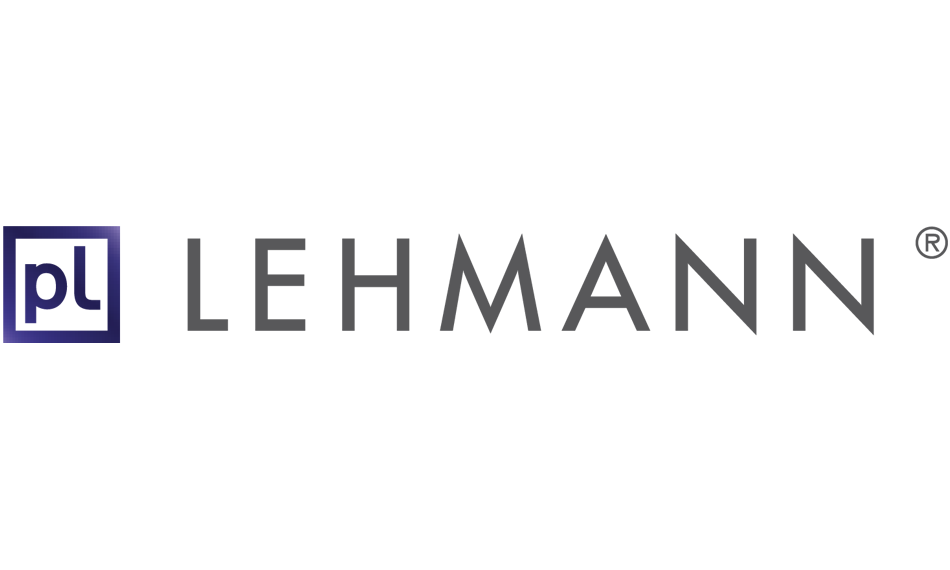 Ready to Get Started?
Share your contact info and a specialist will reach out.
By providing your information and clicking 'Subscribe', you opt-in to receiving periodic email marketing communications from Coherent Corp. and understand that your personal data will be processed in accordance with our Privacy Policy and that our Terms apply. You may opt-out of marketing emails sent by us at any time by clicking the unsubscribe link in any marketing email you receive.
Shop Coherent
Online shopping for lasers, optical fibers, power meters and sensors, accessories, and much more on Coherent online has never been easier.