Amplify:
A Virtual Event Series
---
Keep Connected Engage with experts and connect with peers.
Stay Current Learn about new and exciting developments in the world of photonics.
Watch When Convenient Attend events live, or stream on-demand content at your convenience.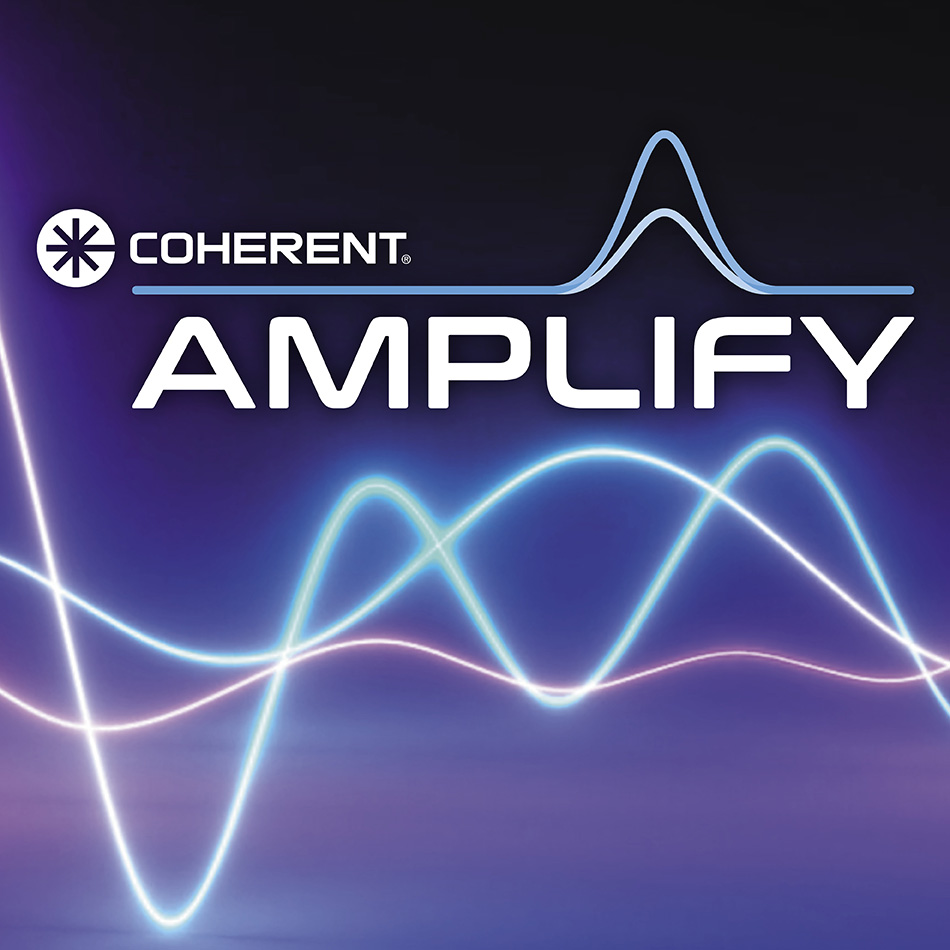 Connect with Coherent
Our team is ready to help.