冷原子和量子光学
将您的原子捕获、激光冷却和光子纠缠研究交给相干公司可靠稳定的激光器。
减少噪音 采用 NPRO 技术的 Mephisto MOPA 激光器可以实现超低噪声。
轻松实现纠缠 使用我们的飞秒或连续激光器来创建纠缠光子对的研究。
稳定选项 选择我们的稳定二极管模块进行简单的原子冷却,包括铷原子阱。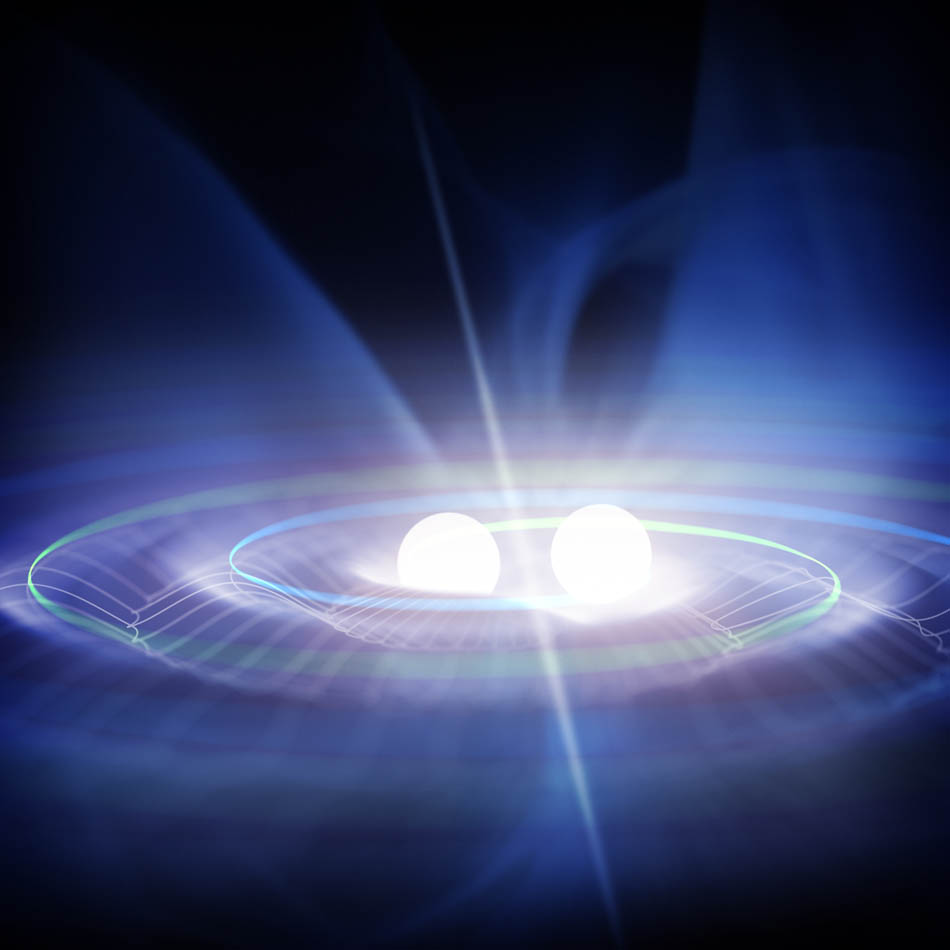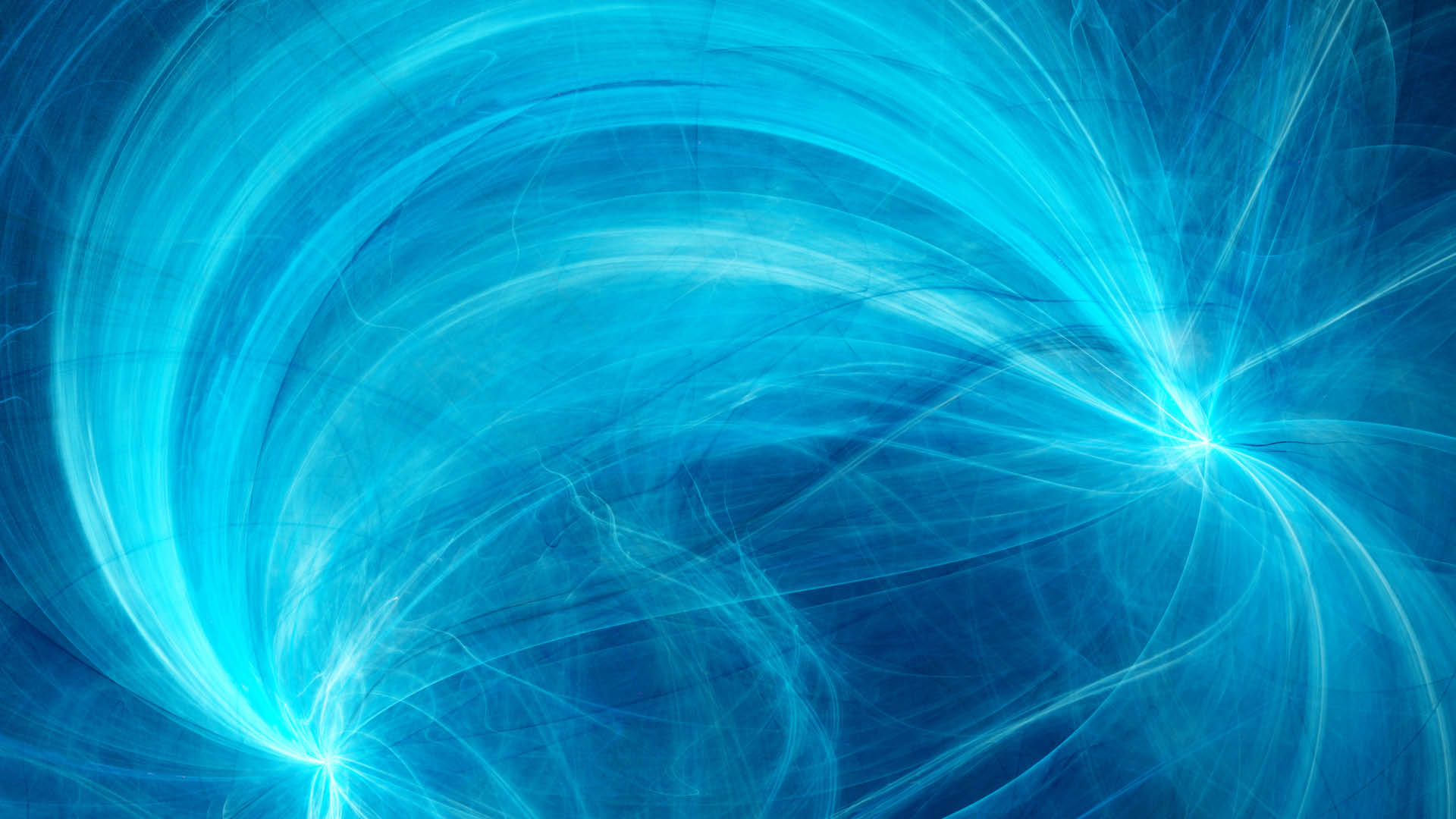 The Coolest Research
In just over two decades, the applications for trapped/cooled atoms have grown tremendously. Quantum optics and computing has emerged as an entire field, using cooled particles to define qubits. These qubits typically need cooling to within a few thousandths of a degree of absolute zero. Lasers are key in virtually all these "cool" applications. Our lasers provide the ideal combination of low phase and amplitude noise. And they are available with the choices in power, wavelength, and pulsing to match all common cooling schemes.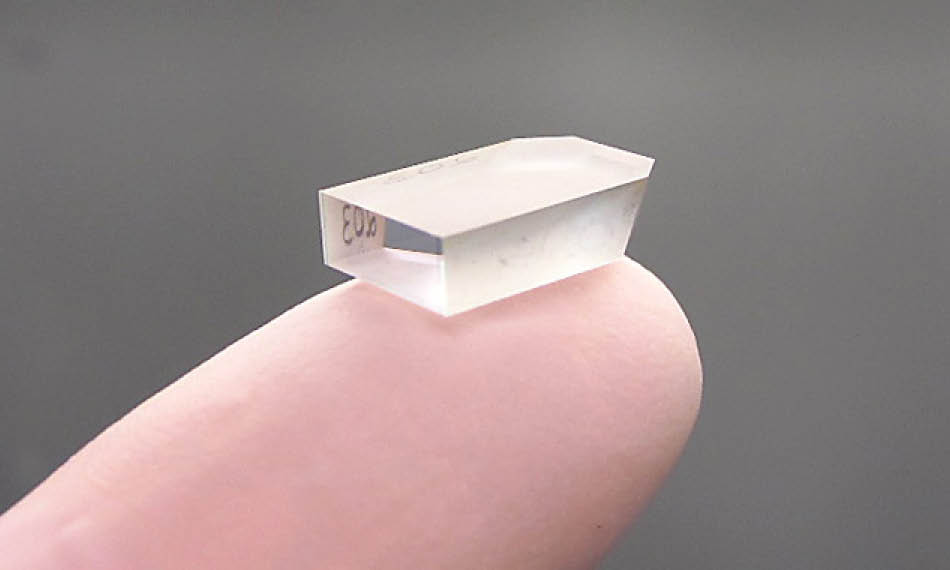 Let's get started
Please submit some information about yourself, and a product expert will contact you within 2 business days.
By providing your information and clicking 'Subscribe', you opt-in to receiving periodic email marketing communications from Coherent Corp. and understand that your personal data will be processed in accordance with our Privacy Policy and that our Terms apply. You may opt-out of marketing emails sent by us at any time by clicking the unsubscribe link in any marketing email you receive.
Cold Atoms & Quantum Optics Products
Autonomous Flow Cytometer Benefits From Compact, Efficient OBIS Lasers
Read why CytoBuoy's chose OBIS Lasers for compact, multi-wavelength instruments that can operate unattended for extended periods, floating or submerged in the sea.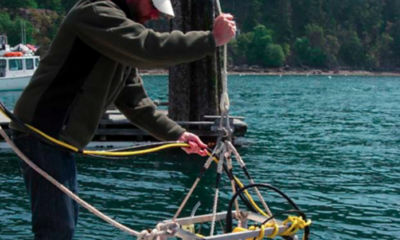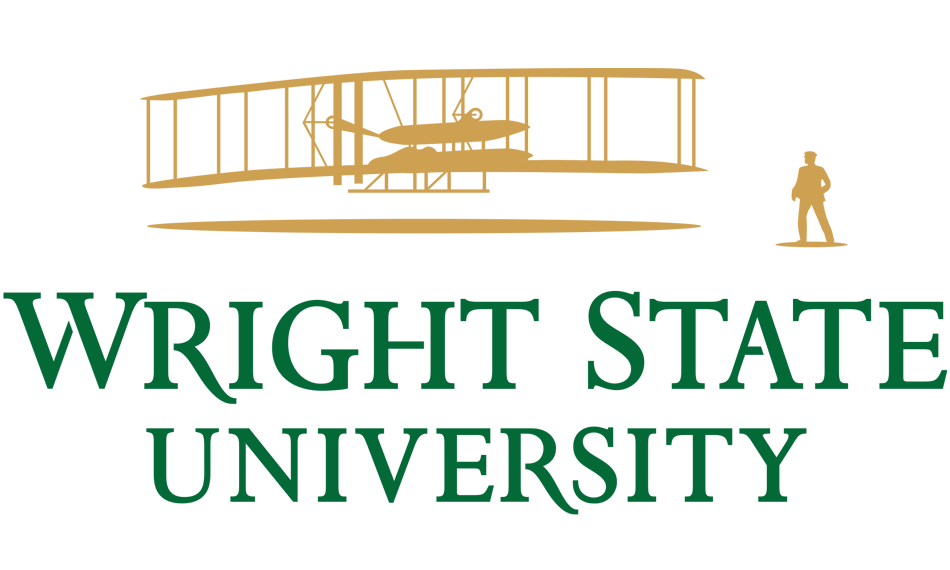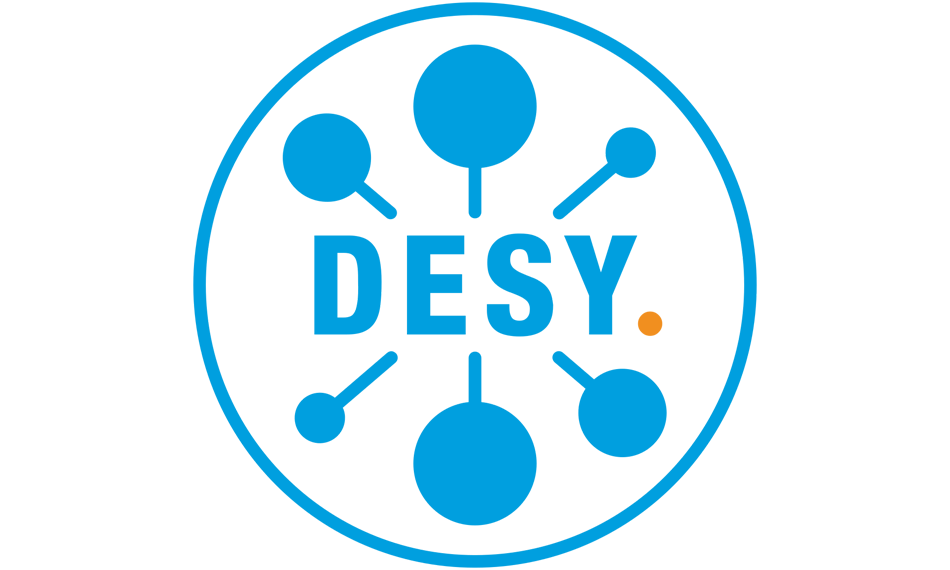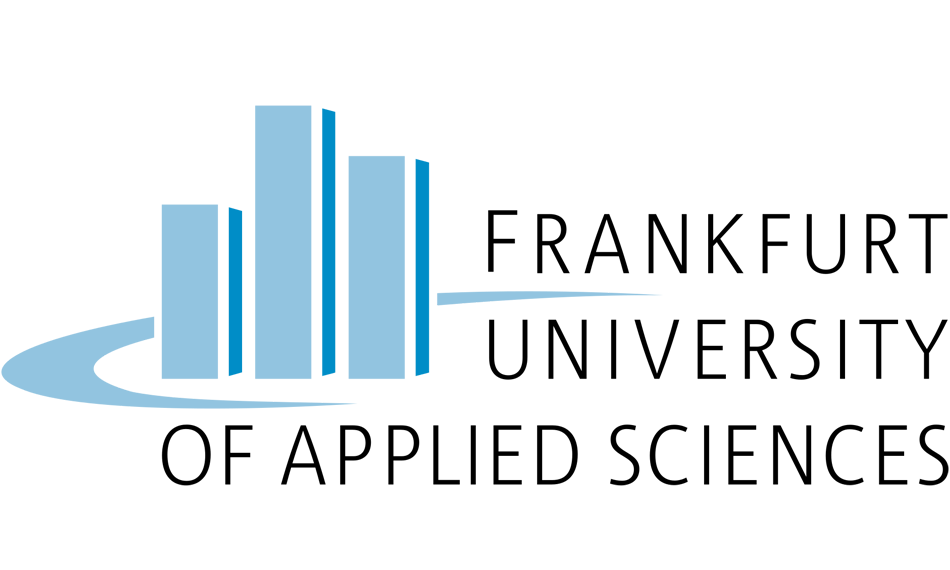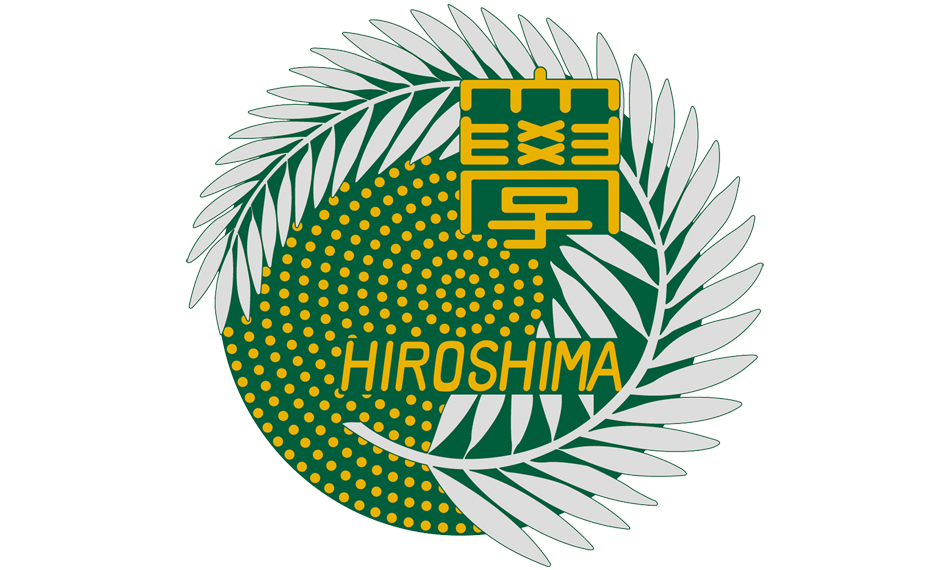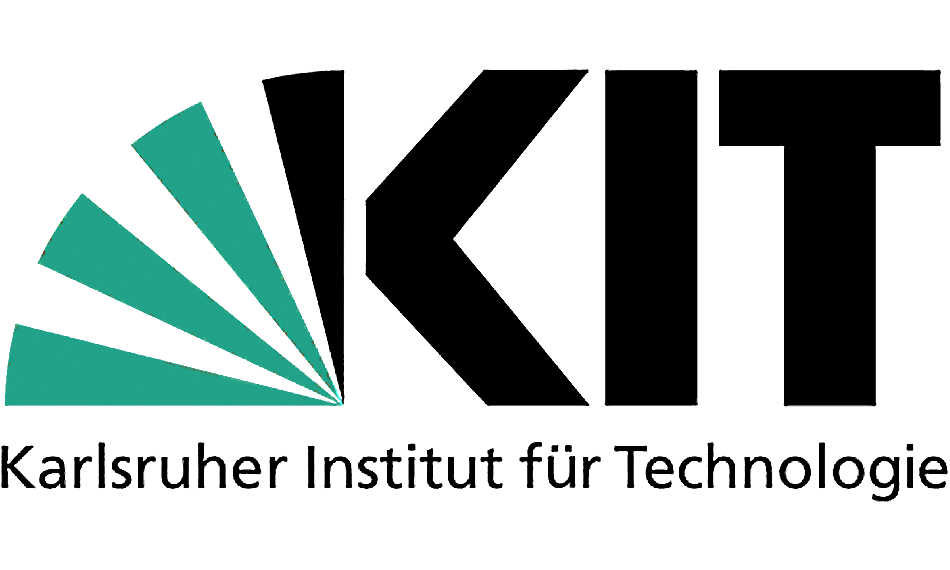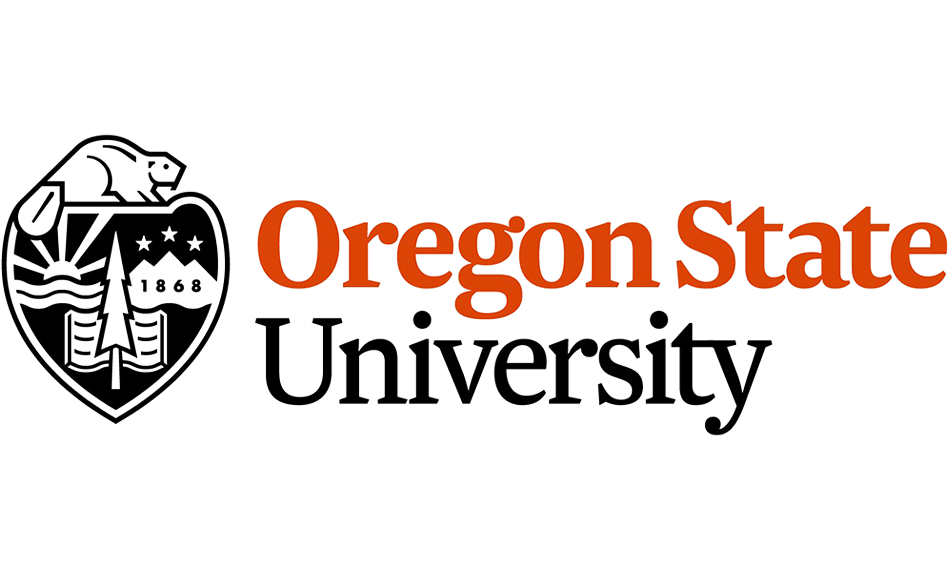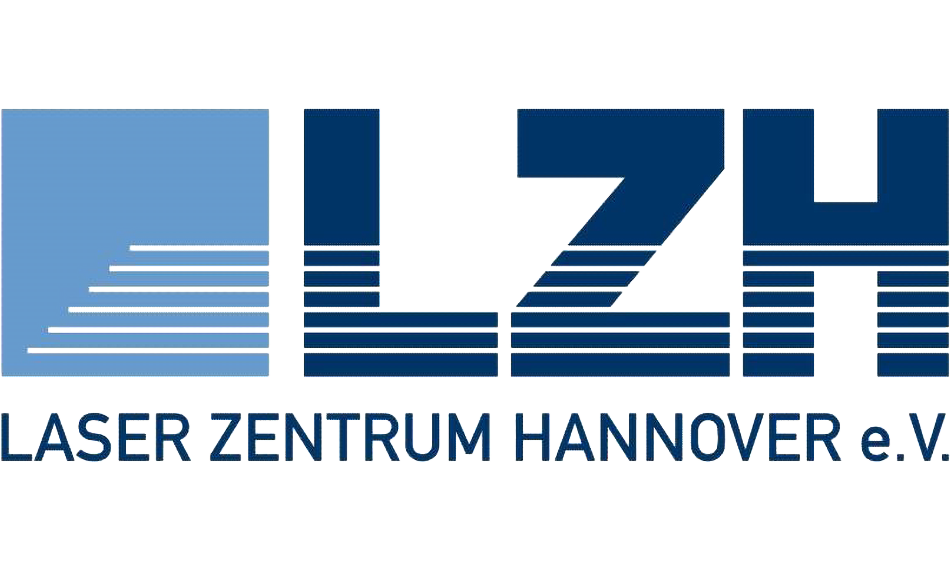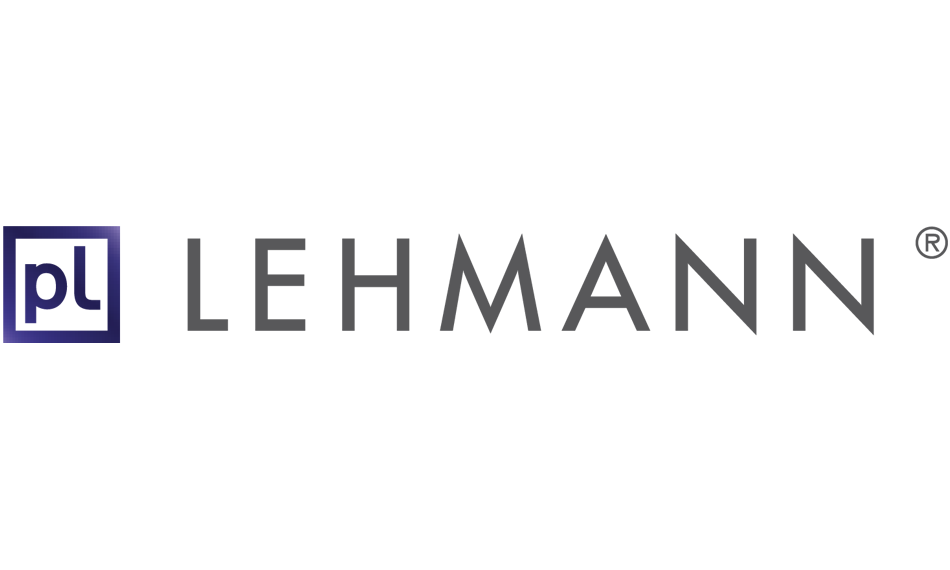 准备好开始了吗?
分享您的联系信息,我们的专家会与您联系。
By providing your information and clicking 'Subscribe', you opt-in to receiving periodic email marketing communications from Coherent Corp. and understand that your personal data will be processed in accordance with our Privacy Policy and that our Terms apply. You may opt-out of marketing emails sent by us at any time by clicking the unsubscribe link in any marketing email you receive.