Therapeutische Laser
Unterstützen Sie fortschrittliche therapeutische Behandlungen mit Excimerlasern und Diodenlaser-Komponenten.
Kürzere Markteinführungszeit Verwenden Sie Komponenten und Laser von einem qualifizierten und erfahrenen Anbieter.
Ergebnisse verbessern Bieten Sie Ihren Patienten bessere Ergebnisse mit leistungsstärkeren Lasern und Komponenten.
Service minimieren Profitieren Sie von der unübertroffenen Zuverlässigkeit der Coherent-Produkte.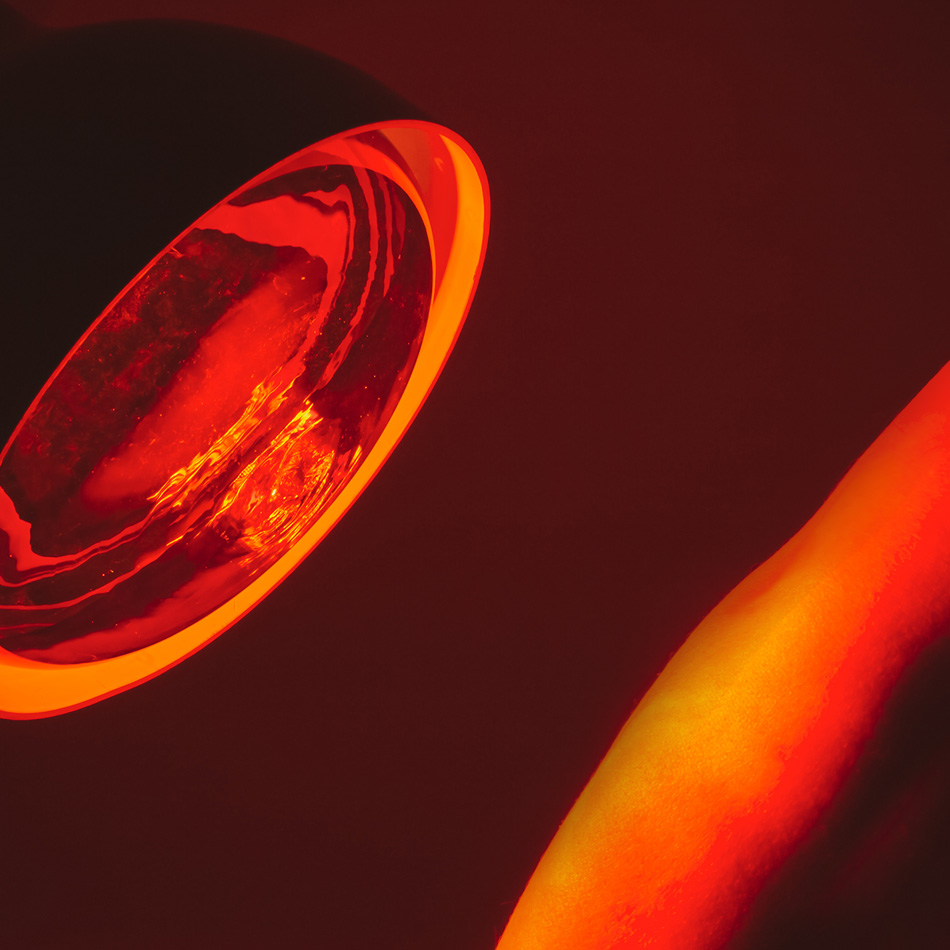 LLLT (Low-Level-Laser-Therapie)
Holen Sie sich hochzuverlässige, kostengünstige Diodenlaserchips, die sofort in Ihr System integriert werden können.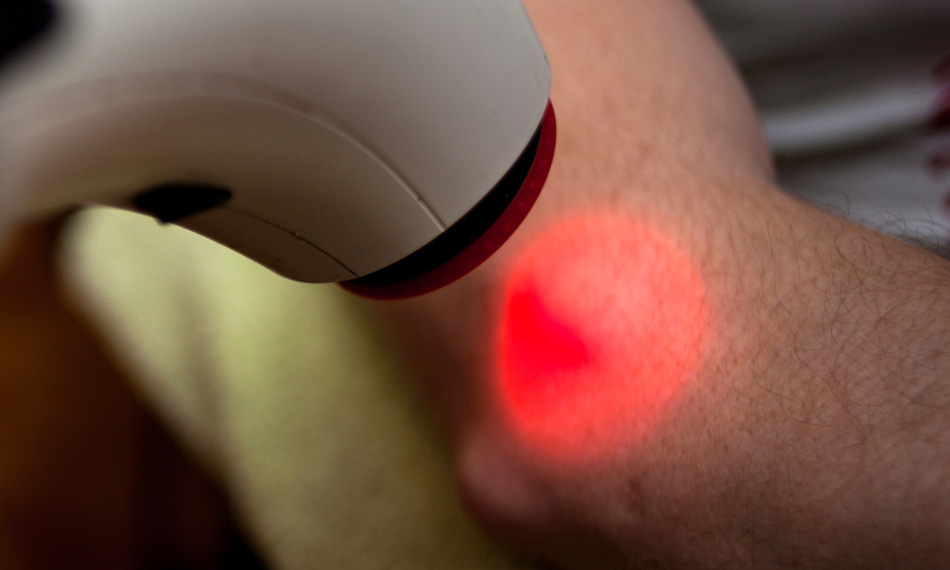 PDT
Profitieren Sie von Excimerlasern mit außergewöhnlicher Zuverlässigkeit, langer Gaslebensdauer, Betriebsstabilität und hohen Wiederholraten von einem Anbieter mit Erfahrung in der Entwicklung medizinischer Produkte.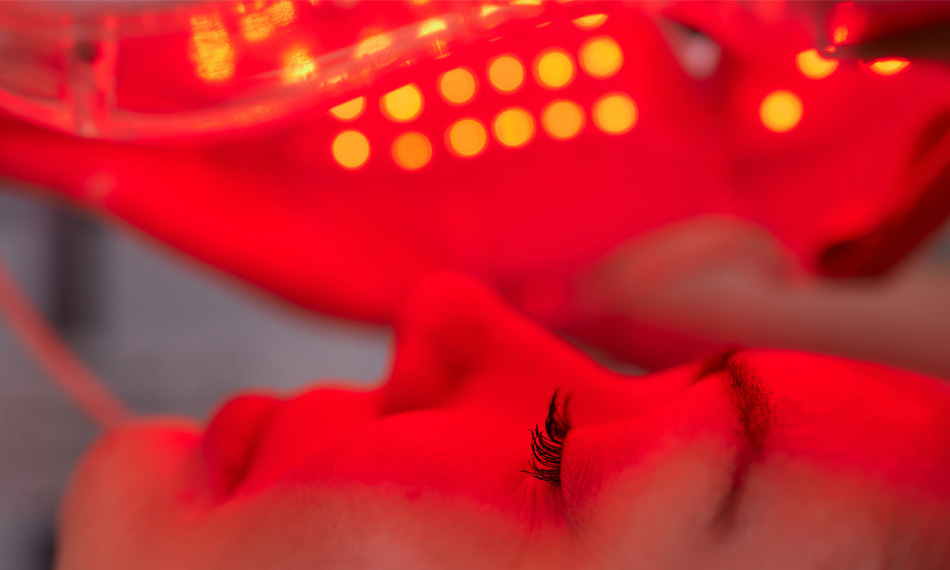 Diodenlaser: Mehr als nur hautnahe kosmetische Vorteile
Erfahren Sie, warum Diodenlaser die Spitzenreiter bei der Laserhaarentfernung und bei Methoden zur Faltenreduzierung wie dem fraktionierten Resurfacing sind.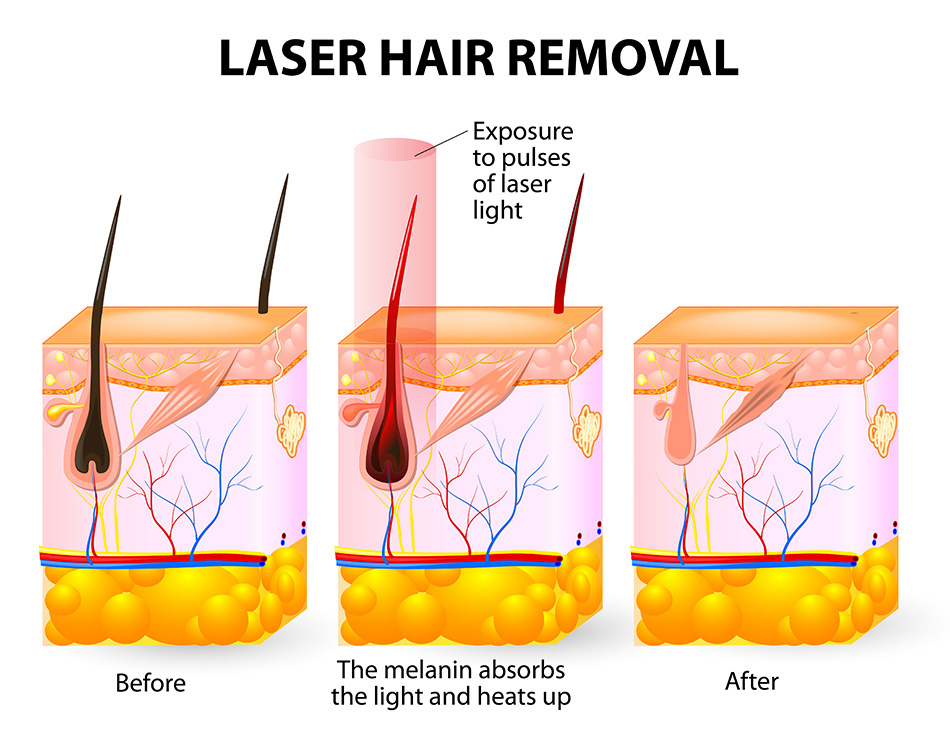 Calibrating UV-C Sources for COVID Decontamination
See how the Coherent PowerMax USB-PS10 power sensor has enabled Power and Controls Technology Inc., together with the University of West Florida's Laser Lab, to directly measure the actual energy dosage produced by several commercial UV-C sterilization systems.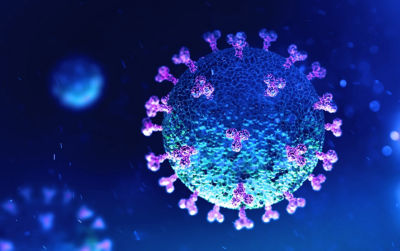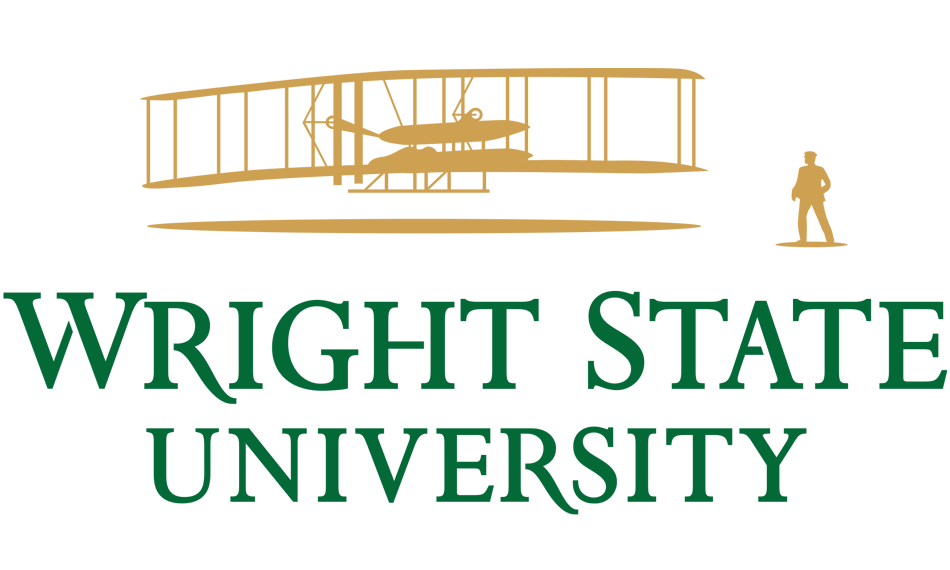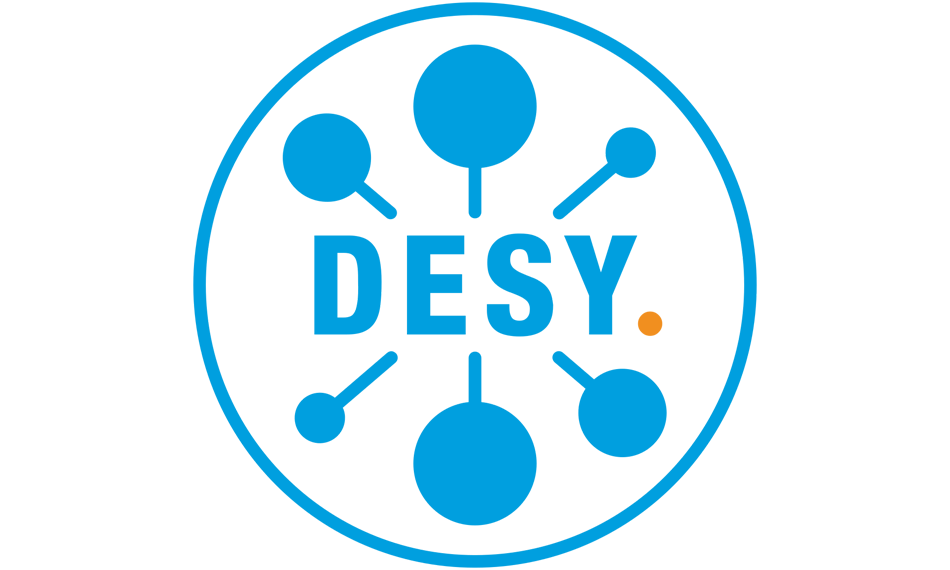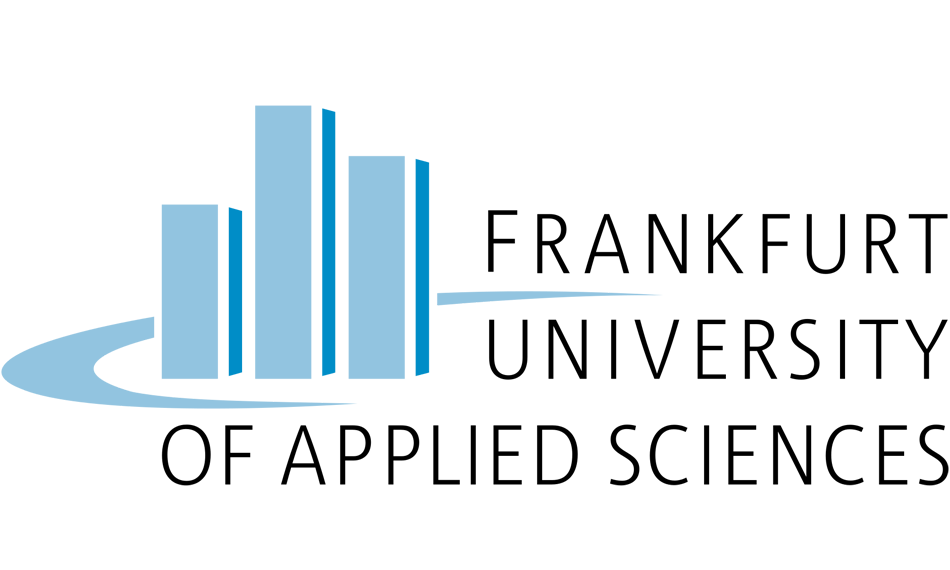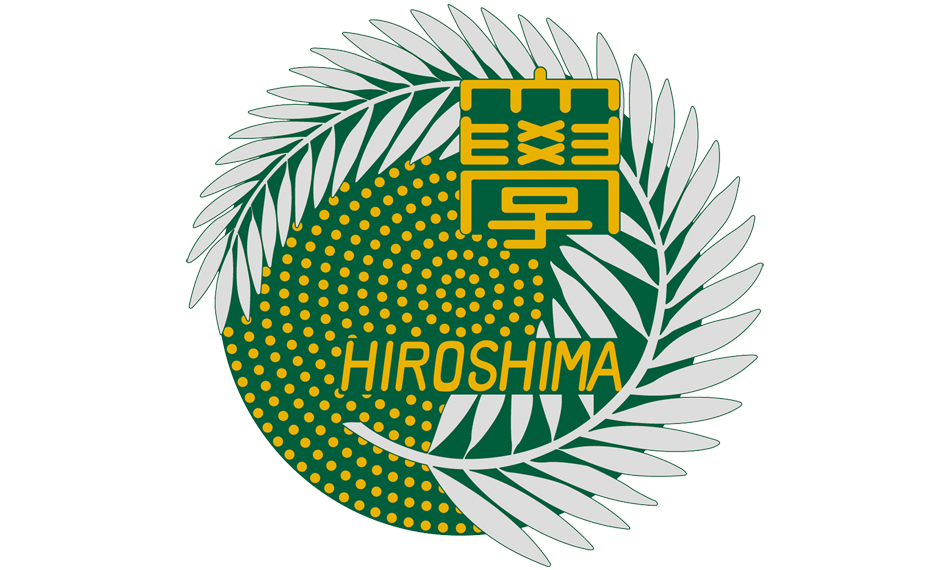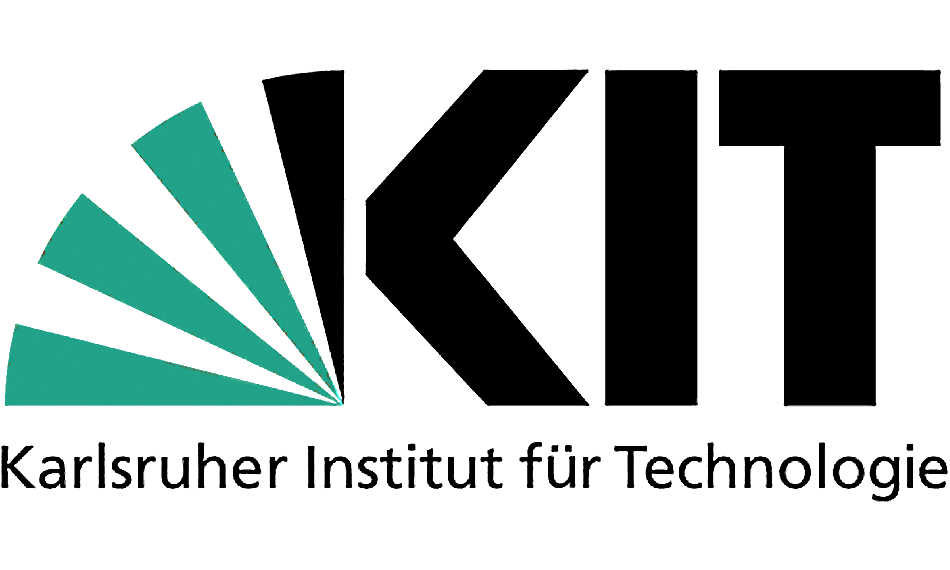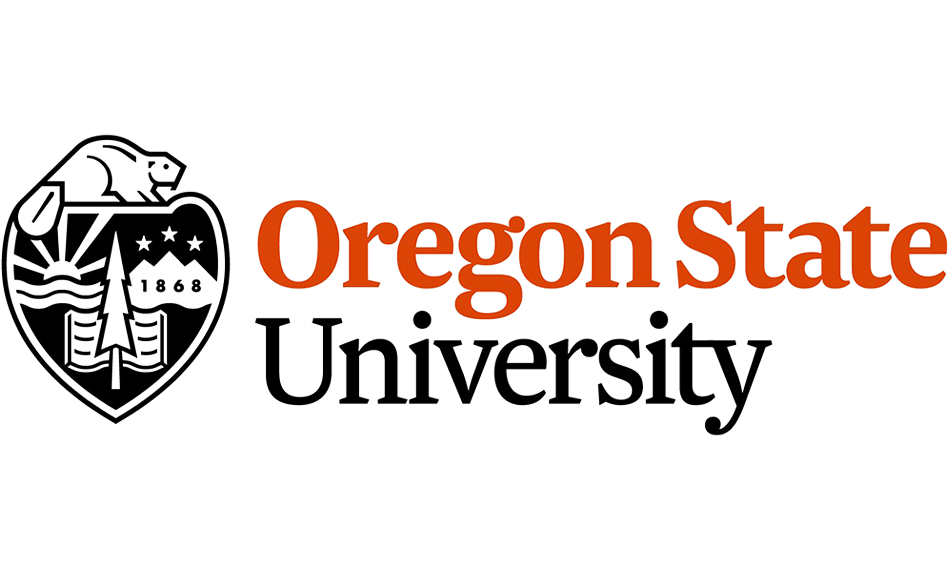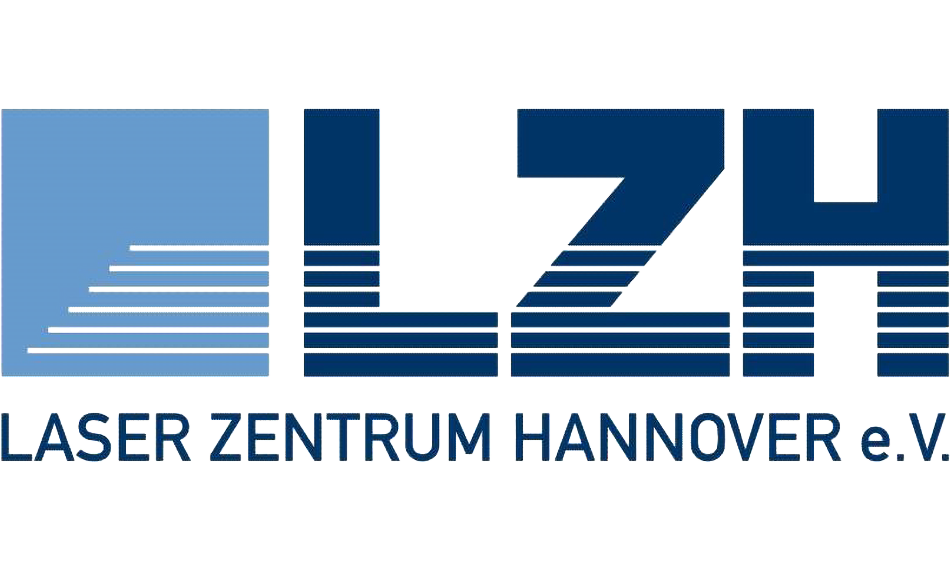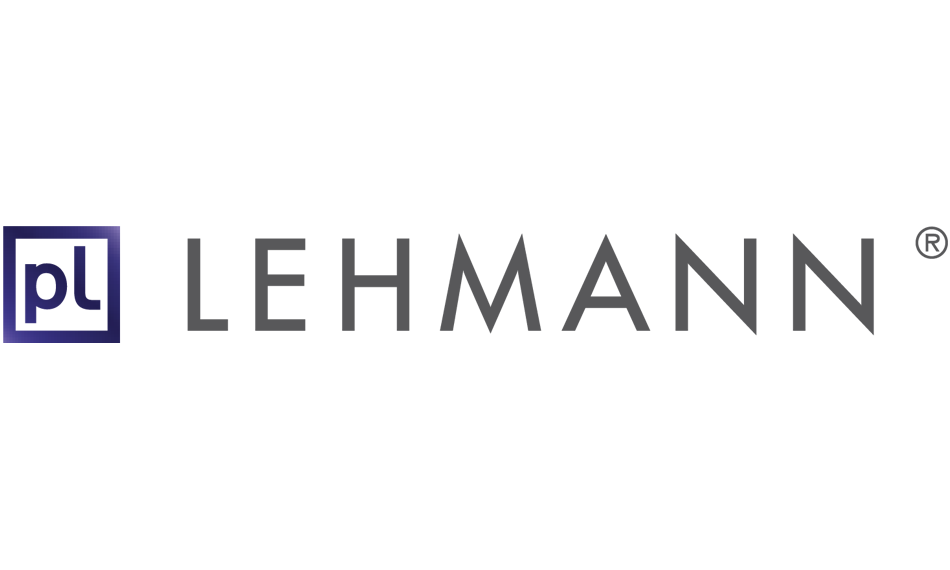 Sind Sie startklar?
Teilen Sie uns Ihre Kontaktdaten mit und ein Experte wird sich mit Ihnen in Verbindung setzen.
By providing your information and clicking 'Subscribe', you opt-in to receiving periodic email marketing communications from Coherent Corp. and understand that your personal data will be processed in accordance with our Privacy Policy and that our Terms apply. You may opt-out of marketing emails sent by us at any time by clicking the unsubscribe link in any marketing email you receive.
Shop Coherent
Der Online-Einkauf von Produkten wie Laser, Glasfasern, Leistungsmessgeräte, Sensoren, Zubehör und vieles mehr war bei Coherent noch nie so einfach.