치료용 레이저
엑시머 레이저와 다이오드 레이저 구성 요소로 첨단 치료를 지원합니다.
시장 출시 기간 단축 자격을 갖추고 경험이 풍부한 공급업체의 구성 요소와 레이저를 사용하십시오.
결과 개선 고성능 레이저 및 구성 요소로 환자에게 더 나은 결과를 제공하십시오.
서비스 최소화 Coherent 제품의 독보적인 신뢰성의 이점을 누려보십시오.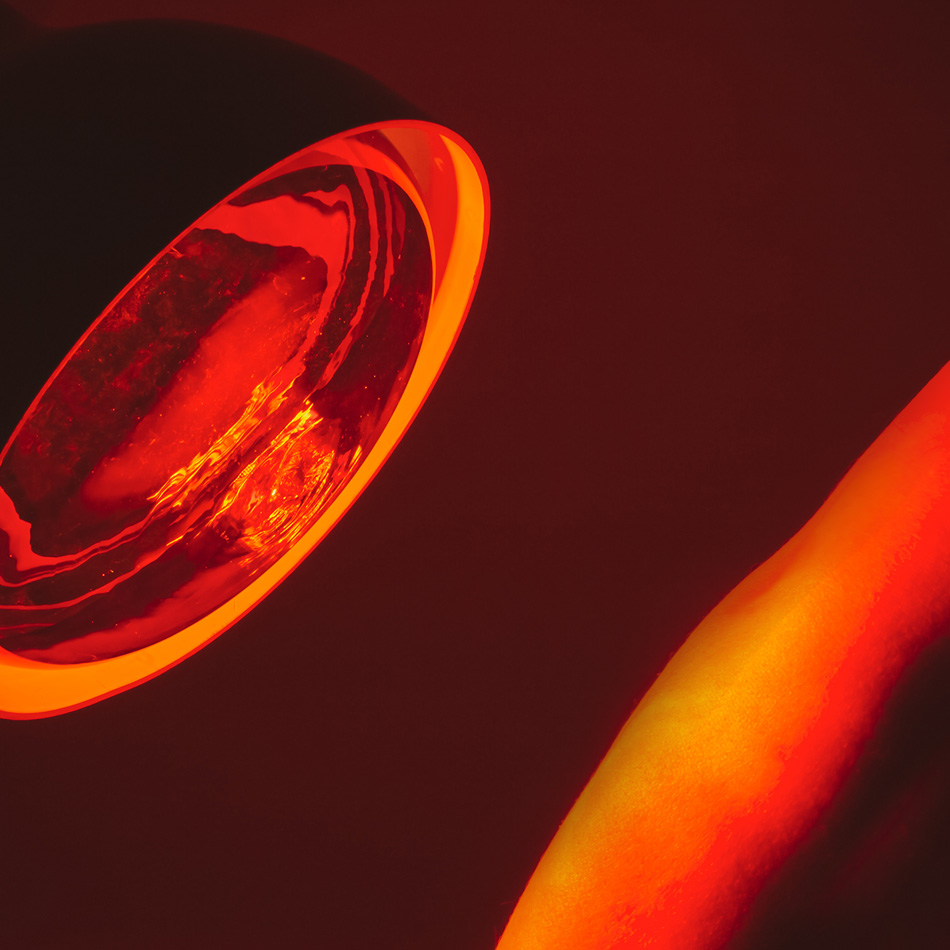 LLLT(저출력 레이저 치료)
신뢰성이 뛰어나고 비용 효율적이며 시스템에 즉시 통합 가능한 다이오드 레이저 칩을 이용하십시오.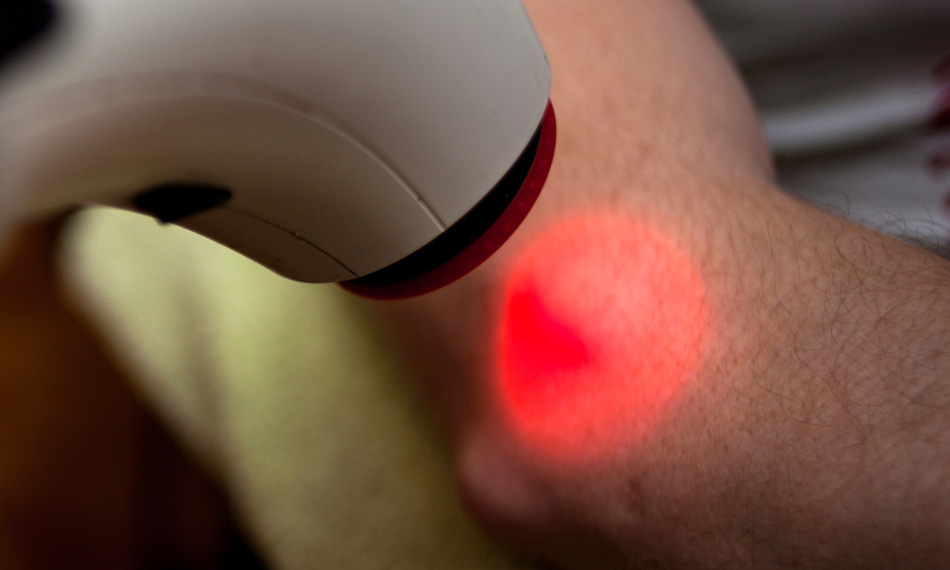 PDT
의료 제품 개발 경험이 있는 공급업체에서 제공하는, 신뢰성과 작동 안정성이 탁월하고 가스 수명이 길며 반복률이 높은 엑시머 레이저를 이용하십시오.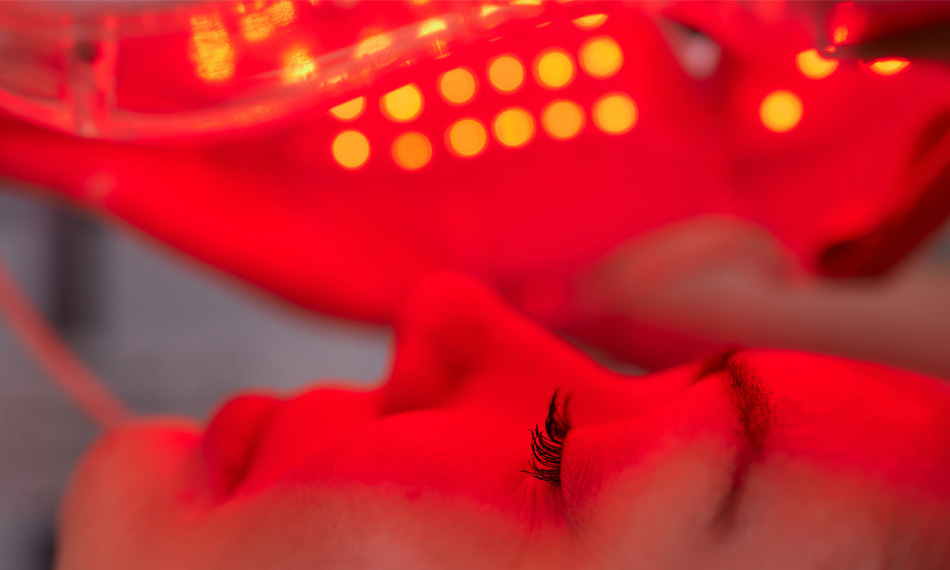 다이오드 레이저: 피부 깊숙이 침투하는 미용 효과 그 이상
다이오드 레이저가 레이저 제모 및 부분 재생과 같은 레이저 주름 감소 방법에 가장 많이 사용되는 도구인 이유를 알아보십시오.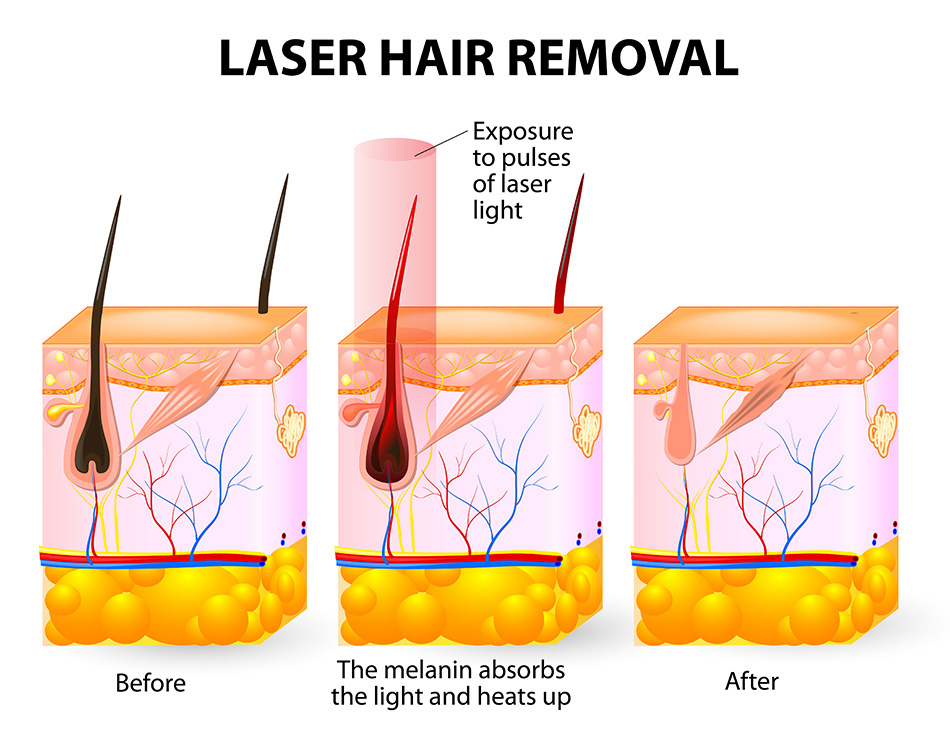 Calibrating UV-C Sources for COVID Decontamination
See how the Coherent PowerMax USB-PS10 power sensor has enabled Power and Controls Technology Inc., together with the University of West Florida's Laser Lab, to directly measure the actual energy dosage produced by several commercial UV-C sterilization systems.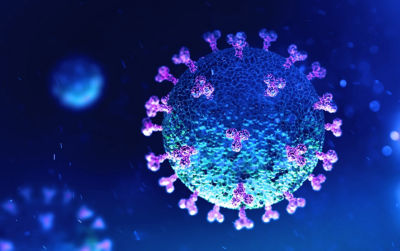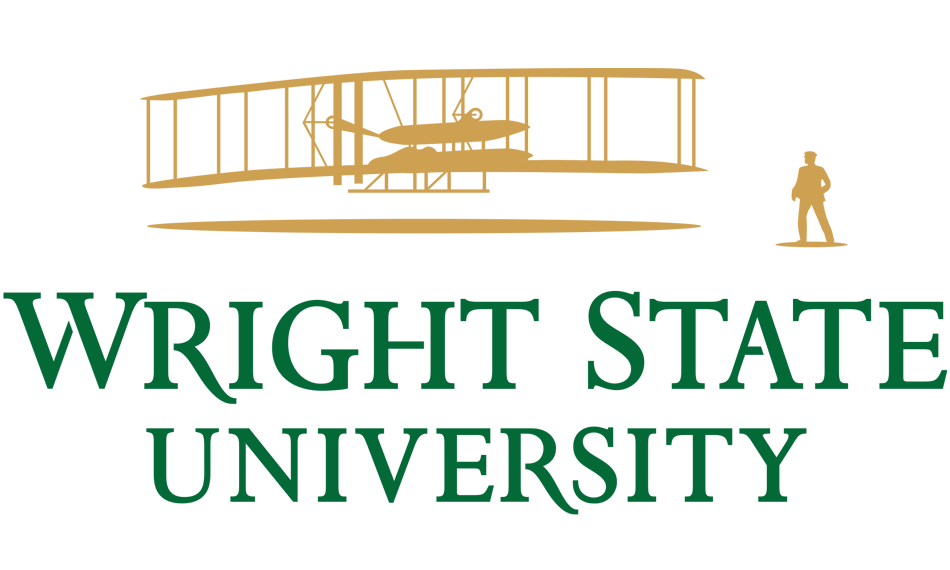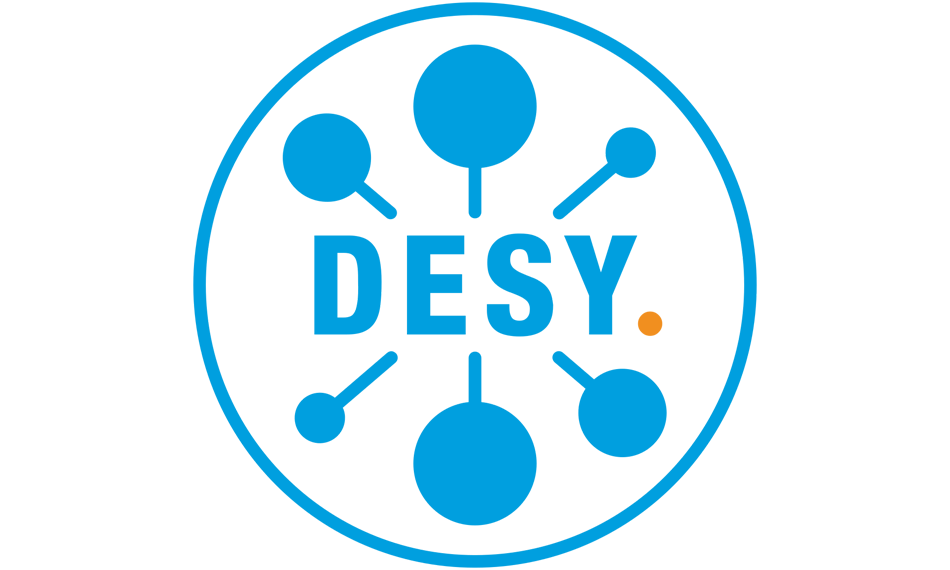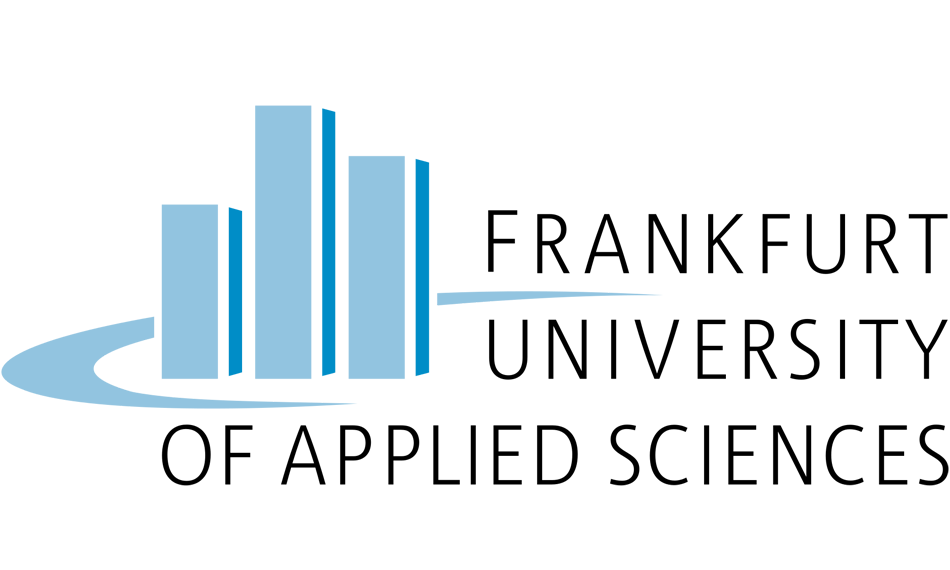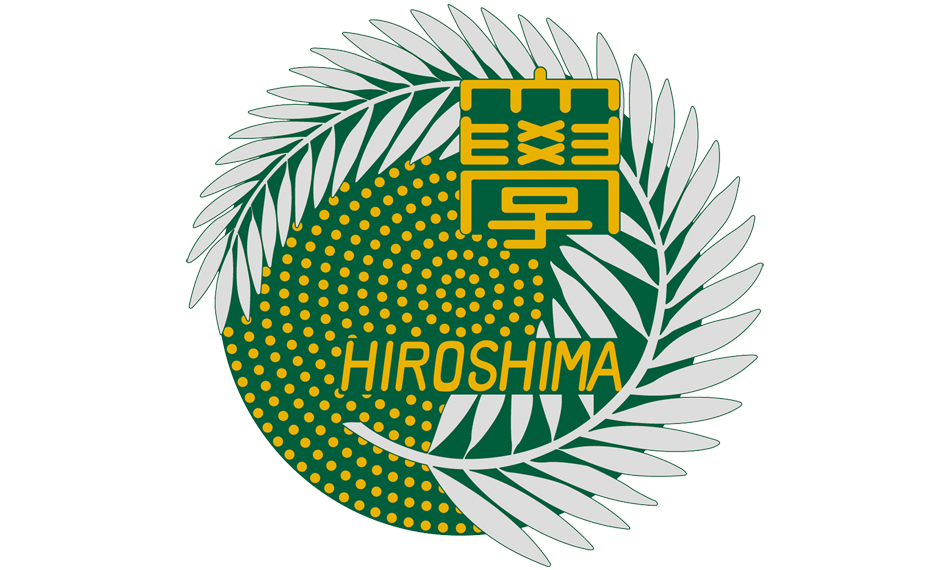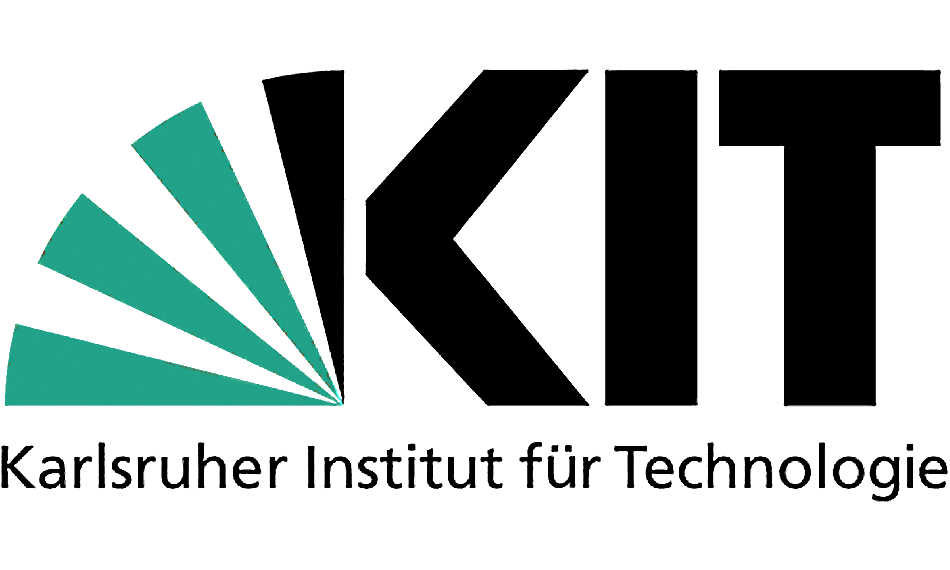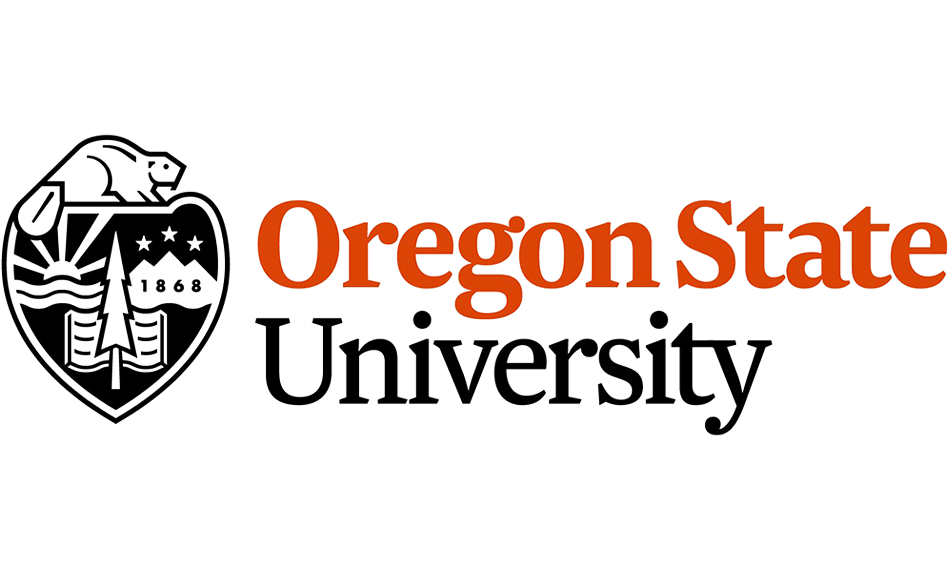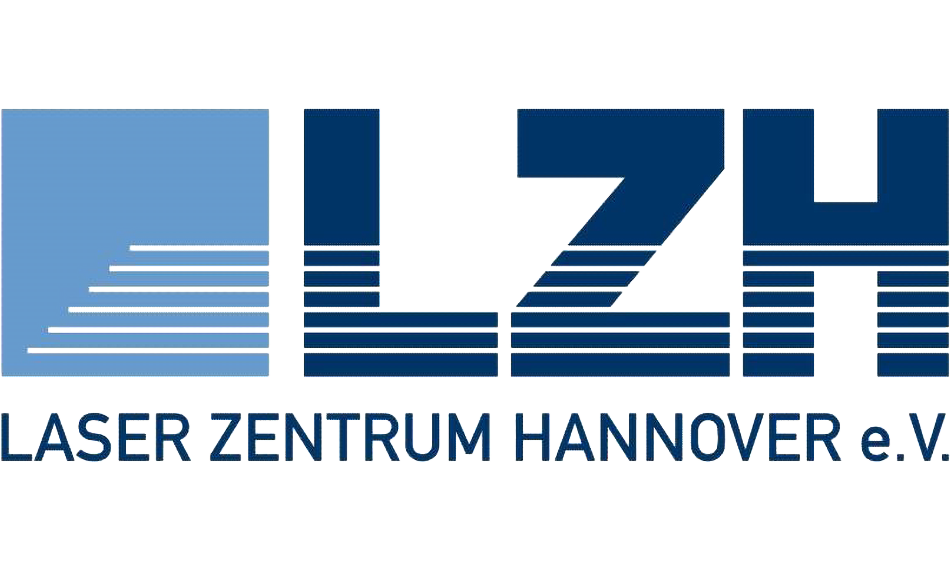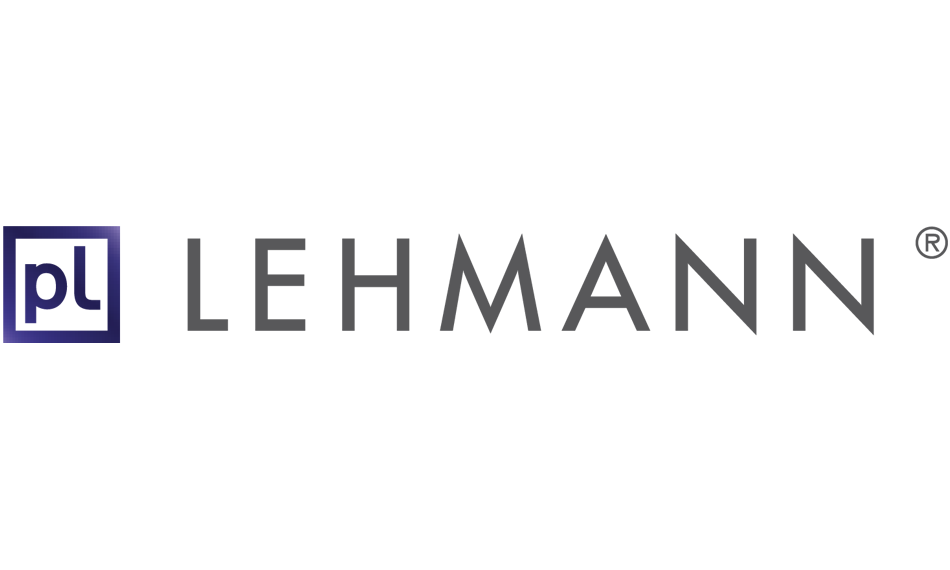 자세한 정보가 필요하신가요 ?
연락처를 알려주시면 당사 전문가가 연락을 드릴 것입니다.
By providing your information and clicking 'Subscribe', you opt-in to receiving periodic email marketing communications from Coherent Corp. and understand that your personal data will be processed in accordance with our Privacy Policy and that our Terms apply. You may opt-out of marketing emails sent by us at any time by clicking the unsubscribe link in any marketing email you receive.