Powertrain Components
Weld and harden with lasers that yield better results — and are easily automated and integrated into production.
---
Eliminate Distortion Apply heat in a highly spatially selective manner to avoid part distortion.
Improve Results Get better welding results with a spatter reduction of up to 80%.
Drive Throughput Accelerate processing with lasers and also eliminate postprocessing steps.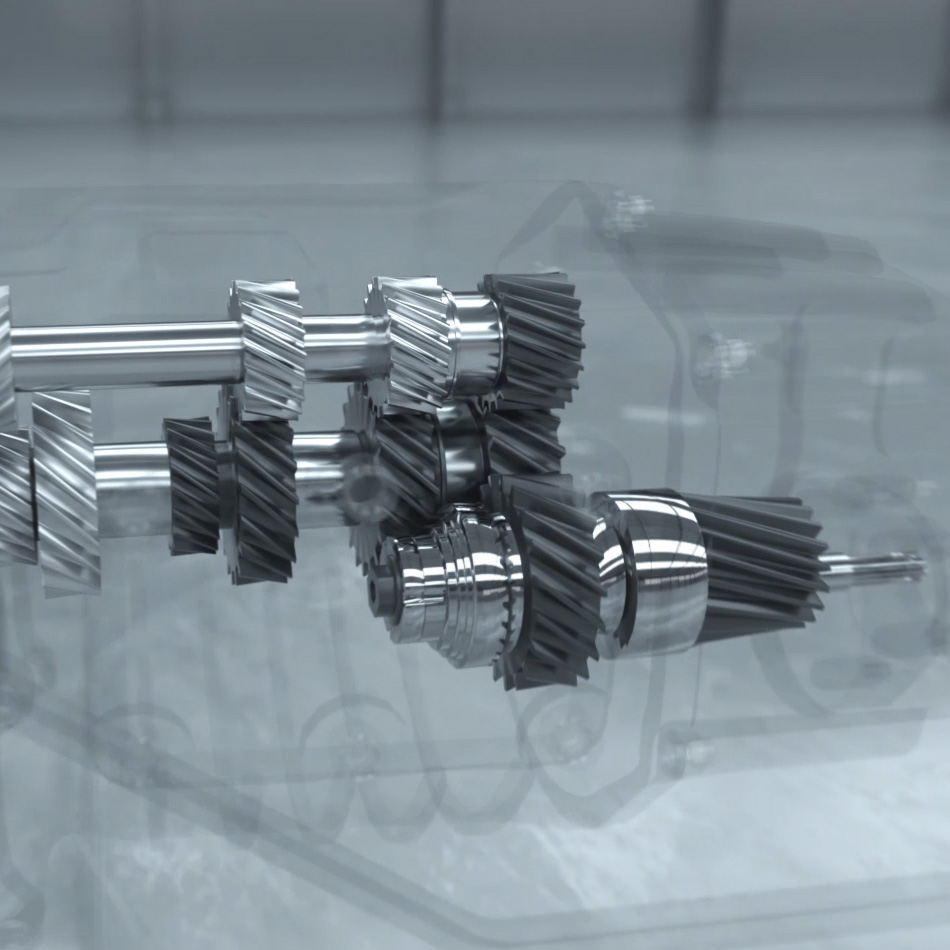 Welding of Gears and Powertrain Components
Adjustable ring mode (ARM) fiber lasers offer 70-80% reduction in spatter over other fiber lasers, with minimal cracking and porosity.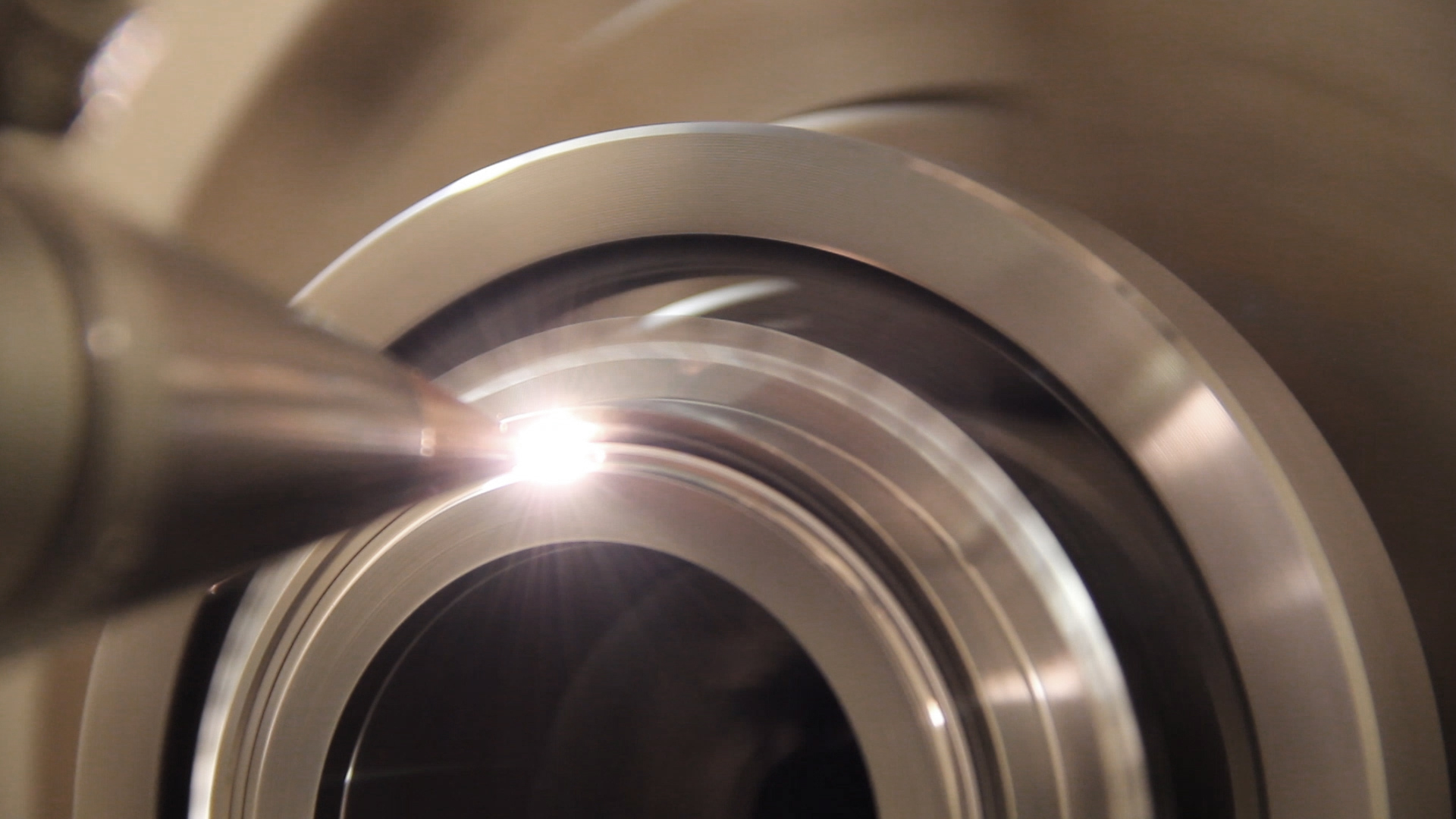 Hardening of Gears and Powertrain Components
High-power diode lasers yield spatially selective hardening, smaller grain structure, superior wear resistance, and eliminate part preparation and postprocessing.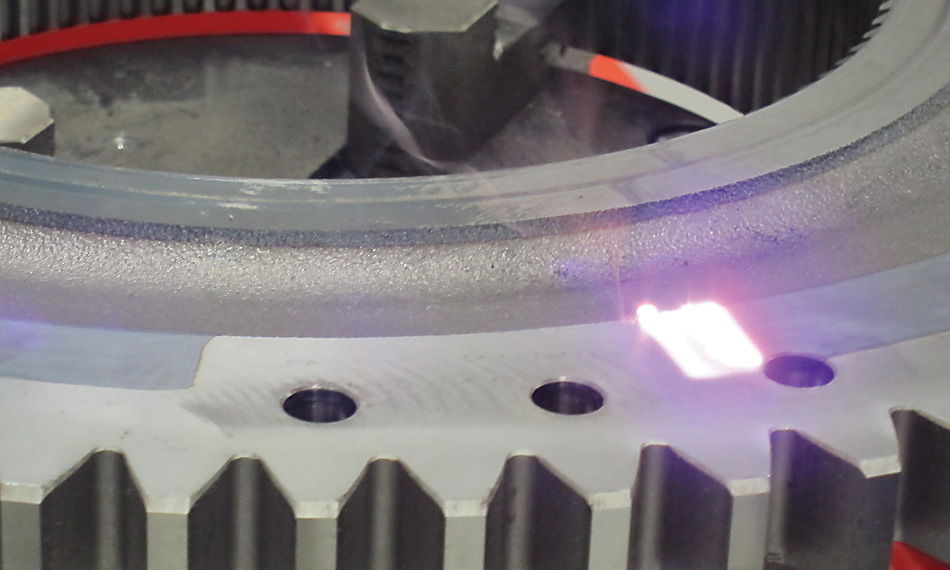 Engine Connecting Rod (Conrod) Scribing
Get fast, highly consistent laser scribing of combustion engine conrods (for subsequent hydraulic cracking) with the only fully integrated solution available.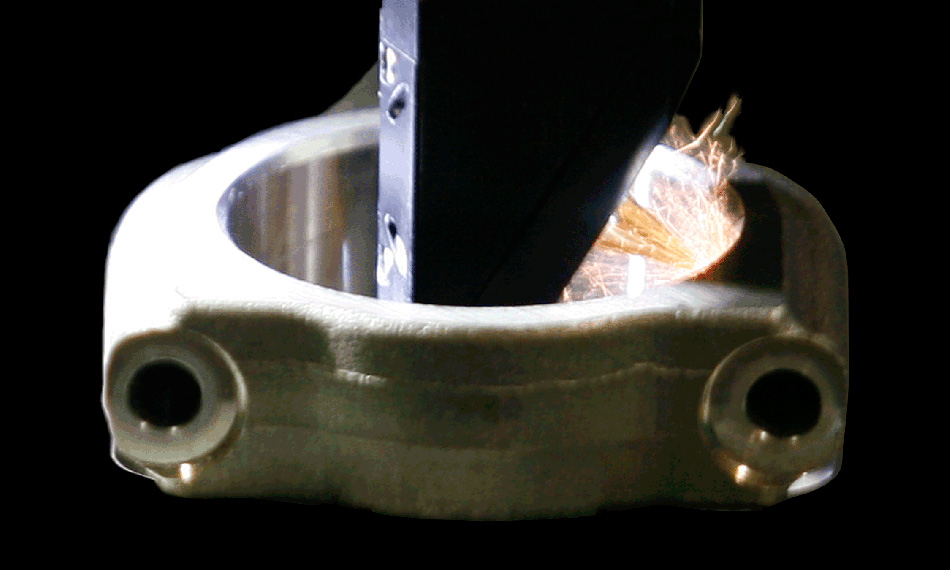 How Fiber Lasers Are Powering Electric Vehicle (EV) Batteries
Learn how Coherent fiber lasers deliver the best and most economical solution for the precise and demanding welding tasks of EV battery production.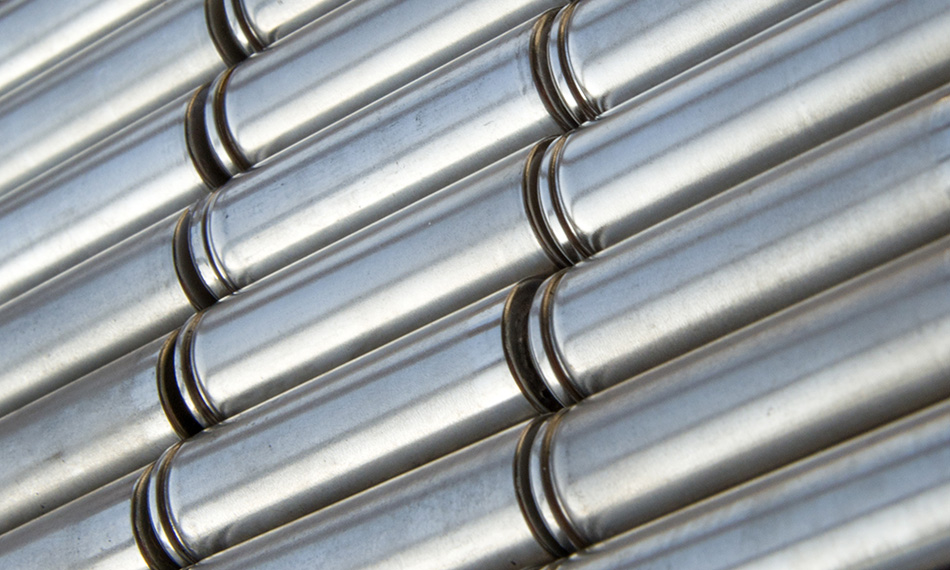 Bröking-Plastex: An automotive industry leader
At Bröking-Plastex, one thing becomes clear: the trend towards ever greater variant diversity requires specialists who can produce the smallest to large batch sizes flexibly and economically.
1 - 500
Typical batch size
Over 50%
Parts processed with the laser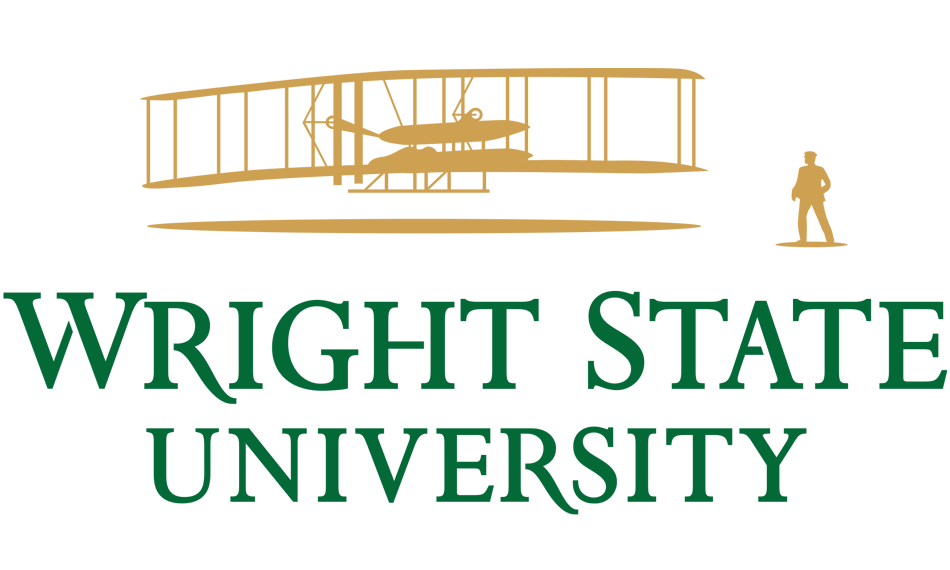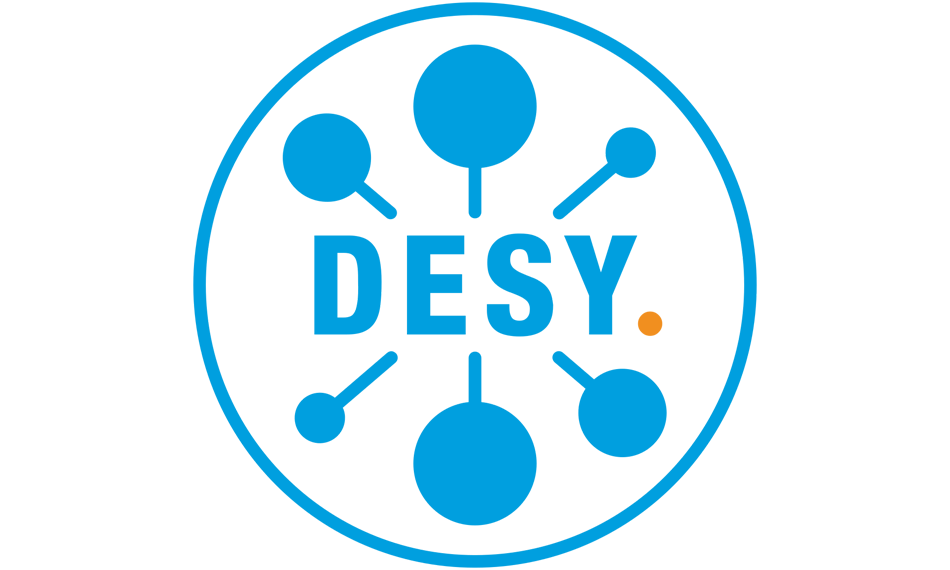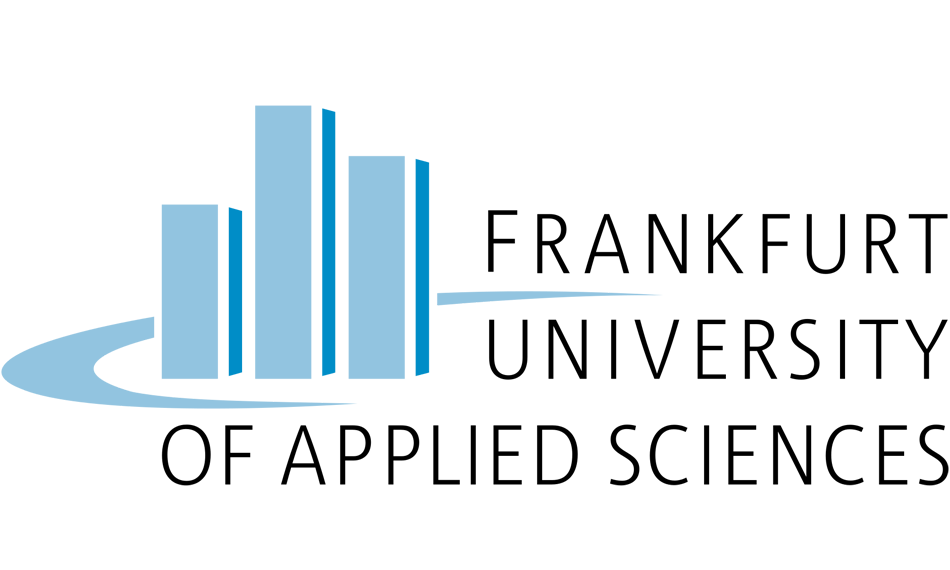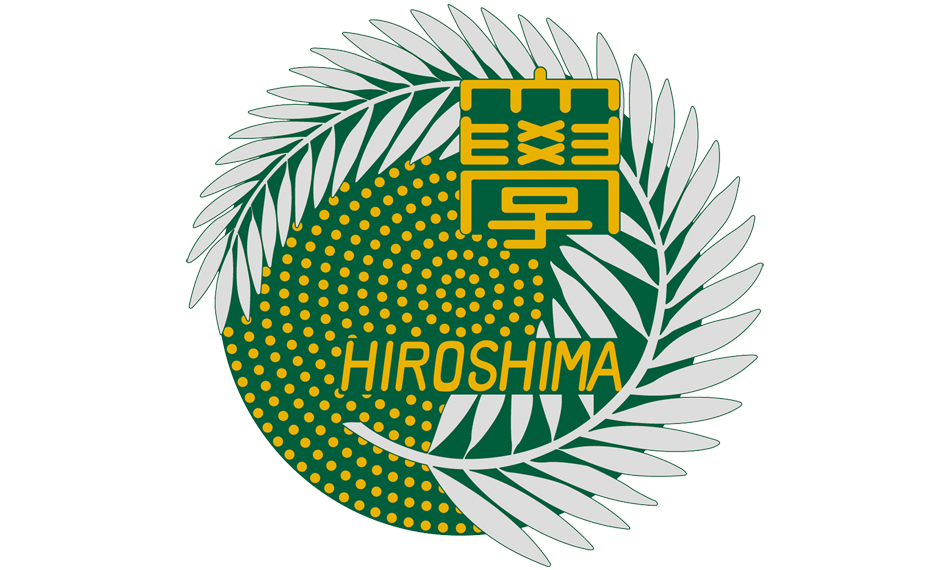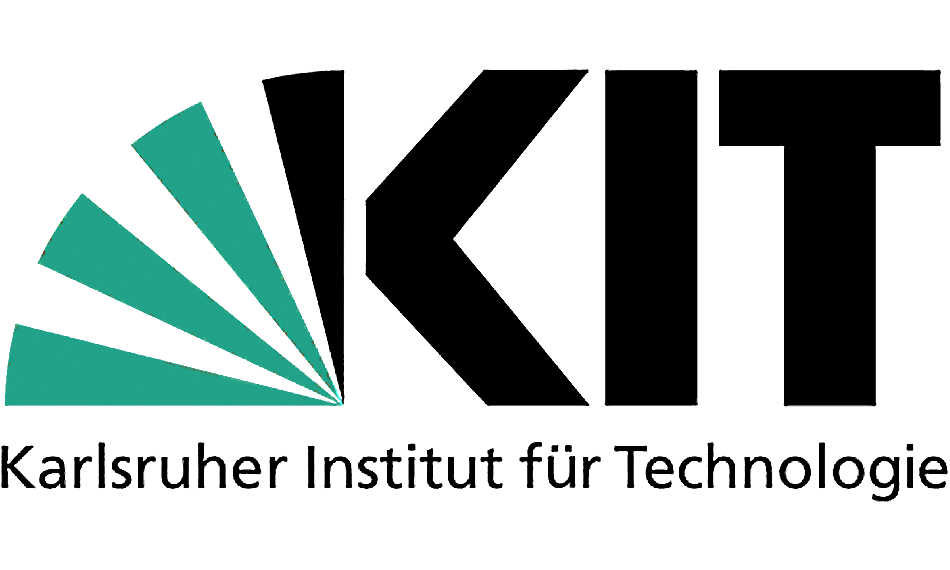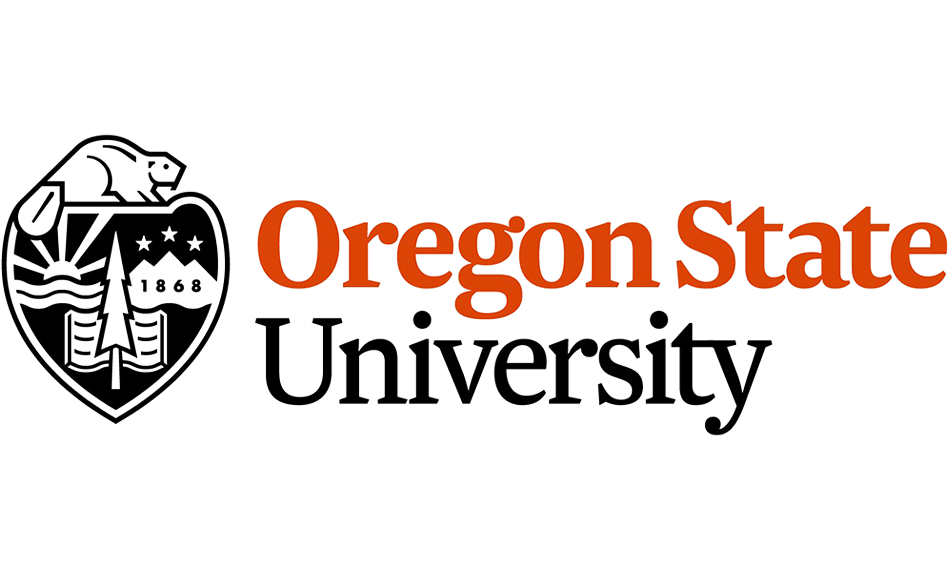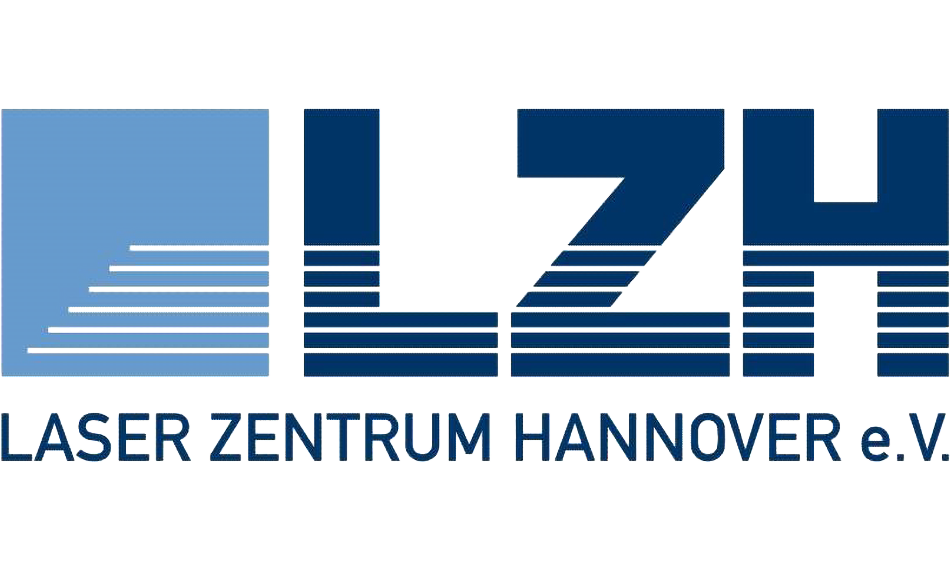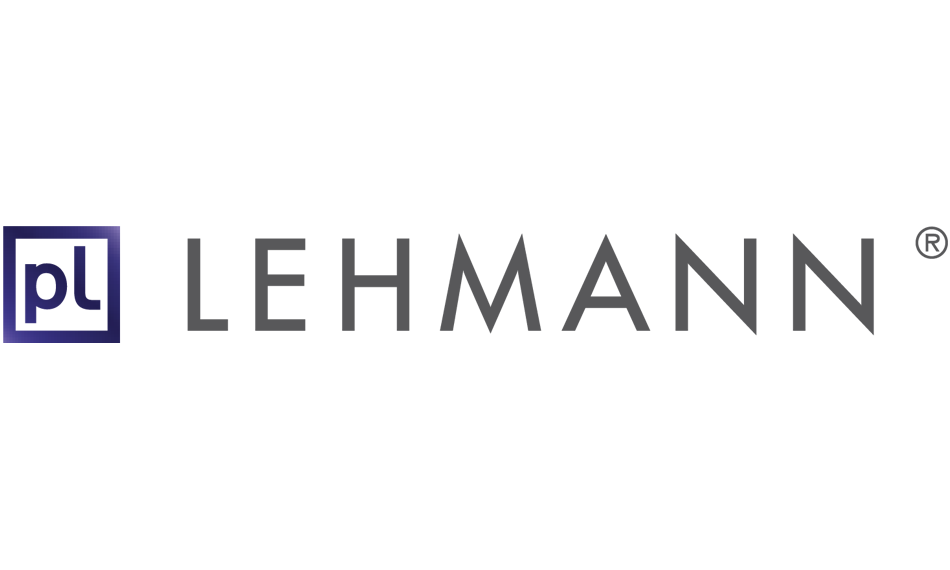 Shop Coherent
Online shopping for lasers, optical fibers, power meters and sensors, accessories, and much more on Coherent online has never been easier.