Powertrain Components
Weld and harden with lasers that yield better results — and are easily automated and integrated into production.
---
Eliminate Distortion Apply heat in a highly spatially selective manner to avoid part distortion.
Improve Results Get better welding results with a spatter reduction of up to 80%.
Drive Throughput Accelerate processing with lasers and also eliminate postprocessing steps.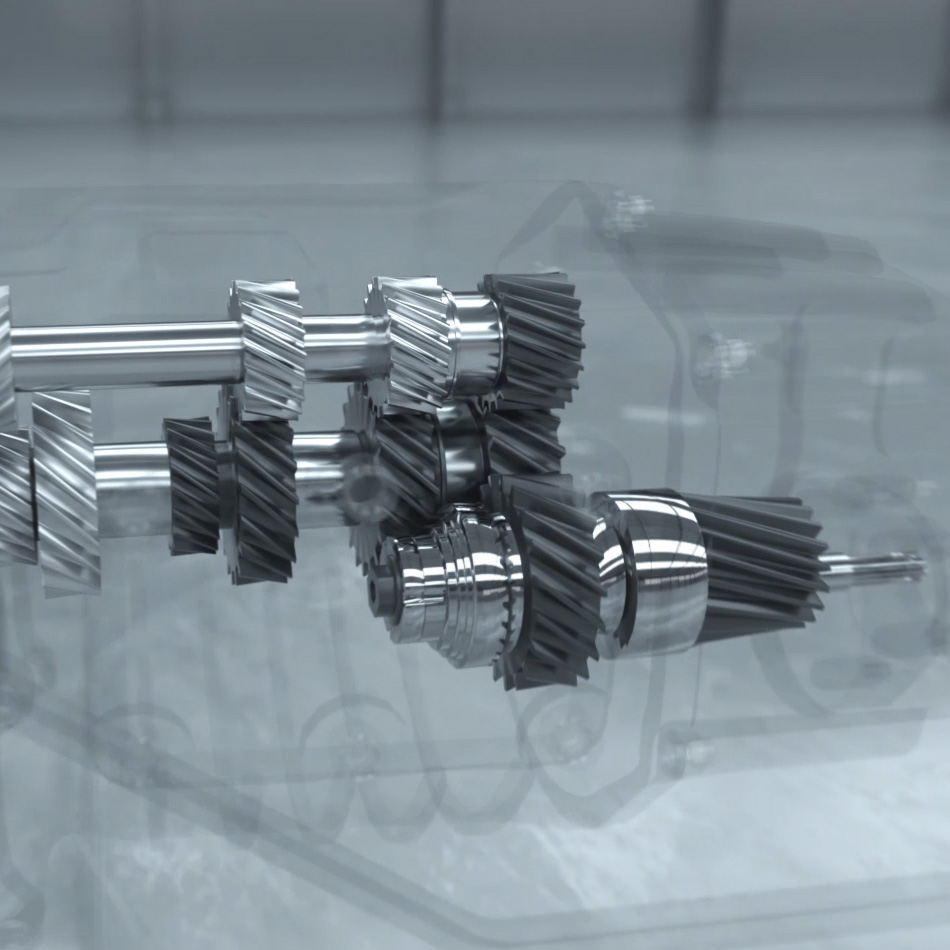 Welding of Gears and Powertrain Components
Adjustable ring mode (ARM) fiber lasers offer 70-80% reduction in spatter over other fiber lasers, with minimal cracking and porosity.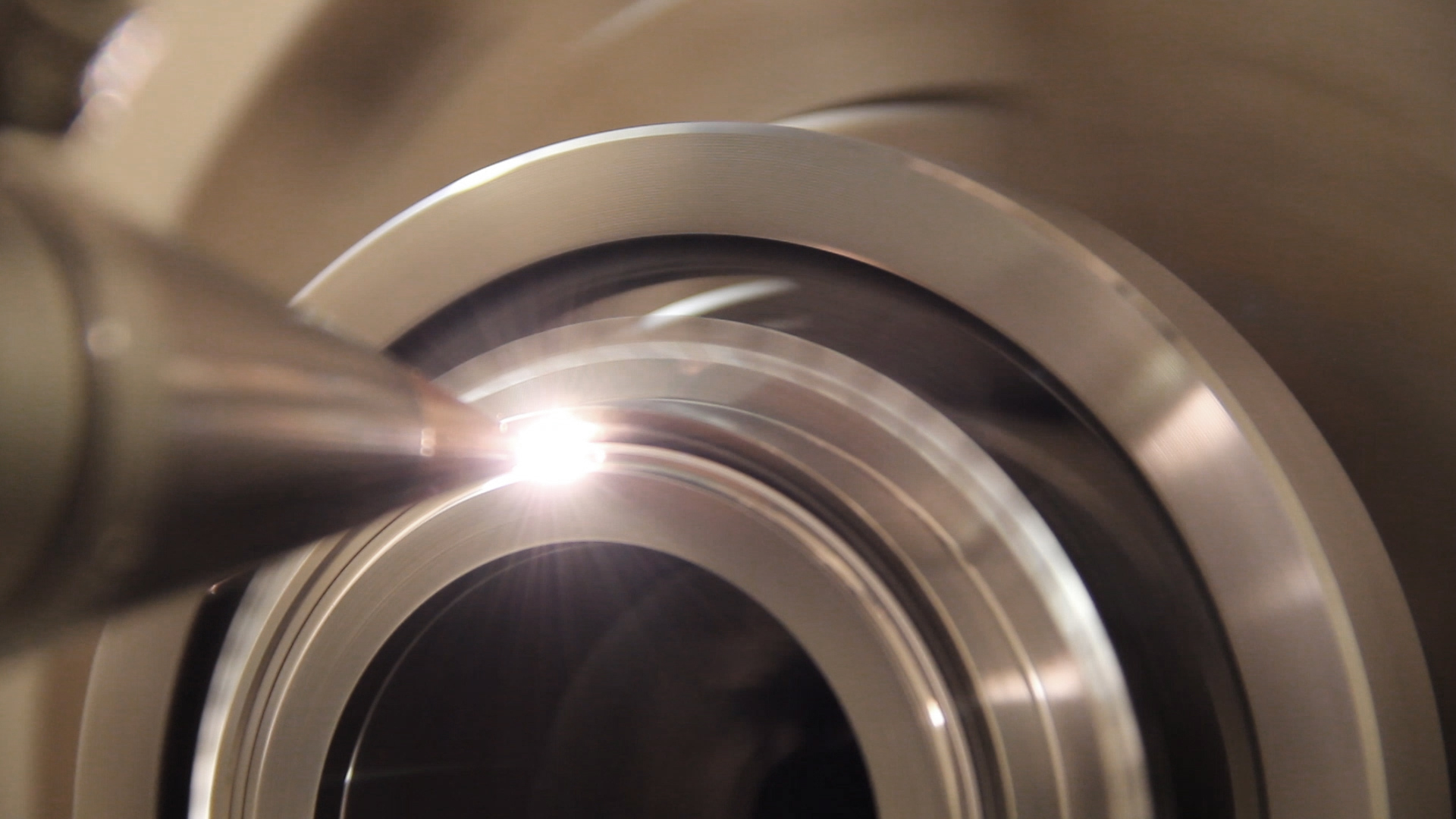 Hardening of Gears and Powertrain Components
High-power diode lasers yield spatially selective hardening, smaller grain structure, superior wear resistance, and eliminate part preparation and postprocessing.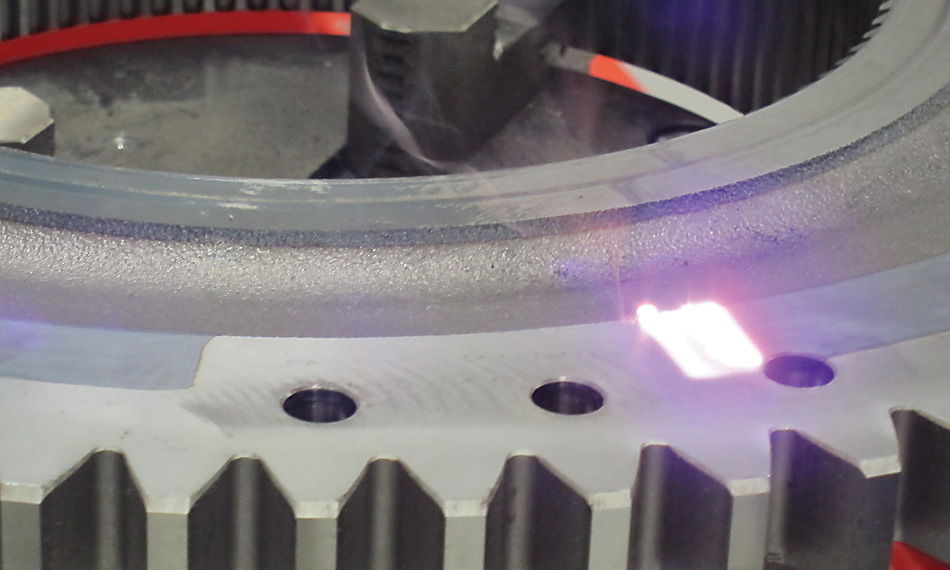 Bröking-Plastex: An automotive industry leader
At Bröking-Plastex, one thing becomes clear: the trend towards ever greater variant diversity requires specialists who can produce the smallest to large batch sizes flexibly and economically.
1 - 500
Typical batch size
Over 50%
Parts processed with the laser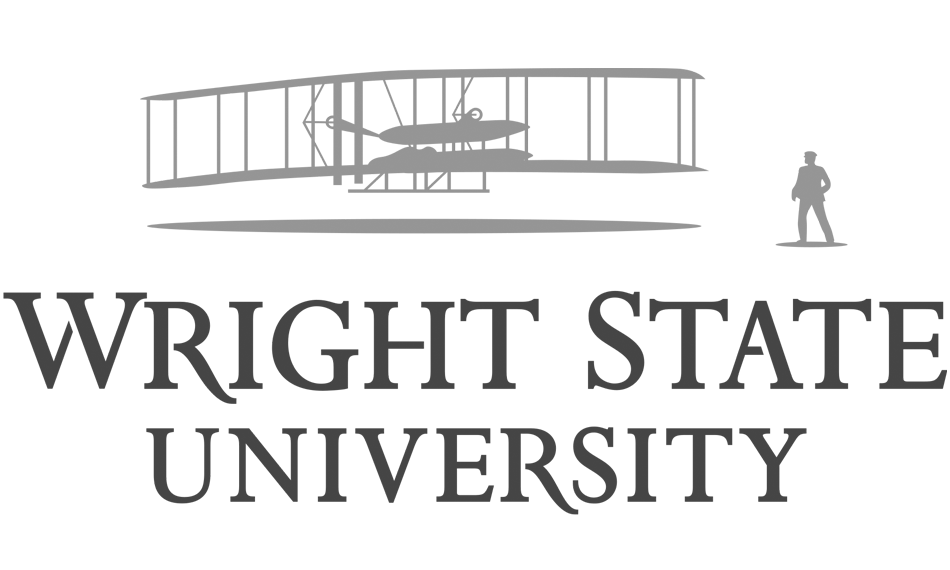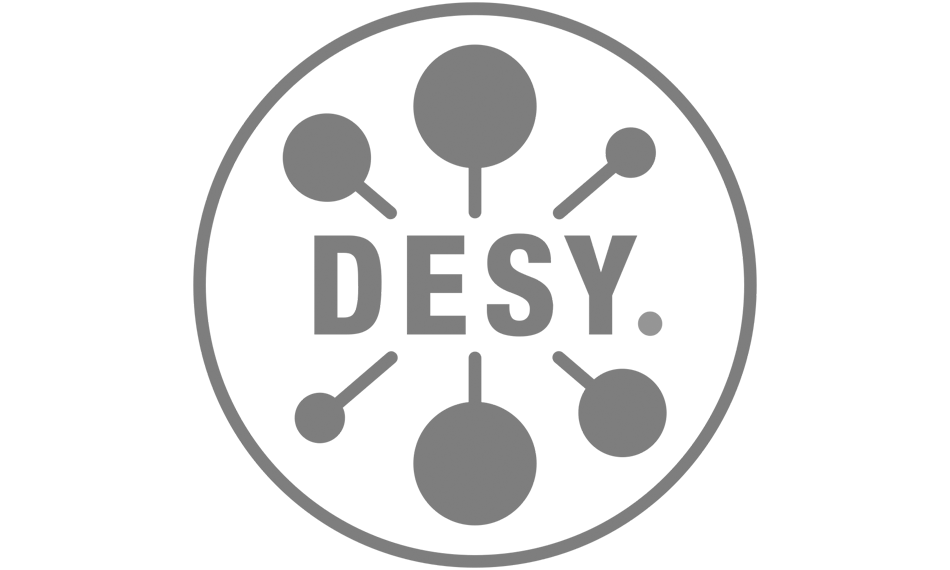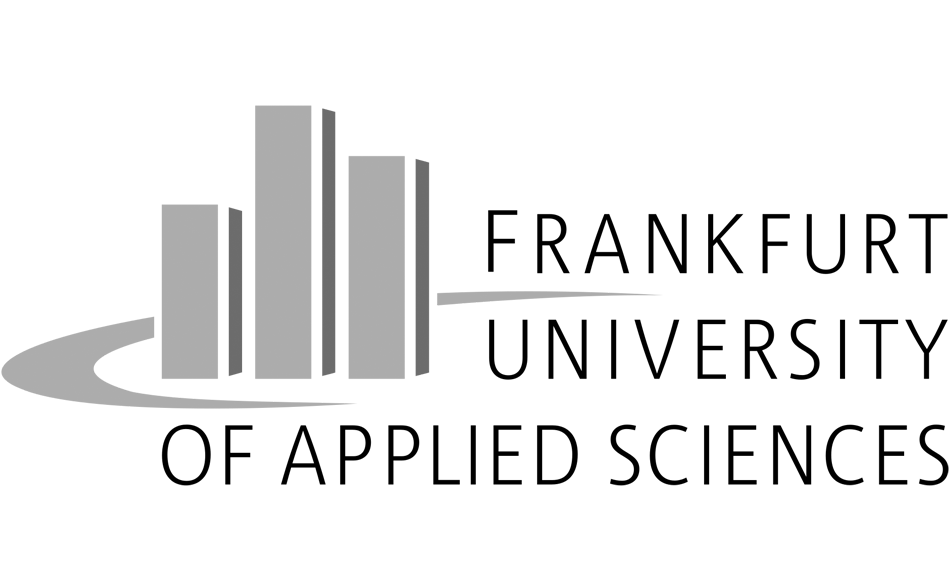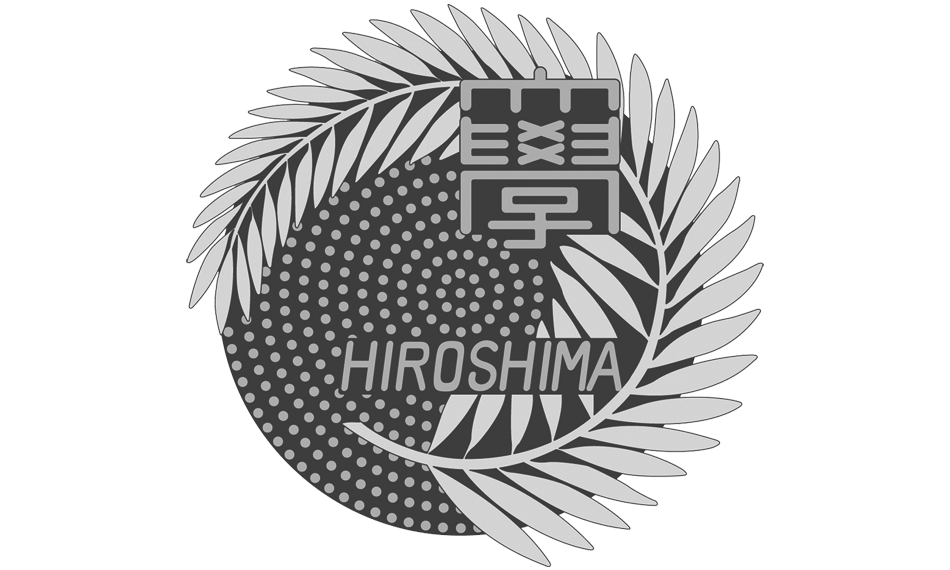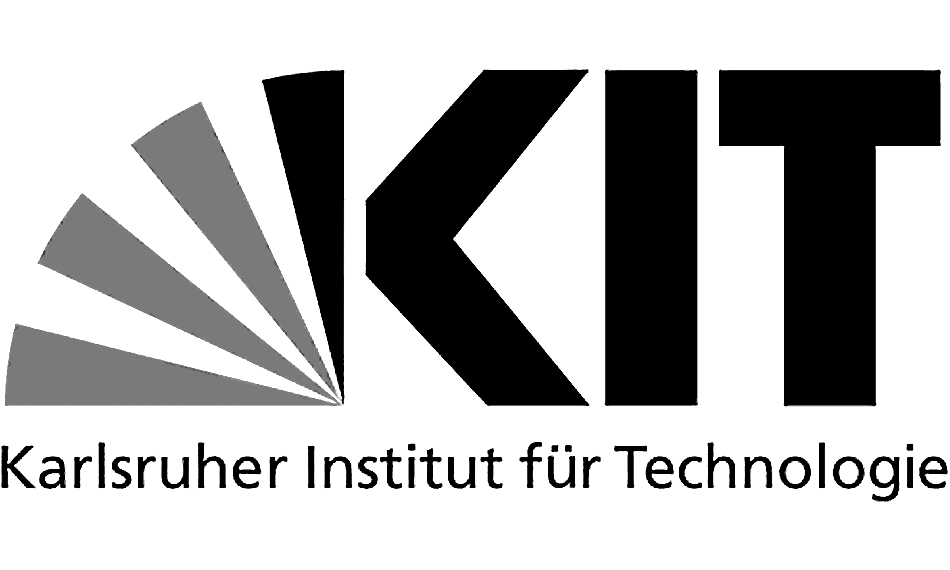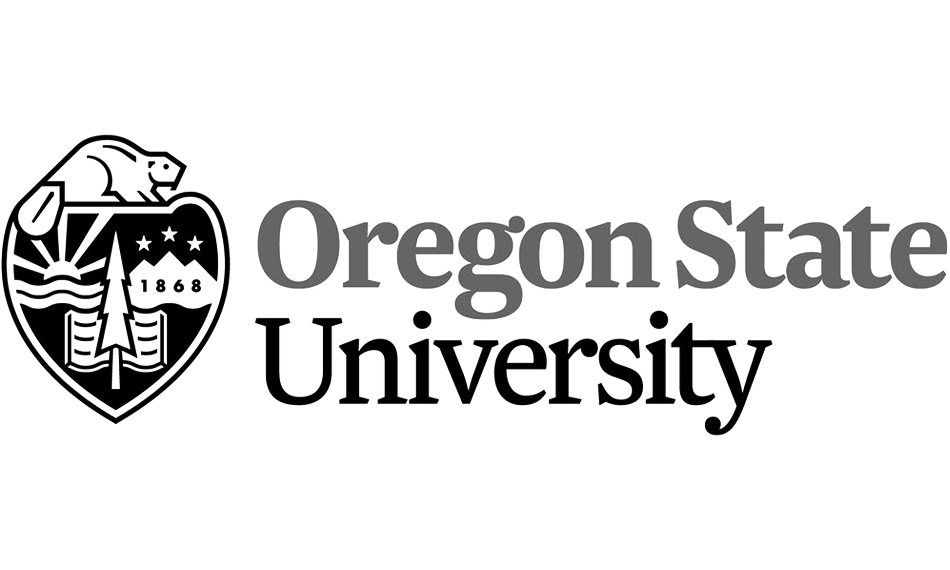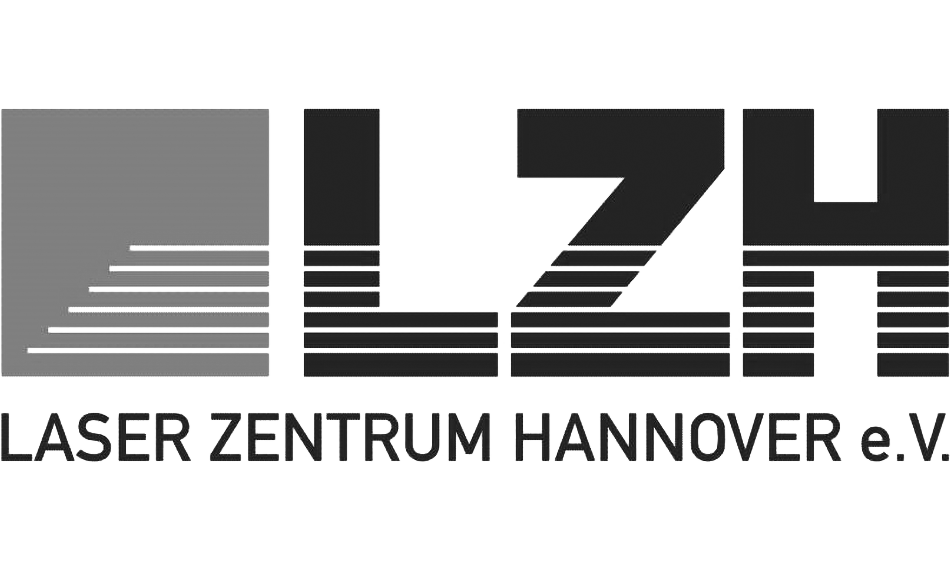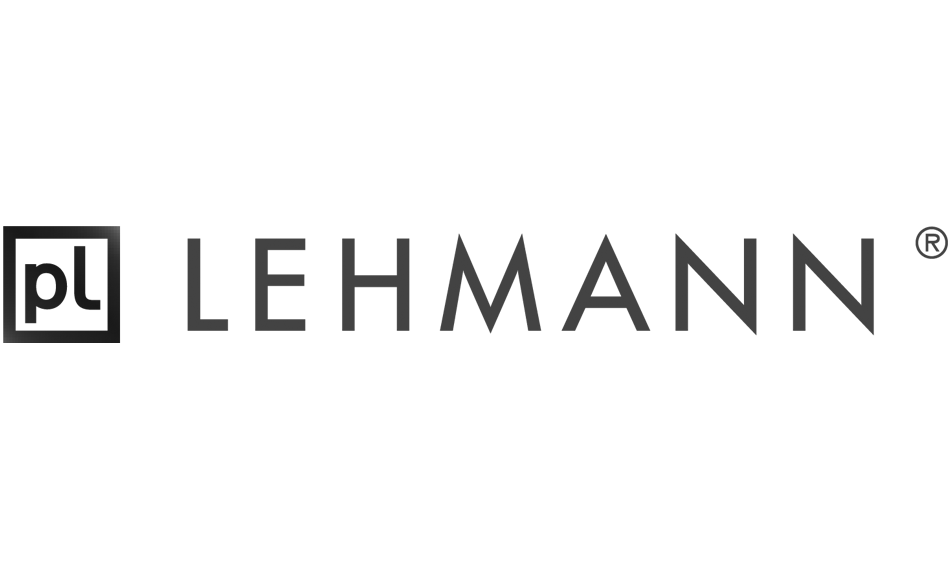 Shop Coherent
Online shopping for lasers, optical fibers, power meters and sensors, accessories, and much more on Coherent online has never been easier.