Powertrain Components
Weld and harden with lasers that yield better results — and are easily automated and integrated into production.
Eliminate Distortion Apply heat in a highly spatially selective manner to avoid part distortion.
Improve Results Get better welding results with a spatter reduction of up to 80%.
Drive Throughput Accelerate processing with lasers and also eliminate postprocessing steps.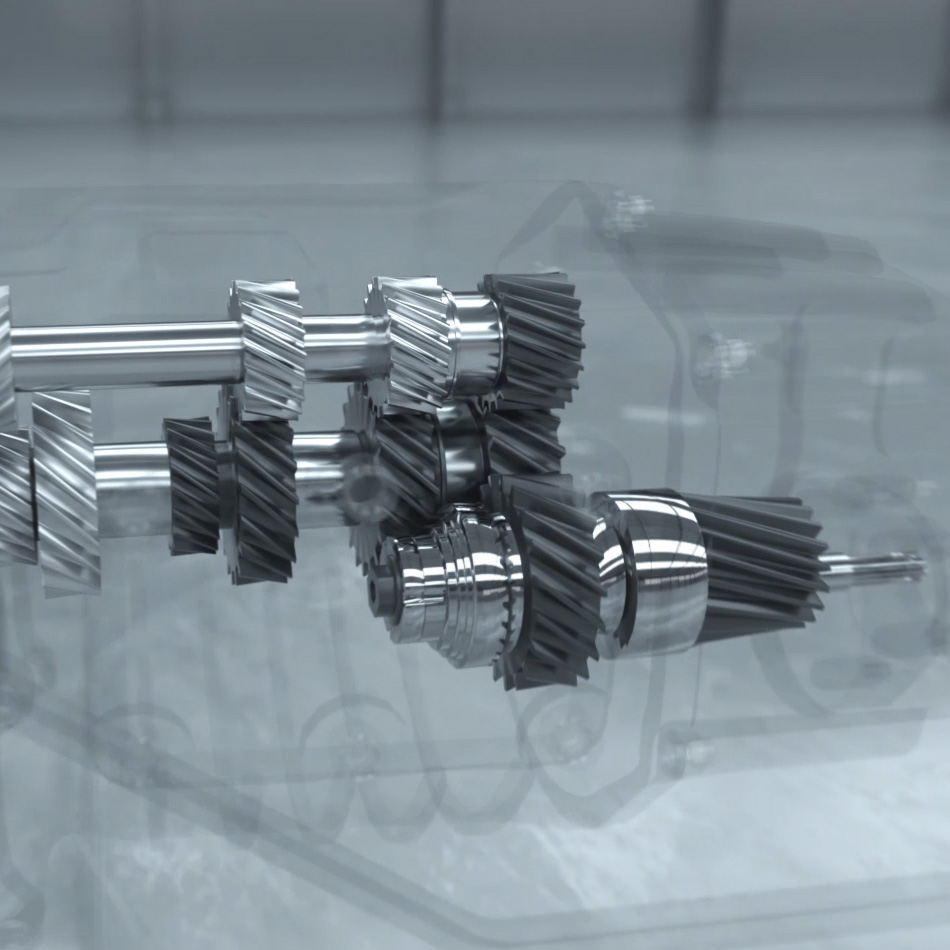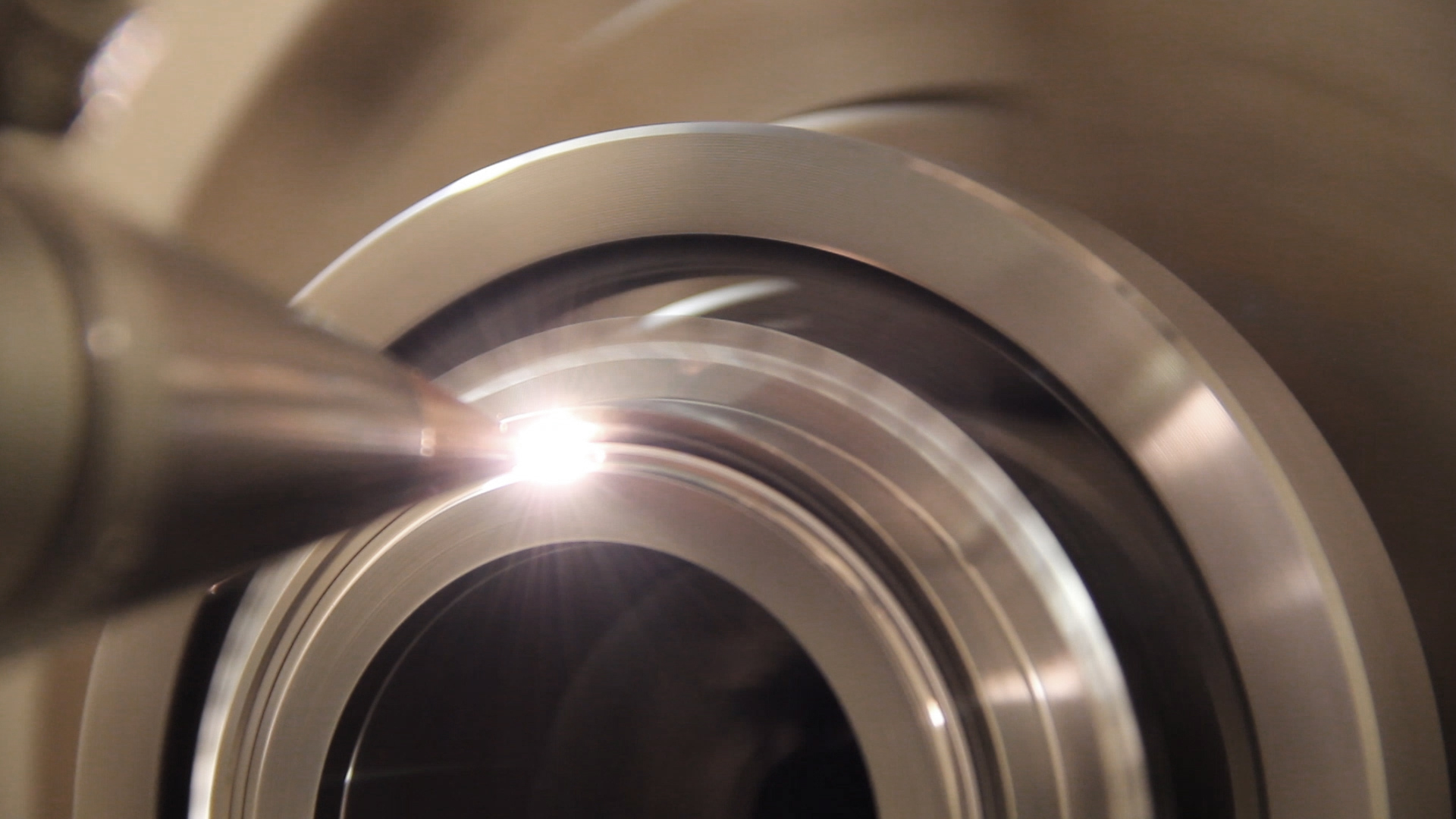 Brake Cladding
Utilize diode lasers for Extreme High-Speed Laser Application (EHLA) to improve disc brake wear and corrosion resistance.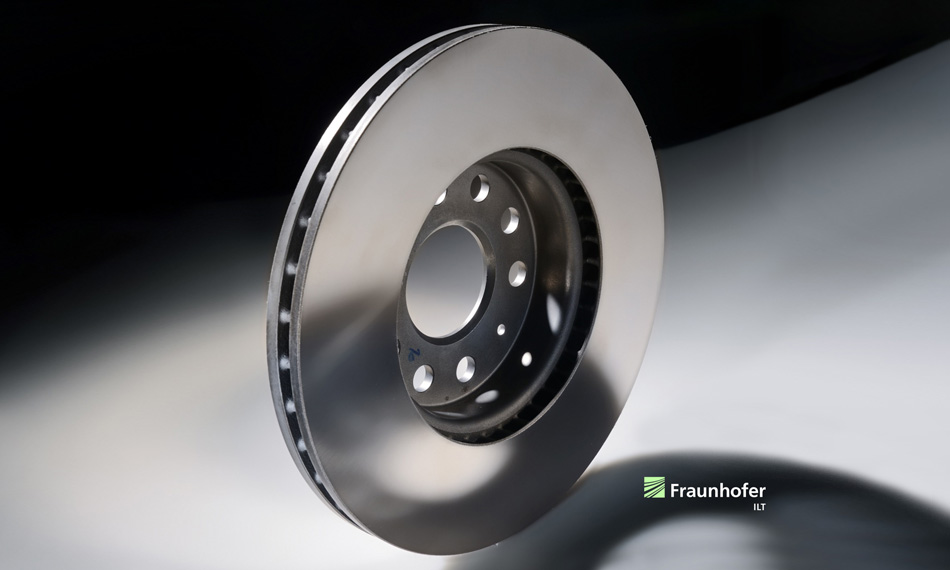 Hardening of Gears and Powertrain Components
High-power diode lasers yield spatially selective hardening, smaller grain structure, superior wear resistance, and eliminate part preparation and postprocessing.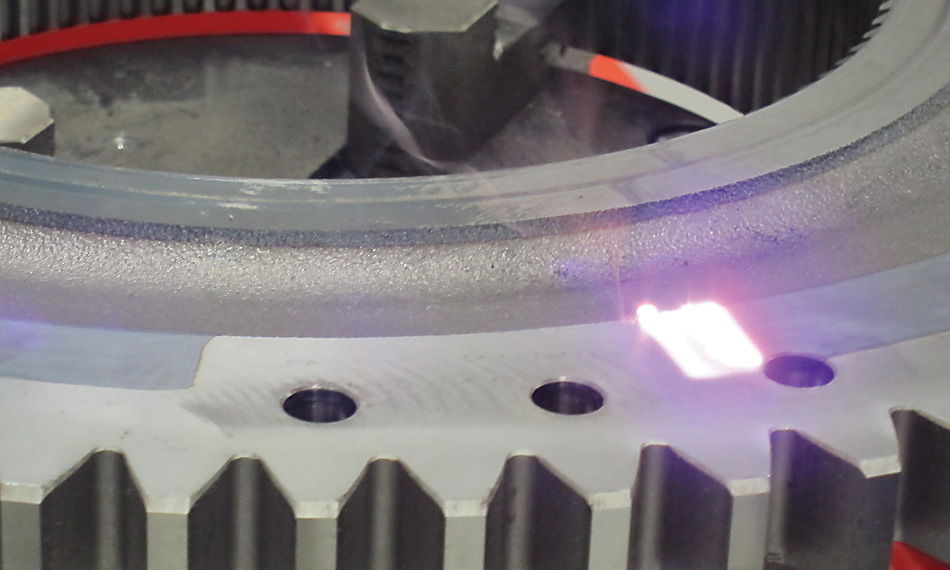 Engine Connecting Rod (Conrod) Scribing
Get fast, highly consistent laser scribing of combustion engine conrods (for subsequent hydraulic cracking) with the only fully integrated solution available.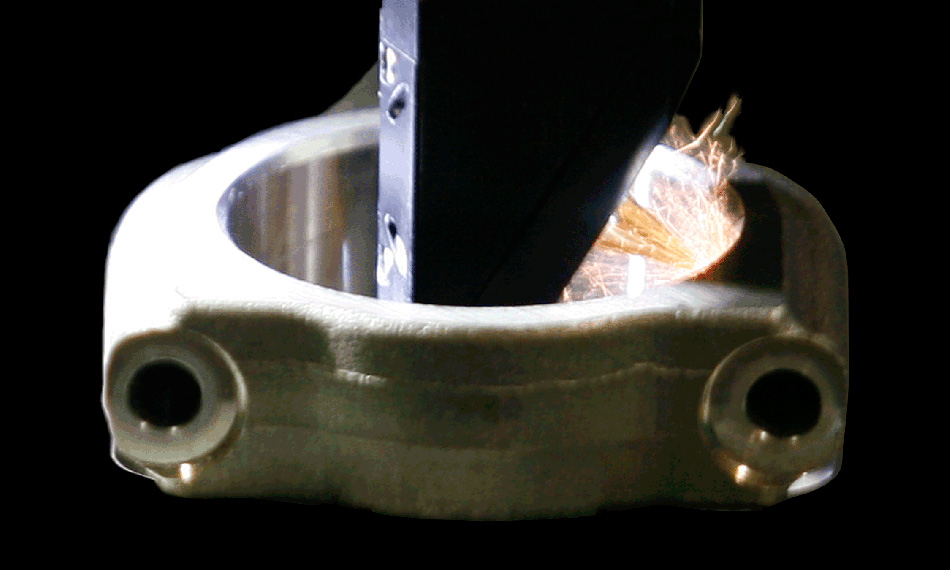 Fiber Lasers: Why We Approach E-Mobility Welding with Finesse, Not Brute Force
The most difficult automotive and e-mobility welding tasks require multi-kW lasers that also offer precise control over how power is delivered to the work piece.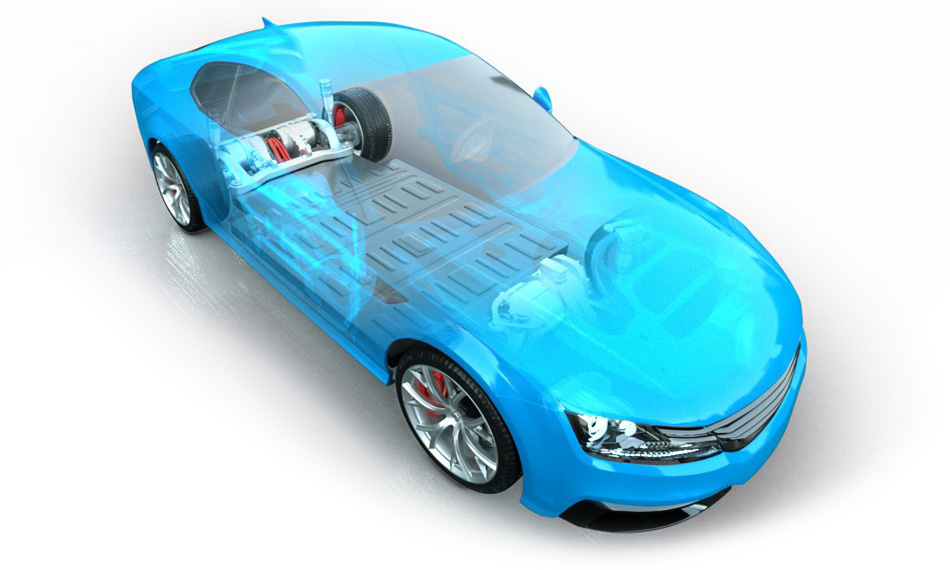 Bröking-Plastex: An automotive industry leader
At Bröking-Plastex, one thing becomes clear: the trend towards ever greater variant diversity requires specialists who can produce the smallest to large batch sizes flexibly and economically.
1 - 500
Typical batch size
Over 50%
Parts processed with the laser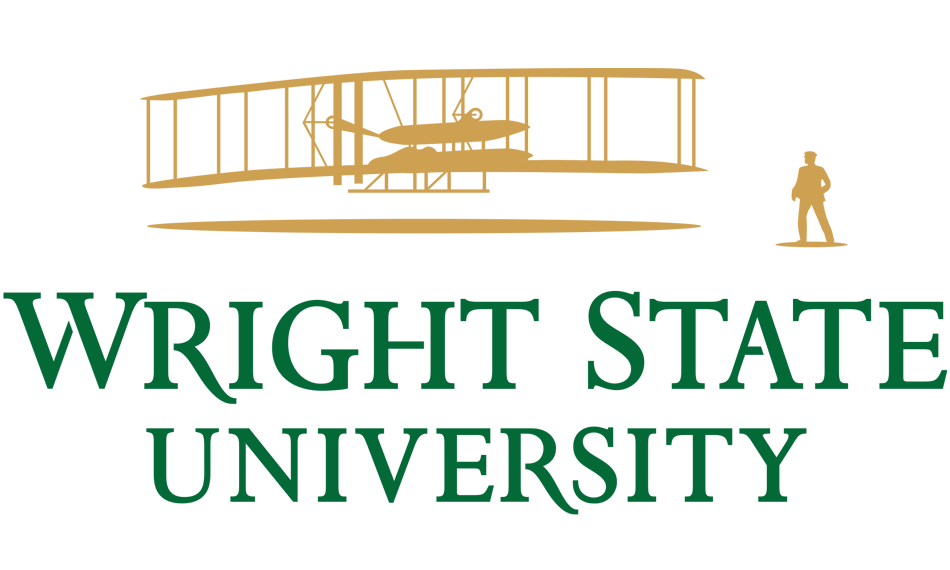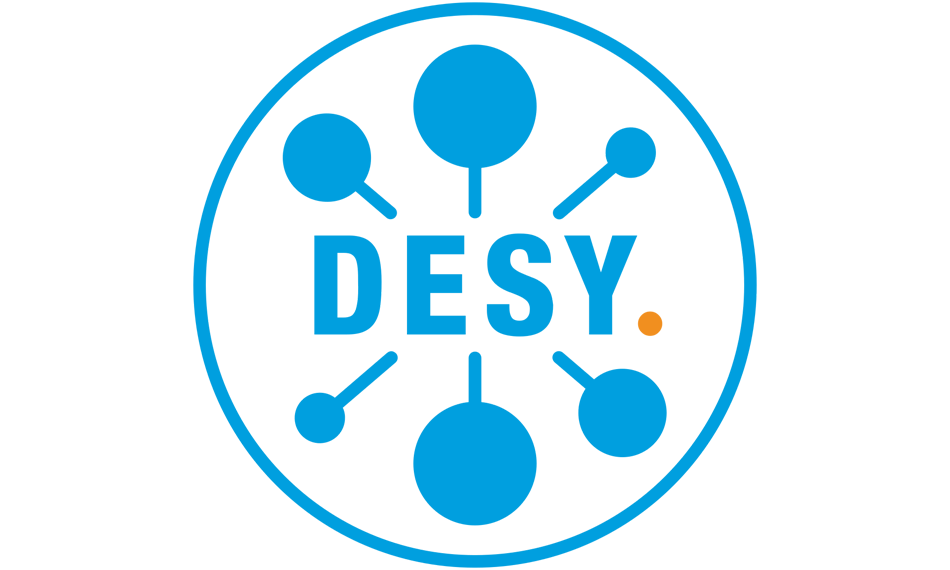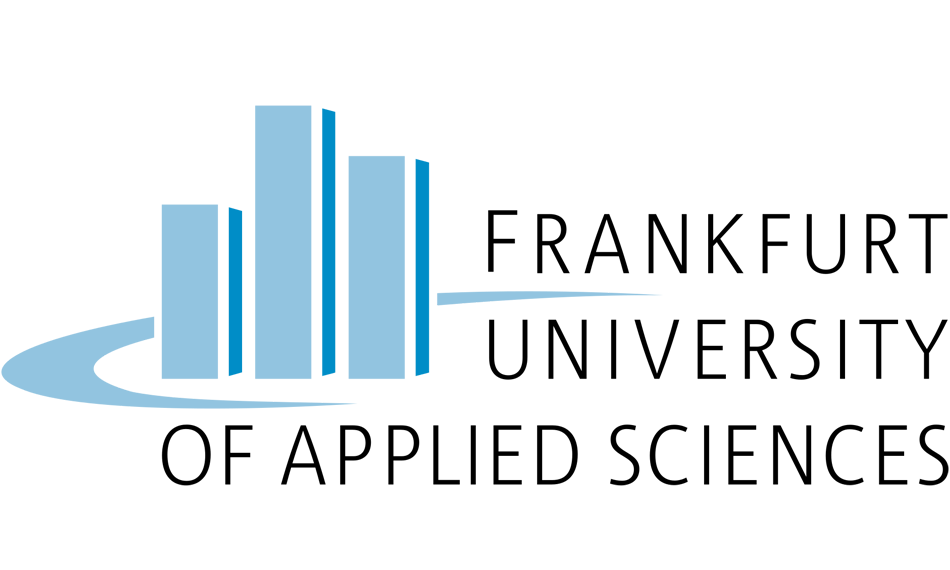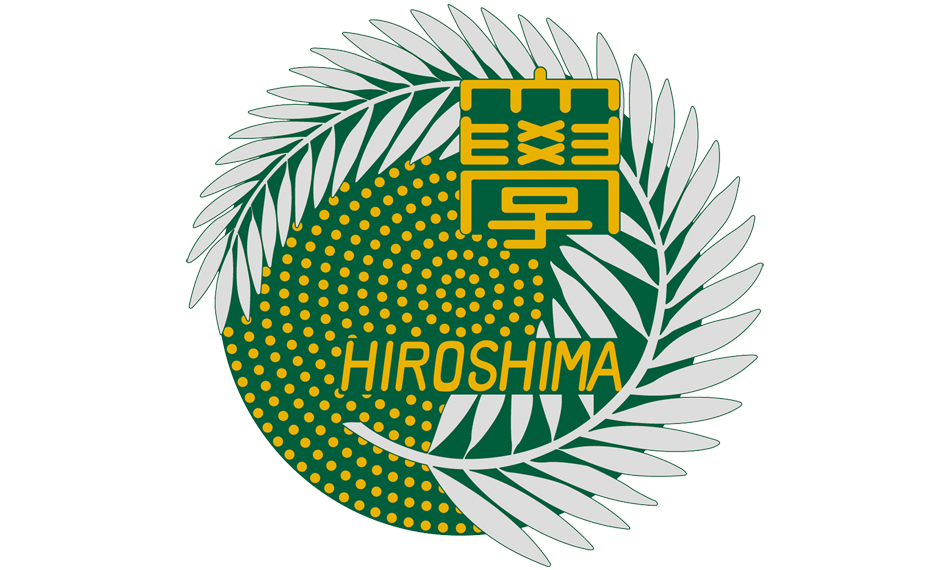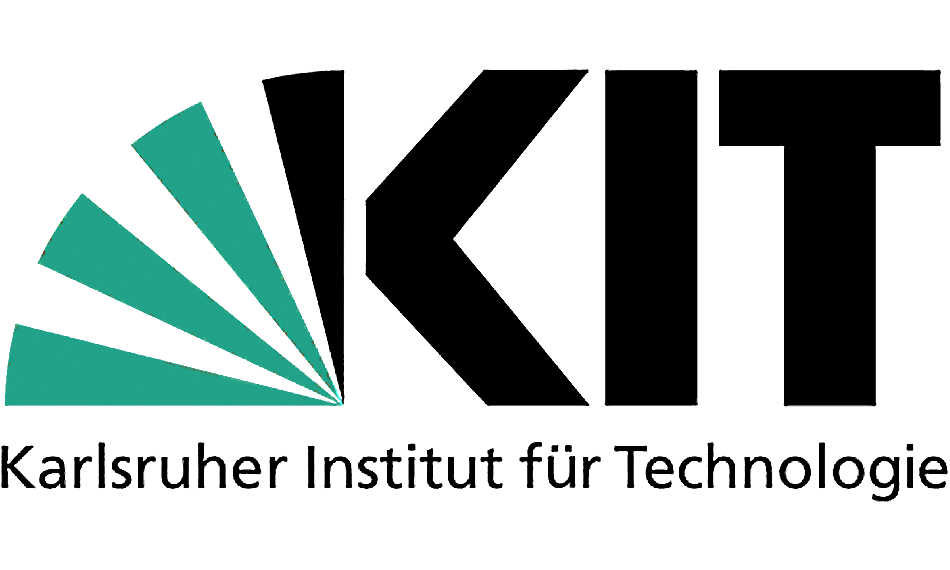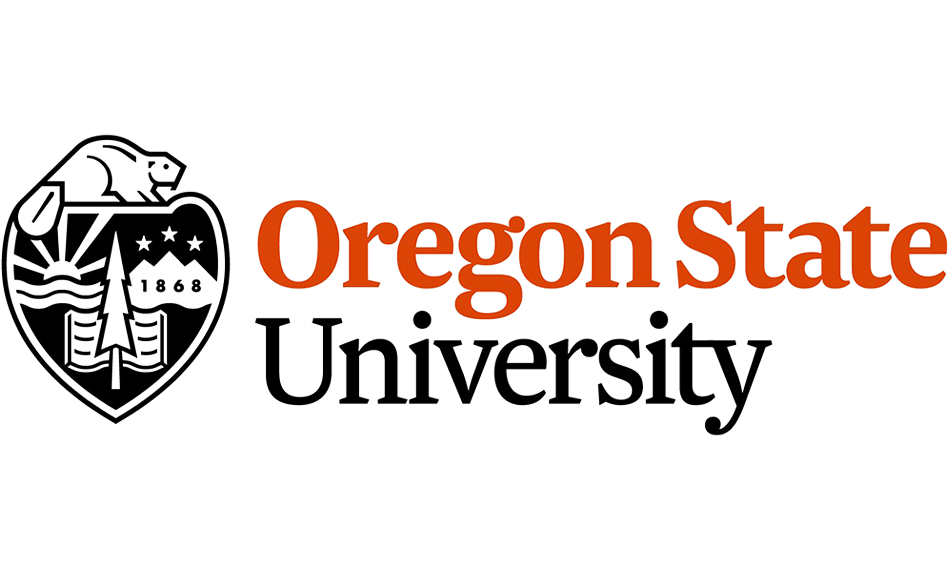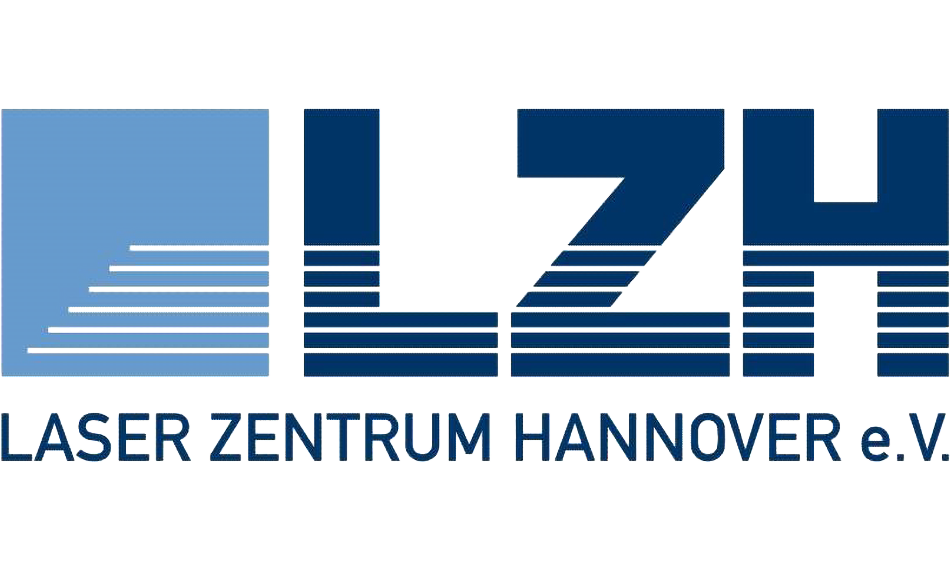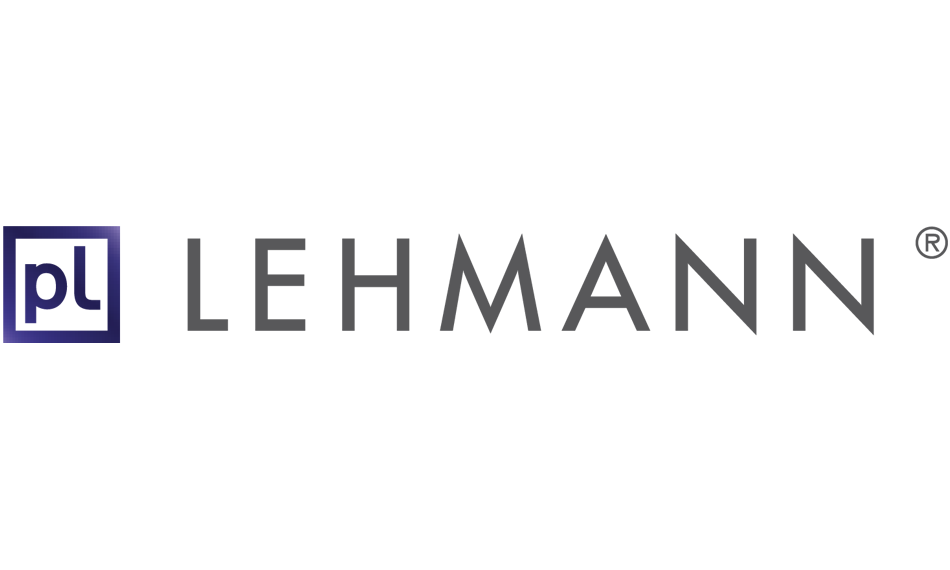 By providing your information and clicking 'Subscribe', you opt-in to receiving periodic email marketing communications from Coherent Corp. and understand that your personal data will be processed in accordance with our Privacy Policy and that our Terms apply. You may opt-out of marketing emails sent by us at any time by clicking the unsubscribe link in any marketing email you receive.
Shop Coherent
Online shopping for lasers, optical fibers, power meters and sensors, accessories, and much more on Coherent online has never been easier.