Retinal 
Photocoagulation
Get compact, highly reliable laser sources with output wavelengths matched precisely to treatment requirements.
---
Optimum Wavelength Match wavelength to oxyhemoglobin absorption to improve treatment outcomes.
Faster Development Reduce time-to-market with a medical OEM who can expedite regulatory approval.
More Confidence Leverage our worldwide spare parts inventory and service infrastructure.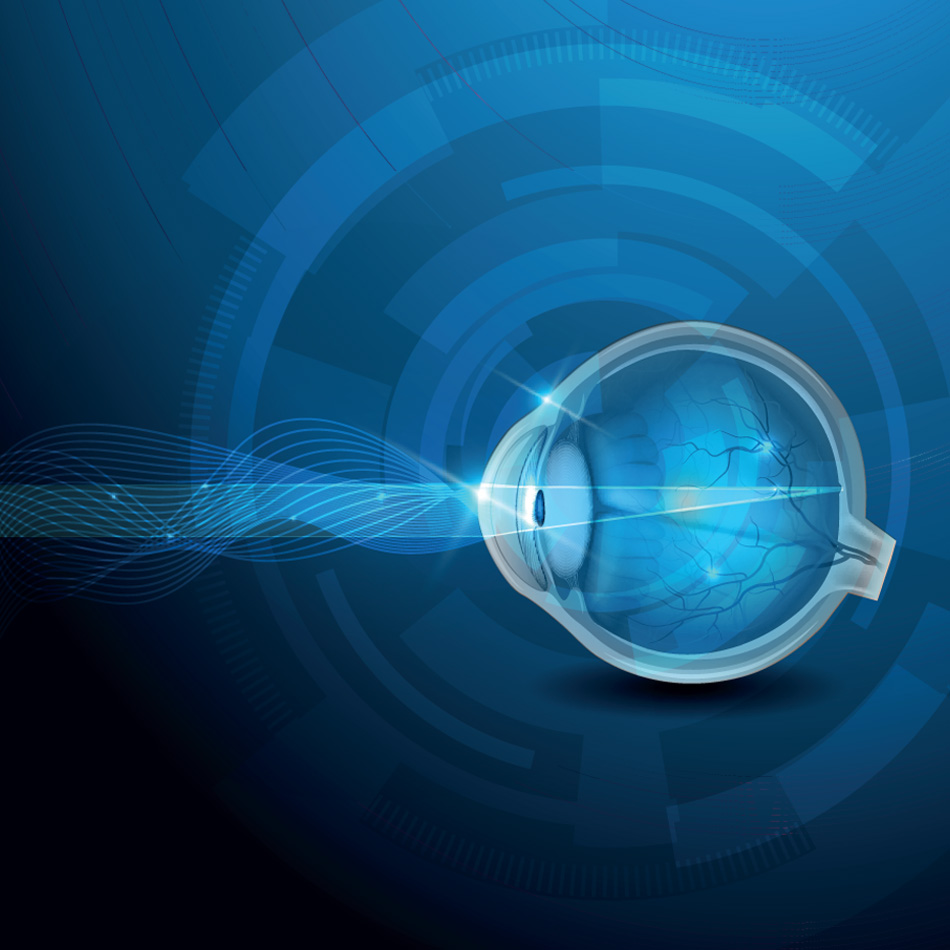 Ophthalmology Lasers
Optically pumped semiconductor laser sources which are exactly matched to specific absorption bands have revolutionized the treatment of wet macular degeneration.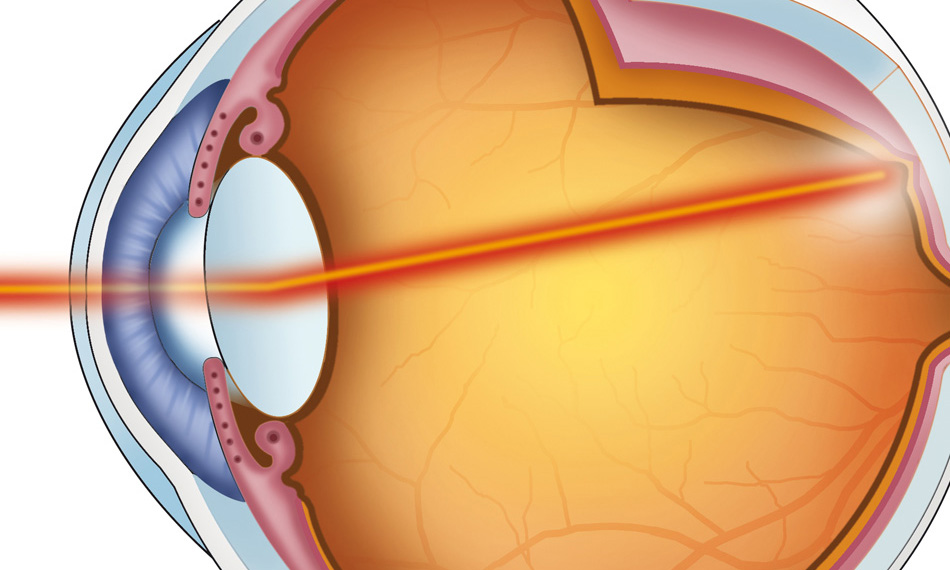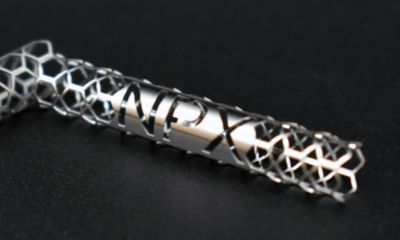 Laser-Powered Tube Cutting Machine Creates Business Success
See how he high precision and good cut edge quality of Coherent lasers helped Cambus build a solid reputation for manufacturing excellence.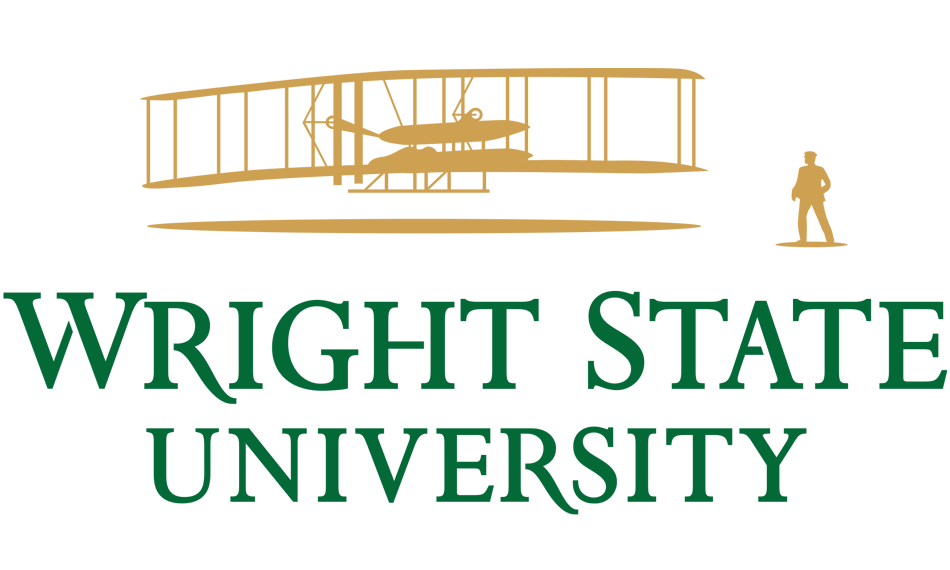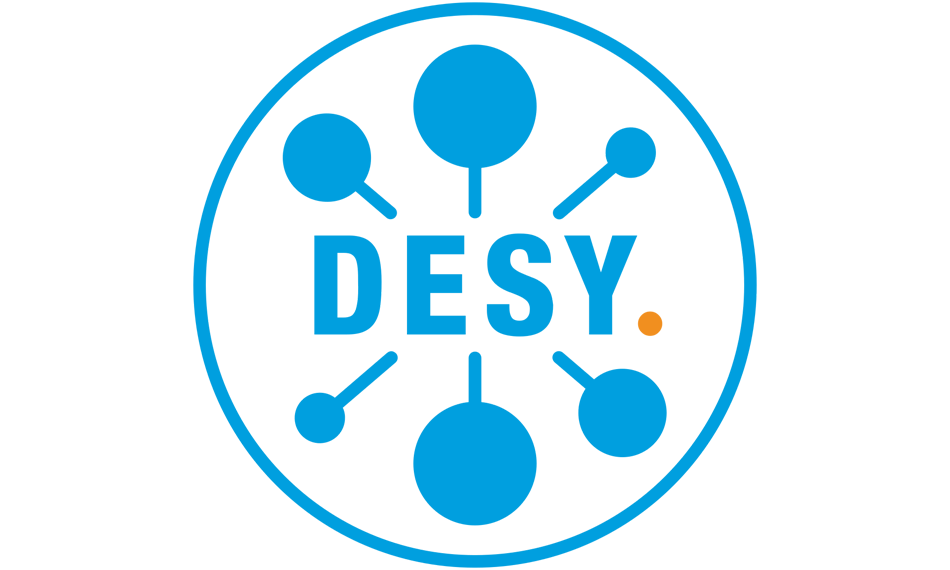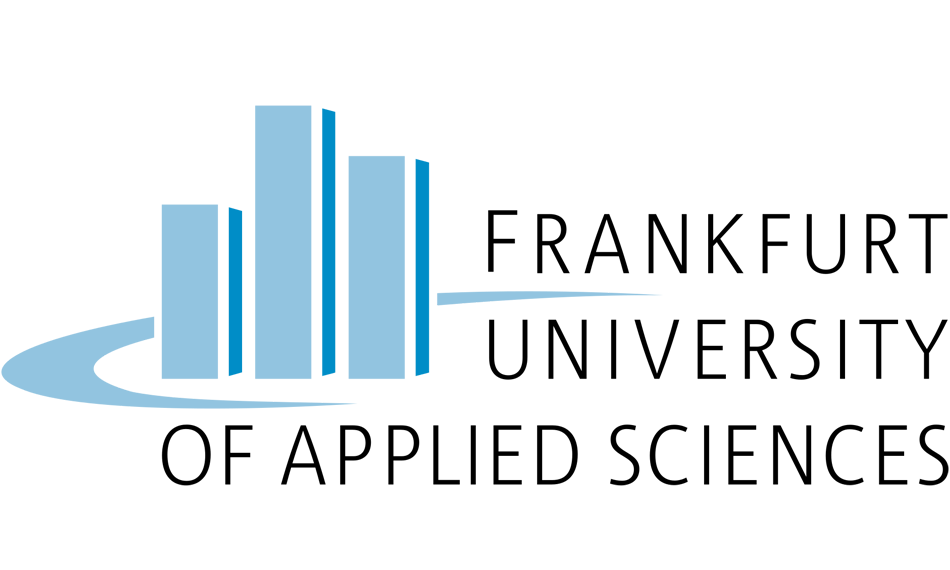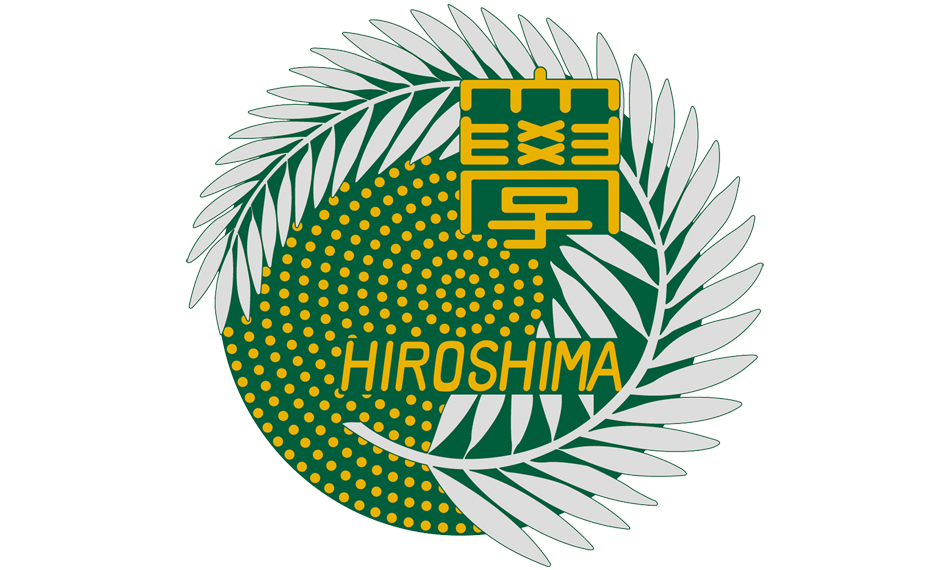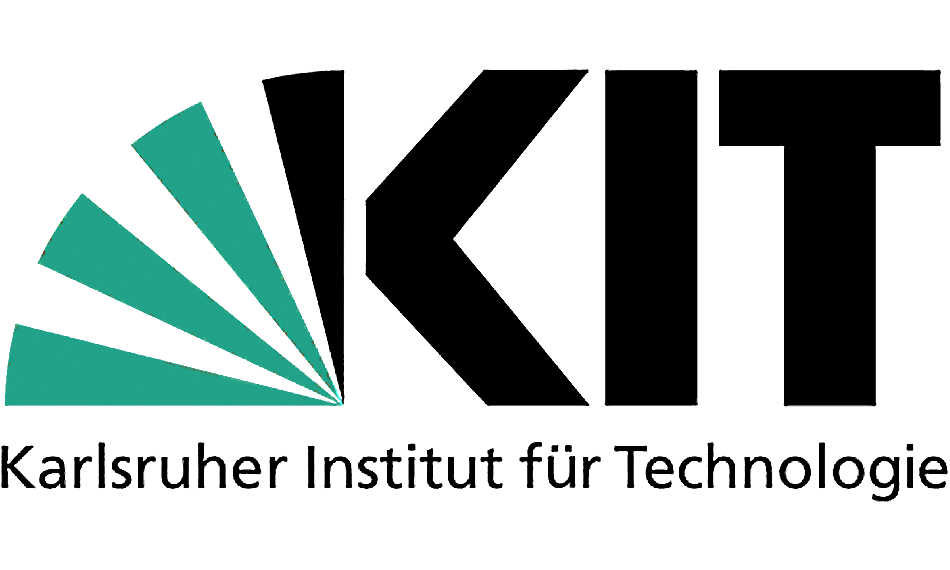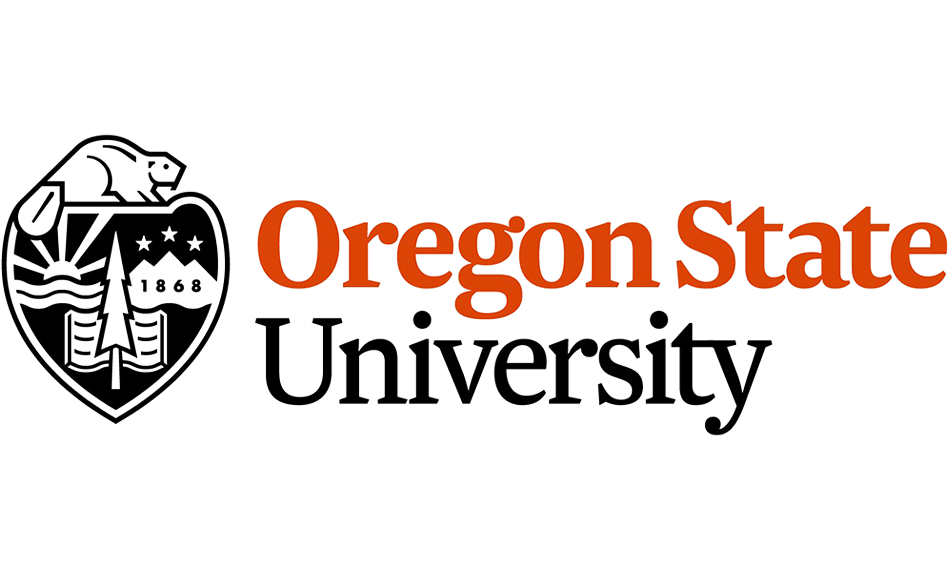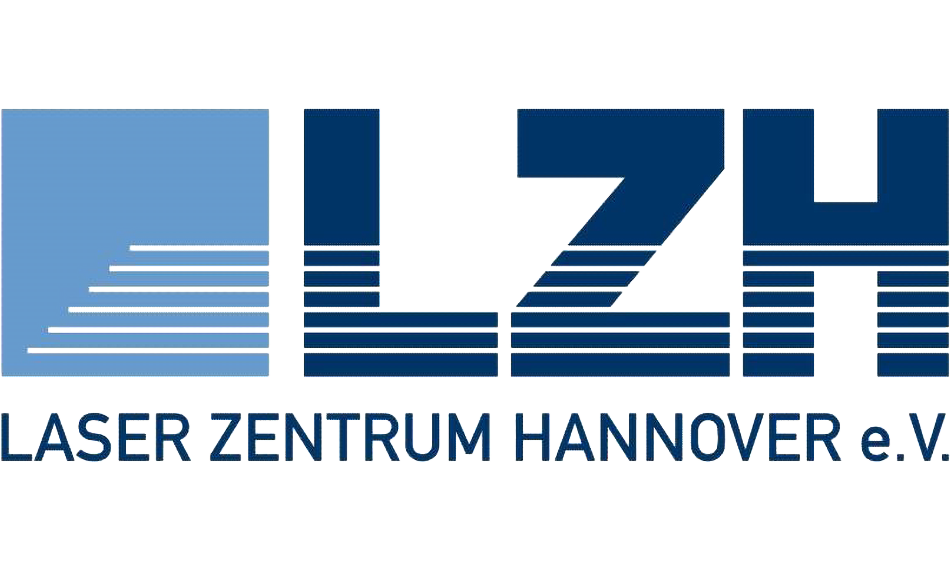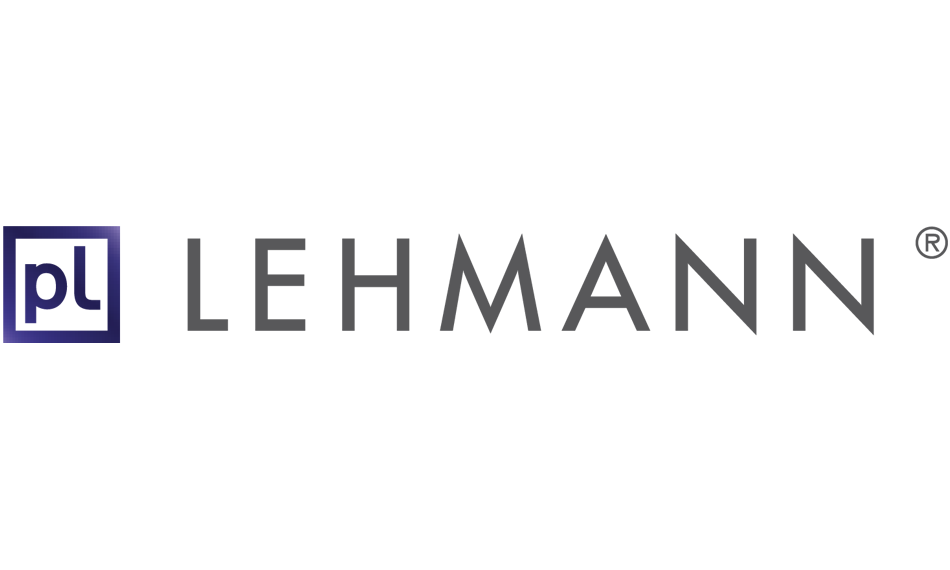 Shop Coherent
Online shopping for lasers, optical fibers, power meters and sensors, accessories, and much more on Coherent online has never been easier.