Medical Fiber Assemblies
Innovative Optical Fiber Solutions for Surgical & Imaging Applications
Founded in 1966, 28,000 employees, 130 global locations
Over 1000 global patents
Facilities ISO 9001 and ISO 13485 certified 
Over 1 million medical assemblies shipped
FDA compliant manufacturing environment
World Leading Supplier of Medical Fiber Assemblies

 
Qualified  
Certified 
Experienced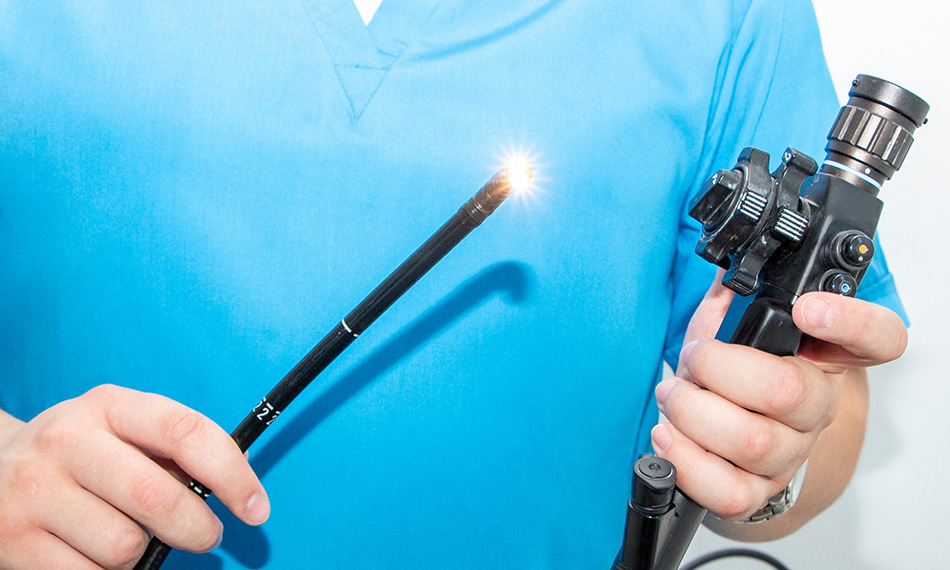 Whether you're making endoscopes, OCT imaging systems, resectoscopes, or dermatology systems, Coherent delivers specialty optical fibers and fiber assemblies that advance performance, improve quality, and lower your costs. We are the recognized leaders in specialty optical fibers, offering over 1,000 different types of fiber. We fully understand the challenges you face building medical equipment bringing many years of experience partnering with our customers to build better products and enable new markets.
QUALIFIED
Why Coherent? We have manufacturing locations in the USA and worldwide to meet your market requirements. We make your assemblies in a FDA-compliant controlled environment featuring low bio burden and quality control protocols. Your assemblies are then comprehensively tested using state of the art equipment by experienced professionals who ensure they meet or exceed every single specification. And just as important, we offer complete electronic process tracking and record keeping, to support all your traceability and quality testing documentation needs.
CERTIFIED
Why Coherent? As a leading supplier to the medical systems industry, we fully understand the paramount importance of process and product certification that underwrite and validate quality management. We don't just claim a commitment to quality. Our fiber assemblies are fabricated in facilities that are certified to ISO 13485. All our facilities are additionally certified to the general ISO 9001 standard.
EXPERIENCED
Why Coherent? Our unmatched experience supplying many of the world's leading medical device and equipment manufacturers makes Coherent your best and safest choice for an OEM partner. With well over 1 million medical fiber assemblies shipped worldwide, we know what it takes to support you at every stage of your product life cycle: all the way from design and early prototyping to full-scale volume production. Whether you want a standard fiber, a custom fiber, a fiber with a unique distal tip termination, custom connectors, low-index capillary, or something else, we have the expertise and resources to get you a better value-added assembly and to get it to you faster than anyone else. When you come to Coherent, you eliminate your risk.
It's a Fact
We draw over 14 million meters of specialty (non-telecom) optical fiber a year. How much does that represent? It's enough fiber to go all the way from the North Pole to the Equator.
The Best Tips Come from Coherent
Get your fiber assembly from a one-stop shop. Every fiber terminates in some type of distal tip, from simple chiselled tips to side-fire tips, end caps, balls lenses, and various other terminations. Coherent is not just an expert in designing and drawing specialty fibers, we are a vertically integrated global photonics company that also specializes in designing, fabricating, and attaching distal tips. It makes sense to get your assemblies with the tip already attached and the complete assembly fully tested. It saves time, reduces your costs, and it lowers your risk. We can also provide you with disposable assemblies for higher power applications like lithotripsy.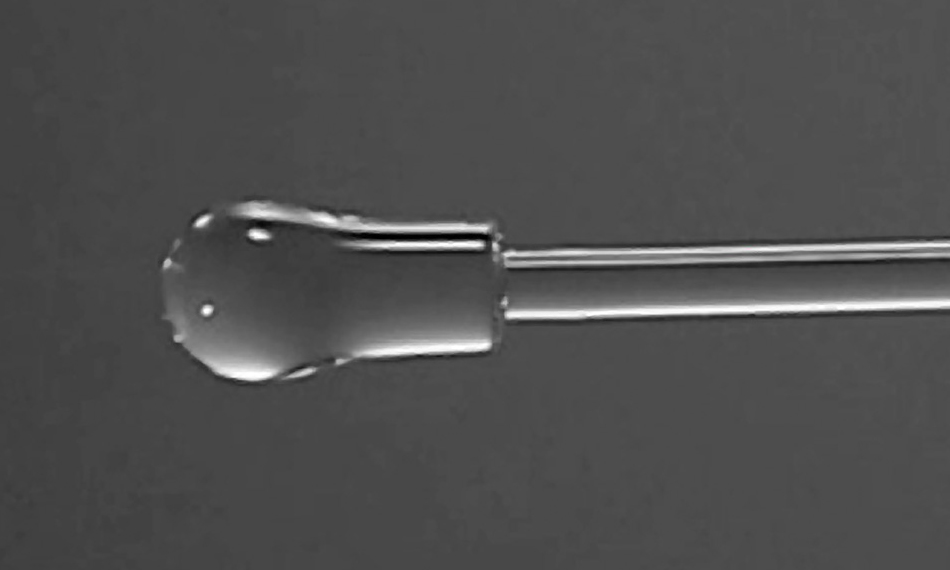 Ball Tip on a 125 Micron Fiber
Ball-tips have been used with medical fibers for decades. They minimize the risk of damage to healthy tissue or equipment.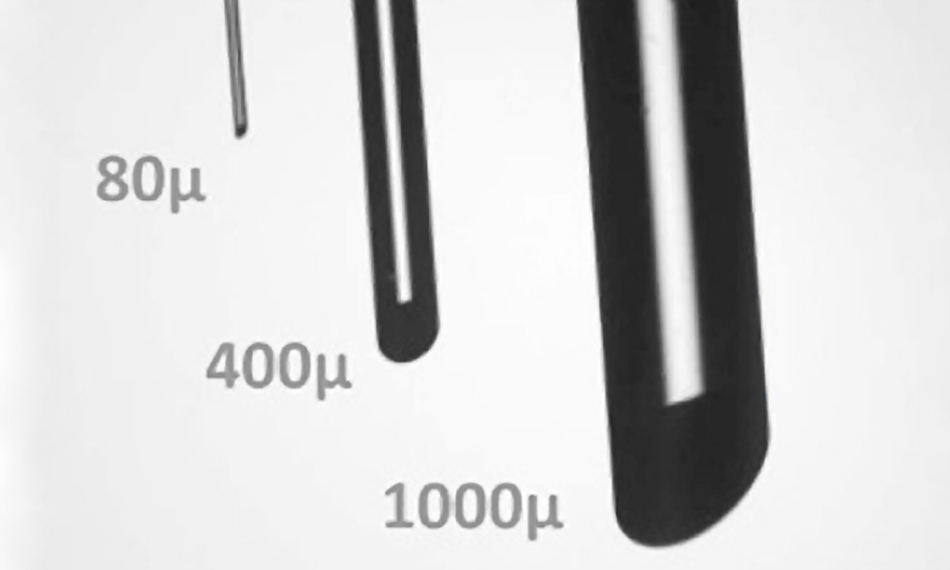 Angled Tip on a Fiber
An angled fiber tip is a specially shaped termination of the fiber itself. These tips are used to control the angle of light leaving the fiber or direct it to the side.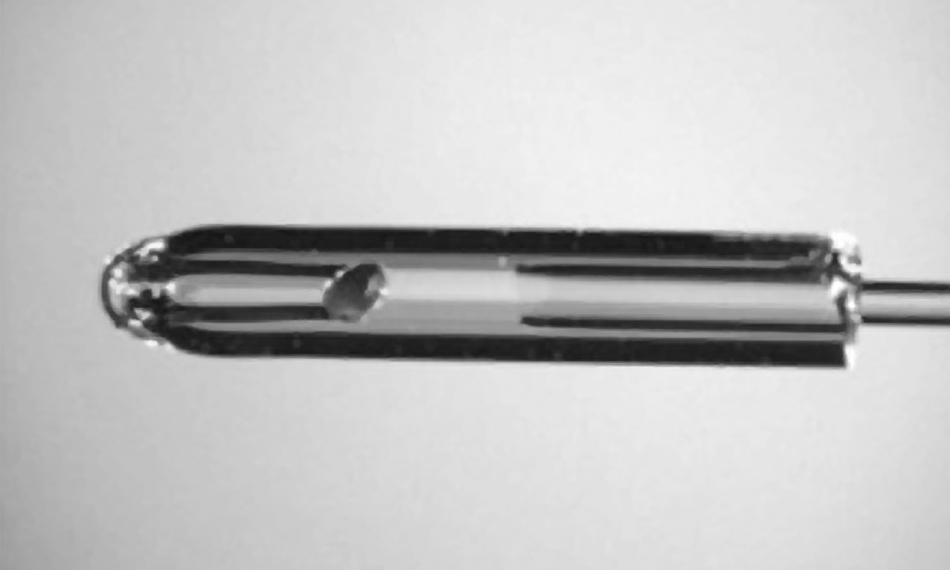 Side Fire Fiber Tip on a 400 Micron Fiber
A side-fire tip enables the laser light to be directed at 90° from the fiber. These tips are useful for acting as laser scalpels to perform precision tissue ablation as in minimally invasive surgeries, such as HoLEP procedures.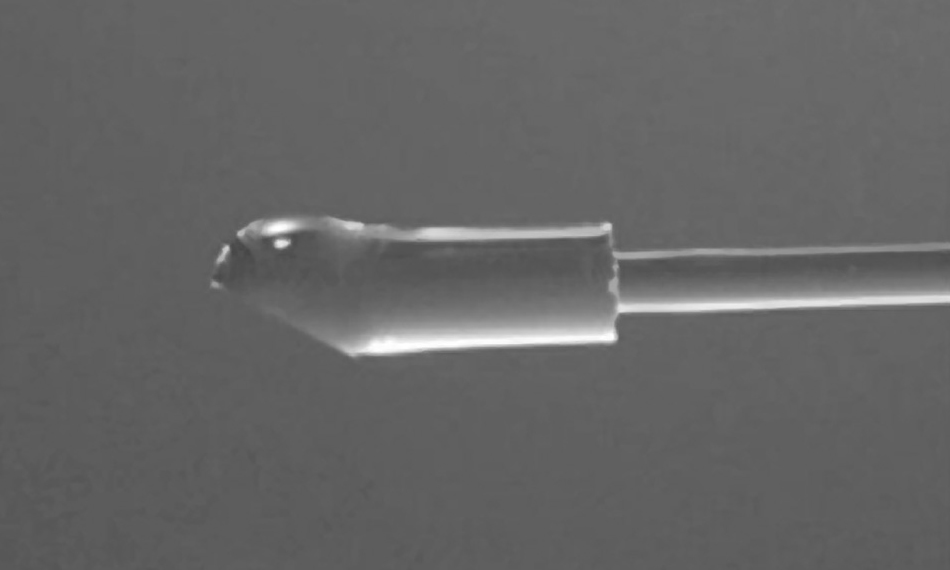 Angled Ball Tip on a 125 Micron Fiber
An angled-ball tip combines the illumination properties of an angled tip but with the enhanced safety of ball-tip for use in smaller blood vessels.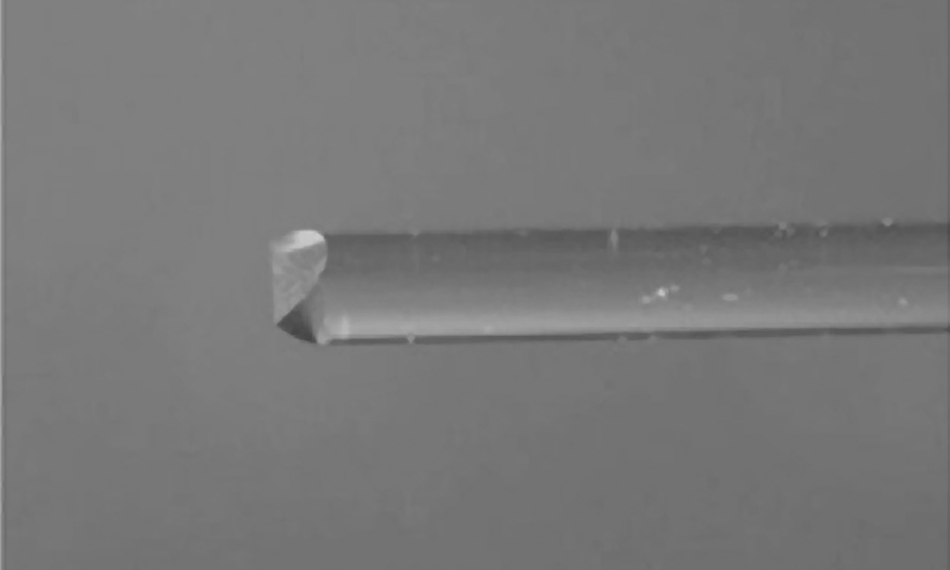 Chiselled Fiber Tip on a 200 Micron Fiber
Chiselled fiber tips can produce two opposing side-fired beams with the angle between them determined by the chisel angle. These are useful for some medical applications involving diode coupling or FWHM (full width half maximum).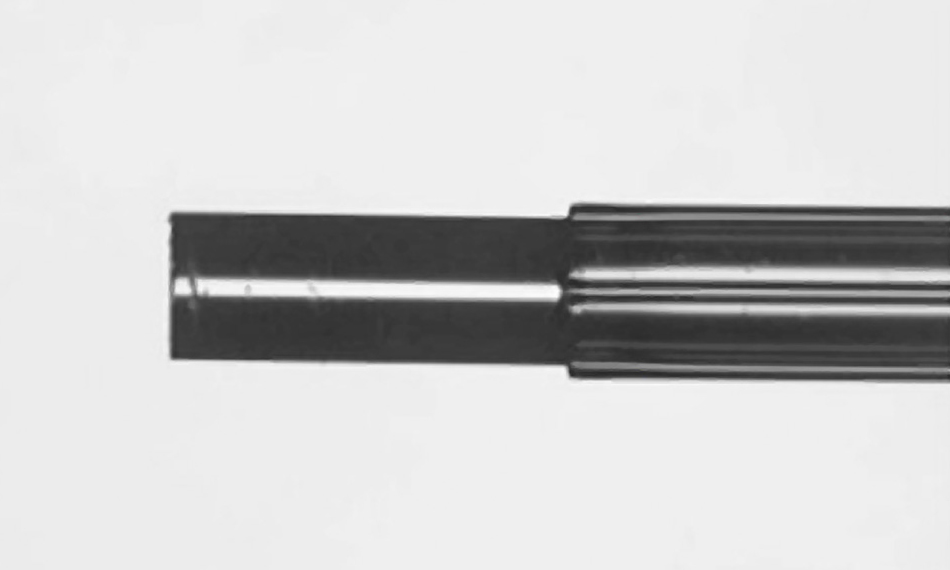 Custom Spliced End Cap Solutions
The addition of an end cap enables a smaller diameter fiber to safely handle higher laser power by reducing the power density at the critical glass-air interface so these tips are found in applications like lithotripsy.
MEDICAL FIBER ASSEMBLIES
Your Partner for Success
As an OEM vendor with decades of experience we know that successfully supporting our customers means more than just delivering a better product. It requires forming a true partnership based on trust and cooperation. That involves understanding your exact needs in terms of product performance, reliability, cost, packaging, traceability, and then using our unrivalled photonics experience to meet those needs. And, after sales, backing that product up with the delivery options you need, and the support to respond to whatever issues might arise over time. Coherent is your partner – from design, through volume production, through ongoing support as your own customers use the product or your needs evolve.