High-Performance UV Lasers Deliver Success for System Integrator
The Challenge
DPSS Lasers Inc. is a specialized leader in ultraviolet (UV) laser integration, located in Santa Clara, CA. They offer standard and customized systems for marking and micromachining applications: in diverse industries from pharma to consumer products. With a comprehensively equipped applications lab and decades of collective expertise in UV laser applications, the company prides itself on supplying complete solutions and results, enabling customers even with no previous laser experience to quickly gain maximum benefit and productivity from UV laser processing. The company was a pioneer in manufacturing their own low-power (≤ 3 watts) UV lasers for use in their laser marking systems. However, company president Alex Laymon explains that their success and reputation led to increased demand and opportunities for higher power UV systems, either for faster marking or to enable micromachining applications like drilling and scribing.
The Solution
Laymon states, "We always emphasize cost-effective solutions. To avoid a huge increase in R&D costs, we wanted a ready source of high-quality, reliable UV lasers spanning different power ranges. We evaluated various UV lasers before choosing Coherent as our UV laser supplier." He cites several reasons for making this choice. "Once they are integrated into one of our systems, our reputation – and often our customer's reputation in turn – is then riding on these lasers. Coherent give us the performance, quality, and reliability, we need." He also cites the importance of the product line breadth, as well as the flexible operating range within each product line. He notes that, "We utilize UV lasers from an 8 watt Matrix up to the latest 55 watt AVIA NX, but the 20 watt AVIA LX is really our workhorse laser in many of our systems as well as in our applications lab." Laymon also states the importance of off-the-shelf availability for most UV laser models. "We have a reputation for fast response, where we typically deliver the system within a week or less of getting the order. That doesn't work if we're waiting to get a laser."
The Result
Laymon states that his company enjoyed tremendous success with these laser systems during the Covid pandemic, with a strong demand from manufacturers of health care products. Now as this market segment returns to a more normal level, he says their reputation is winning increased orders from a diverse range of industries ramping back up production, such as automotive, semicon, cosmetic products, consumer devices, and several others.
"Our reputation is riding on these lasers. Coherent lasers give us the performance, quality, and reliability we need, from the 8 watt Matrix to the 55 watt AVIA NX"
— Alex Laymon, President, DPSS Lasers Inc., Santa Clara, USA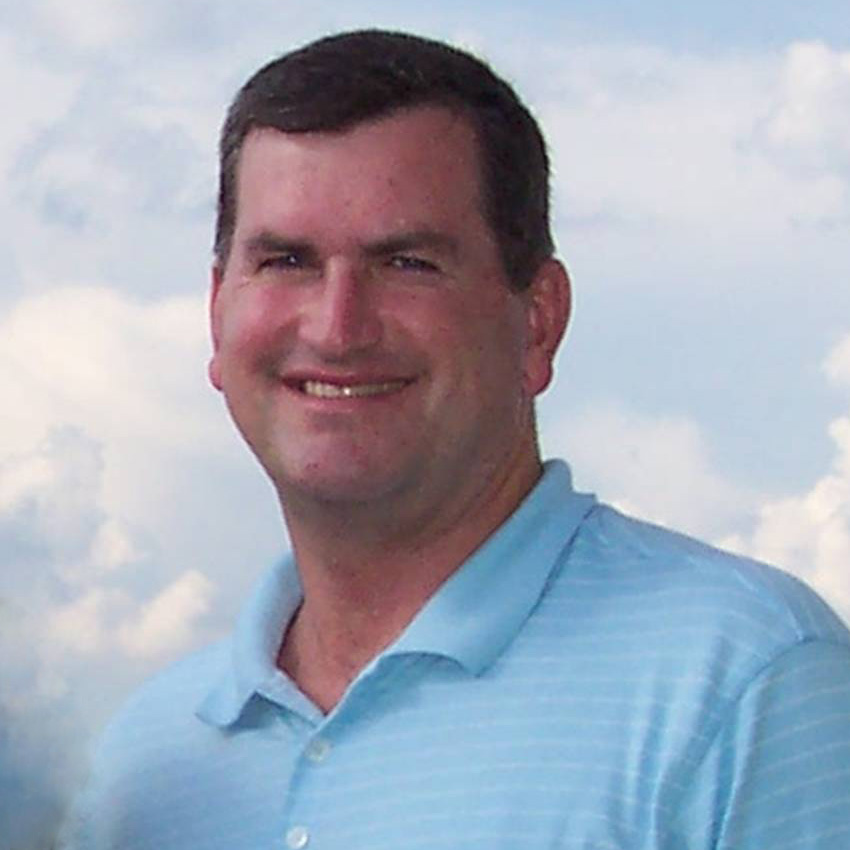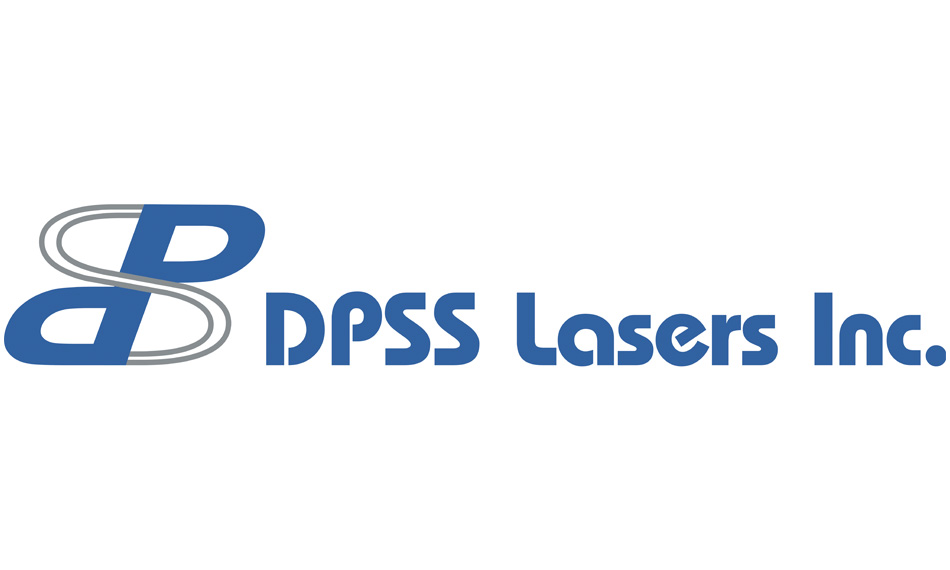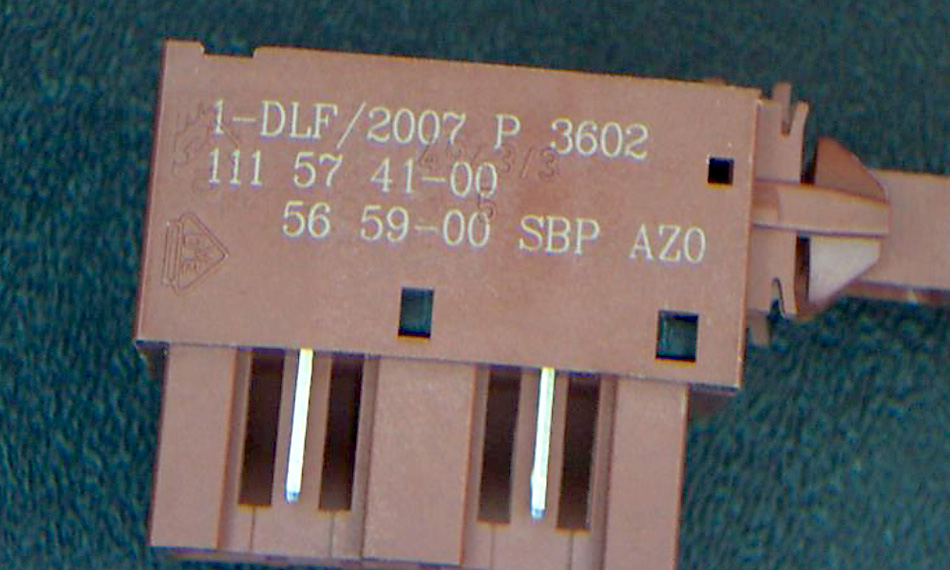 Figure 1: The 20W AVIA UV laser enabled fast marking of this plastic switch package.
Ready to become a success story?
Our team is ready to help.