03/05/2021
For Immediate Release
II-VI Incorporated Presents New Product and Technology Capabilities at Photonics West and BiOS Digital Marketplace 2021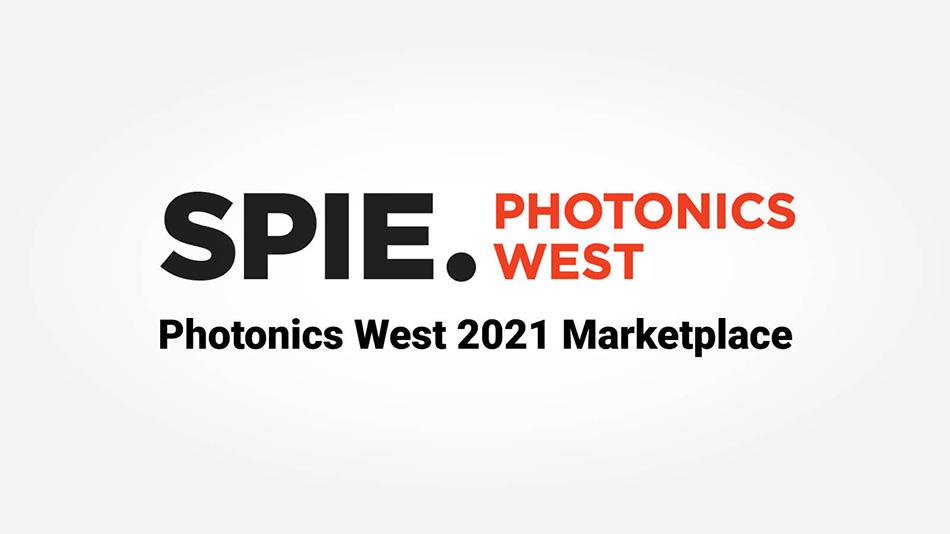 II‐VI Incorporated (Nasdaq: IIVI), a global leader in engineered materials and optoelectronic components, today announced that it will showcase its broad portfolio of product and technology innovations at the upcoming SPIE Photonics West Digital Forum and BiOS Digital Marketplace, March 6-11. These products and capabilities are enabling next-generation photonics applications in diverse markets such as materials processing, life sciences, automotive, consumer electronics, communications, and more. Traditionally held in San Francisco, this year's event will be fully virtual.
Recent new product introductions announced by II-VI include the following:  
1060 nm seed laser in a 3-pin miniature package for pulsed fiber lasers.
Ceramic YAG (yttrium aluminum garnet) technology platform for solid-state lasers.
Double-junction vertical-cavity surface-emitting laser (VCSEL) arrays.
VCSEL flood illuminator modules for in-cabin monitoring in automotive.
Multi-wavelength laser module product line for life sciences.
Diffraction-limited apochromatic objective lenses

 for fluorescence imaging.
During the event, registered attendees will have the opportunity to interact online with company representatives to learn about new products and watch video demonstrations, including the latest WaveShaper® test instrument designed for optical R&D and production test applications.
II-VI will participate in a special industry event focused on the business side of photonics: Dr. Julie Sheridan Eng, Senior Vice President and General Manager, Optoelectronic and RF Devices Business Unit, will present at the "Applications of sensing and imaging solutions" session on Thursday, March 11, at 10:00 a.m. PT.
II-VI will also participate in these upcoming industry events as it celebrates its 50-year golden anniversary in 2021: