06/23/2023
For Immediate Release
COHERENT TO SHOWCASE PORTFOLIO OF PATENTED SOLUTIONS FOR HIGH-PERFORMANCE JOINING APPLICATIONS AT UPCOMING TRADE SHOWS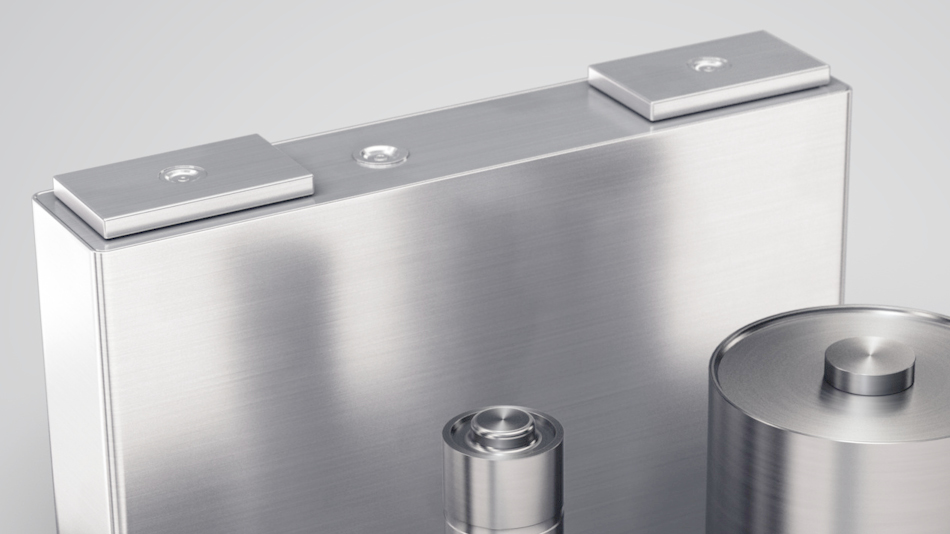 PITTSBURGH, June 23, 2023 (GLOBE NEWSWIRE) – Coherent Corp. (NYSE: COHR), a global leader in laser systems, subsystems, and components, today announced that it will exhibit its portfolio of patented solutions for high-performance joining applications at upcoming trade shows. Coherent will exhibit at Laser World of Photonics, in Munich, Germany, June 27-30, stand B3.321; Laser Korea, in Seoul, July 5-7, stand 4101; and Laser World of Photonics China, in Shanghai, July 11-13, stand 8.1D240.
Coherent's broad portfolio of patented laser processing technologies enables a wide range of joining applications in industrial, e-mobility, electronics, life sciences, and scientific markets. The portfolio includes the Highlight FL-ARM fiber laser with independent control of its concentric center and ring laser beams, which enables the most advanced welding capabilities, particularly for batteries in electric vehicle applications. Coherent's patented HighLight FL-ARM fiber lasers and HIGHmotion remote welding head enable deep penetration and nearly spatter-free, ultralow-porosity welding of electrical-grade copper and mixed bright metals for motors, batteries, power transistors, and switchgear.
"We're looking forward to showcasing our fiber lasers and laser processing heads, which offer highly differentiated solutions for joining applications and are recognized in the industry as best-in-class products," said Dr. Karlheinz Gulden, Senior Vice President, Laser Components and Subsystems Business Unit. "When combined, our customers find them exceptional in increasing welding throughput and lowering the total cost of ownership, all while maintaining very high quality and reliability."
Coherent's portfolio of technologies for industrial lasers is one of the most comprehensive in the industry for joining applications. This intellectual property is protected in China, Europe, Japan, South Korea, the U.S., and other countries.