01/11/2023
For Immediate Release
Coherent Introduces 905
nm

Pulsed Triple-Junction Edge-Emitting Lasers for Industrial L

i

DAR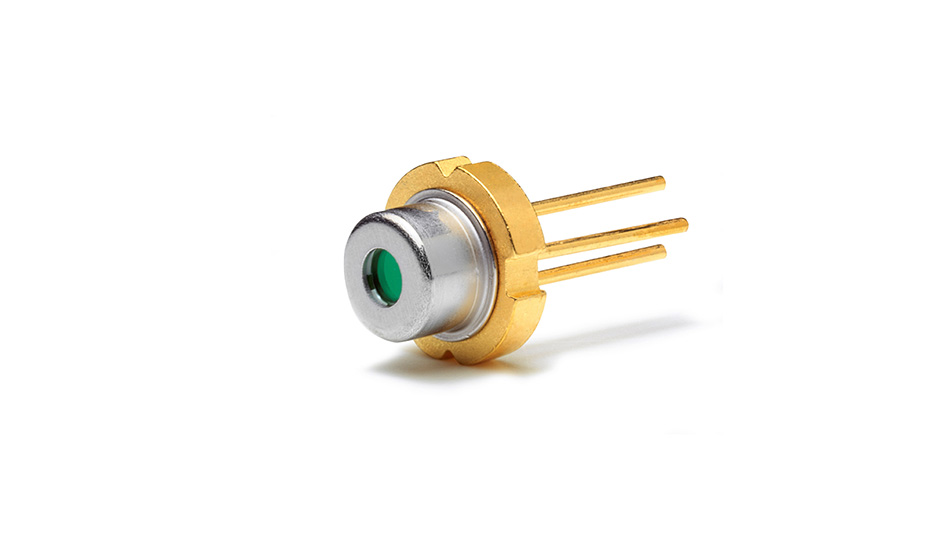 PITTSBURGH, Jan. 11, 2023 (GLOBE NEWSWIRE) – Coherent Corp. (Nasdaq: COHR), a leader in semiconductor lasers, today announced the introduction of its 905 nm triple-junction edge-emitting semiconductor lasers for light detection and ranging (LiDAR) in industrial applications.
Range-finding devices embedded in binoculars and increasingly in autonomous robots that accomplish complex tasks, such as handling, sorting, mapping, and navigating, are accelerating the demand for LiDAR-based depth sensing using components that perform efficiently and reliably, even in the most extreme environments. The new 905 nm semiconductor lasers from Coherent feature a triple-junction design that enables them to efficiently emit up to 100 W of optical power in nanosecond pulses. The lasers are qualified to the stringent JEDEC JESD22-A10x standard for industrial applications.
"What customers appreciate is that we will be able to achieve significant economies of scale by migrating manufacturing of this new laser diode platform to our existing 6-inch gallium arsenide platform," said Dr. Karlheinz Gulden, Senior VP, Laser Components & Subsystems Business Unit. "It is the only technology platform of its kind to have pushed the frontiers of both manufacturing scale and field reliability, underpinning semiconductor lasers for high-volume consumer electronics and industrial devices, as well as for optical communications equipment deployed undersea."
Built in a robust and hermetically sealed TO-56 package, the triple-junction lasers emit three times the optical power per chip area compared with single-junction devices, resulting in powers of up to 100 W at 40 A pulsed operation. They enable direct time-of-flight LiDAR systems in a wide variety of mission-critical robots exposed to challenging environments. Applications include warehouse logistics, consumer appliances, last-mile delivery, crop harvesting, land surveying, and safety monitoring.
Coherent offers a broad portfolio of active and passive products for LiDAR designs. The portfolio of active devices includes VCSELs, edge-emitters, laser bars, frequency-modulated continuous wave (FMCW) sources, and pulsed fiber-based sources. The portfolio of passive devices includes laser optics, polygons, galvo mirrors, lenses, ultra-narrowband filters, wide-incidence-angle mirrors, gratings, and thermoelectrics.
Coherent will showcase its differentiated solutions for life sciences, precision manufacturing, and sensing at BiOS and Photonics West in San Francisco Jan. 28 to Feb. 2.