04/06/2023
For Immediate Release
Coherent Awarded Phase 2 of IARPA Resilience Program for High-Energy Rechargeable Lithium-Sulfur Batteries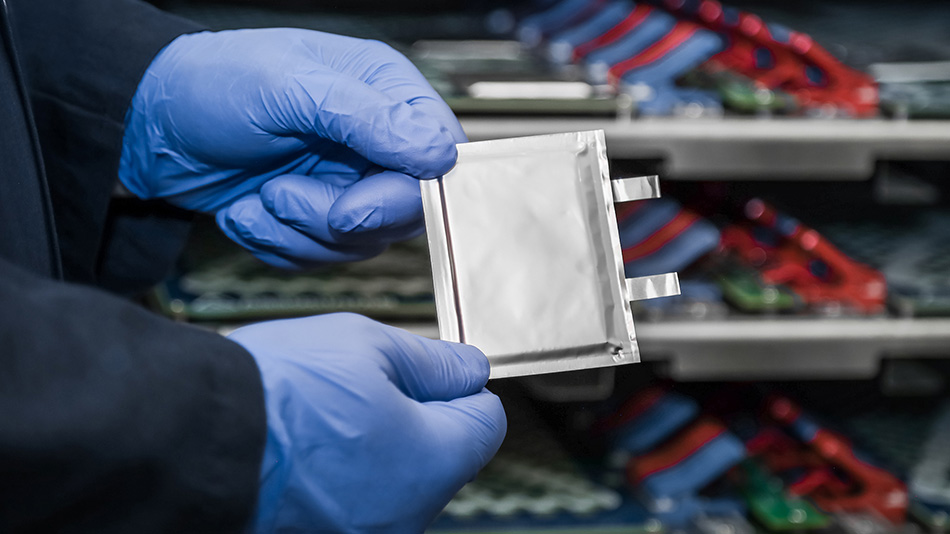 PITTSBURGH, April 6, 2023 (GLOBE NEWSWIRE) – Coherent Corp. (NYSE: COHR), a leader in engineered materials, today announced that it was awarded Phase 2 of its high-energy rechargeable lithium-sulfur (Li-S) battery development contract with the U.S. Intelligence Advanced Research Projects Activity (IARPA), under the multiyear Robust Energy Sources for Intelligence Logistics In Extreme, Novel, and Challenging Environments (RESILIENCE) program. This follows the successful completion of Phase 1 of the program, which was awarded in October 2021.
The goal of RESILIENCE is to increase energy densities by up to 2x and calendar life by up to 10x beyond the performance of commercial solutions. The technology has a broad range of rapidly growing applications, including the electrification of vehicles and the transportation infrastructure, clean and renewable power storage for energy utilities and microgrids, portable consumer electronics, wearable devices for health monitoring and public safety, and harvested energy storage for the commercial and industrial internet of things. In Phase 1 of the program, Coherent demonstrated exceptional performance with coin cell batteries. In Phase 2, the objective is to scale up the technology to large-format cells with energy densities of up to 450 Wh/kg.
"Battery cells from Coherent utilize proprietary highly loaded chalcogen cathodes that leverage Coherent's carbon hosts, electrolyte chemistries, and thick-film coatings," said Steve Rummel, Sr. Vice President, Engineered Materials and Laser Optics Business Unit, Coherent Corp. "Additionally, this cathode technology enables industry-leading charging and discharging rates and is free of cobalt, a designated conflict mineral. We have been developing this technology for more than a decade and are collaborating with cell manufacturers, customers, and partners in the U.S. government to ensure that we will be ready for the exciting new applications on the horizon."
Li-S batteries developed by Coherent are based on its patented immobilized chalcogen cathode technology, which enables high-energy-density sulfur cathodes to cycle at near-theoretical capacity and at high charge/discharge rates while demonstrating capacity retention across wide temperature ranges. Coherent can also tailor its cathode performance through the addition of selenium to the cathode: Greater sulfur content maximizes energy storage, while greater selenium content maximizes power delivery and reduces charging time.