07/11/2023
For Immediate Release
Coherent Appoints Paul Silverstein as VP, Investor Relations & Corporate Communications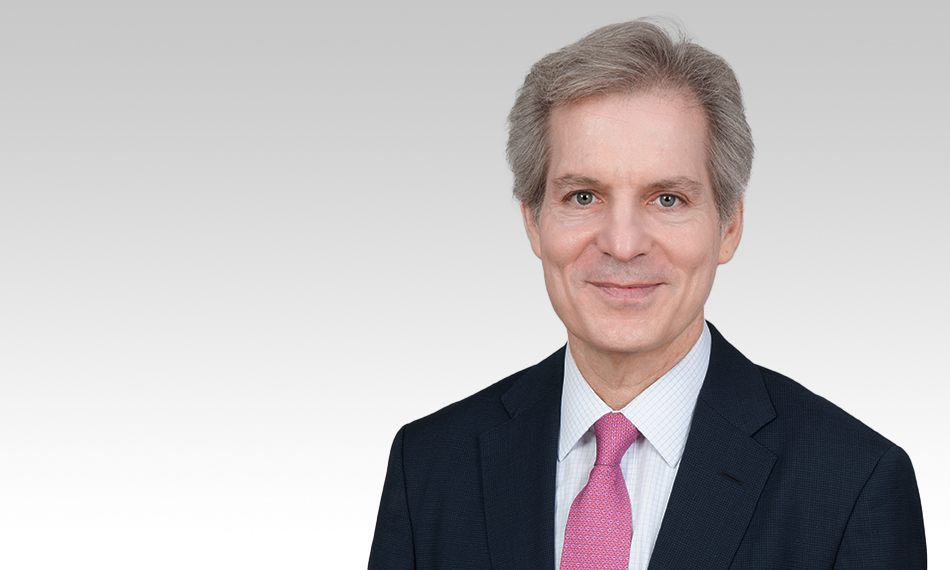 PITTSBURGH, July 11, 2023 (GLOBE NEWSWIRE) – Coherent Corp. (NYSE: COHR), a global leader in materials, networking, and laser technology, today announced that Paul Silverstein has been appointed as Vice President, Investor Relations & Corporate Communications, reporting to Chair and CEO Dr. Vincent D. Mattera, Jr.
"The appointment of Paul Silverstein to head up our investor relations and corporate communications teams is the next step in expanding our brand recognition with a renewed focus on investors," said Dr. Mattera. "Paul will play a pivotal role in representing our company to the investment community. He will lead our efforts in maintaining strong relationships with shareholders, analysts, and financial institutions and thereby contribute to the effective communication of our corporate strategy, financial performance, and growth prospects, all in the service of creating long-term value for our investors."
Mr. Silverstein joins Coherent with over 25 years of experience in investor relations and corporate finance as a senior analyst who covered the communication and networking equipment and optical component industries. Most recently, he spent the past 10 years as a managing director and senior analyst at Cowen Inc. Prior to Cowen, he was a senior analyst at Credit Suisse, Needham & Company, and Robertson Stephens.
During his equity research career, Mr. Silverstein was recognized as a leading analyst in his coverage sectors by several independent third-party organizations including the Institutional Investor magazine's annual analyst survey and the Wall Street Journal's "Best on the Street" analyst survey. Prior to his career in equity research, he practiced corporate and securities law as an associate at Pryor Cashman Sherman & Flynn and at Weil, Gotshal & Manges. Mr. Silverstein holds an MBA from Columbia Business School, a J.D. from Cornell Law School, and a B.A. from the University of Pennsylvania.