Augmented Reality (AR)
Partner with a vertically integrated photonics company that provides both AR components and manufacturing solutions.
Build Better Use components based on unique technology that delivers superior performance.
Build Faster Work with a fully vertically integrated supplier to reduce supply chain risks.
Rest Easy Count on Coherent quality and dependability, from components to production.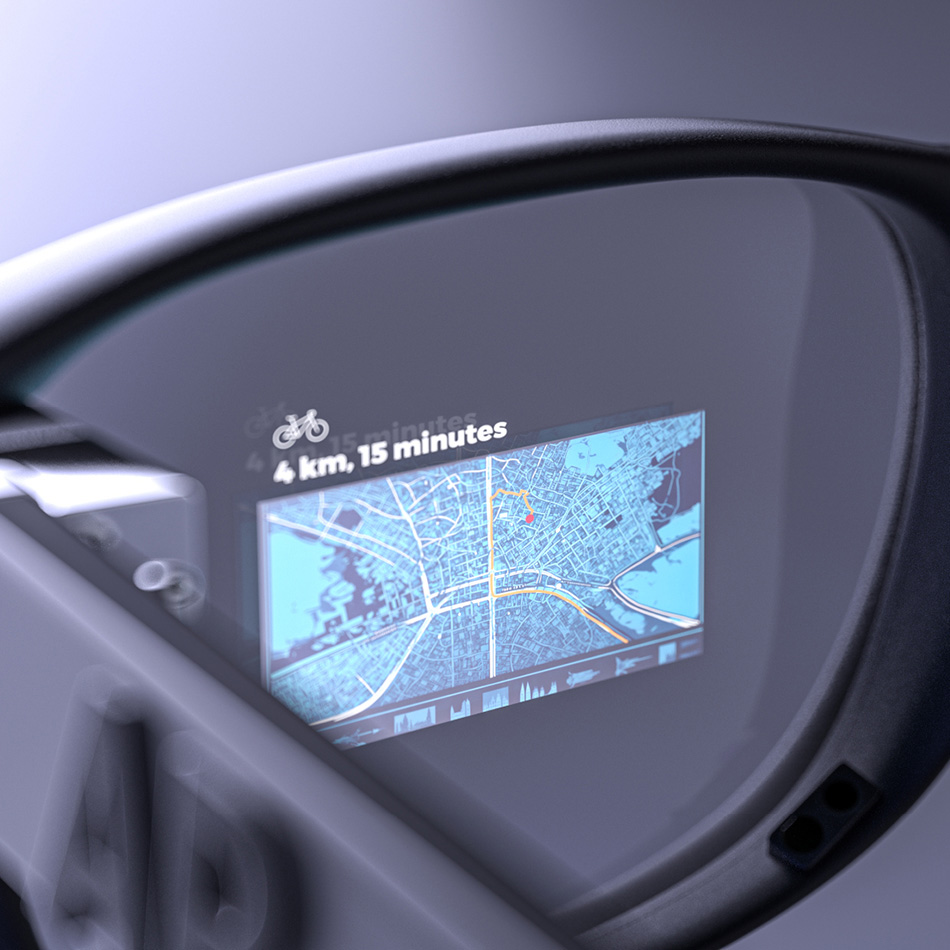 Display Engines
Excimer-based laser lift-off (LLO) systems for MicroLED production, plus meta-surface and micro-lens array collimators, RGB beam combiners, and optical windows.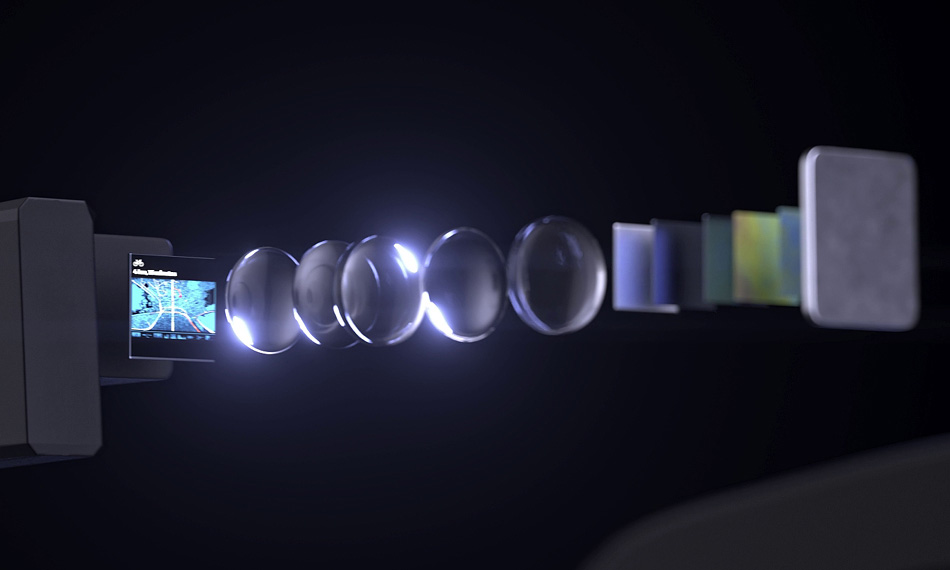 Optical Combiners
Diffractive optics, RGB combiner/splitters, filters, polarizers, and patterned coatings, plus the broadest range of optical crystals and other substrate materials.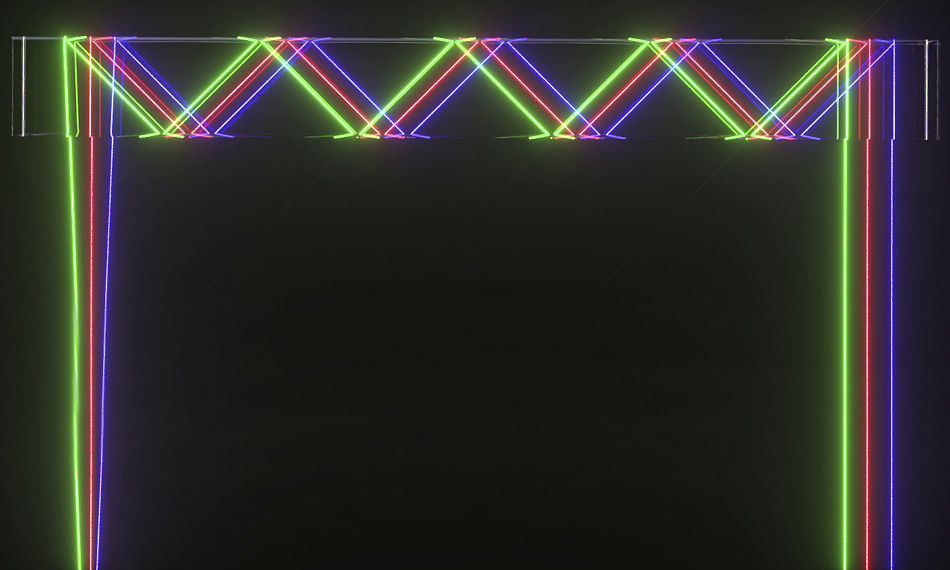 Optical Sensors
From VCSELs and edge-emitting diode lasers to complete, packaged flood or dot modules for LiDAR, body tracking, 3D scanning, eye tracking, and facial tracking.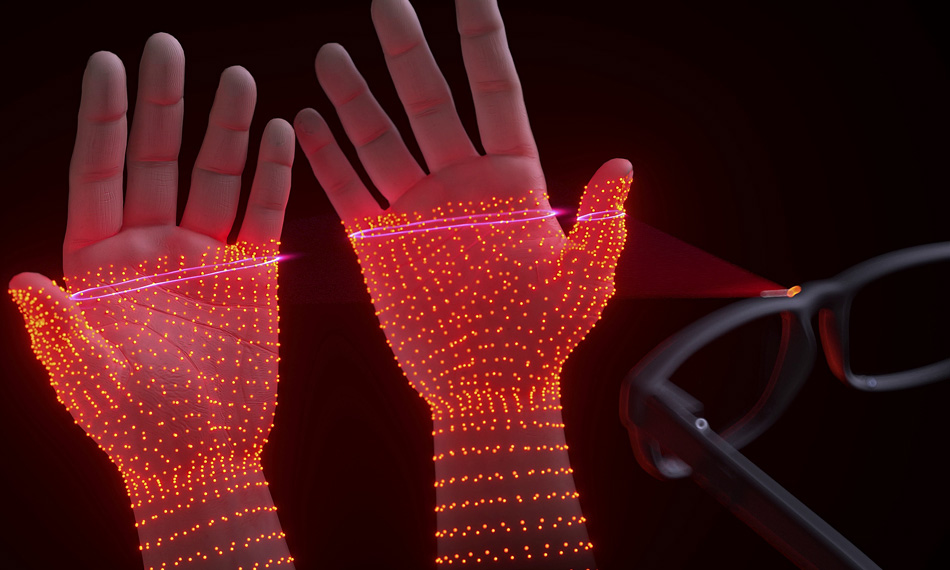 Coherent Improves Augmented Reality
Coherent components and manufacturing tools enable advanced AR goggles.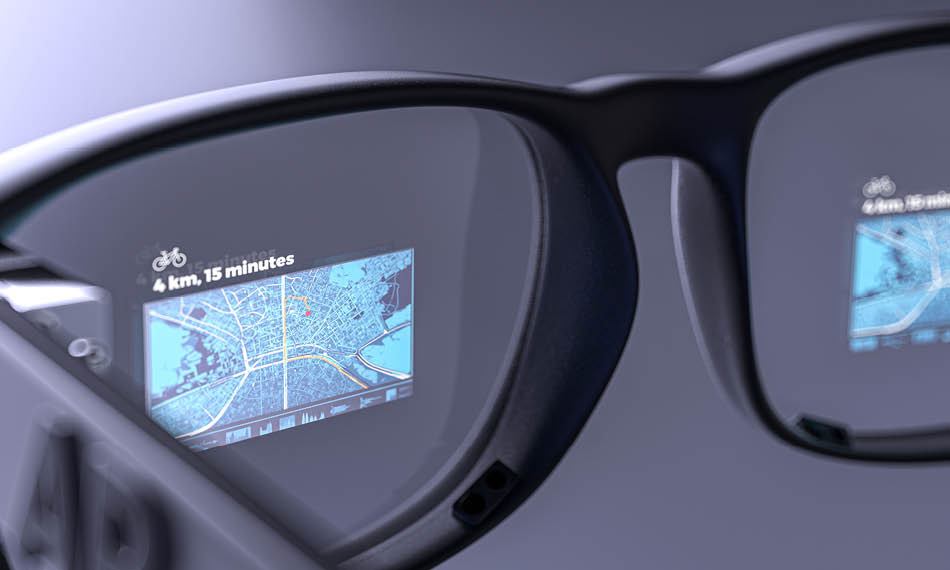 High Volume Production of Superconducting Wire/tape Using an Excimer Laser
SuperOx Japan delivered the highest ever volume of superconducting YbCO tape using a Coherent LEAP 300C excimer to power their pulsed laser deposition (PLD) process.
Amplifier Stability Enables in-situ Studies of Ferroelectric Film Polarization
See how researchers successfully used Coherent Astrella/TOPAS to determine both the degree and direction of polarization, in films from zero to 20 unit cells (u.c.).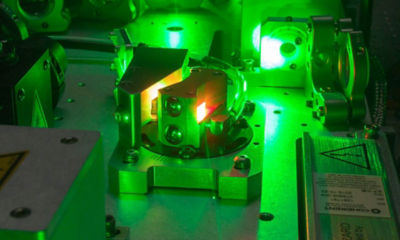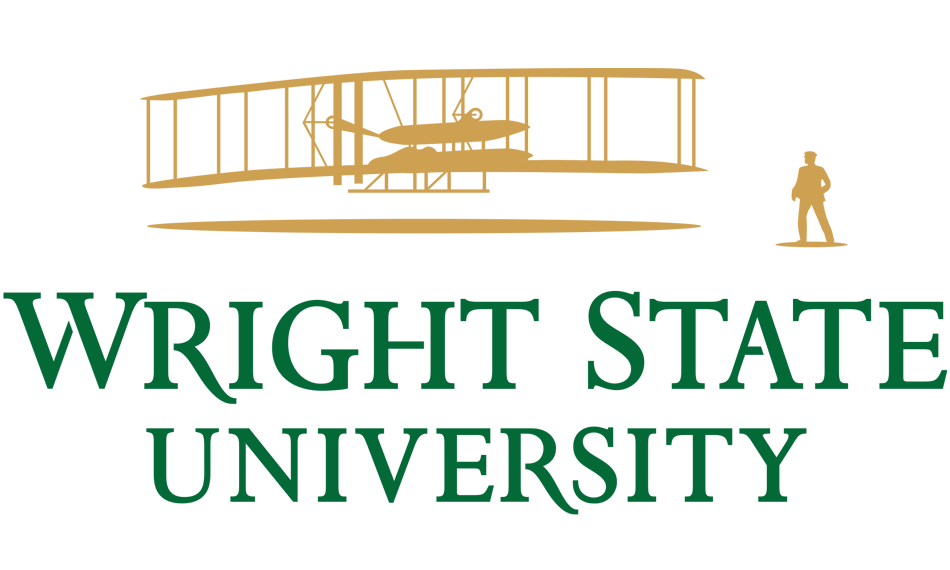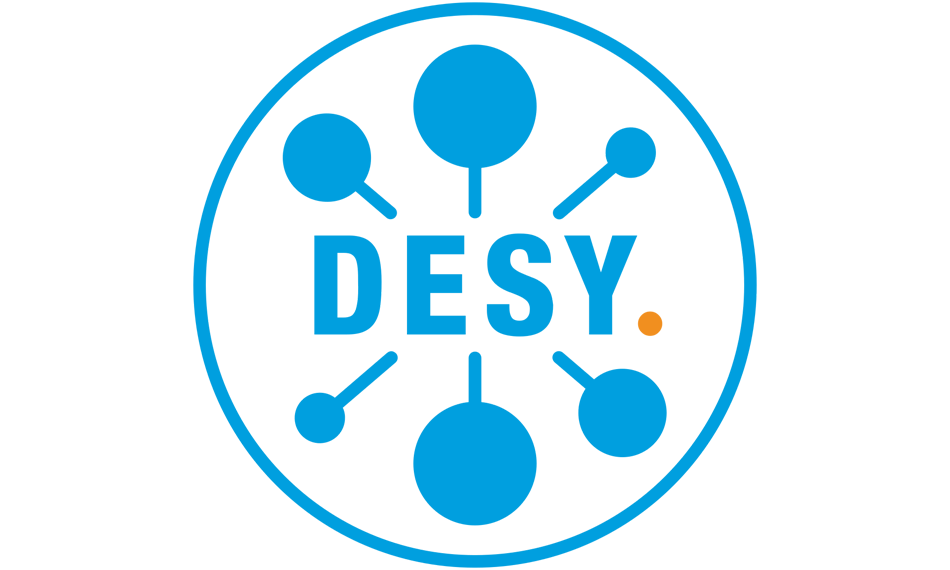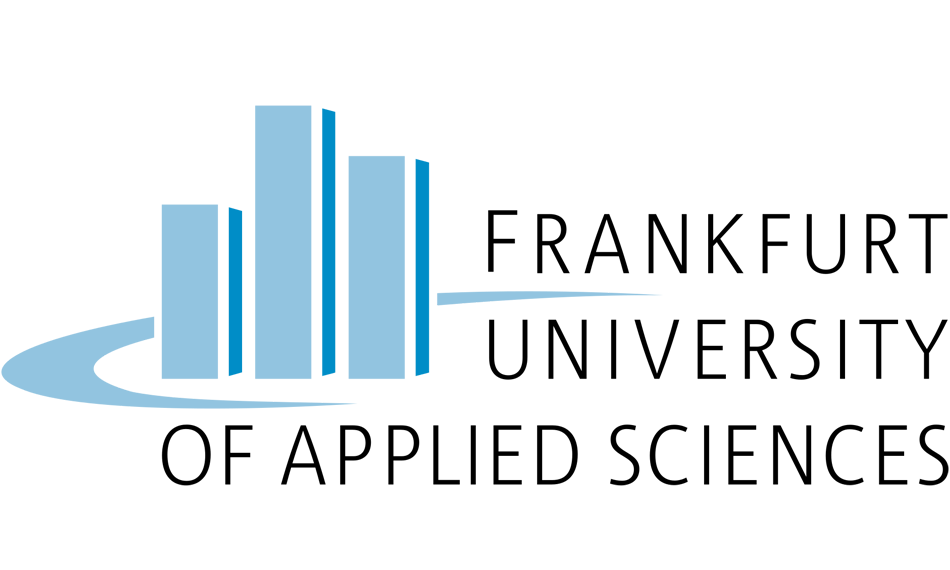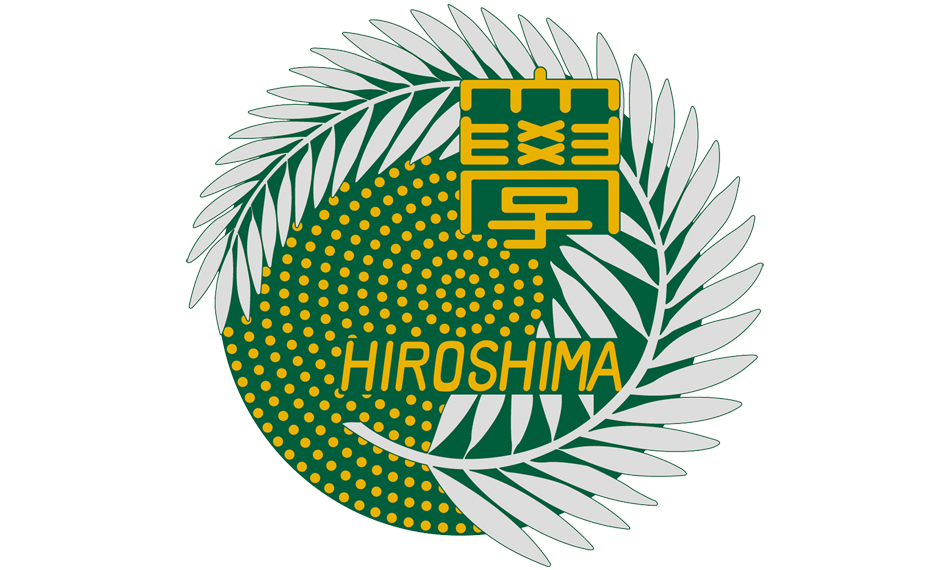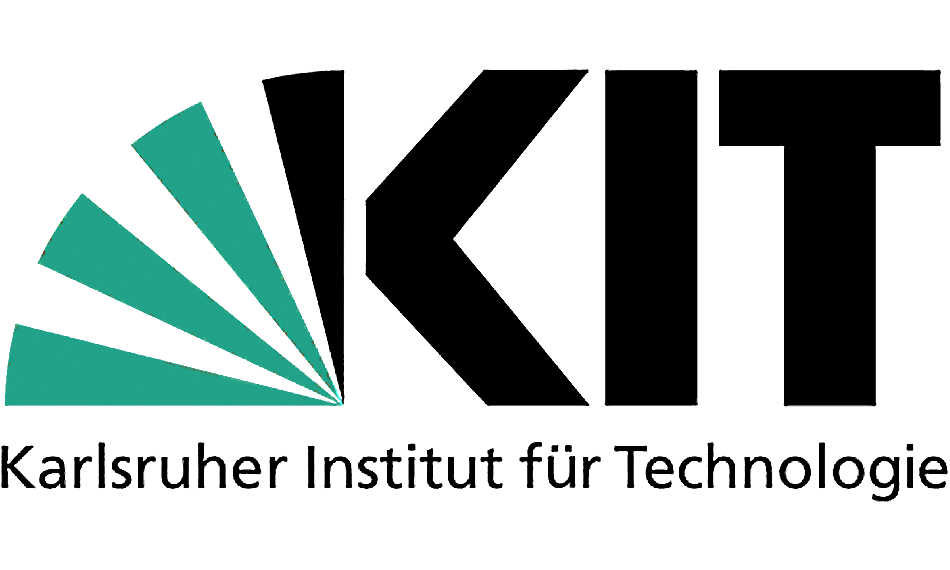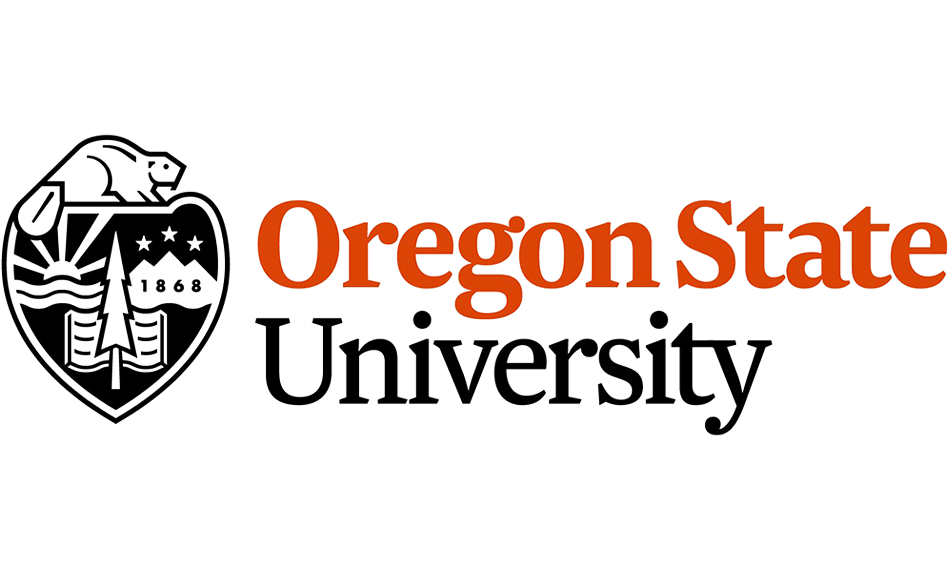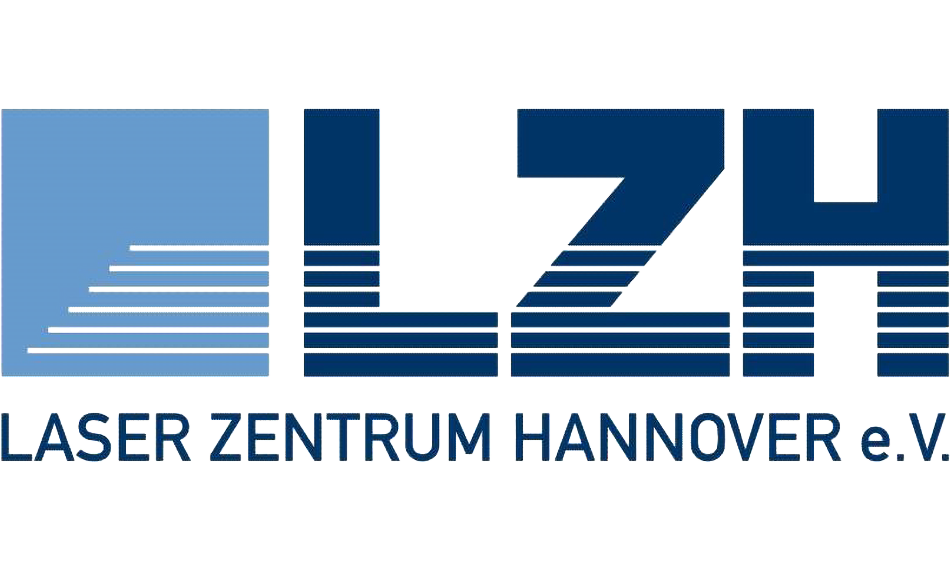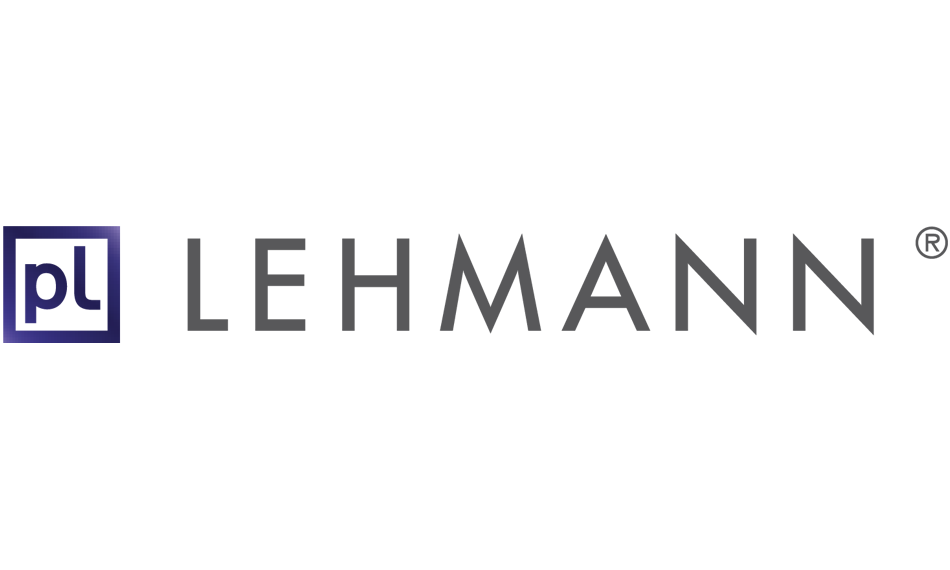 Ready to Get Started?
Share your contact info and a specialist will reach out.
By providing your information and clicking 'Subscribe', you opt-in to receiving periodic email marketing communications from Coherent Corp. and understand that your personal data will be processed in accordance with our Privacy Policy and that our Terms apply. You may opt-out of marketing emails sent by us at any time by clicking the unsubscribe link in any marketing email you receive.
Shop Coherent
Online shopping for lasers, optical fibers, power meters and sensors, accessories, and much more on Coherent online has never been easier.