Technische Werkstoffe
Seltene Spezialmetalle
Beziehen Sie seltene Spezialmetalle und andere chemische Verbindungen von Coherent, einem vertikal integrierten Anbieter mit umfassenden Entwicklungs- und Produktionskapazitäten.
Coherent setzt seine umfassende Expertise über Werkstoffe ein, um neuartige Technologien für die Rückgewinnung und Verarbeitung seltener Spezialmetalle zu entwickeln, die für fortschrittliche Produkte in den Bereichen Photonik, Photovoltaik, Halbleiter, Landwirtschaft und Industrieprodukte eingesetzt werden.
Key Capabilities
We Know Materials

Coherent has been a leader in infrared materials technology for over 50 years, and now encompasses a diverse product range including engineered materials, compound semiconductors, and rare metals.

Comprehensive Expertise

Our product development and manufacturing teams include expert metallurgists, chemists, and engineers who apply their knowledge to create the most innovative and cost-effective production methods.

Focused on Quality

Our staff utilizes a wide array of state-of-the-art analytical instrumentation and automated manufacturing controls and systems to consistently deliver high-quality materials.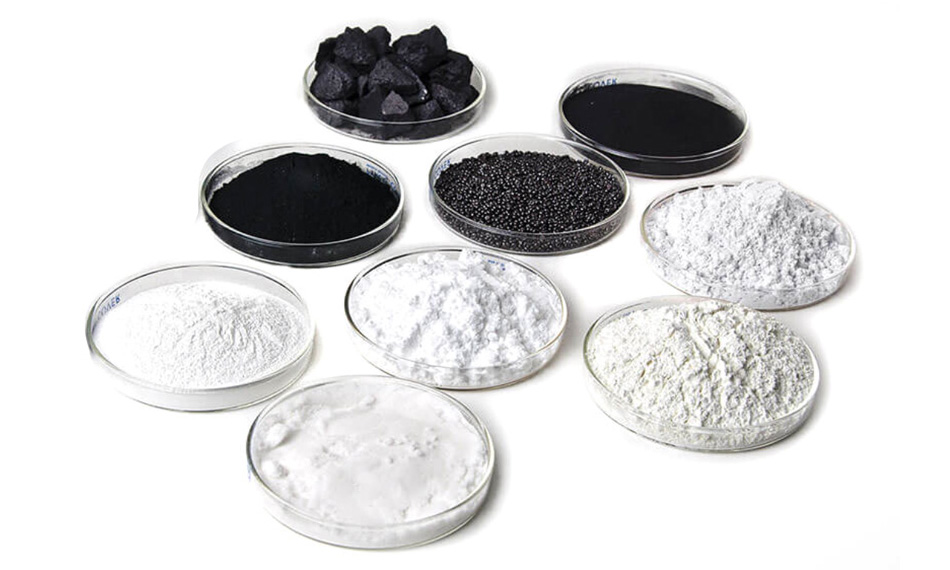 Wir liefern
Coherent ist sich darüber im Klaren, dass Werkstoffe der Ausgangspunkt eines jeden Produkts sind, und stellt die Ressourcen bereit, um sicherzustellen, dass wir nicht das schwächste Glied in Ihrer Lieferkette sind.
SiC-Schaltkreise verbessern Elektrofahrzeuge
Coherent ist weltweit eines der wenigen Unternehmen mit vollständiger, vertikal integrierter SiC-Fertigungskapazität. Wir produzieren von SiC-Wafern und ihrer Epitaxie bis hin zu Elementen und Modulen des Leistungsbaus in eigener Regie. Darüber hinaus macht die unübertroffene Qualität, in der wir SiC-Material herstellen, Coherent praktisch zum einzigen Anbieter, der in der Lage ist, erfolgreich vom aktuellen Standarddurchmesser für Wafer von 150 mm auf 200 mm umzustellen. 
Ausgewählte Erfolgsgeschichte
Laser Framework setzt Akzente in der digitalen Fabrik von Siemens
Dank der Unterstützung bei der Anwendungsentwicklung durch Coherent und der Coherent Laser FrameWork Software konnte Siemens sein ID Link-Fertigungsprogramm erfolgreich umsetzen.