Events
Industry-leading events. Conferences. Webinars. Come see what we're talking about.
---
Webinars

Choose from our selection of pre-recorded webinars, presentations, and videos to learn about laser-based solutions for a variety of real-life challenges across different industries.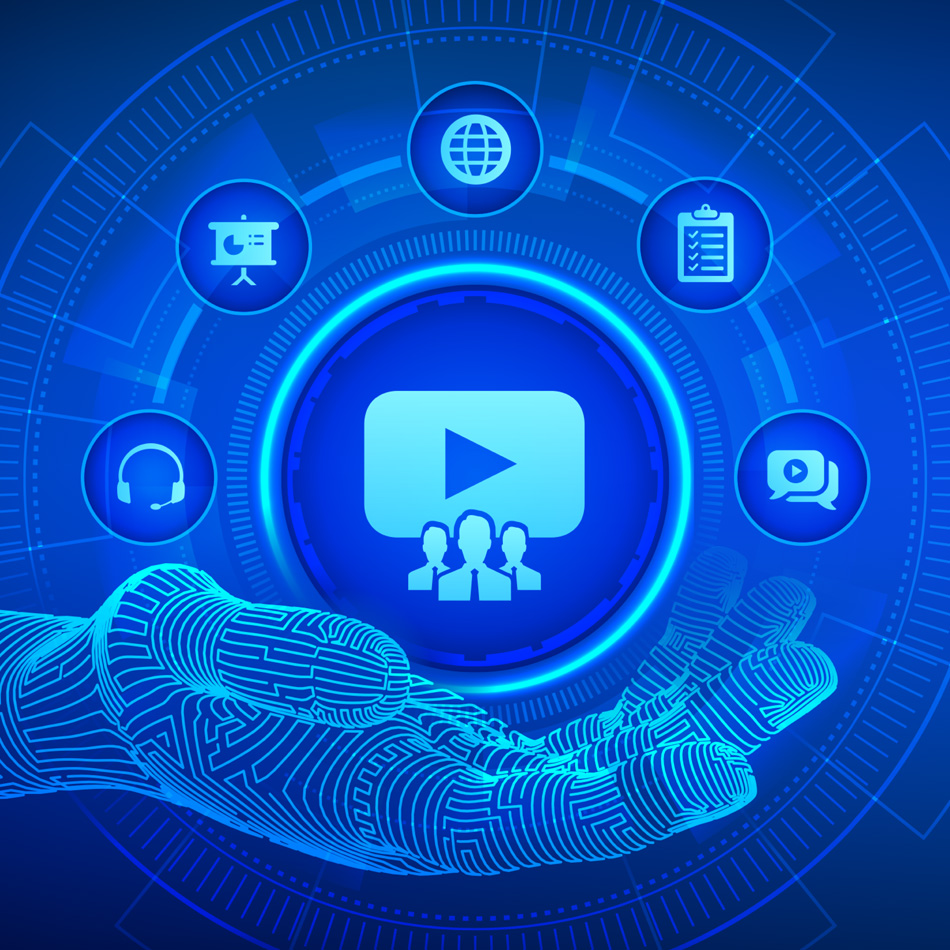 ---
Cells & Systems Technology Innovation Webinar - Sept 20-24, 2021
Laser Solutions For Demanding Battery Manufacturing Applications. September 22, Speakers: Marc Auger and Jean-Philippe Lavoie.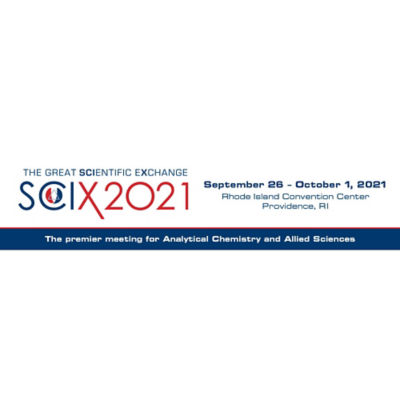 SCIX 2021, Providence, Rhode Island, Hall 4, Booth 405 - Sep 26 - Oct 1, 2021
The Federation of Analytical Chemistry and Spectroscopy Societies (FACSS) has organized an international conference at the forefront of analytical chemistry and allied sciences since 1974.
DE Systems Symposiums - DEPS 2021, Washington DC - Oct 25-29, 2021
The DE Systems Symposium focuses on systems aspects of DE in a limited-attendance environment.
---
Schweisstec 2021, Meese Stuttgart, Germany, Hall 7, Booth 7413 - Oct 26-29, 2021
The practical trade fair duo of Blechexpo and Schweisstec takes place on a two-year cycle in the state trade fair centre in Stuttgart (Landesmesse Stuttgart).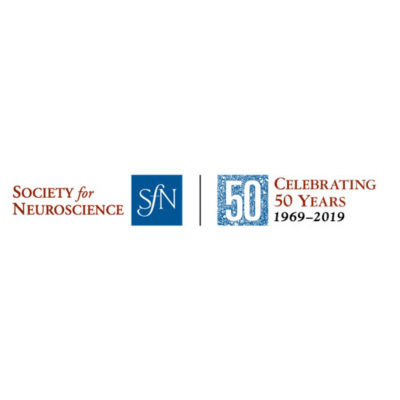 Neuroscience 2021, Chicago, Illinois, Booth 216 - Nov 13-16, 2021
The Society for Neuroscience (SfN) is excited to announce details for Neuroscience 2021, with opportunities to participate online and in person.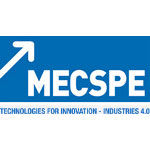 MECSPE 2021, Bologna Fiere, Italy- Nov 23-25, 2021
For 19 editions MECSPE has been the greatest event focused on innovations for the manufacturing industry.
---
The Battery Show Europe 2021, Stuttgart, Germany, Hall 4, Booth 4-236 - Nov 30 - Dec 02, 2021
The exhibition duo The Battery Show Europe and Electric & Hybrid Vehicle Technology Expo is the leading meeting place for the advanced battery and H/EV technology community.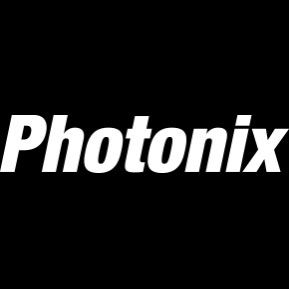 Photonix 2021 (Laser & Applications Expo), Chiba Pref., Japan - Dec 8-10, 2021
Japan's Leading Show for Laser & Photonics! Photonix consists of 3 different exhibitions specialising in laser processing, optics and optical measuring/analytical technology.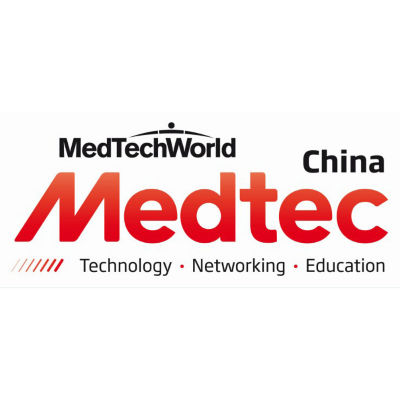 Medtec China, Booth 2X102, Shanghai, China - Dec 20-22, 2021
Medtec China's audience comes from medical device manufacturers, including decision makers, purchasing staff, R&D engineers, product engineers and quality inspectors.
Connect with Coherent
Our team is ready to help.