Lee Xu
Executive VP, Datacom Transceivers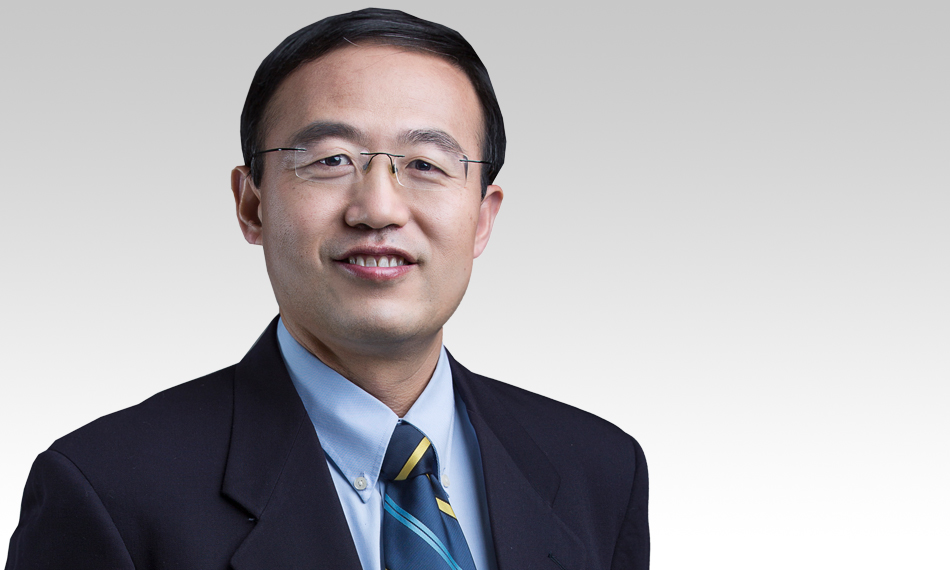 ---
Lee Xu is currently the Executive Vice President, Datacom Transceivers, and responsible for the Datacom Transceivers business unit within the Networking Segment. Dr. Xu joined the company in 2019 following the acquisition of Finisar Corporation, where he had served in various positions since 2008 and was instrumental in building the company's presence as General Manager of Finisar China and General Manager of Finisar's and then II-VI's Transceivers business unit, based in California. In those roles, Dr. Xu established and grew the company's transceiver R&D and manufacturing capabilities in China, complementing the company's R&D in the U.S. and manufacturing in Malaysia. During Dr. Xu's tenure as GM of the Transceivers BU, he grew the business by more than 50% over a three-year period and enhanced the company's leading position in the global transceivers market.
From 1996 to 2008, Dr. Xu worked as a fiber-optic transceiver R&D engineer, manager, and director for various companies in Silicon Valley such as Hewlett-Packard, Tyco Electronics, and Intel. He co-founded the startup company Paracer in 2000, focusing on high-density optical interconnects. Dr. Xu was President and Chief Technical Officer of Paracer, which was acquired in 2002 by Stratos Lightwave. Dr. Xu holds a bachelor's degree in Electrical Engineering from Tsinghua University in Beijing and M.S. and Ph.D. degrees in Electrical Engineering from Princeton University. He holds 15 U.S. patents and has published more than 10 technical papers.
Connect with Coherent
Our team is ready to help.