Chris Koeppen
Chief Innovation Officer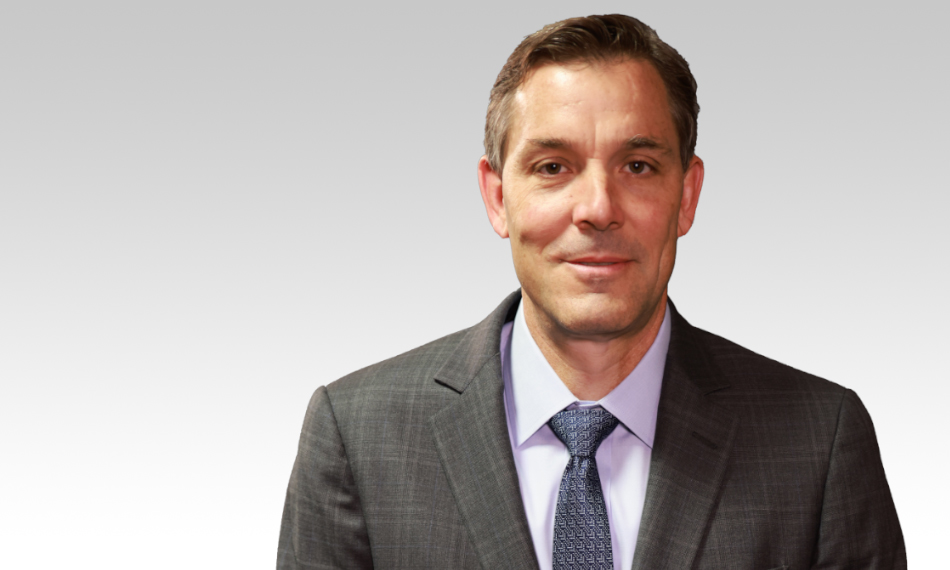 ---
Dr. Koeppen joined Coherent Corp. in 2011 via the acquisition of Aegis Lightwave, Inc., where he served as General Manager, Aegis-NJ. He was named General Manager of Coherent's Agile Network Products Division in 2012 and Director of Corporate Strategic Technology Planning in 2015. He then served as Vice President of the Industrial Laser Group and Corporate Strategic Technology Planning from 2017 until his appointment as Chief Technology Officer in 2019. He became Senior Vice President, Aerospace & Defense Business Unit in July 2022 and was named Chief Innovation Officer in October 2022.
Previously, Dr. Koeppen was co-founder and CEO of CardinalPoint Optics, prior to its acquisition by Aegis Lightwave. He has more than two decades of progressively increasing general and technology management experience in high-tech companies, including at Meriton Networks, Mahi Networks, Photuris, and Lucent Technologies. Dr. Koeppen holds a Ph.D. in Physics from the University of Pennsylvania, where he was an AT&T Bell Laboratories Scholar, and B.S. degrees in Physics and Mathematics from the Pennsylvania State University.
Connect with Coherent
Our team is ready to help.