Welcome to Coherent Scotland, Glasgow!
Be a part of our continuing success story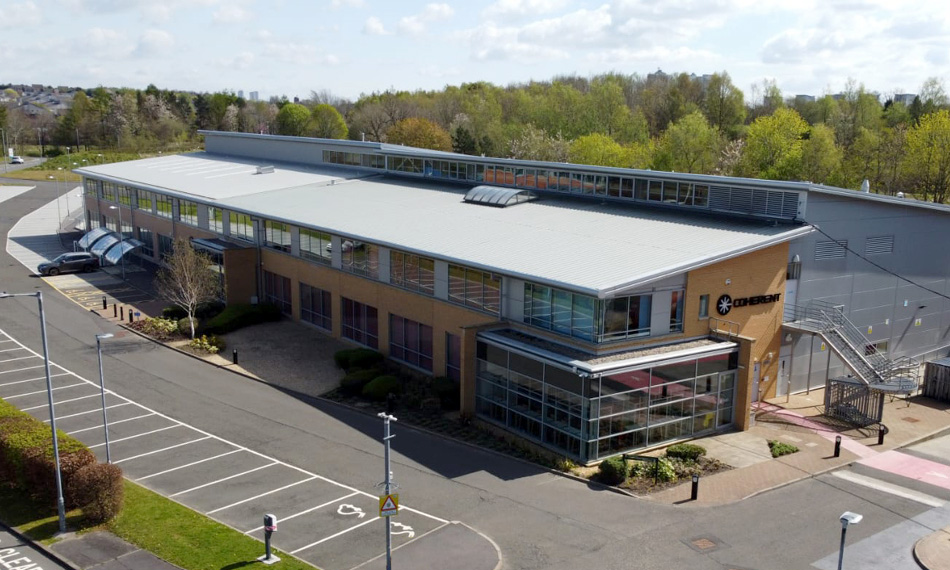 Site

A purpose-built centre of excellence specialising in ultrafast laser systems for scientific, instrumentation and microelectronic markets. Utilising our reputation for manufacturing excellence we doubled the size of the site in 2020 to transfer the manufacture of ultrafast products from other Coherent sites. 

People

Our talented teams in R&D, Engineering, Operations and all various support functions work collaboratively to design and manufacture complex laser systems which enabling our wide-ranging customers to continue to pioneering innovations that positively transform the future.
Working at Coherent
Coherent values a respectful, positive and team-oriented work culture. As a team, we work together to deliver world-class products and innovative technologies to our customers and partners.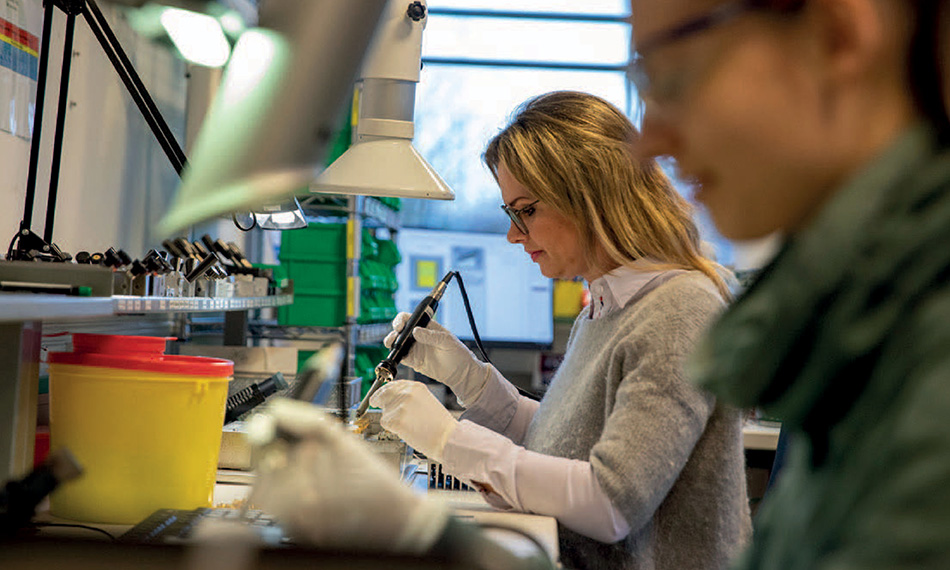 Why Work at Coherent Scotland
Located in the scenic West of Scotland Science Park
Great benefits incl. up to 35 days holiday and private medical insurance
Flexible start and finish times
5.5-hour Friday, finish for the weekend from 12:30
Ample car parking including electric vehicle charging
Cycle to work scheme
Subsidised on site bistro, the coffee is fab!
Regular events arranged by staff social committee
A City built on innovation
Famous for its long history of engineering and scientific discovery its fitting that Glasgow is a major global photonics hub.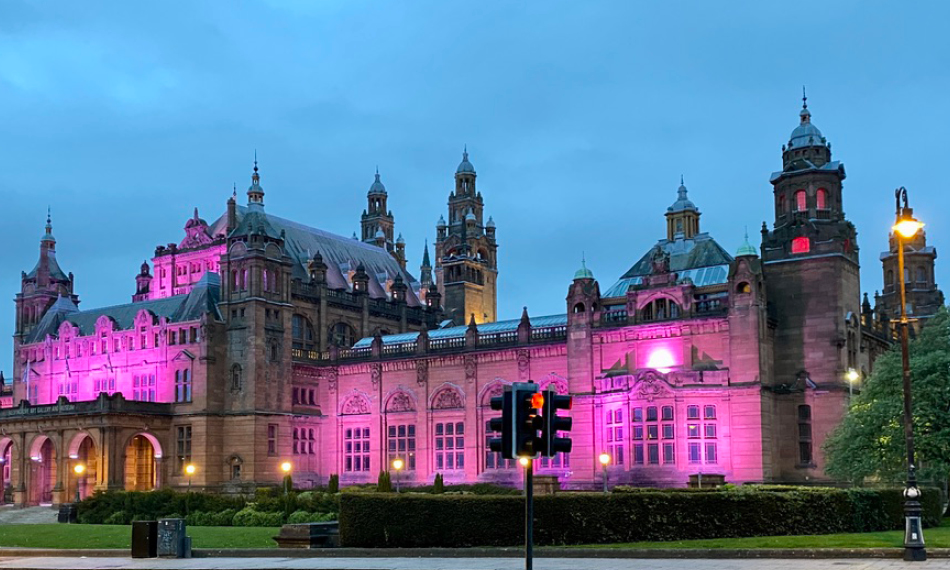 "What I really enjoy about my job is the collaborative environment. I enjoy working with my team and other supporting teams toward a common end goal—producing the best quality lasers."
- Stacey McDevitt, Production Supervisor, Glasgow
Insights
Working together at Coherent.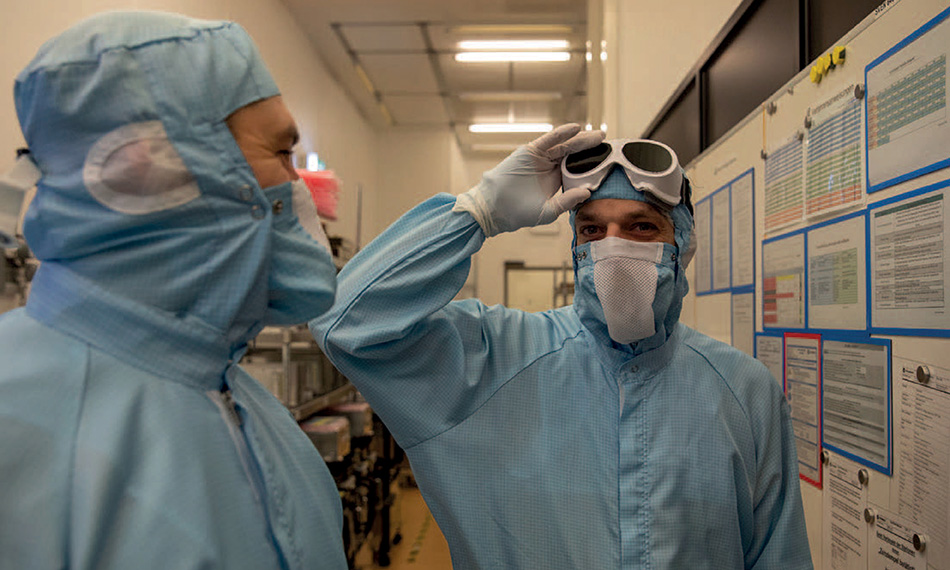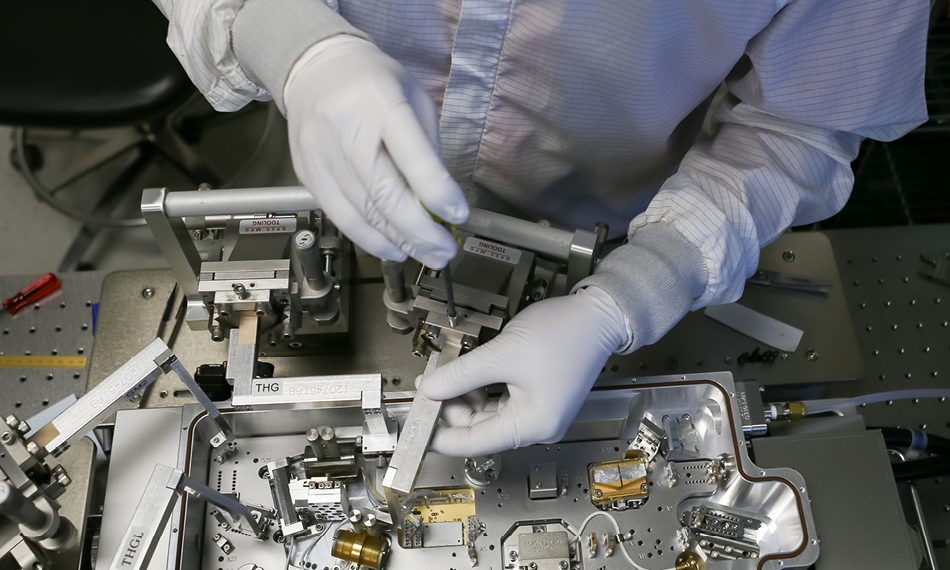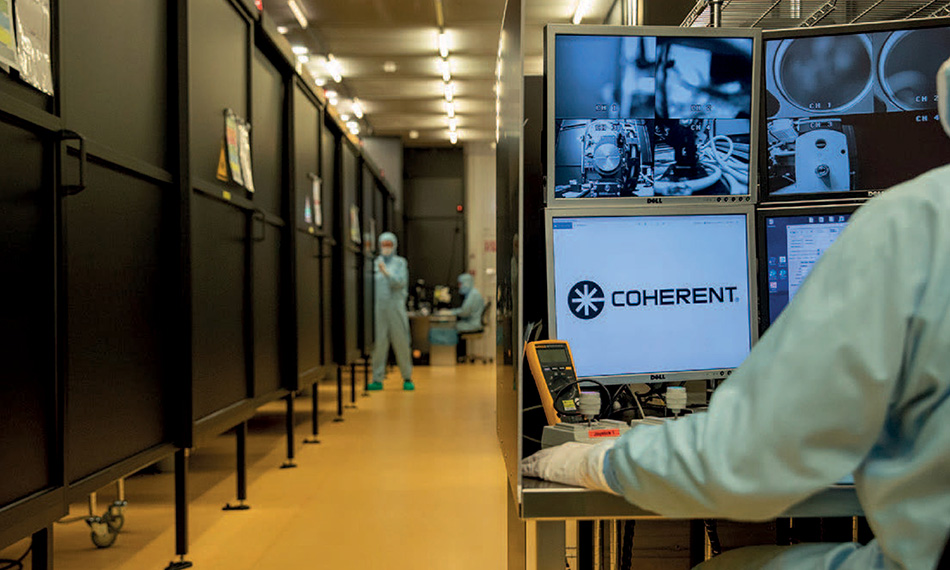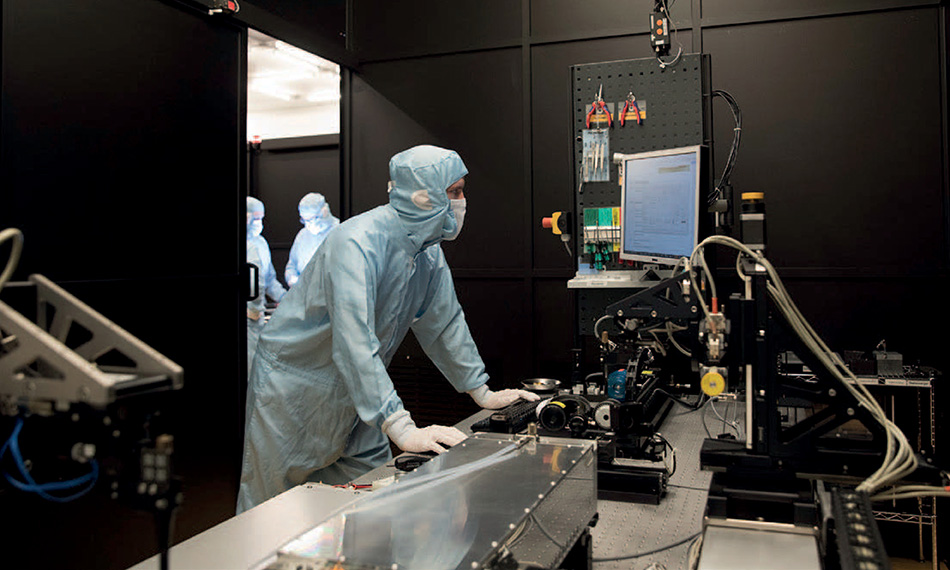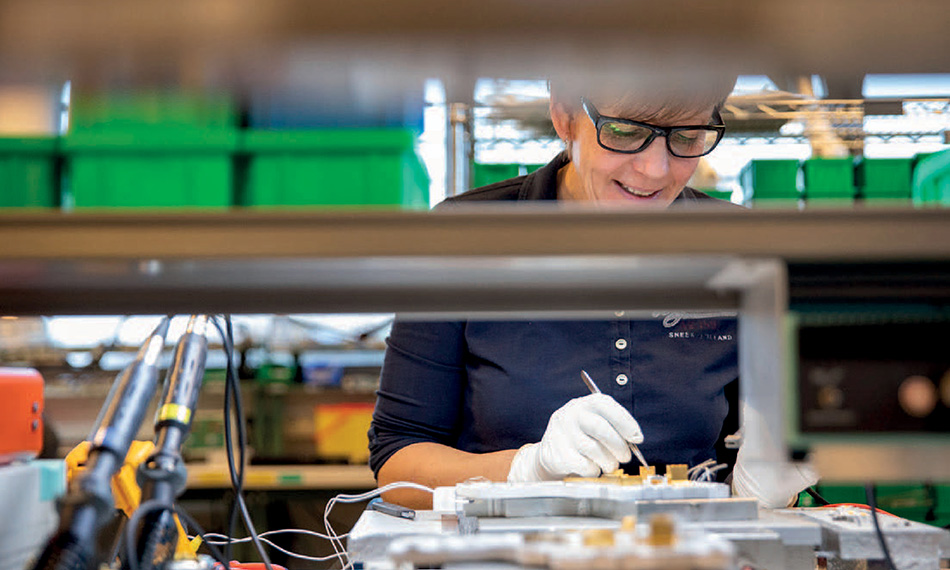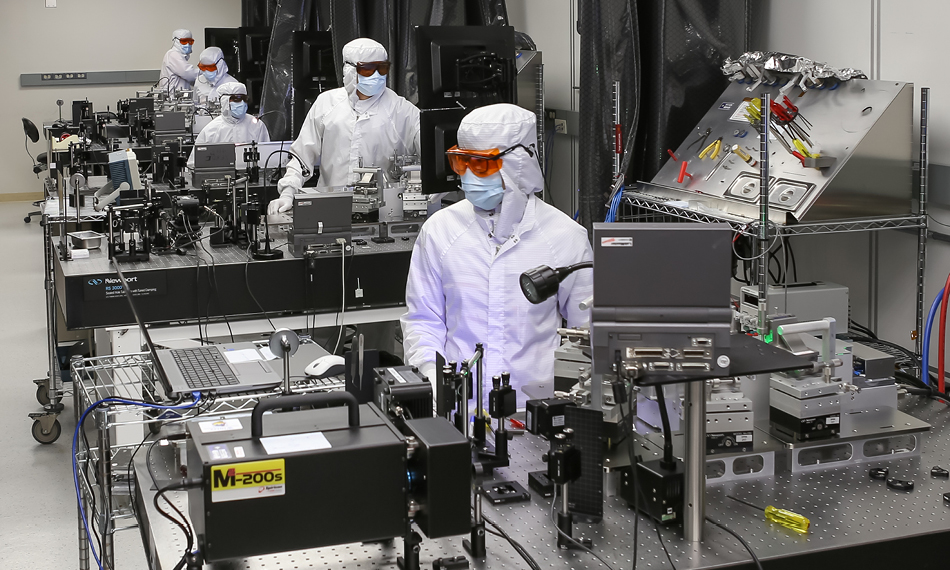 Interested?
We look forward to meeting you.

If you have any questions, please do not hesitate to contact us.