01/19/2023
For Immediate Release
Coherent Introduces 150 W Monaco Laser for Large OLED Display Glass Cutting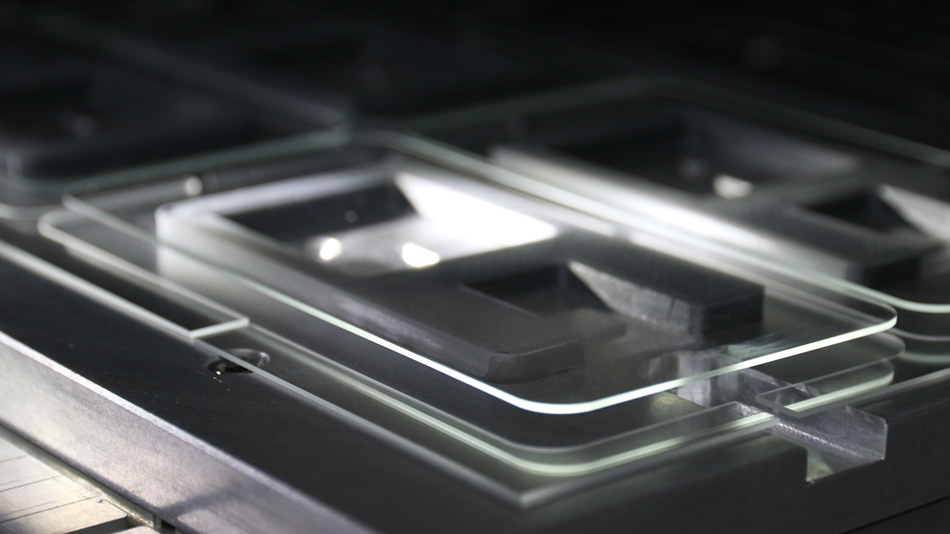 PITTSBURGH, Jan. 19, 2023 (GLOBE NEWSWIRE) – Coherent Corp. (Nasdaq: COHR), a leader in industrial lasers for materials processing, today announced that it introduced a new Monaco infrared industrial femtosecond laser configuration with 150 W of output power that is ideal for cutting of large OLED display glass.
The migration of OLED screens to IT devices, such as tablets and laptops, is accelerating the demand for laser tools with higher output power that can process larger glass sheets than those currently used in smartphones. The new Monaco 1035-150-150 outputs more than double the power and pulse energy of existing configurations, enabling high-precision cutting of large glass panels in very high volumes to produce large OLED screens with perfect assembly fit in next-generation IT devices.
"Our new Monaco 150 is the smallest femtosecond laser of its kind on the market and the easiest to integrate into laser tools," said Allan Ashmead, Senior Vice President, Micro-Electronics & Instrumentation, North America. "It's the latest edition of our highly successful Monaco platform, a field-proven workhorse with more than 750 systems installed throughout factories worldwide that operate around the clock, seven days a week, mass producing OLED displays for smartphones as well as medical devices."
The Monaco 1035-150-150 can deliver energy pulses of 150 µJ at rate of 1 MHz with a pulse width of less than 400 fs. It includes all the standard functionality of the Monaco platform, including pulse on demand, variable pulse width tuning, variable repetition rate, and seeder burst mode. The laser is ideal for cutting OLED display glass, sapphire, and complex-coated brittle materials with thicknesses of up to 2 mm.
Coherent offers a broad portfolio of lasers for state-of-the-art OLED display manufacturing, including backplane laser annealing, cutting and drilling notches and holes for sensors, and detaching flexible or foldable displays from their rigid carriers.
Coherent will showcase its differentiated laser solutions for display processing at Photonics West in San Francisco Jan. 28 to Feb. 2.