Unternehmensnetzwerke
Wählen Sie aus dem umfangreichsten Portfolio an Transceivern und aktiven optischen Kabeln für den Aufbau von Unternehmensrechenzentren der nächsten Generation. 
Ahead of the Curve (Der Zeit voraus) Bauen Sie mit modernsten Produkten und dem Support eines anerkannten Branchenführers.
Pünktlicher Versand, jederzeit Planen Sie Ihre neuen Projekte ohne Risiko dank unserer 100 % pünktlichen Versandpläne.
Maximaler Wert Profitieren Sie von einer Kombination aus überlegener Leistung und hoher Zuverlässigkeit.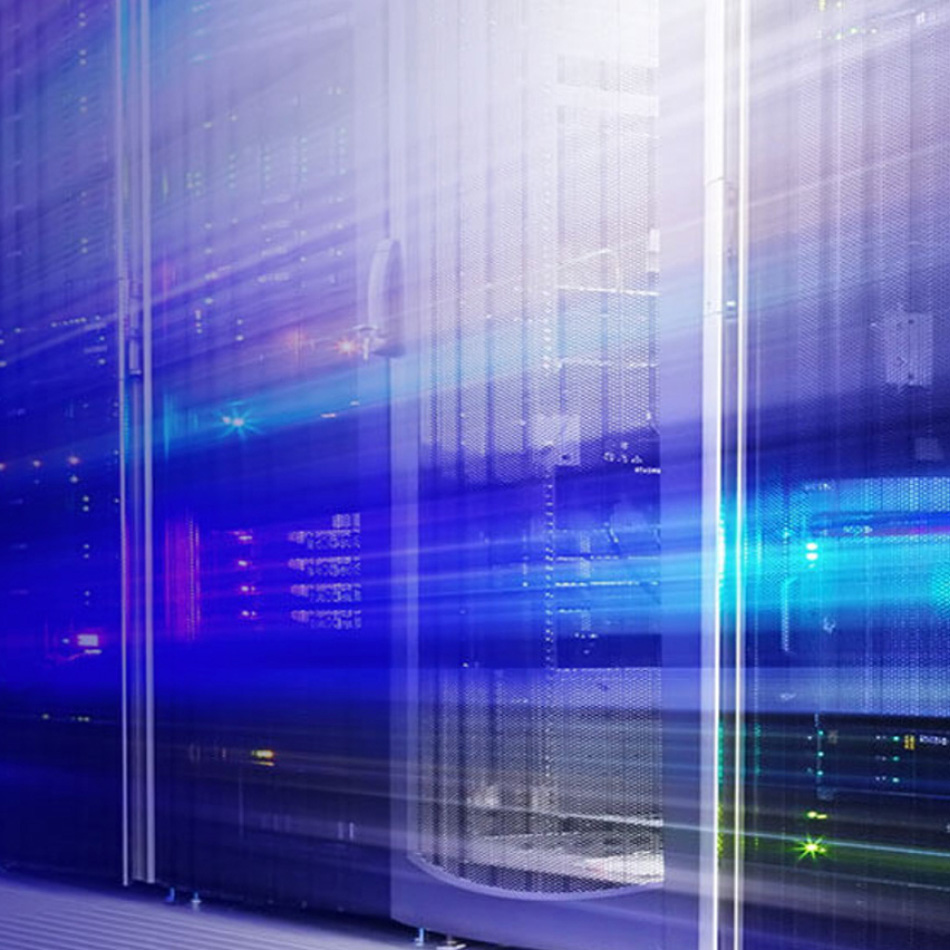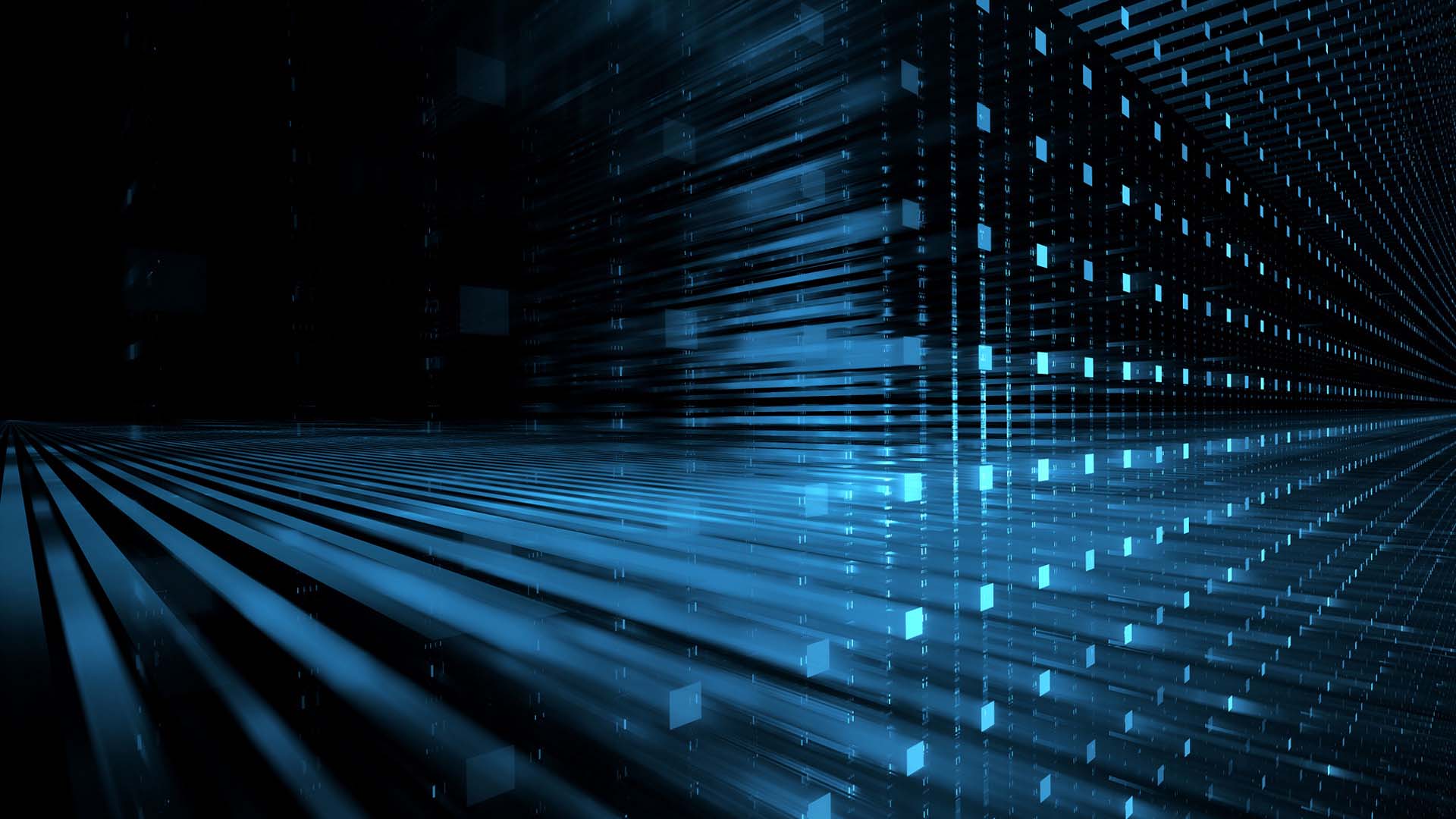 On-Prem-Leistung in jeder Größenordnung
Während die Migration in die Cloud weiter zunimmt, entscheiden sich viele Unternehmen auch für ein Rechenzentrum vor Ort, bei dem Geschwindigkeit in jeder Größenordnung ein wichtiger Faktor ist. Unabhängig davon, ob Sie Ihre Geschwindigkeit mit mehr Transceivern, schnelleren Transceivern oder einer Kombination aus beidem erhöhen möchten, bietet Coherent optimierte Transceiver, aktive optische Kabel (AOCs), Instrumente und mehr. Als der am stärksten vertikal integrierte Anbieter der Branche sorgt unsere felsenfeste Lieferkettensicherheit dafür, dass auch Sie Ihren Zeitplan einhalten können.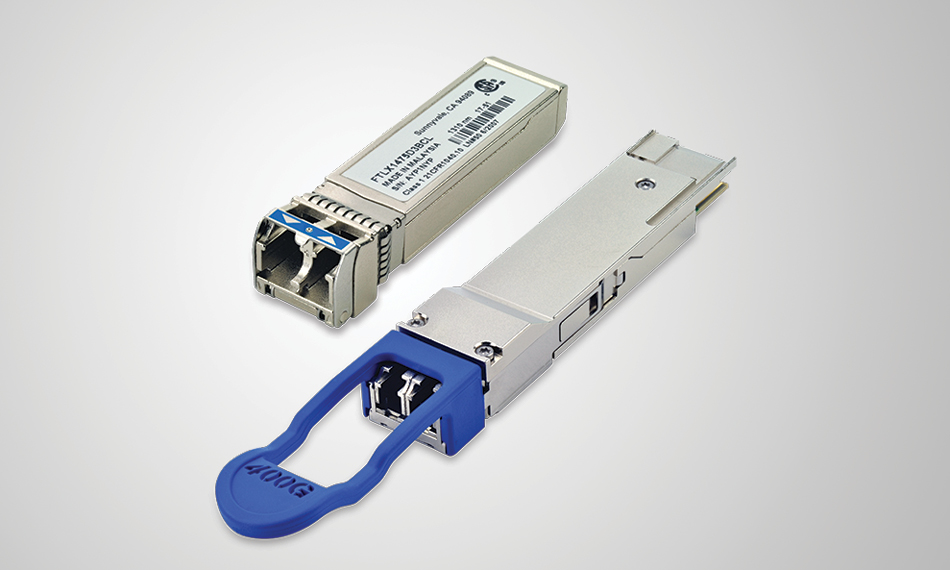 Lassen Sie uns beginnen
Bitte geben Sie uns einige Informationen über sich – unsere Produktexperten werden sich innerhalb von 2 Werktagen mit Ihnen in Verbindung setzen.
By providing your information and clicking 'Subscribe', you opt-in to receiving periodic email marketing communications from Coherent Corp. and understand that your personal data will be processed in accordance with our Privacy Policy and that our Terms apply. You may opt-out of marketing emails sent by us at any time by clicking the unsubscribe link in any marketing email you receive.
Unternehmensnetzwerkprodukte Sind Sie startklar?
Teilen Sie uns Ihre Kontaktdaten mit und ein Experte wird sich mit Ihnen in Verbindung setzen.
By providing your information and clicking 'Subscribe', you opt-in to receiving periodic email marketing communications from Coherent Corp. and understand that your personal data will be processed in accordance with our Privacy Policy and that our Terms apply. You may opt-out of marketing emails sent by us at any time by clicking the unsubscribe link in any marketing email you receive.