Working together is what sets us apart.
While our innovations have earned us worldwide acclaim, it's our strong relationships and collaborative culture that's made us a successful global company. We value meaningful relationships, mutual respect, and teamwork.
Our people are our success.
We work hard and we take time to bring teams together with regular events and activities. We believe our foundation is our people. And we believe in recognizing and rewarding people who make our company a success.
See all the perks to a Coherent career.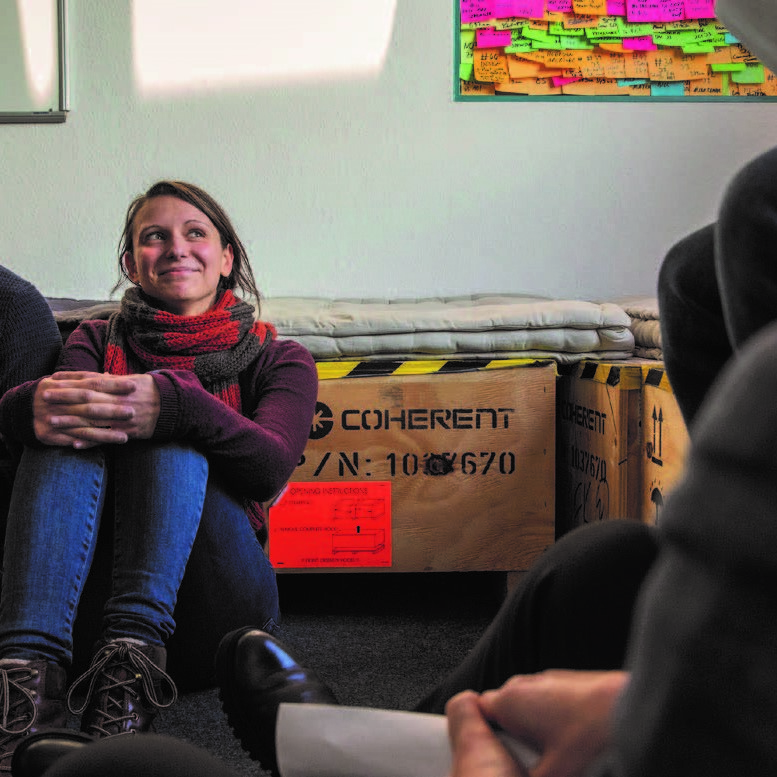 Winning with Teamwork
The professionals at Coherent are proud of the company and the work they do. Sal Perez — Coherent custom optics manufacturing manager based in Richmond, California — shares a quote about what working at Coherent means to him.
5,000
Employees Worldwide
50+ Years
Leading the Laser Industry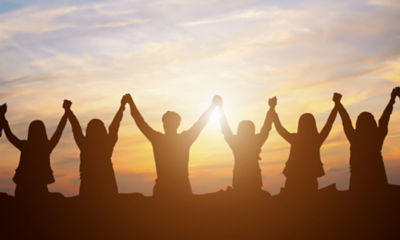 Connect with Coherent
Our team is ready to help.