Powering

the next fifty years of

innovation
See how we're driving innovation in MicroLED display manufacturing.
Lasers, sensors, and optics for commercial, industrial, scientific, academic, and government customers matched with a global service.
Featured 
Event
Photonics West 2022
Come see our full array of products and talk to our experts — finally, in person in San Francisco from Jan 25 – 27.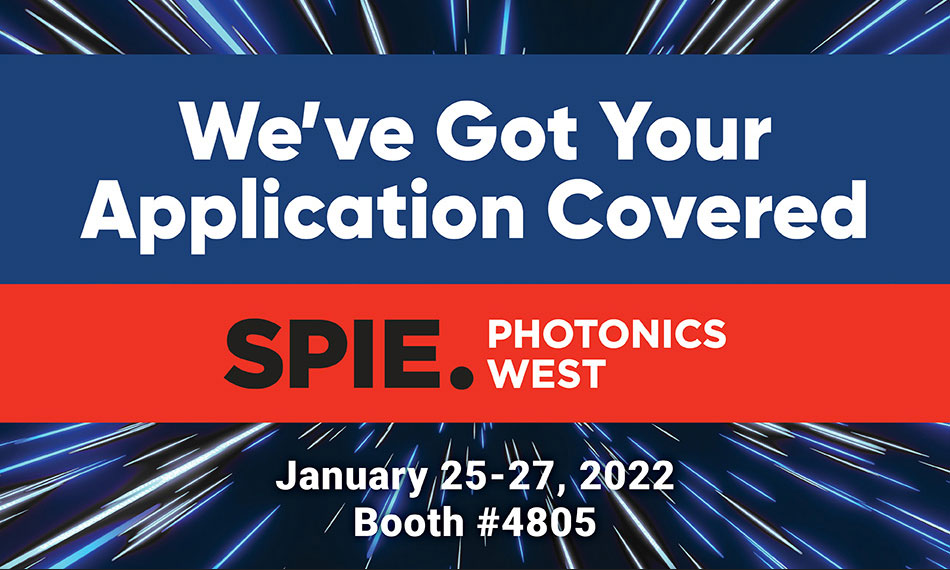 Nitinol Innovative Technology (NIT): A contract manufacturer of finished components for medical devices and other applications
Discover how the leading supplier of Nitinol wire and other medical device parts relies on Coherent for precision laser cutting.
Coherent
Labs
Solving the most difficult manufacturing challenges with thought leadership and innovative laser systems solutions. Our experts engage customers on over 2,500 projects per year.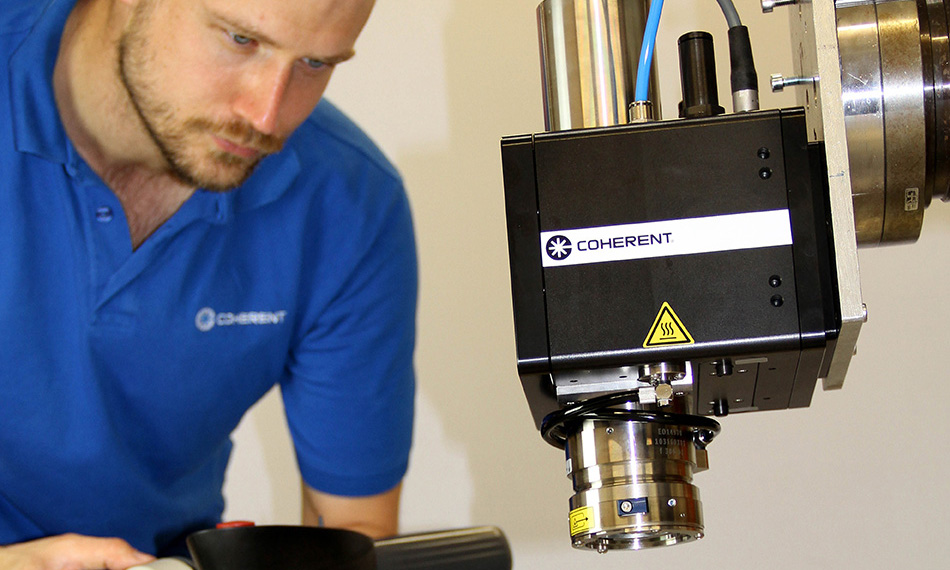 Coherent
Careers
Our multidisciplinary team of scientists and engineers radically reimagine what's possible by creating custom solutions for our clients.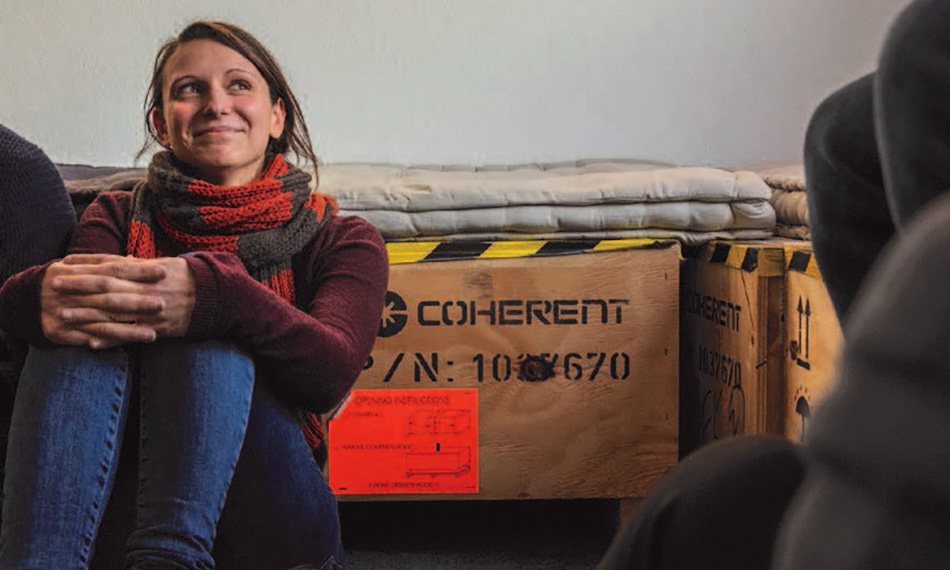 Shop Coherent
Online shopping for lasers, optical fibers, power meters and sensors, accessories, and much more on Coherent online has never been easier.