Jewelry & Watch Making
Improve results and profitability with precision, easy-to-use laser marking, welding, and cutting machines for jewelry.
---
Work Quicker Cut production and repair times with systems that are fast to set up and use.
Customize Easily Engrave customized marks easily, even on rings, including complex graphics.
Improve Results Deliver higher quality, more attractive products with precision laser processing.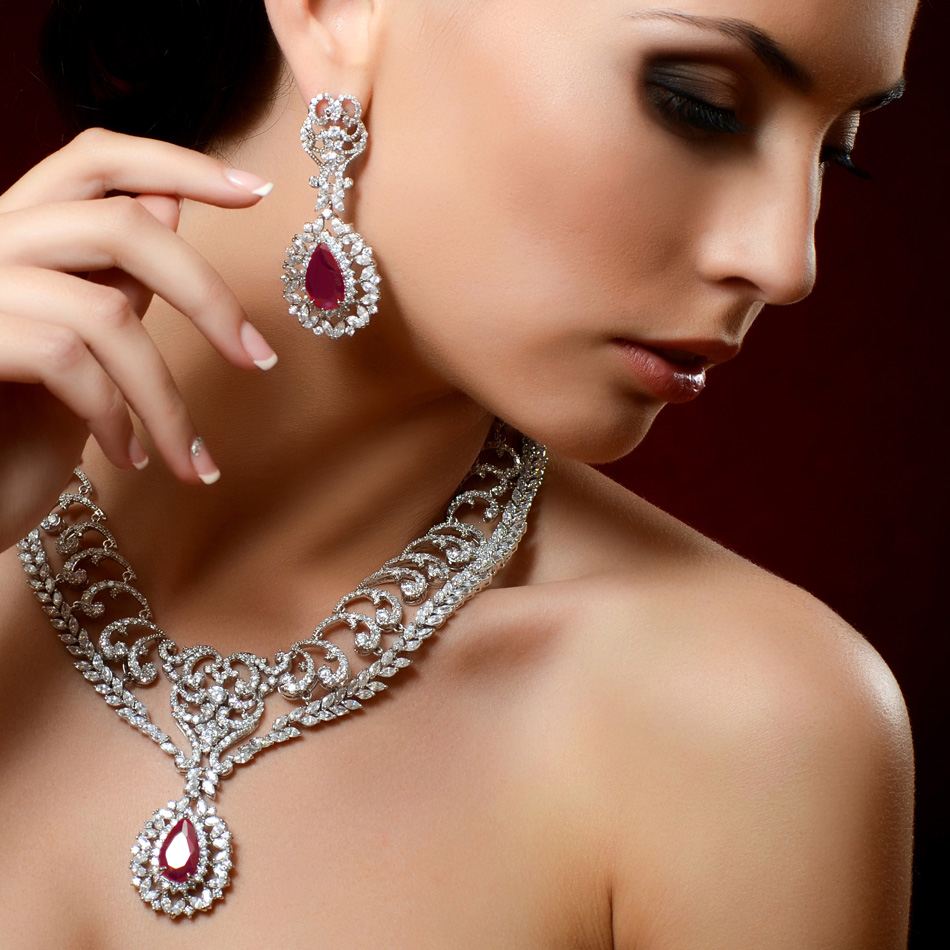 Welding
Compact desktop to freestanding welders for manufacturing and repair that offer the control required for welding delicate parts, plus an easy-to-use interface.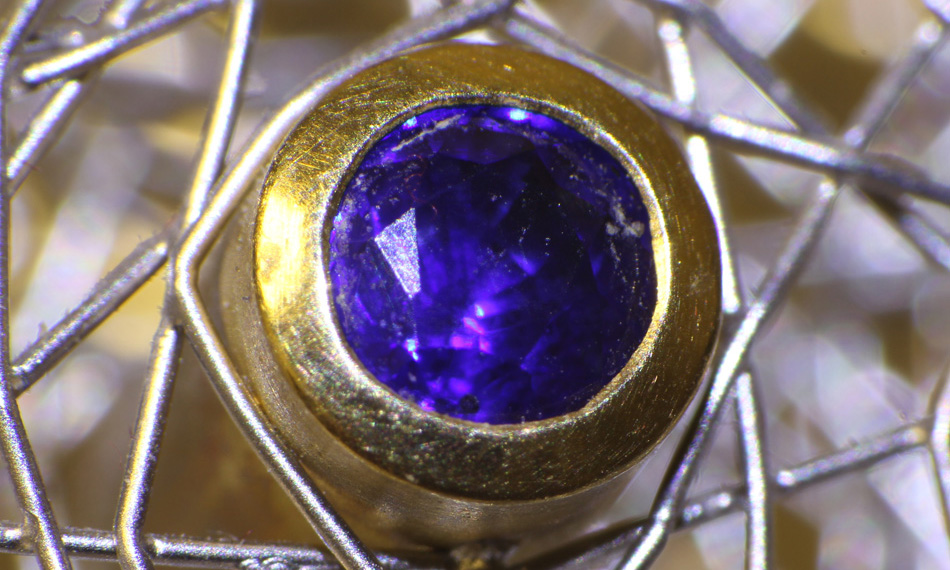 Marking, Engraving, and Cutting
Engrave, mark, and even cut precious metals, ceramics, and alloys with ease. Even mark the inside or outside of rings or other curved surfaces without difficulty.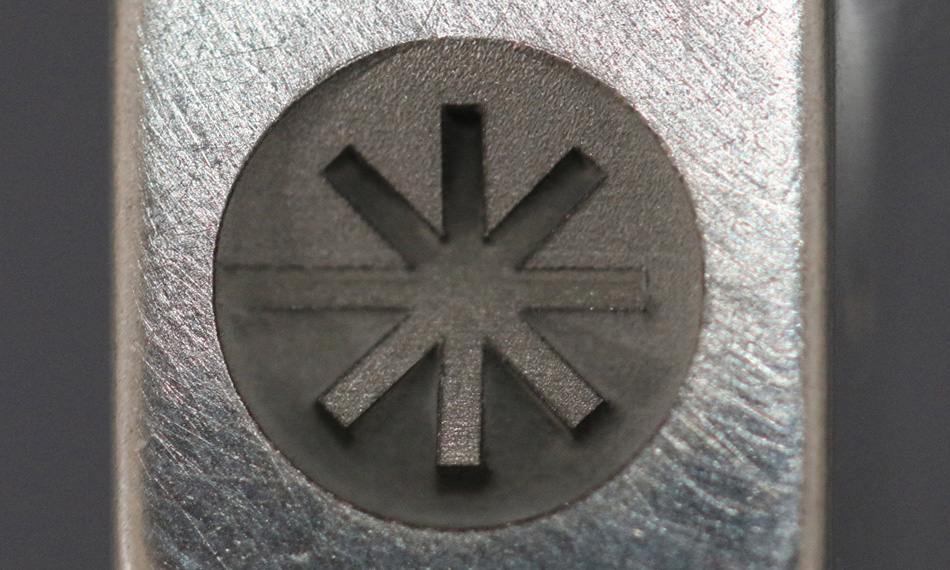 Versatile Laser Cutting Machine Delivers Speed and Precision
When choosing a laser cutting machine for medical devices and similar components, contract manufacturers often have to decide between speed (power) and precision. What if they need both?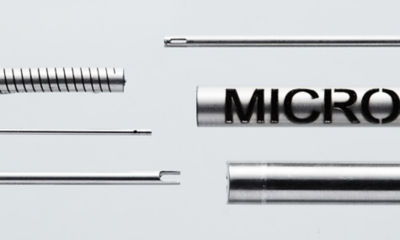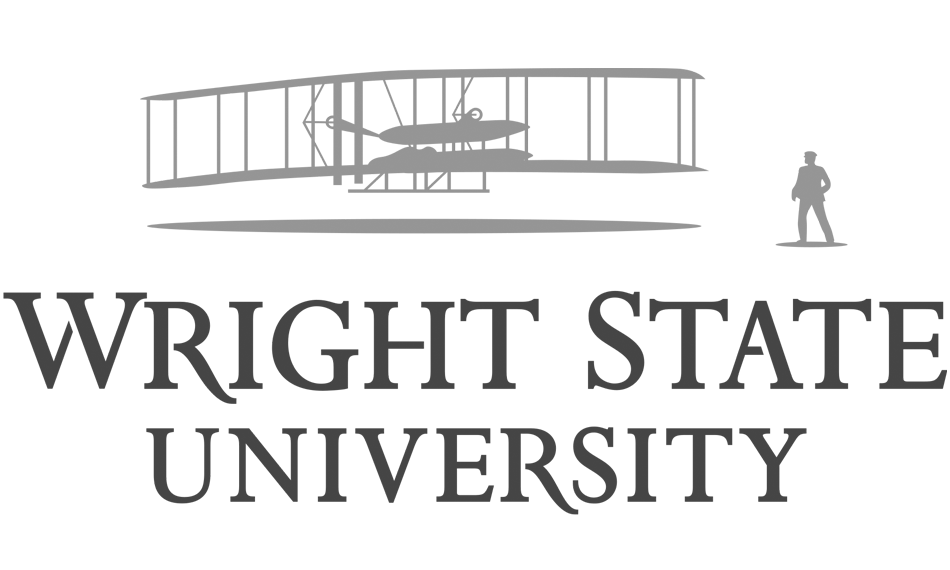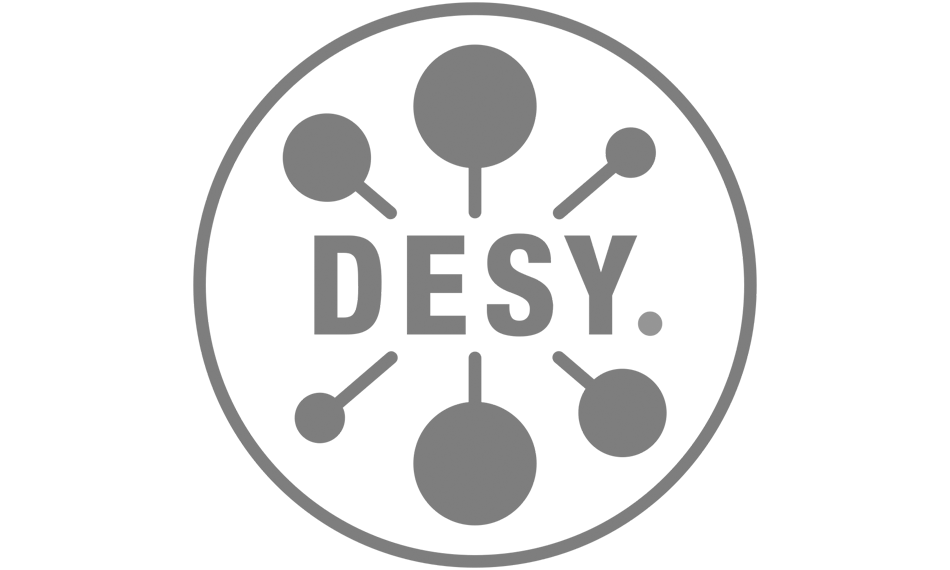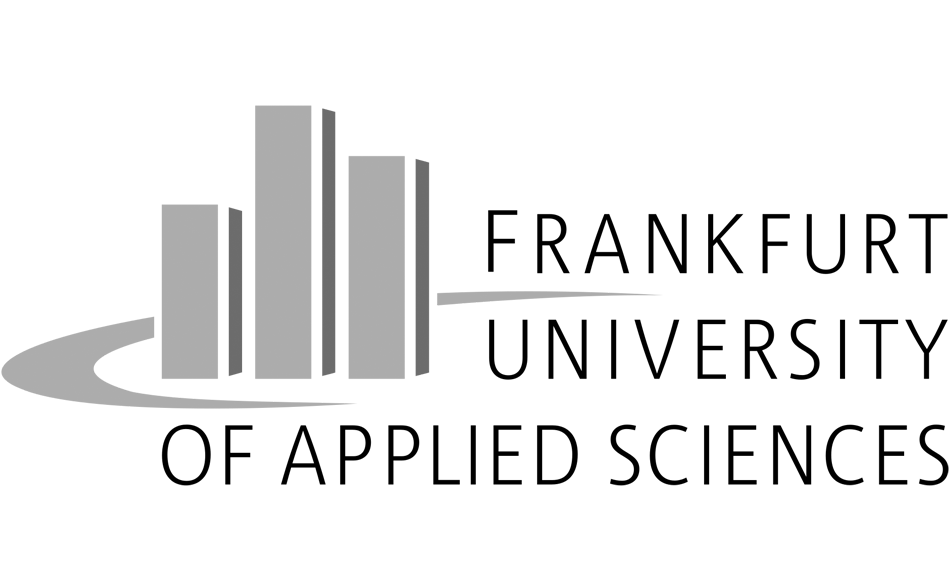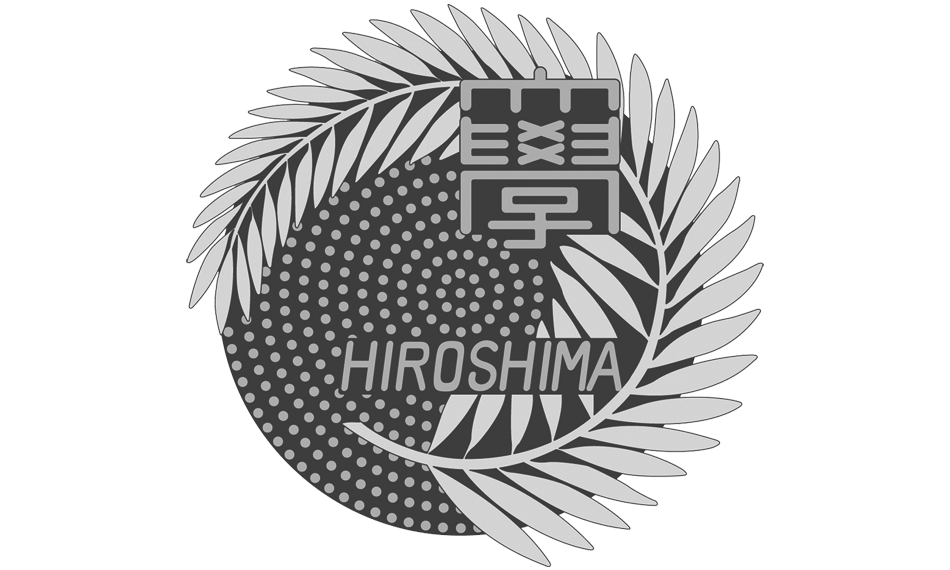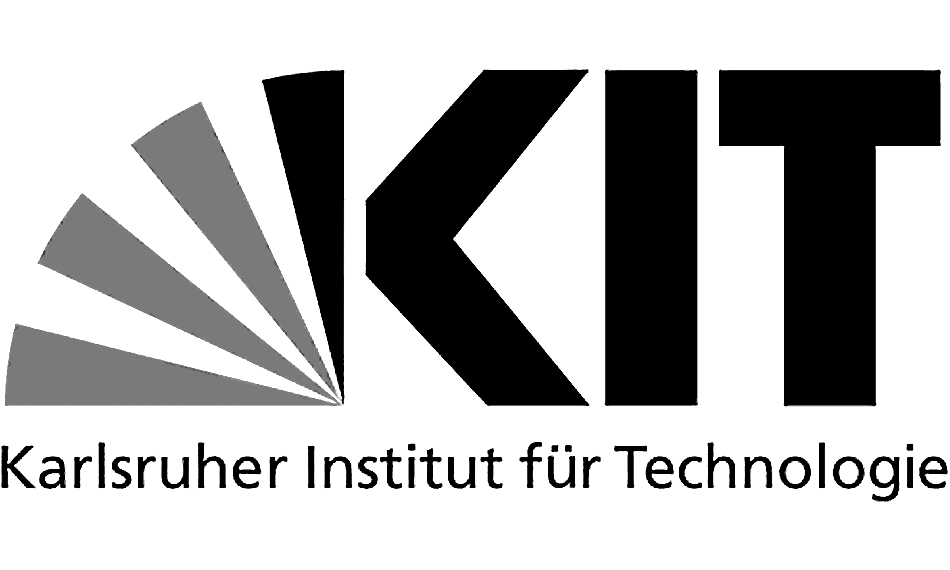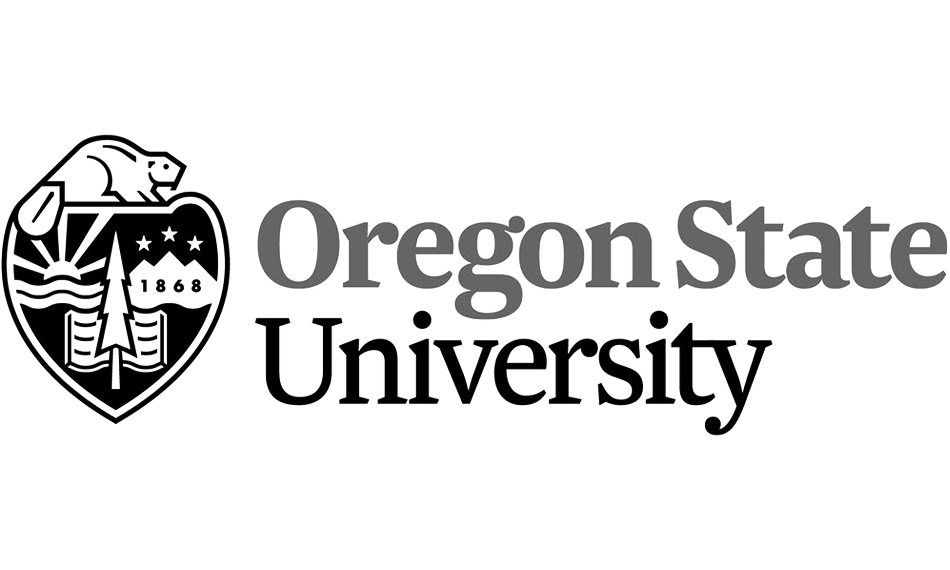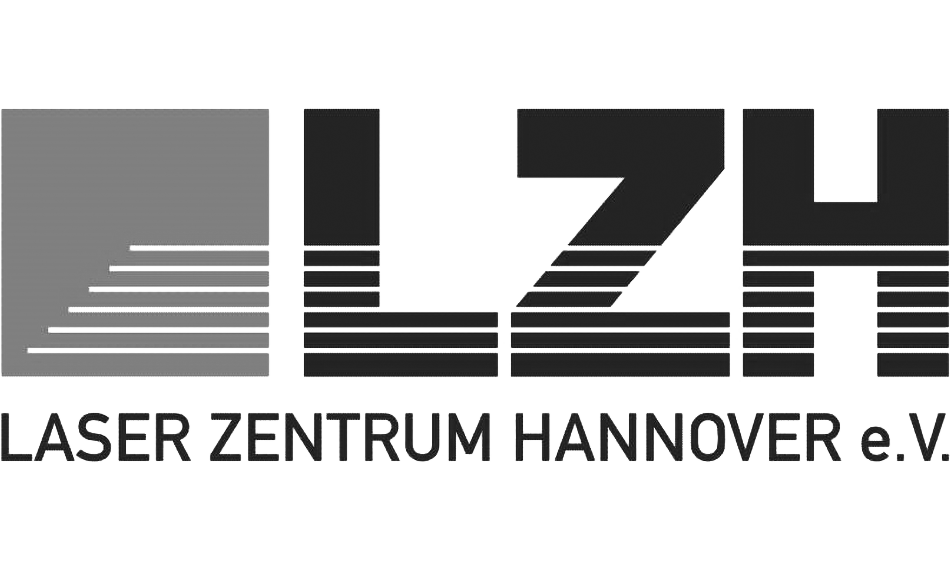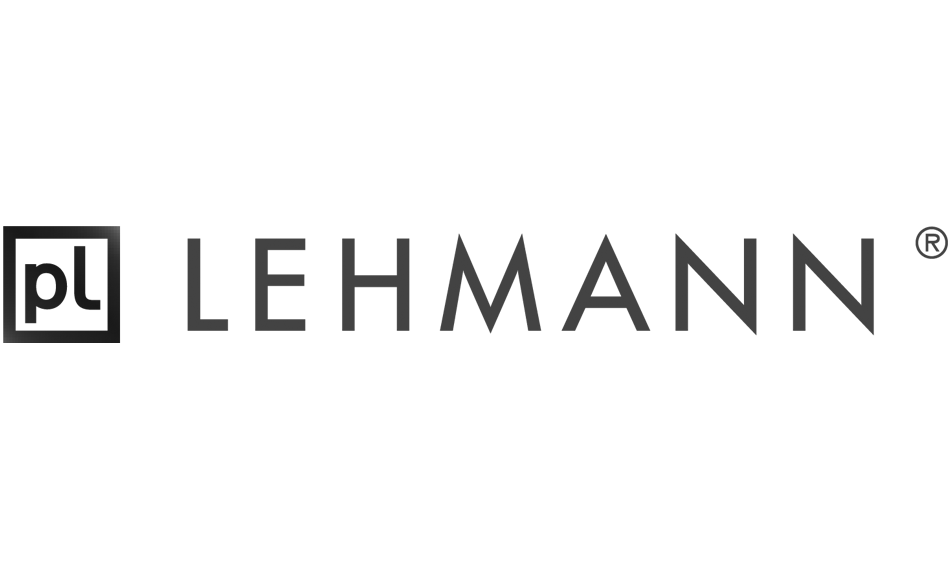 Shop Coherent
Online shopping for lasers, optical fibers, power meters and sensors, accessories, and much more on Coherent online has never been easier.