Pharmaceutical Screening
Build faster microplate readers for pharmaceutical laser screening with unmatched images leveraging our extensive range of compact smart lasers.
Optimized Excitation Match laser wavelengths to your fluorophores and FRET sensors, instead of vice versa.
Superior Beam Quality Optimize your confocal laser scanning with our circular gaussian beam profiles.
Consistent Performance Get predictable performance thanks to our tight control of laser beam parameters.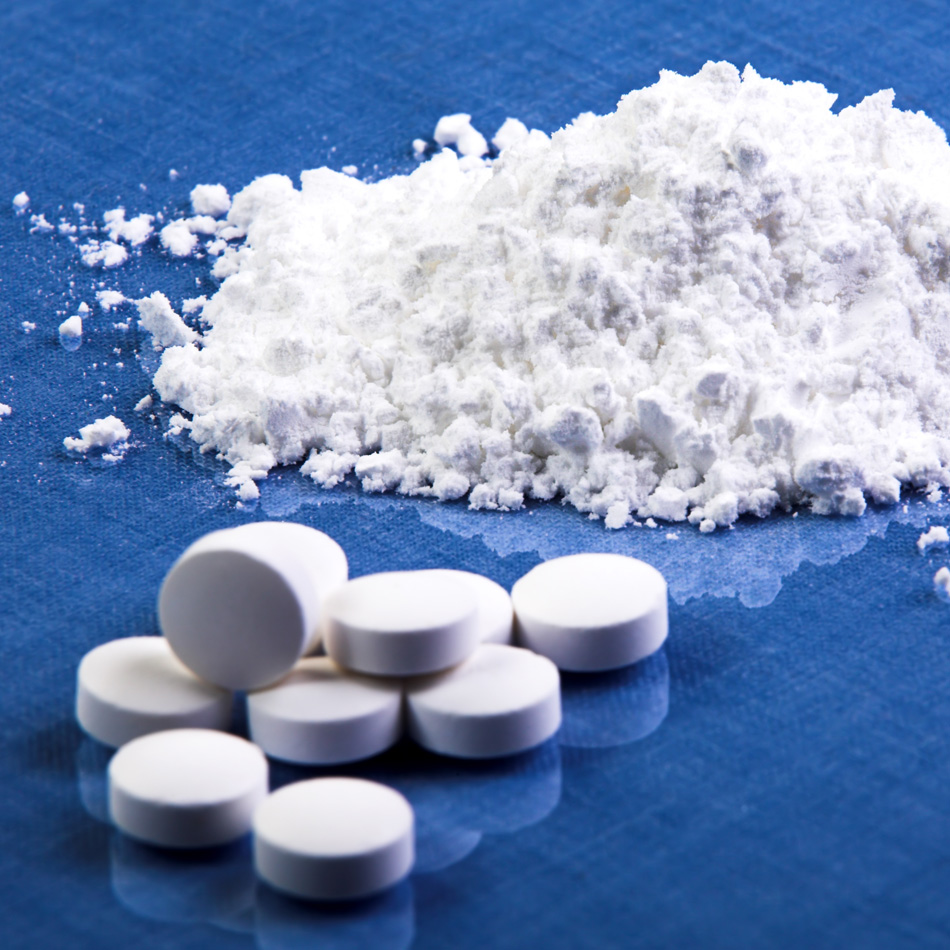 Superior Performance
The lasers are critical components in your high-content readers. Our lasers feature the low noise and high beam quality you need to get the data your customers' demand.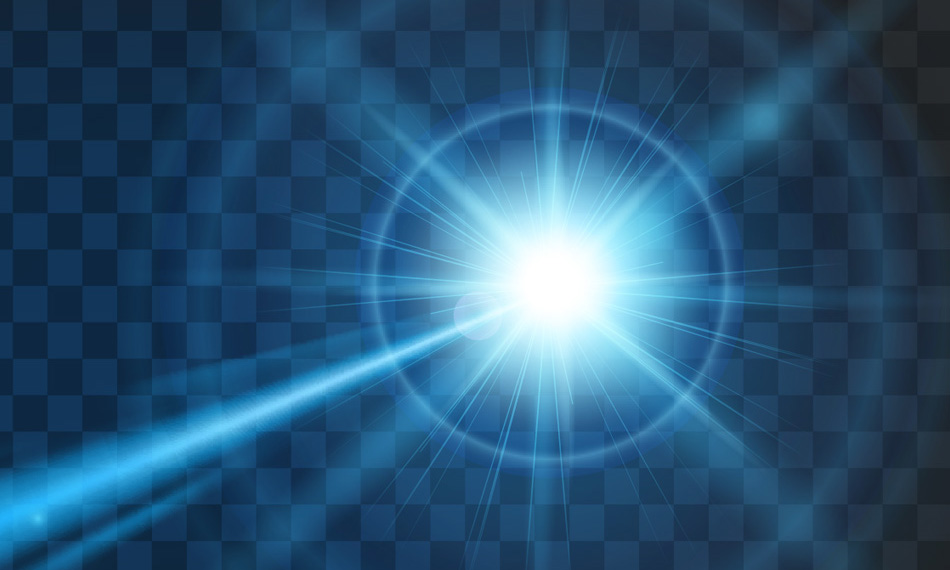 Integrated Solutions
Why struggle with the challenge of aligning and combining up to five lasers? Let Coherent simplify your instrument design with beam combiners or custom light engines.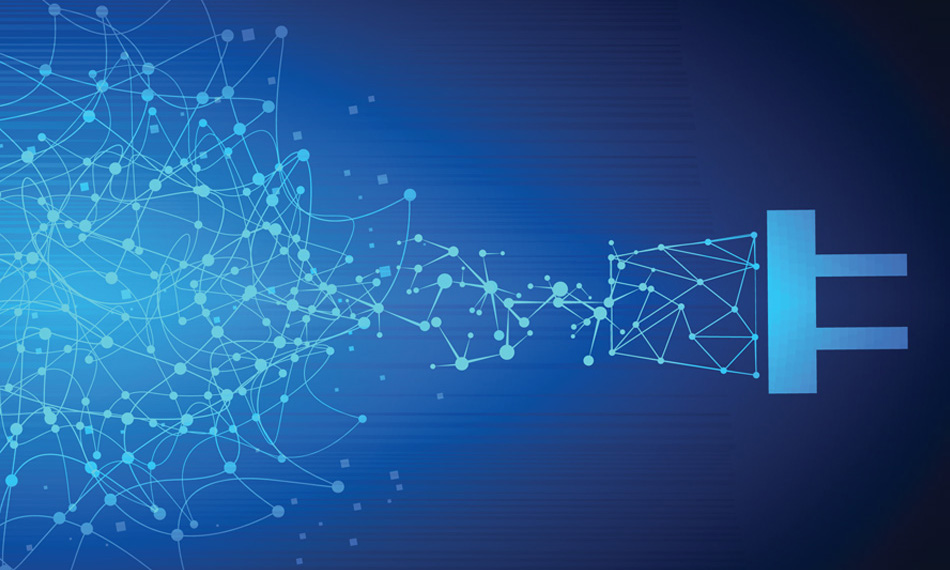 More Wavelengths
Coherent pioneered the integrated laser concept, where different laser technologies are all packaged in the same compact, smart package offering plug-and-play simplicity.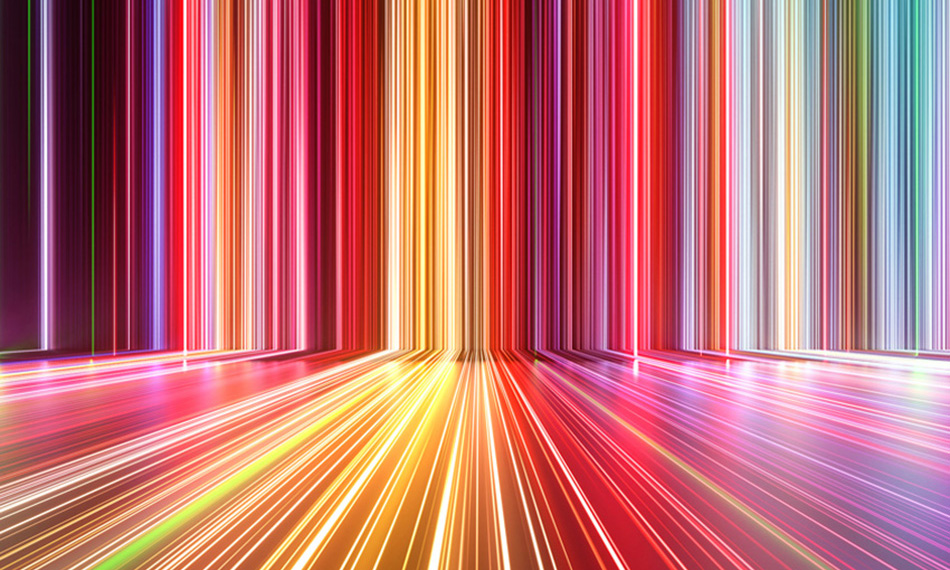 The Power of Raman Spectroscopy
Discover how Raman Spectroscopy can measure the chemical composition and structure of everything from living cells to pharmaceuticals to semiconductors.
Autonomous Flow Cytometer Benefits From Compact, Efficient OBIS Lasers
Read why CytoBuoy's chose OBIS Lasers for compact, multi-wavelength instruments that can operate unattended for extended periods, floating or submerged in the sea.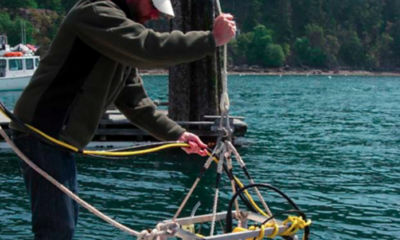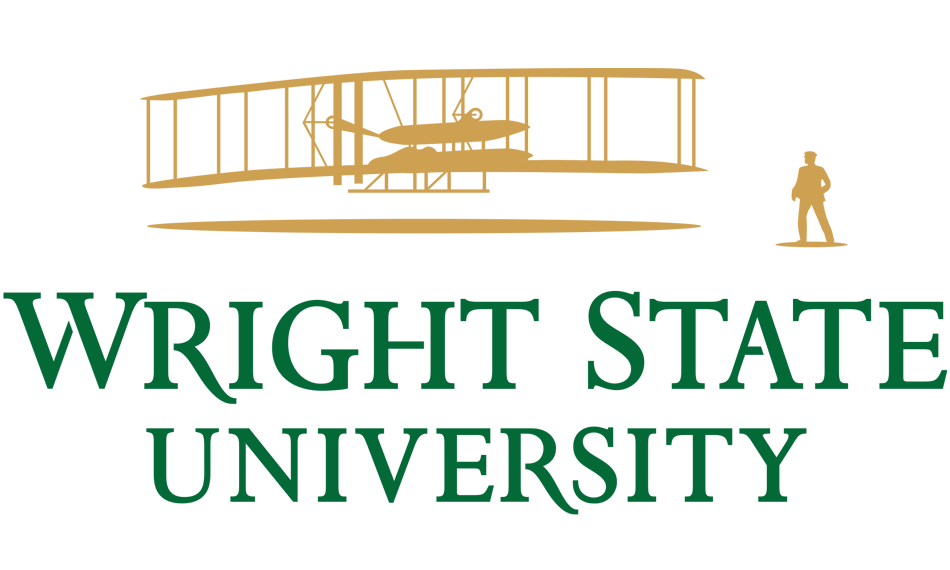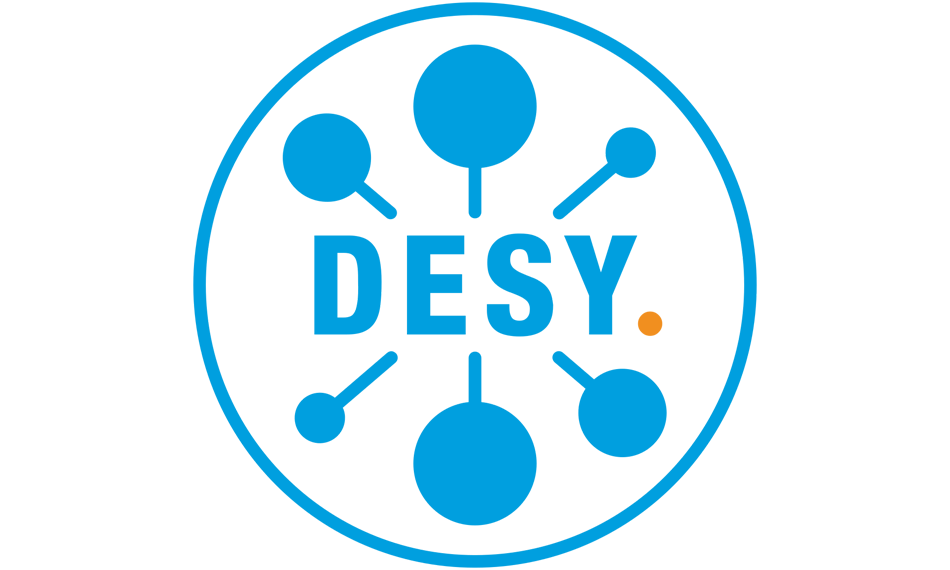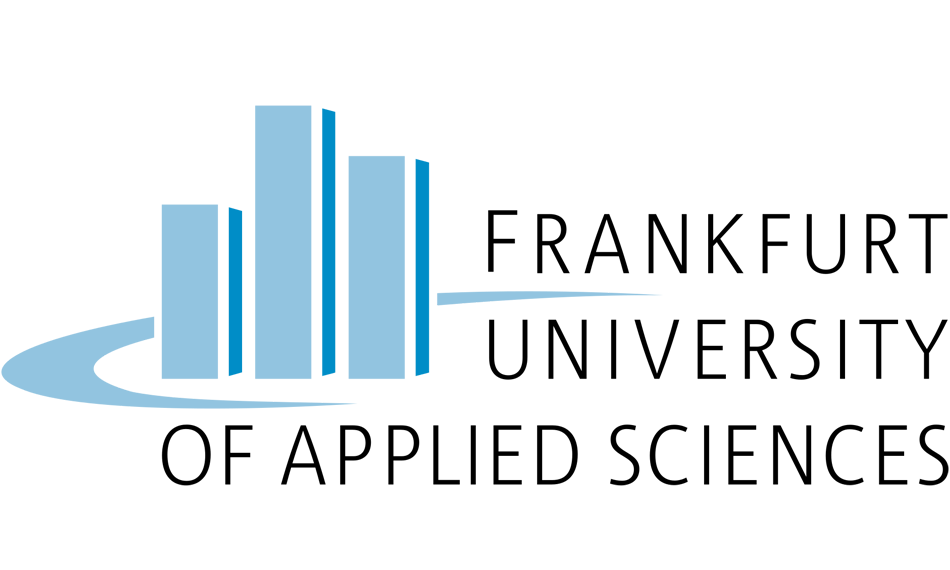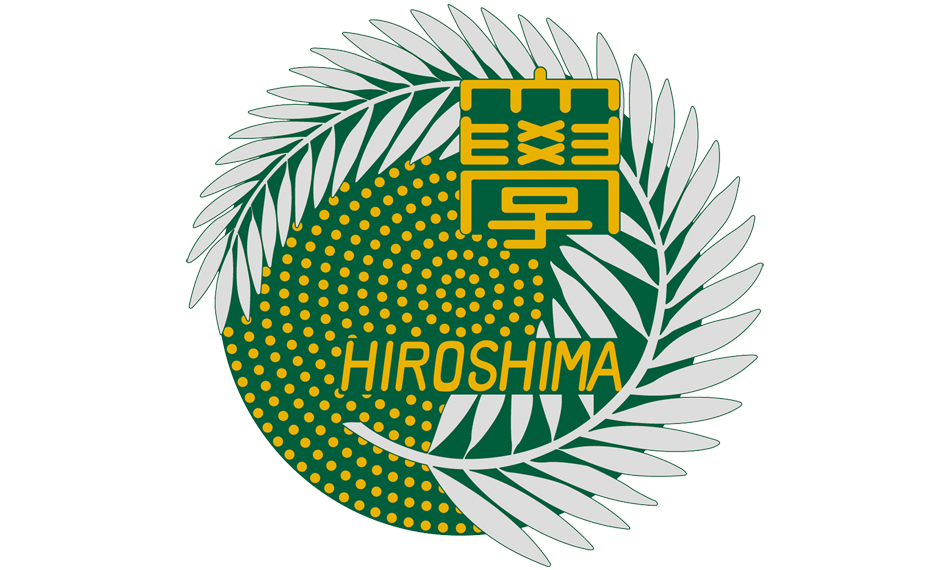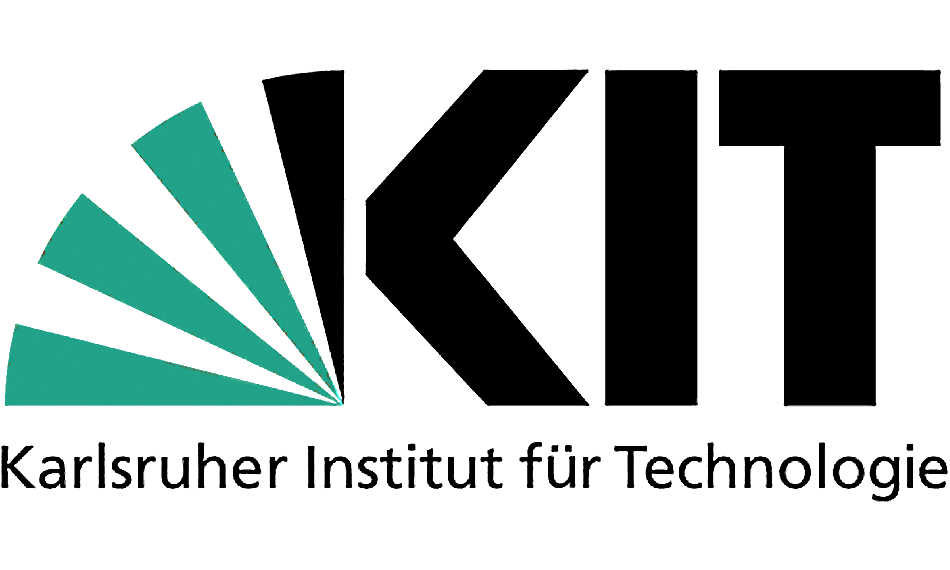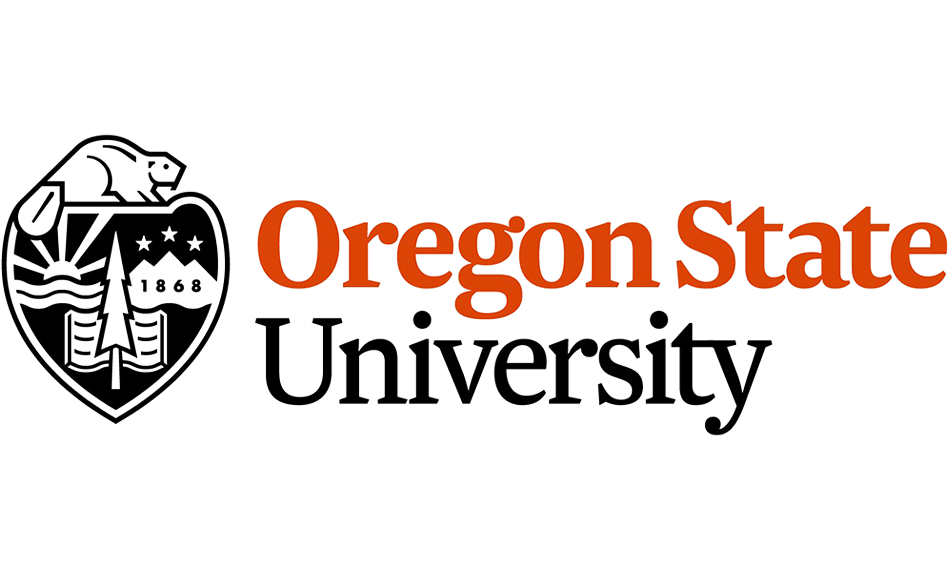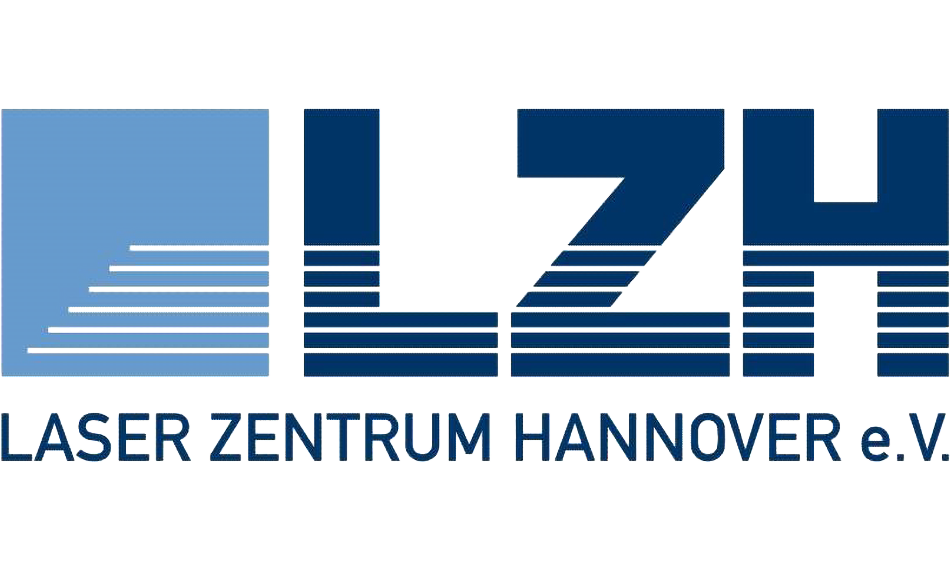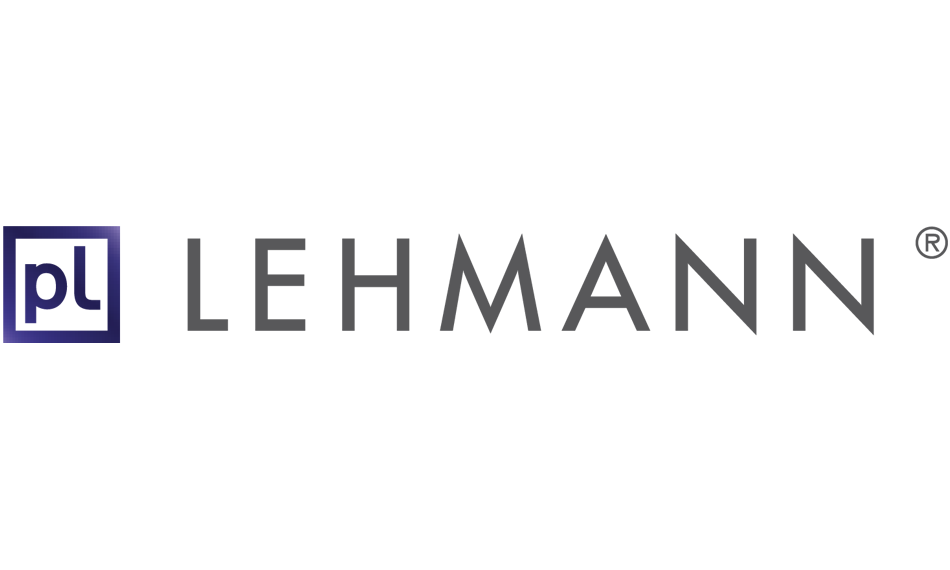 Ready to Get Started?
Share your contact info and a specialist will reach out.
By providing your information and clicking 'Subscribe', you opt-in to receiving periodic email marketing communications from Coherent Corp. and understand that your personal data will be processed in accordance with our Privacy Policy and that our Terms apply. You may opt-out of marketing emails sent by us at any time by clicking the unsubscribe link in any marketing email you receive.
Shop Coherent
Online shopping for lasers, optical fibers, power meters and sensors, accessories, and much more on Coherent online has never been easier.