Optogenetics
Get optogenetics lasers with the perfect CW wavelength to match any opsin or use an ultrafast laser to target multiple individual neurons.
More Wavelengths Trigger any opsin without crosstalk with a complete spectrum of laser wavelengths.
More Control Simplify your experiments with lasers that provide digital and analog modulation.
Better 2P Photostimulation Stimulate up to hundreds of neurons in the murine cortex with a MHz amplifier.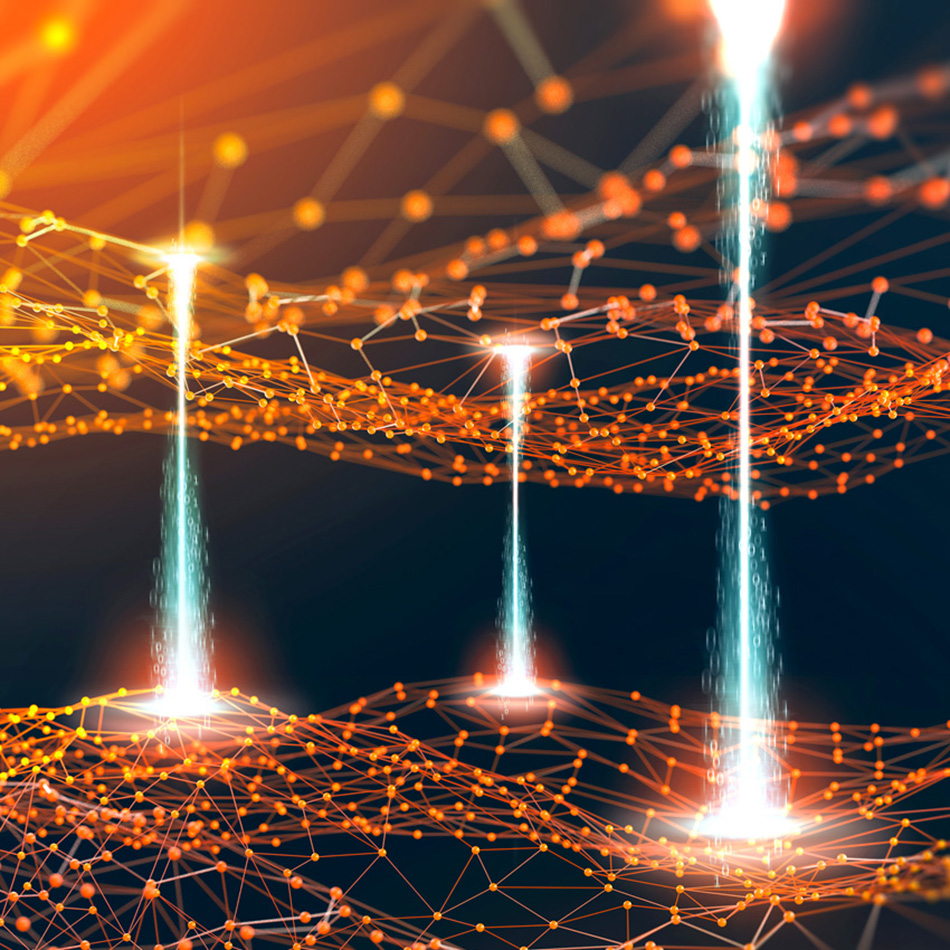 Wavelength Choices
We offer compact optogenetics lasers from the UV through the IR, including yellow wavelengths to target inhibitory halorhodopsins and avoid crosstalk with blue imaging of Ca²⁺.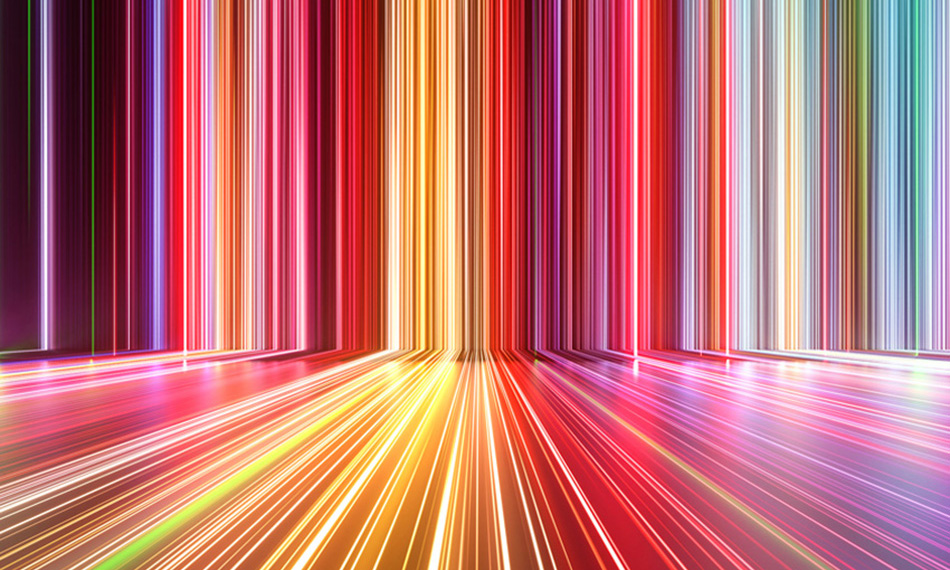 2P Photostimulation
Cost-effective fiber-based ultrafast optogenetics lasers for two-photon stimulation, and MHz speed amplifiers to perform all-optical physiology on hundreds of neurons using SLMs.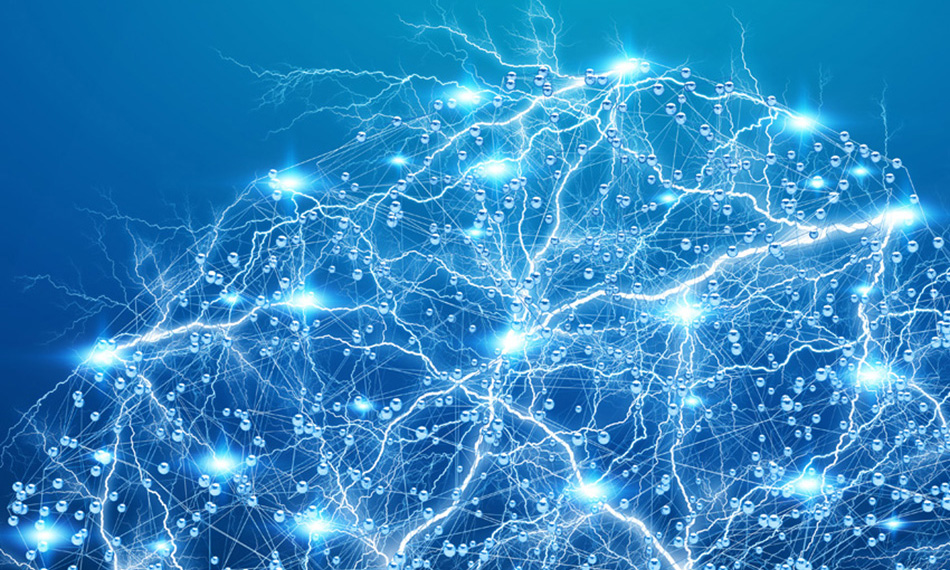 Industrial Reliability
Coherent draws on our experience as a leader in industrial lasers to bring simplicity and reliability to our scientific lasers. Focus on your experiment, not your laser.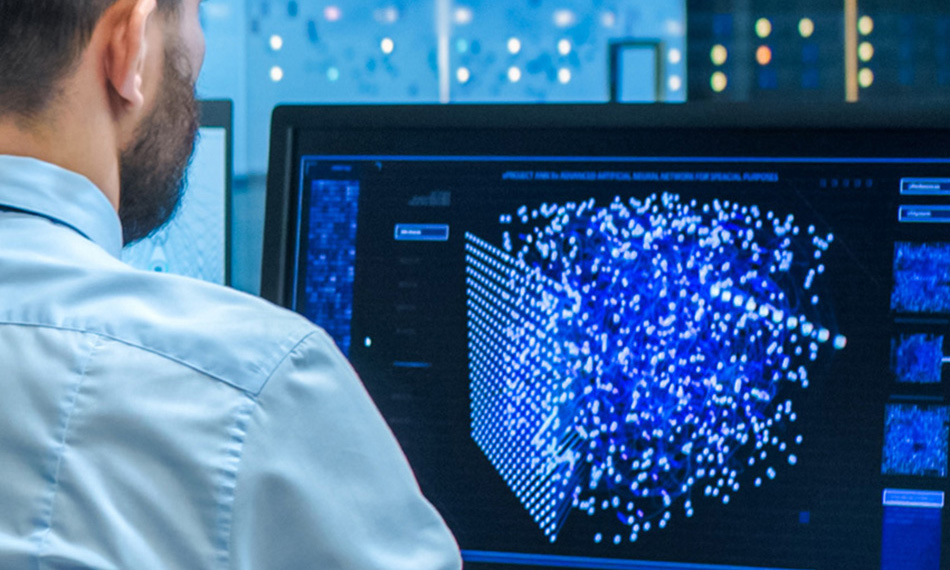 Optogenetics Lights Up Neuroscience Research
Learn how optogenetics lets researchers study the brain's activity in detail using laser light.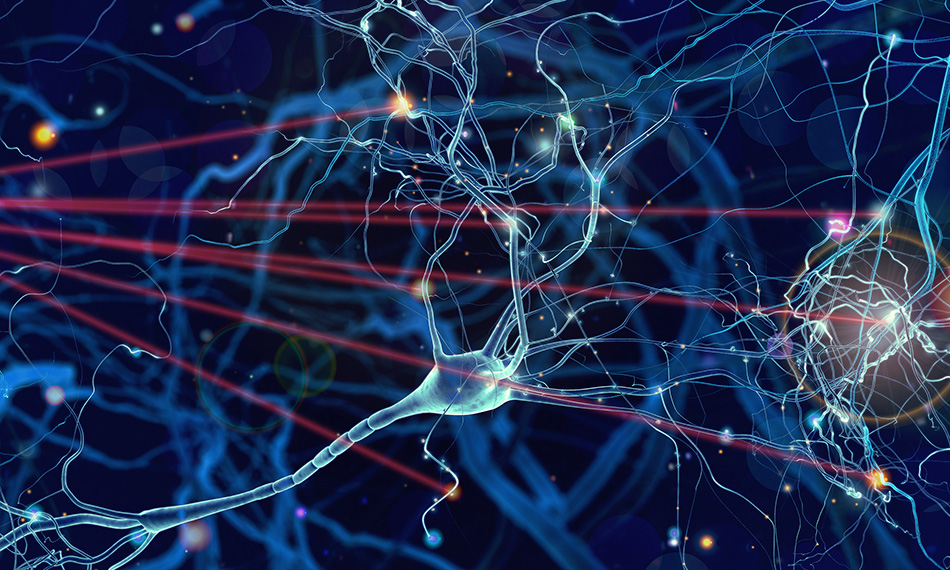 Autonomous Flow Cytometer Benefits From Compact, Efficient OBIS Lasers
Read why CytoBuoy's chose OBIS Lasers for compact, multi-wavelength instruments that can operate unattended for extended periods, floating or submerged in the sea.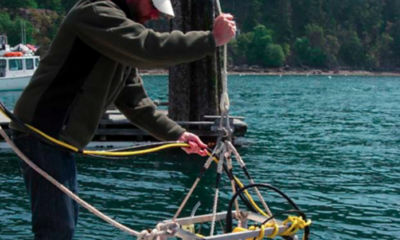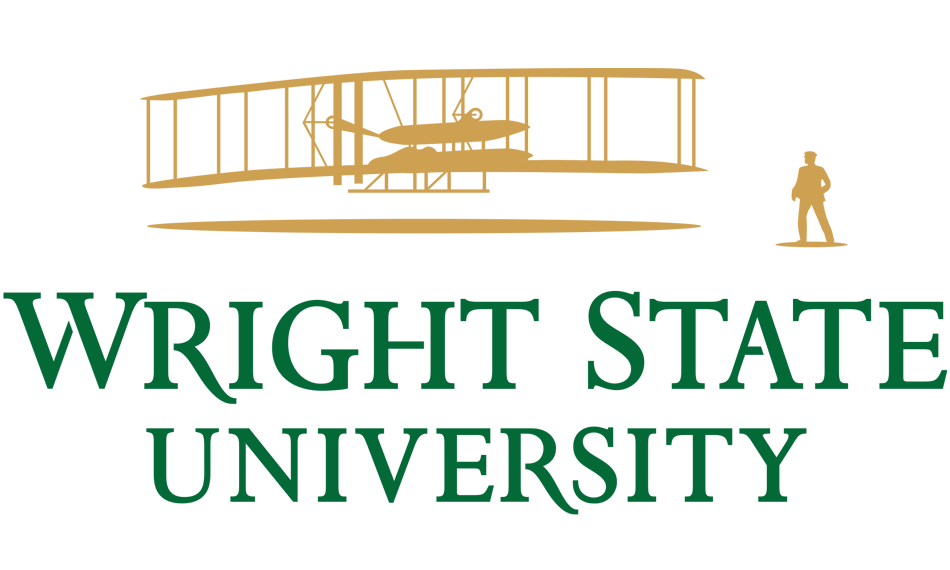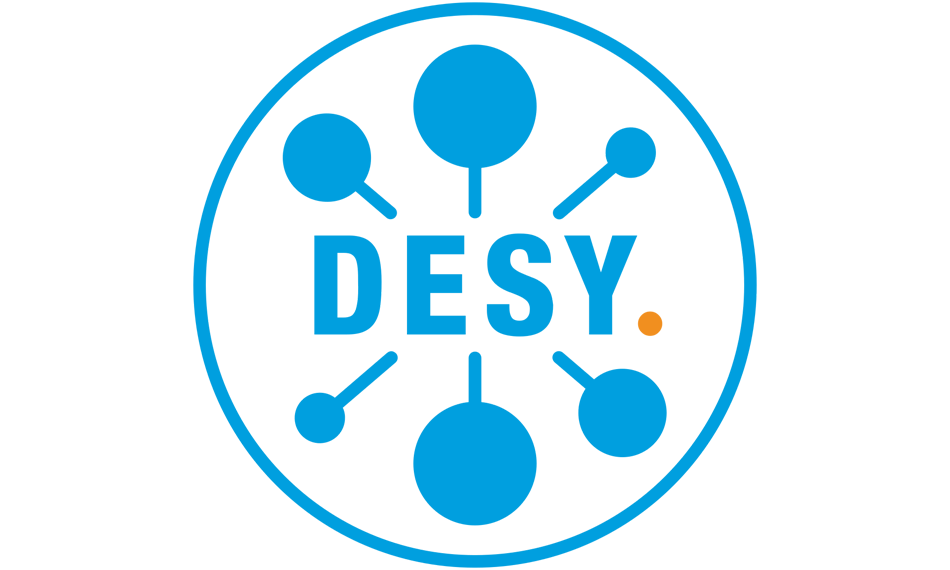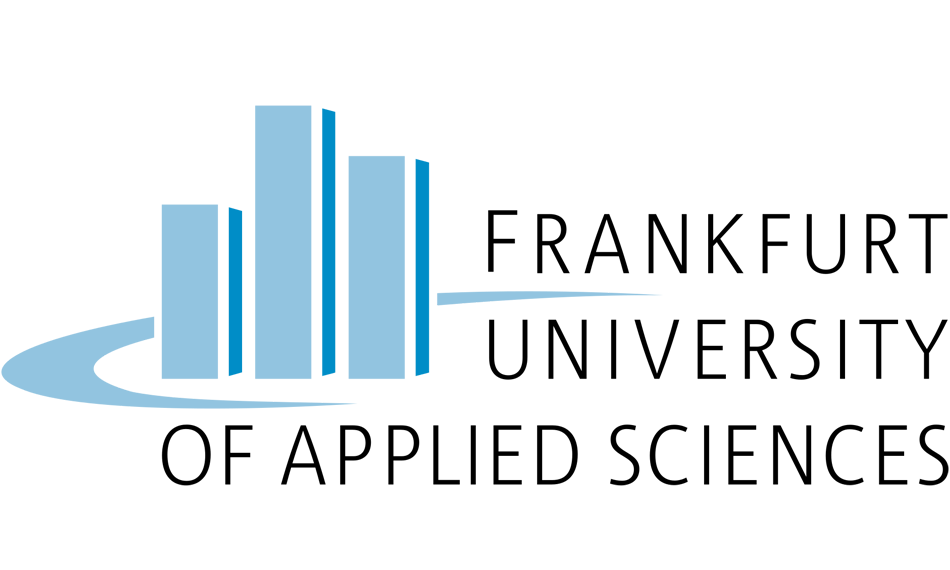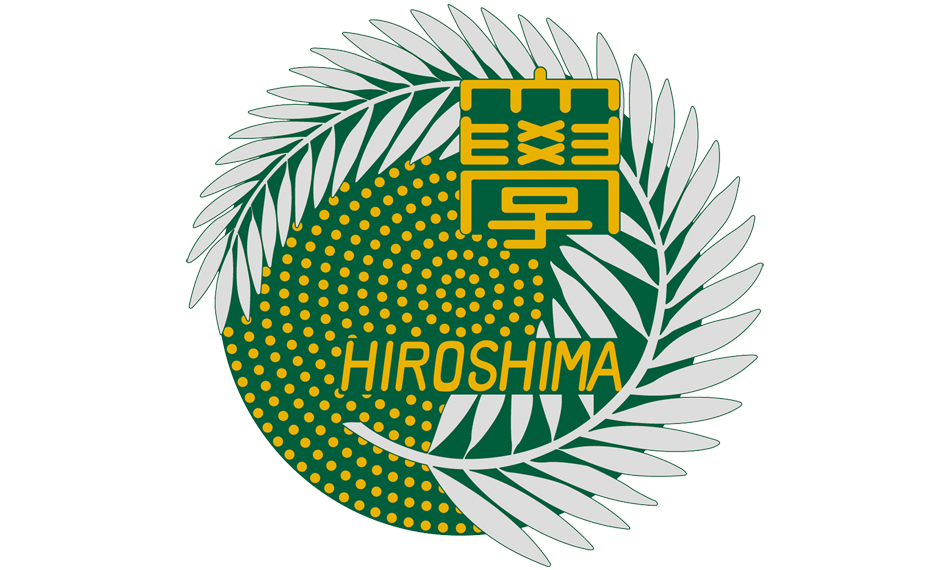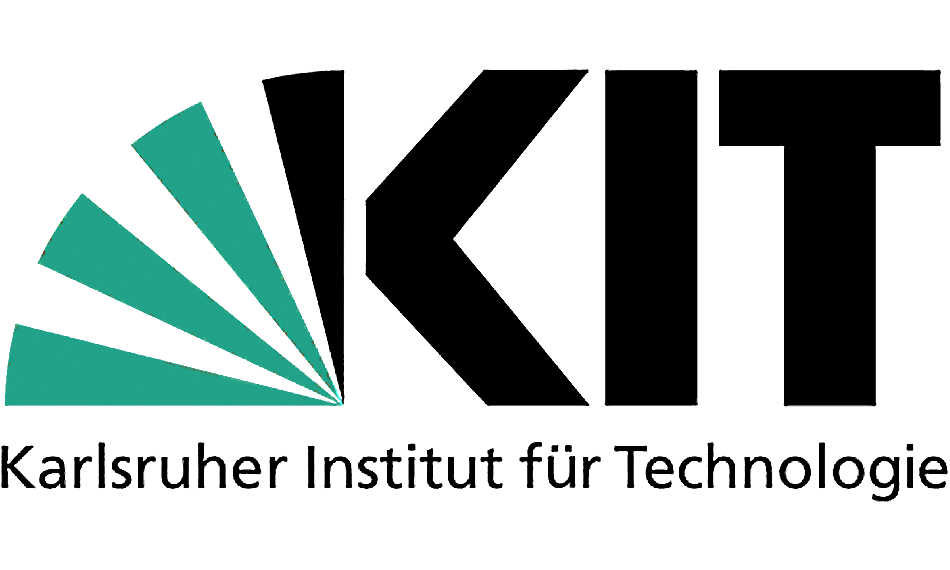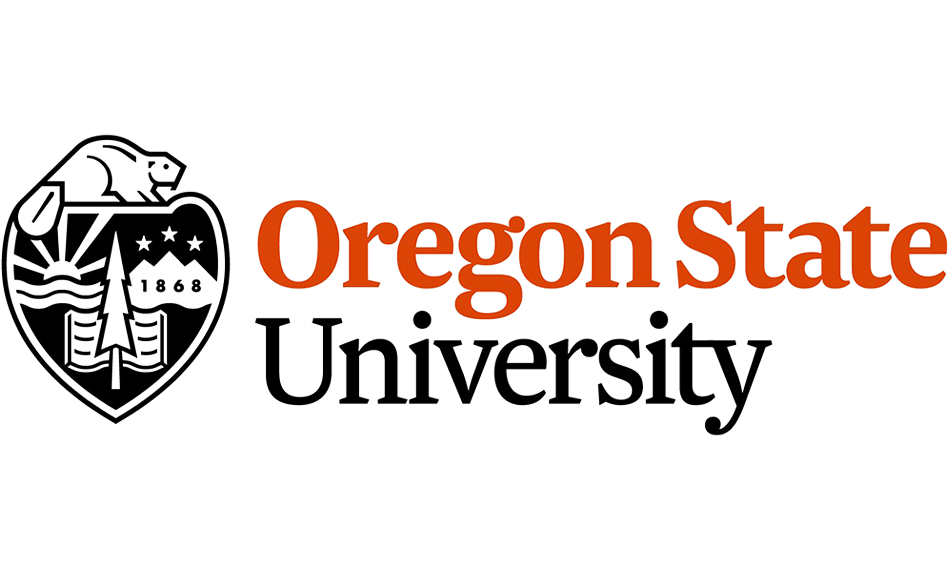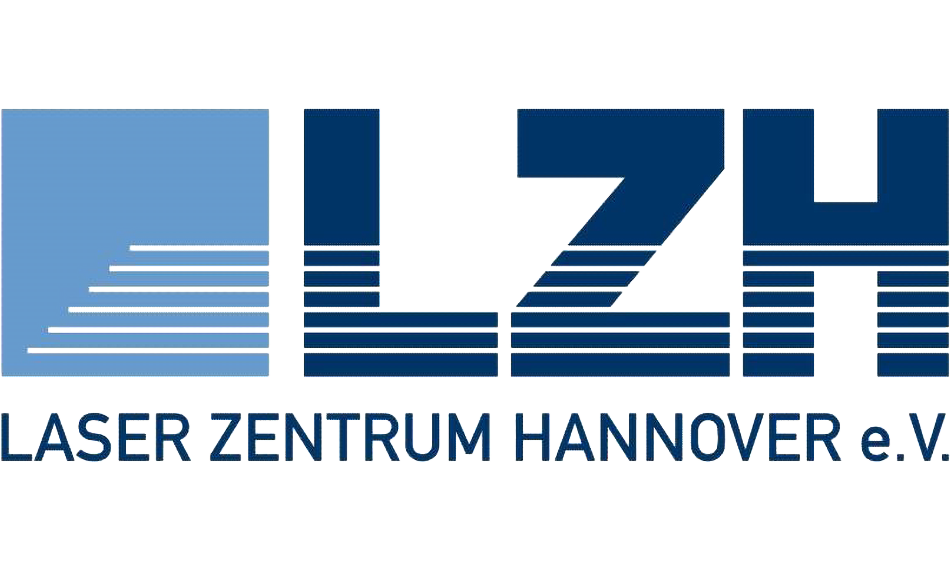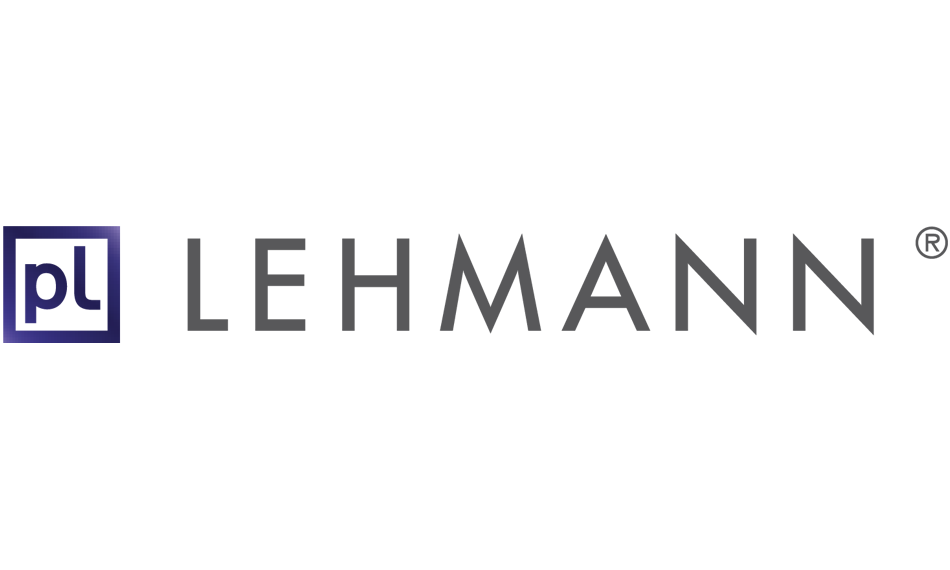 Ready to Get Started?
Share your contact info and a specialist will reach out.
By providing your information and clicking 'Subscribe', you opt-in to receiving periodic email marketing communications from Coherent Corp. and understand that your personal data will be processed in accordance with our Privacy Policy and that our Terms apply. You may opt-out of marketing emails sent by us at any time by clicking the unsubscribe link in any marketing email you receive.
Shop Coherent
Online shopping for lasers, optical fibers, power meters and sensors, accessories, and much more on Coherent online has never been easier.