医疗设备制造
可从用于医疗设备激光切割、焊接、钻孔、纹理化和打标的广泛系统中进行选择。 
精确结果 我们拥有精密的机器,掌握数十年的工艺知识,可助您获得更出色的成果。
超长正常运行时间 凭借我们本地服务支持的卓越可靠性,更大限度地提高您的生产效率。
出色解决方案 确保从拥有广泛激光产品组合的公司获得出色解决方案。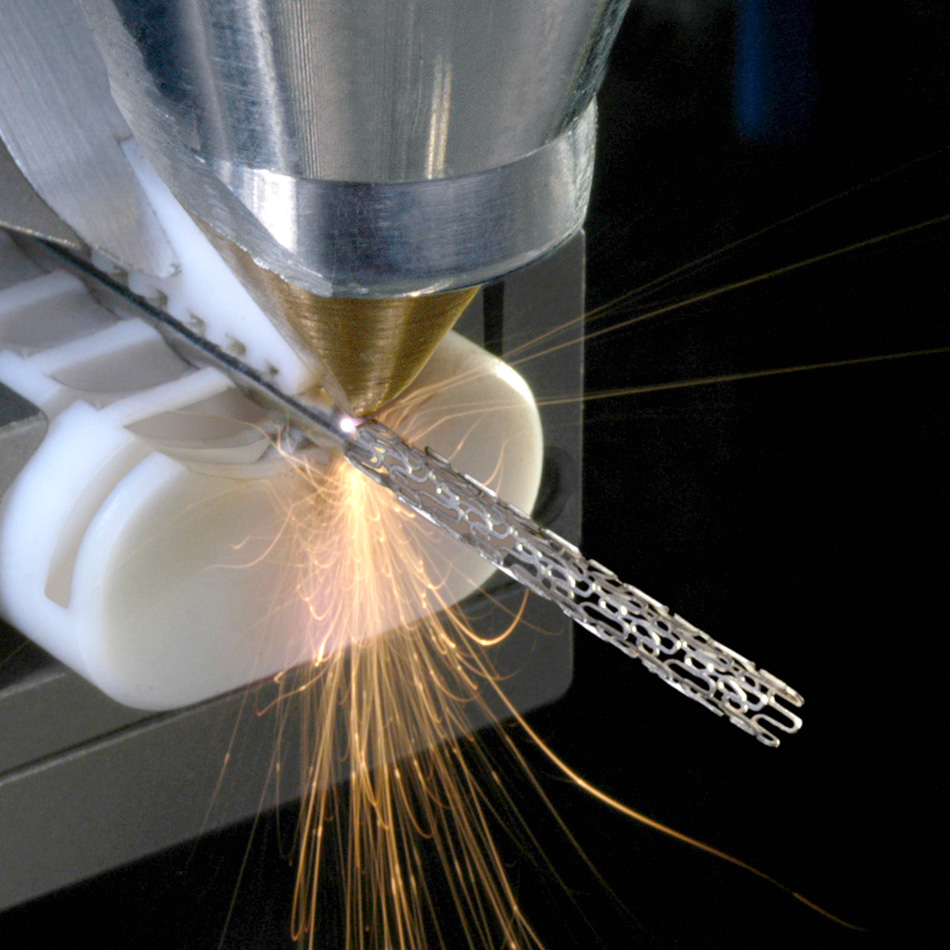 视频聚焦
用于医疗器械制造的激光设备 – XL Precision Technologies
XL Precision Technologies 是医疗器械和零部件制造领域的领导者之一,通过在 Coherent StarCut Tube 切割系统和 Select 手动焊接系统等更多激光设备上进行投资,实现强劲增长。 了解 XL Precision 总经理 Tom Graham 正在关注哪些趋势,以保持竞争力并继续在市场上取得卓越成就。
Welding Thin Wires of Dissimilar Metals
Stainless steel or nitinol are popular materials in medical devices. Application experts from Coherent have developed a process to safely weld thin wires made of such difficult-to-weld materials. This process can even be undertaken without destroying any plastic coating.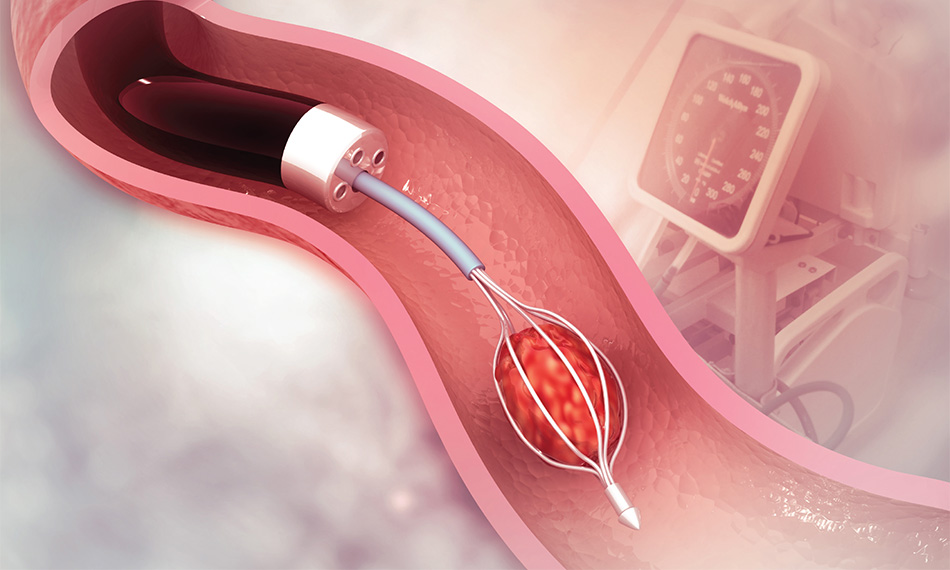 NIT 里特材料
NIT 里特材料是中国台湾唯一一家镍钛合金供应商,在内部采用精密激光切割技术,确保其合同制造业务的高质量生产和快速周转。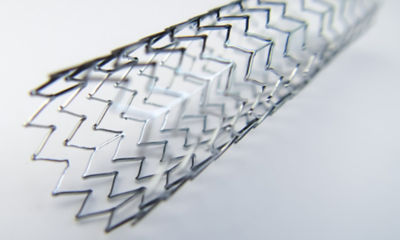 SVM Automatik
在胰岛素笔的旋转剂量选择器上进行剂量刻度打标存在若干挑战。 了解 SVM Automatik 如何与 Coherent 合作开发经济高效的生产解决方案,用于为胰岛素注射笔的刻度精确打标。
XL Precision
A leader in medical device and component manufacturing builds on strong growth by investing in more laser machines.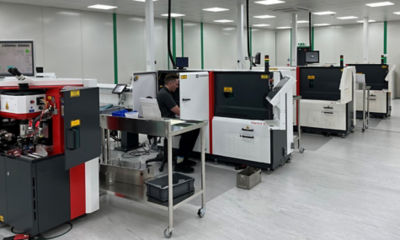 By providing your information and clicking 'Subscribe', you opt-in to receiving periodic email marketing communications from Coherent Corp. and understand that your personal data will be processed in accordance with our Privacy Policy and that our Terms apply. You may opt-out of marketing emails sent by us at any time by clicking the unsubscribe link in any marketing email you receive.