Lithium-Batterien
Lithium-Schwefel-Batterietechnologie
Beschleunigen Sie den Umstieg auf die Li-S-Akkutechnologie – eine kostengünstige, nachhaltige Alternative zu Lithium-Ionen-Batterien.
Coherent hat wichtige Innovationen entwickelt, die Schwefel zyklisch verfügbar machen. Angewandt auf Schüttgut auf der Ebene des Kathoden-Komposits und der Aufschlämmung, kann unsere Technologie in bestehenden Kathoden-Produktionsprozessen ohne Werkzeugwechsel eingesetzt werden.
Coherent Li-S Technology - Key Benefits
Join Coherent in leading the deployment of Li-S technology. We offer CAMs, finished cathodes, process licenses, and more as a starting point for manufacturers.
Enhanced Supply Chain Resiliency

The widespread abundance and lower cost of sulfur make it an attractive alternative to nickel and cobalt and could substantially reduce the price per kilowatt-hour for a battery.

Protects Existing Capital Investment

Coherent technology provides Li-ion battery makers a smooth transition to Li-S and extends the lifespan of today's capital expenditures.

Proven Cyclability

Sulfur cathodes produced using Coherent technology can hold a charge at nearly the theoretical limit for the material and are proven to be cyclable.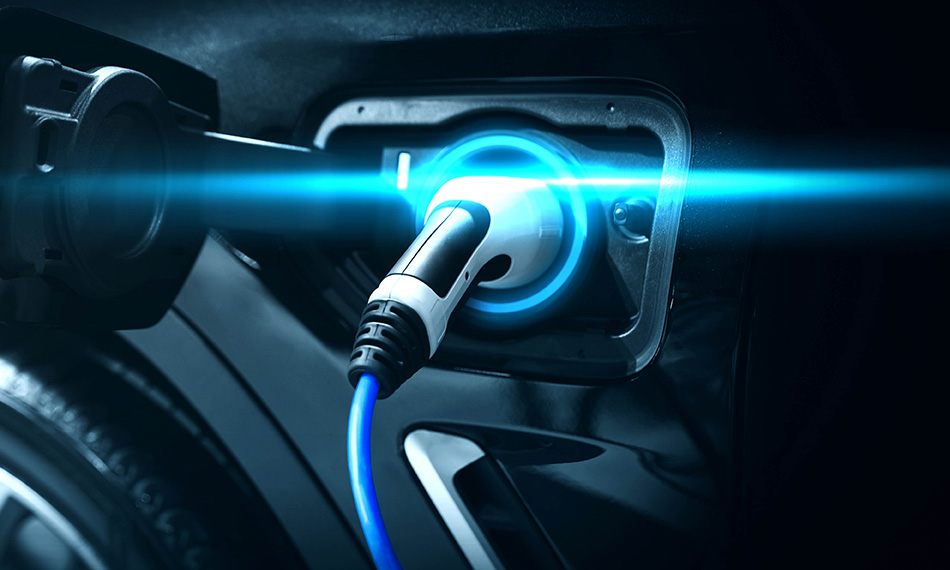 Erhöhte Speicherkapazität
Eine Li-S-Batterie kann doppelt so viel Energie speichern wie eine Li-Ionen-Batterie mit dem gleichen Gewicht. Dies ermöglicht Elektrofahrzeuge mit einer erheblich größeren Reichweite oder einem viel geringeren Gewicht.
Coherent trägt zur Sicherung der Batterie-Lieferkette bei
Entdecken Sie, warum die Li-S-Batterietechnologie von Coherent eine nachhaltige Alternative zu Lithium-Ionen-Batterien bietet.