Laser FrameWork
Visuelles Prozessdesign, Ausführung und Überwachung in einer modernen Softwareplattform mit verbesserter Benutzerfreundlichkeit und Qualitätskontrolle.
Einfache Konfiguration Beschleunigen Sie die Auftragserstellung und steigern Sie die Effizienz mit einer intuitiven Benutzeroberfläche.
Bessere Ergebnisse Verbessern Sie die Qualität mit einfach zu bedienenden Bildverarbeitungs‑ und Prozessüberwachungsfunktionen.
Vereinfachte Integration Verbinden Sie sich mit anderen Systemen über zahlreiche Kommunikationsschnittstellen und ‑protokolle.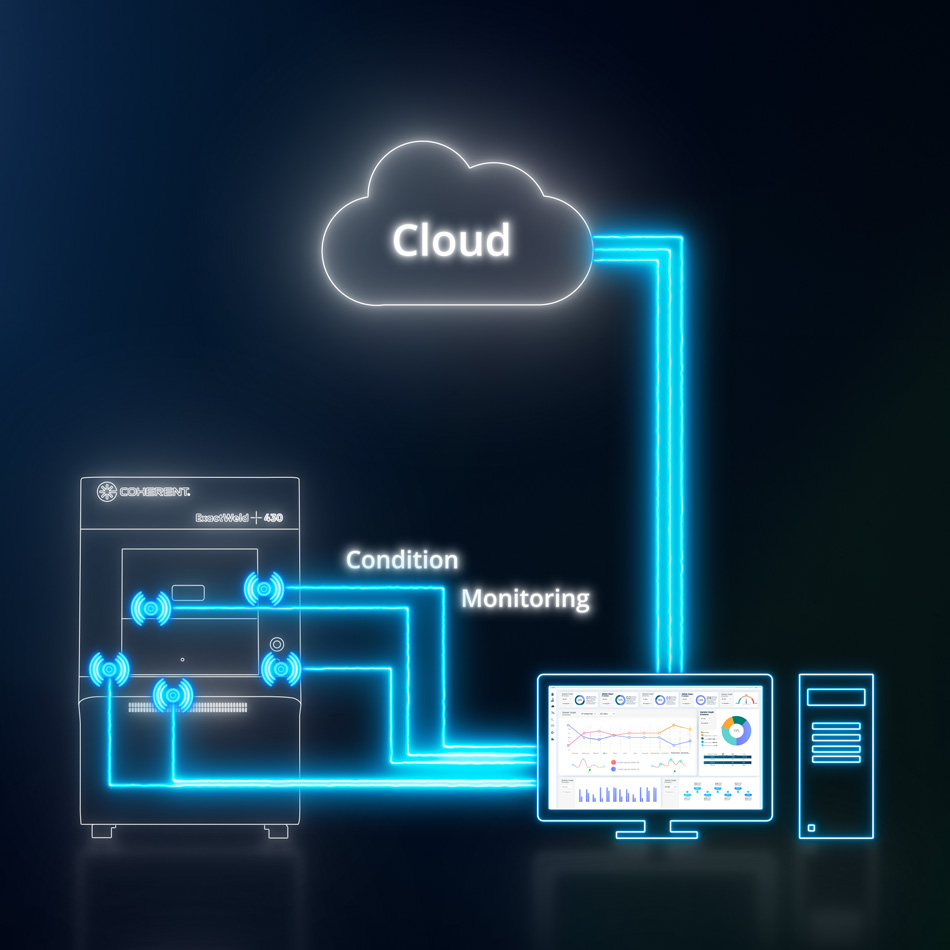 Eine integrierte Softwareplattform  
Benutzerfreundliche Software für alle Systeme der Exact-Serie sowie für ausgewählte PowerLine-Produkte, die eine schnellere Auftragseinrichtung, eine höhere Bedienerproduktivität, weniger Produktionsfehler und weniger Personalschulungen ermöglicht.
"The Coherent Laser FrameWork user interface is clear and well structured. After a short time you have the most important parameters in view to work efficiently with it."

— Thomas Link, Process Engineer, Heraeus Precious Metals
Video Spotlight
A unified laser software platform for welding, cutting, and marking machines
Coherent Laser FrameWork provides a unified software platform for laser welding, cutting, and marking machines that simplifies use and improves throughput. It comes with all ExactSeries and EasyMark systems, plus select PowerLine products, and enables faster job setup, higher operator productivity, fewer production errors, and reduced personnel training.
Coherent Laser FrameWork verbessert die Produktivität in der Fertigung
Eine einheitliche Laser-Softwareplattform für Schweiß‑, Schneid‑ und Beschriftungsmaschinen vereinfacht die Nutzung und verbessert den Durchsatz.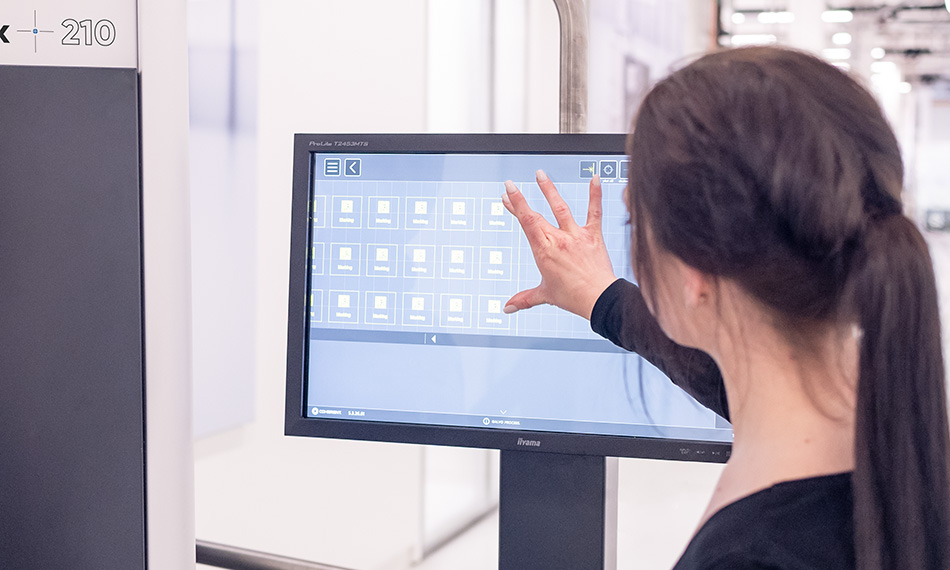 Sind Sie bereit,
um loszulegen?