Filter
Verwenden Sie Filter, die die Systemleistung in allen Bereichen verbessern, von Faserlasern über Spektroskopie bis hin zu biowissenschaftlichen Instrumenten.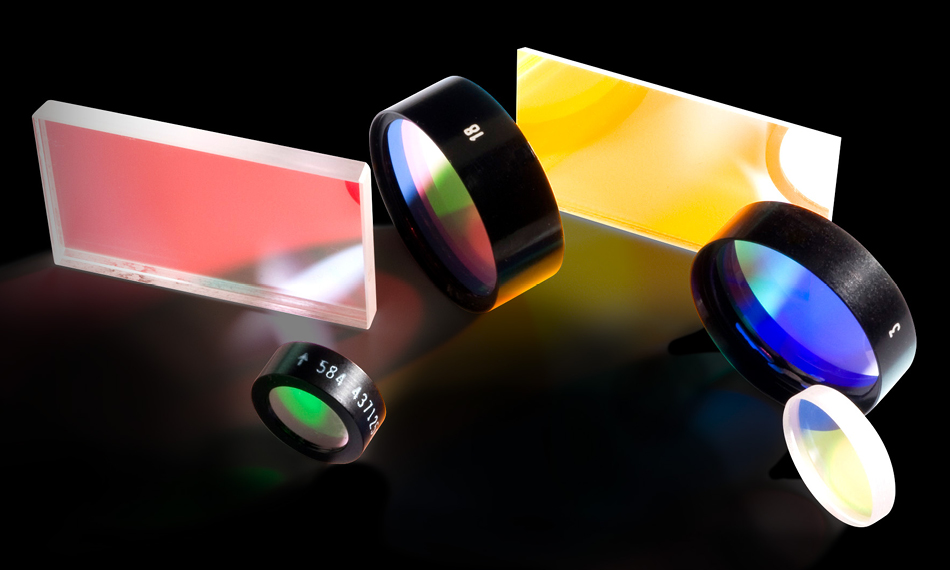 University of Vienna: Shaping and Patterning Electron Beams with Laser Light
Dr. Thomas Juffmann and team developed new imaging techniques in light and electron microscopy using the Coherent Monaco femtosecond laser.
Optische Fertigungskapazitäten
Erfahren Sie mehr über die vertikal integrierten Kapazitäten für Materialwachstum, Herstellung, Beschichtung und Montage sowie die strenge Qualitätssicherung bei Coherent. Entdecken Sie, wie diese die Leistung und Zuverlässigkeit unserer Optiken gewährleisten und Risiken und Unsicherheiten in der Lieferkette minimieren. Sind Sie startklar?
Teilen Sie uns Ihre Kontaktdaten mit und ein Experte wird sich mit Ihnen in Verbindung setzen.
By providing your information and clicking 'Subscribe', you opt-in to receiving periodic email marketing communications from Coherent Corp. and understand that your personal data will be processed in accordance with our Privacy Policy and that our Terms apply. You may opt-out of marketing emails sent by us at any time by clicking the unsubscribe link in any marketing email you receive.